Libs of TikTok Is Dedicated to Calling out the Ways "Society Is Deteriorating"
The popular Twitter account Libs of TikTok recently called out a Pennsylvania teacher who made public comments about anti-vaxxers on Facebook.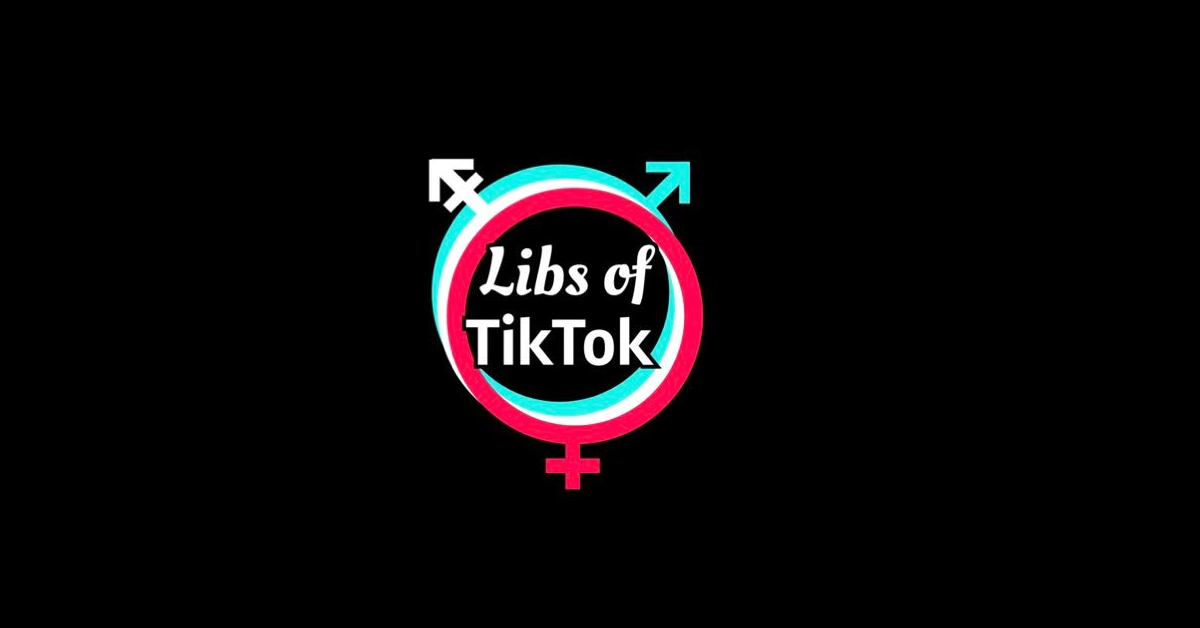 Twitter is filled with accounts that are dedicated to very specific niches. Some only post on Thursdays or weekends, and others only post about certain pretty specific topics. Libs of TikTok is one account that only really posts about one thing, and that thing is the various ways, in their view, that society is deteriorating. What that really means is the ways that liberal thinking is, in their view, becoming more pervasive in many U.S. institutions.
Article continues below advertisement
Libs of TikTok recently called out a Pennsylvania teacher.
The posts on Libs of TikTok are designed mainly to generate outrage and are typically reports of left-leaning people behaving hypocritically or saying something that might seem outrageous to those on the right.
Recently, the account posted a lengthy Facebook post in which a Pennsylvania teacher offers some lengthy thoughts on anti-vaxxers.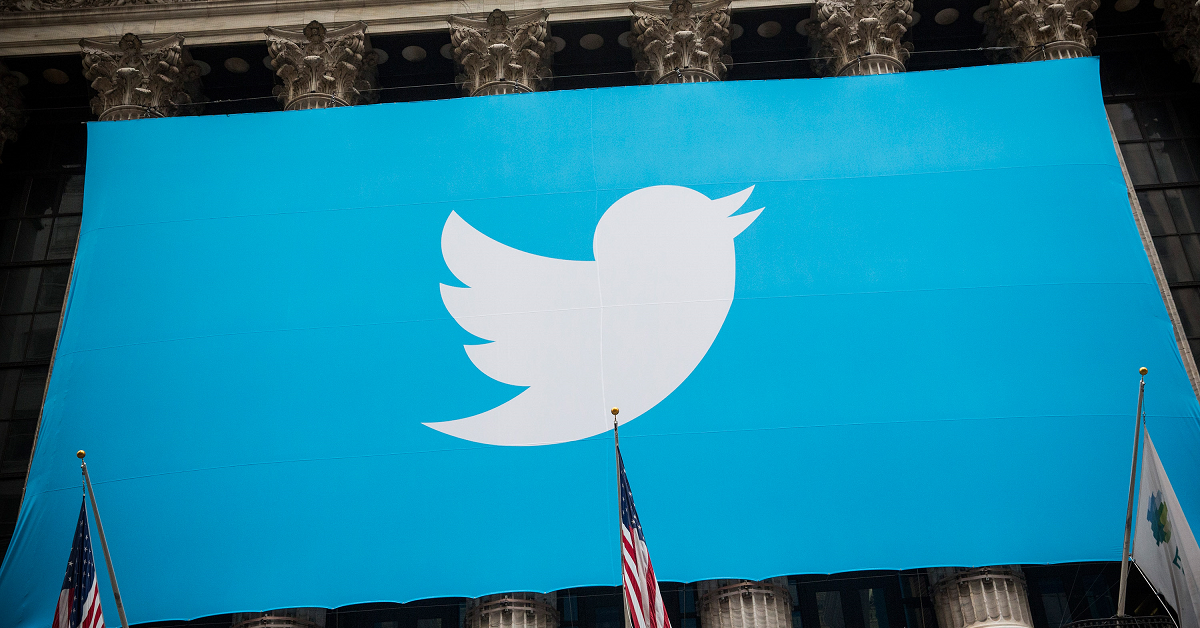 Article continues below advertisement
In order to protect her anonymity, we won't disclose the teacher's name or link to the post in question. Although the post has already generated quite a bit of controversy, this woman likely doesn't need more harassment than she is already receiving.
In her comments on Facebook, this teacher wrote that those who "hide behind religious exemptions" in order to avoid getting vaccinated "deserve whatever comes their way."
She went on to say that that included "losing jobs, getting sick, or perhaps dying from this virus."
"But in the meantime, he's going to put all the people around him in danger," the teacher continued. "I don't know why the GOP doesn't just take those guns they profess to love so much and just start shooting all of their constituents who think this way. It would be quicker and ultimately safer than putting me and my friends and family at risk."
Article continues below advertisement
The teacher's comments have sparked a heated response.
Libs of TikTok posted these comments on Twitter, and the post has already received more than 2,500 retweets and more than 7,000 likes. Her comments are certainly severe, but they reflect the anger that the vaccinated feel over those who refuse the vaccine. It speaks to the divisions the virus has only exacerbated, but it is far from the most outrageous thing that has been posted on Facebook.
Article continues below advertisement
The teacher at the center of this controversy is likely to face blowback over the post, and while her comments certainly cross a line, she likely didn't expect them to become such a widespread controversy. Platforms like Facebook incentivize us to say things we may never say in real life, and while that doesn't excuse poor behavior, it also doesn't excuse posting about it in order to cause this teacher even more problems in her own life.
Becoming the subject of widespread internet backlash can have enormous negative effects, and Libs of TikTok posted this woman's full name. She may be guilty of some harsh words, but unless she's guilty of much worse, she likely doesn't deserve the vicious attacks she's going to receive in response to her comment.