Here's How Lil Jon Acquired His Multi-Million Dollar Fortune
What is Lil Jon's net worth? Exactly how much money does the 'Lil Jon Wants to Do What' co-host have? Here's everything we know about the HGTV star.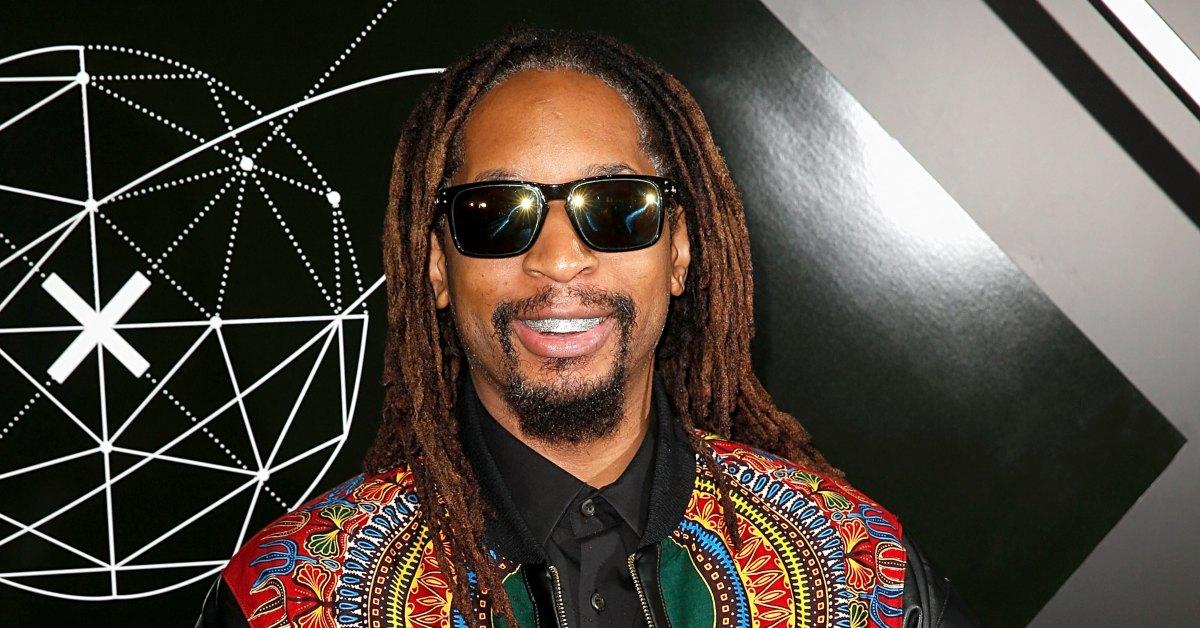 Long before Lil Jon became a platinum-selling recording artist, he was just an Eastside Boy from the southwestern suburbs of Atlanta. Over the years, Lil Jon has made most of his money as a DJ and producer, but the "Turn Down for What" rapper is a jack of many trades — and his new home renovation series on HGTV is proof of this fact.
Article continues below advertisement
Co-hosted by Anitra Mecadone, Lil Jon Wants to Do What? premiered in May. In the series, the duo helps lucky homeowners transform their living spaces. But this is only one of Lil Jon's latest entrepreneurial endeavors.
The rapper-songwriter has been booked and busy for decades. But, how much money does he have? Read on for details on Lil Jon's net worth.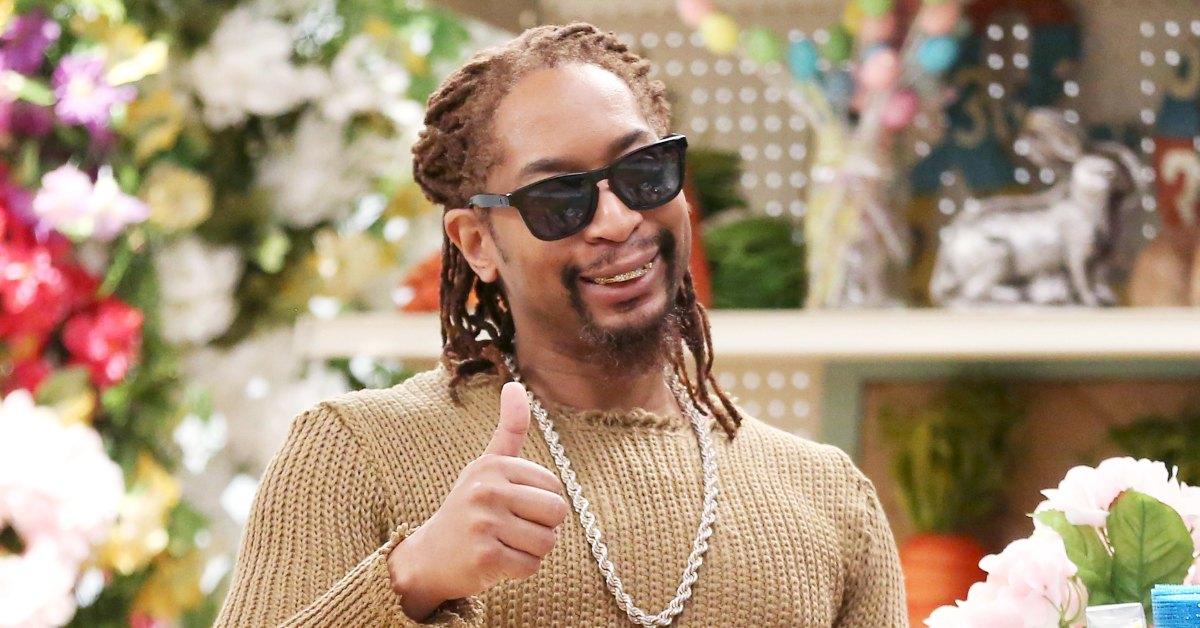 Article continues below advertisement
So, what is Lil Jon's net worth?
According to Celebrity Net Worth, Lil Jon is worth $30 million as of May 2022, but he came from humble beginnings.
As one of five siblings, the one-day superstar was raised by his dad, an aerospace engineer, and his mom, who had a career in the military. In high school, Lil Jon took up an interest in skateboarding. Inspired by his favorite bands — The Red Hot Chili Peppers and Agent Orange — he switched his focus to music and began DJing at house parties at the age of 15.
Before long, he secured a gig as an in-house DJ at a local club, where he developed an extensive rolodex of A-List artists. In the years to follow, Lil Jon would produce a number of chart-topping singles and albums that catapulted him into the spotlight.
Article continues below advertisement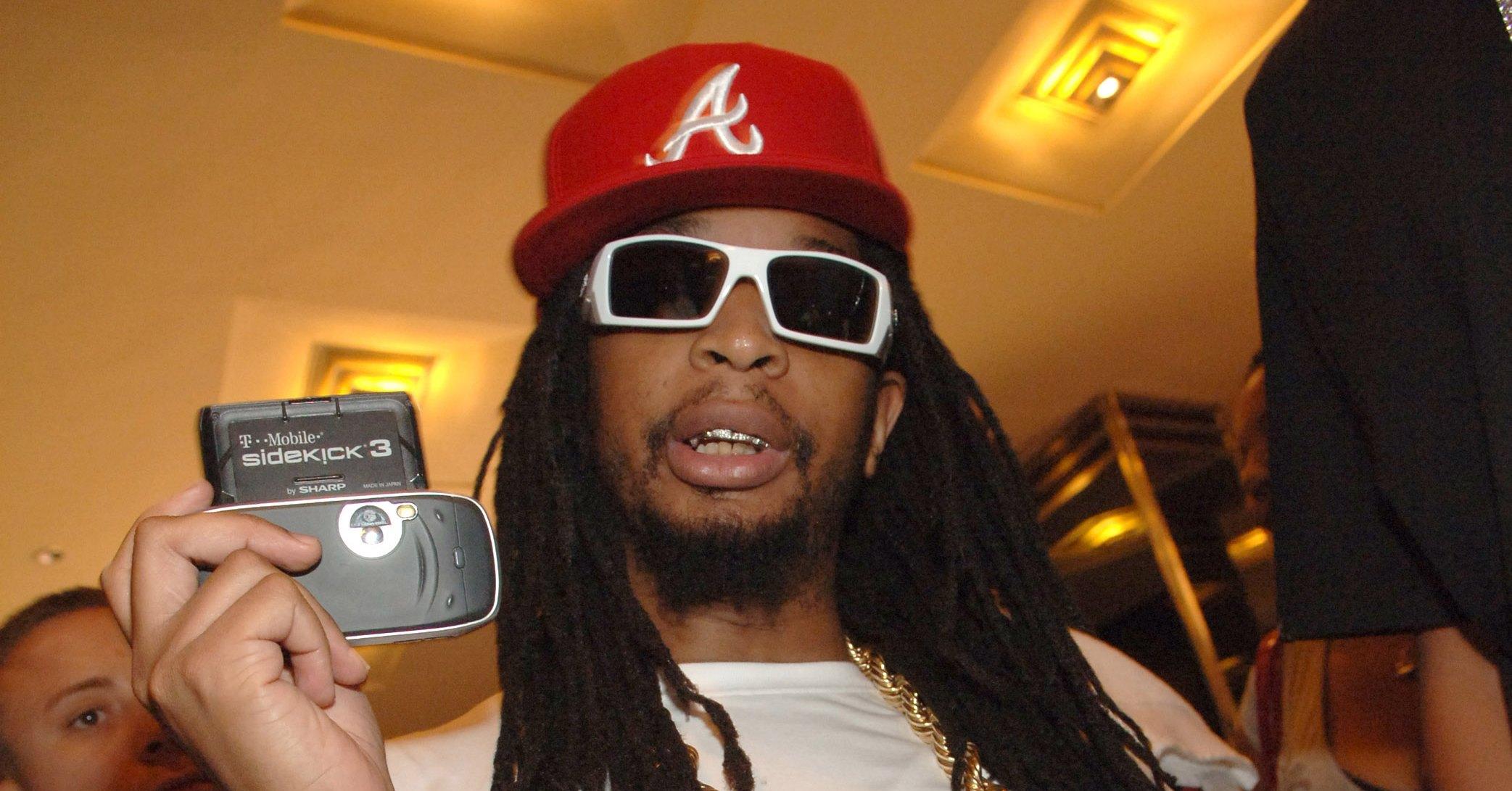 Lil Jon
Rapper-songwriter, DJ, Record producer
Lil Jon is a producer who hails from Atlanta, Ga. Best known for being the most front-facing member of Lil Jon and the Eastside Boyz, he has worked with artists like Usher, DJ Snake, Pitbull, and Ciara. Lil Jon has also taken on-screen roles in Celebrity Apprentice and The Bachelor. Today, he co-hosts Lil Jon Wants to Do What?
Birthdate: January 17, 1972
Birthplace: Atlanta, Ga.
Birth name: Jonathan H. Smith
Mother: Carrie Smith-Williams
Spouse: Nicole Smith (m. 2004)
Children: Nathan Smith
Article continues below advertisement
He previously shared, "I started as a DJ and then that introduced me to different people that got me a job with So So Def. DJing also got me into producing so, you know, one little thing that is cool and fun to do could turn into a lifelong career for you."
Collaborating with artists like DJ Snake, Pitbull, and Usher, he has been nominated for four Grammys, four VMAs, and two American Music Awards.
Lil Jon's HGTV series won't be his first time on the small screen.
Lil Jon has also made several appearances on the small screen. He was previously featured on shows including but not limited to Celebrity Apprentice, Bar Rescue, and Tyler Henry's Hollywood Medium.
His success so far in the industry proves that Lil Jon isn't just a businessman. He's a business, man. But when he isn't producing chart-topping hits, he's a family man.
Article continues below advertisement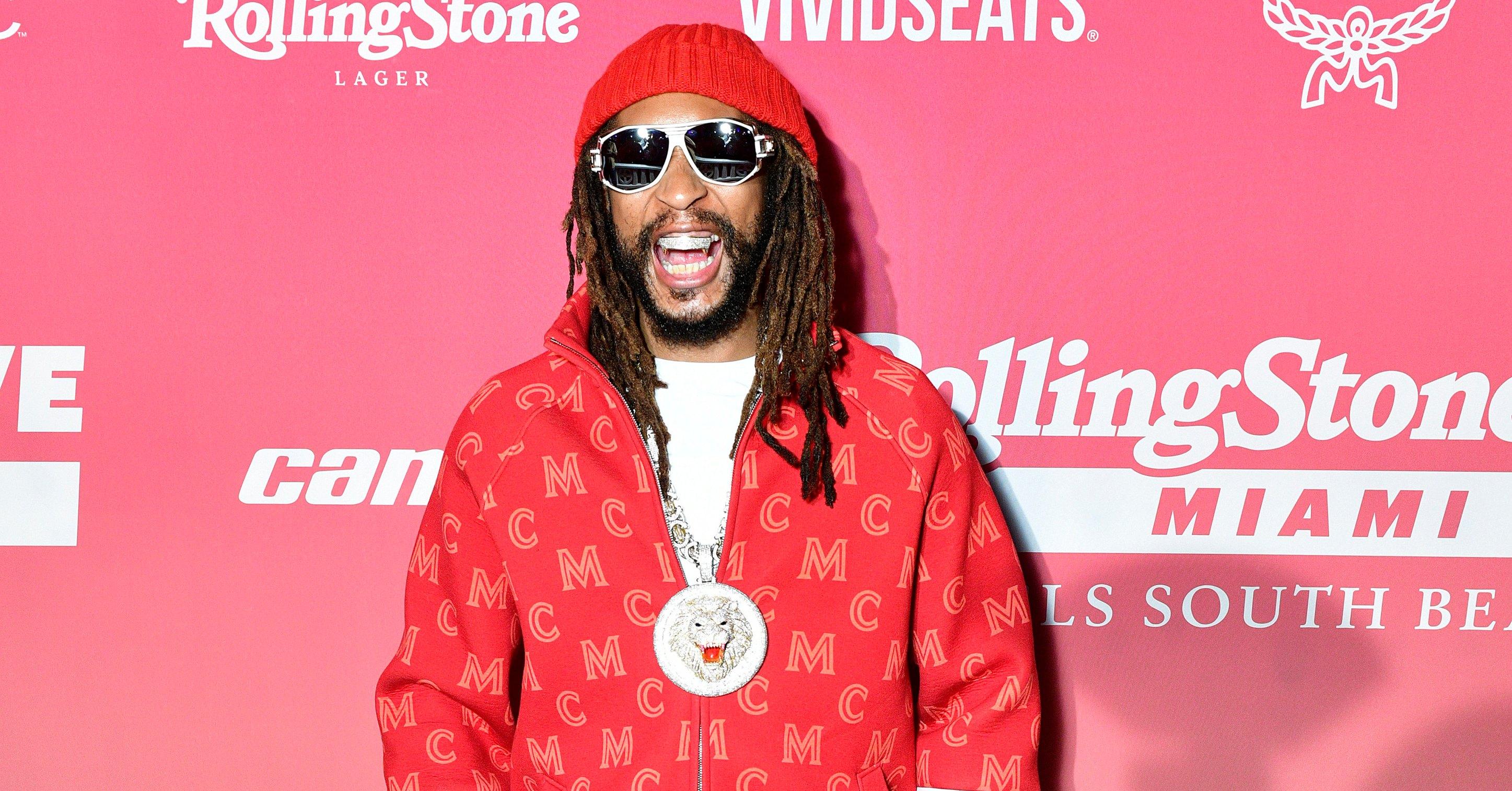 Lil Jon shares one son, 24-year-old Nathan Smith, with his wife of nearly 20 years, Nicole Smith. He doesn't always wear his wedding ring, but Lil' Jon said there's a good reason why.
"I've been married for a while." The rapper previously revealed, "You can't carry the ring to the club. When you're spraying champagne and flying into the crowd, you're f***ed!"
Lil Jon Wants to Do What? airs Mondays at 10 p.m. on HGTV.