Lil Jon Is the Proud Father of a Son Who Has Followed in His Footsteps
Does Lil Jon have any kids? He is famous for his hit music and media presence, but what do we know about his life beyond the spotlight?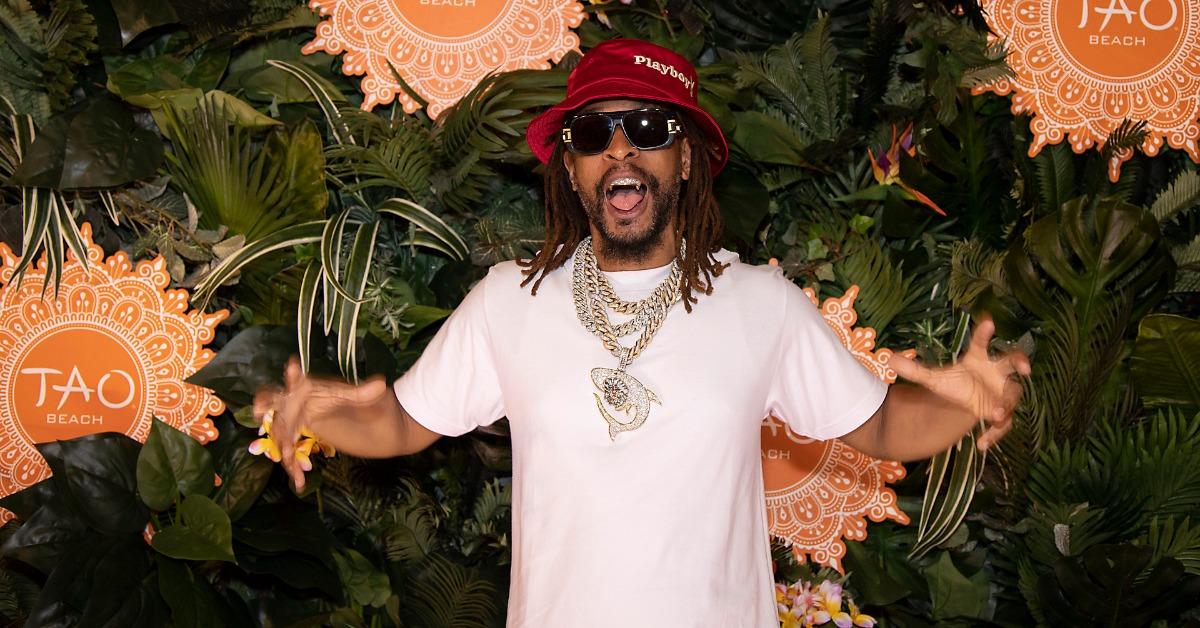 With one of the most powerful and ubiquitous voices in all of hip hop, Lil Jon's presence on the cultural stage is one that commands respect. Whether it be through releasing hit music or hosting the likes of HGTV's Lil Jon Wants to Do What? home renovation show, the mogul certainly knows how to capture the zeitgeist and keep it in his grip.
Article continues below advertisement
For however many fans may be familiar with Lil Jon's media persona, there are certainly a good few who aren't as versed on who he is beyond the limelight. With that being said, does Lil Jon have any kids? What else do we know about the star's personal life? Keep reading for a complete breakdown.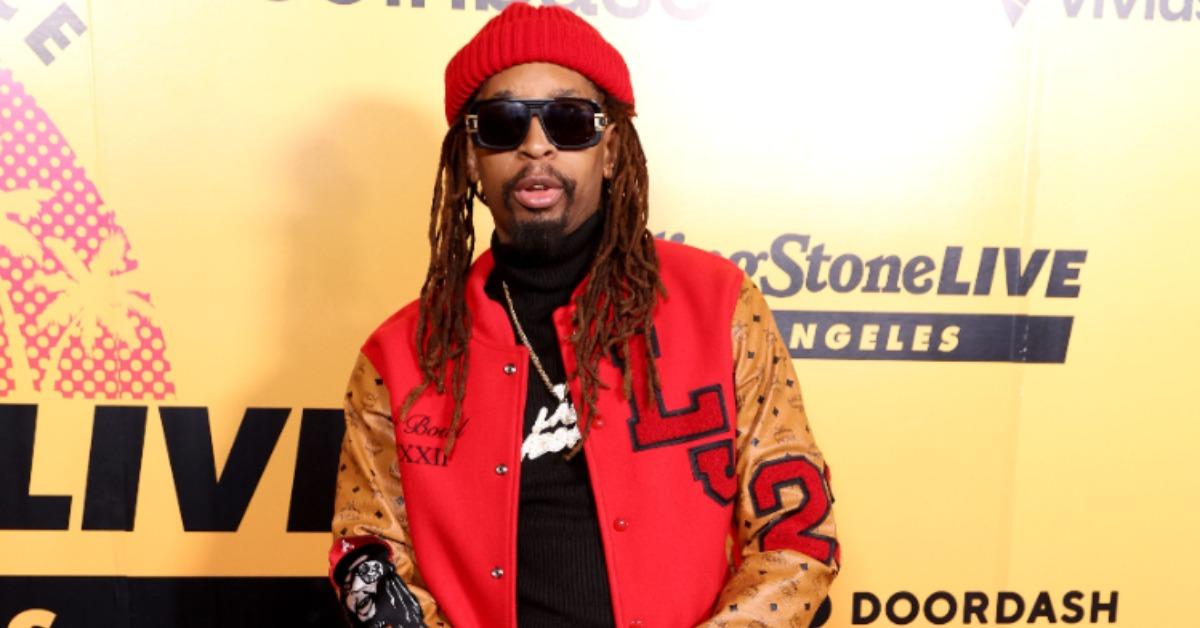 Article continues below advertisement
Does Lil Jon have any kids?
When he isn't performing at sold-out club events or working with the likes of Pepsi, Heineken, and Kool-Aid, Lil Jon is the proud father of one child, a son named Nathan Smith, aka DJ Young Slade. The youngster took to his father's token pastime, DJing, from an early age. After observing his prowess with the software, Lil Jon bought his son a set of turntables and allowed him to flourish in his craft.
And flourish he did. DJ Young Slade quickly became a noted talent as a DJ and even caught the attention of Zendaya, who tapped him to be her tour DJ for an eight-week jaunt across the nation. Per Mixcloud, DJ Young Slade became the youngest person to ever win the Across the Fader DJ battle in 2012. As for other accolades, DJ Young Slade has also worked as a DJ for artist Jordan Newt, DJ'd in the BET show Looped In Live and the film Battlefield America and was a resident DJ for Club RadioActive.
Article continues below advertisement
Who is Nathan Smith's (aka DJ Young Slade's) mother?
Lil Jon and his wife, Nicole Smith, married in 2004. She is also Nathan's birth mother. Although the rapper has worked diligently to keep many details regarding his family life out of the public eye over the years, we can tell from his few public interviews and other admissions that his relationships with both Nicole and DJ Young Slade are strong.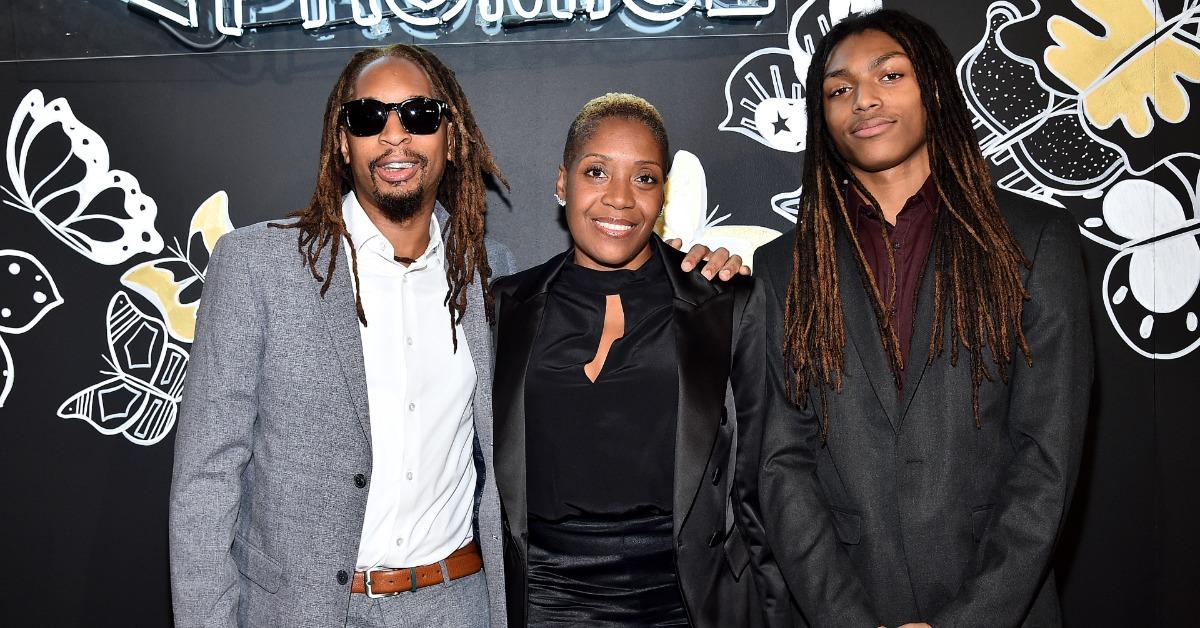 Article continues below advertisement
In a 2014 interview with The Huffington Post, Lil Jon, whose real name is Jonathan Smith, told the publication that there is a massive differentiation between his stage persona and his real-life demeanor at home with his family.
"I make party records — and partying and parenting are not even close," he explained at the time. "When I go in the studio I'm in a different place than when I'm at home with my family ... When I'm out, I'm Lil Jon, but when I'm at home, I'm Jonathan Smith."
It's clear in that same interview that Lil Jon is very proud of his son's accomplishments, as well. "When my son graduated from DJ academy, I teared up to see him following in my footsteps," he said of the heartwarming moment. Now that DJ Young Slade has more than made a name for himself in the world of DJing, it's safe to say that at least that aspect of Lil Jon's legacy will certainly carry on for another generation.