Here's Why You've Probably Never Seen Lil Jon Without Sunglasses
Lil Jon's signature style includes him often wearing sunglasses. Several fans have wondered what the rapper looks like without the specs.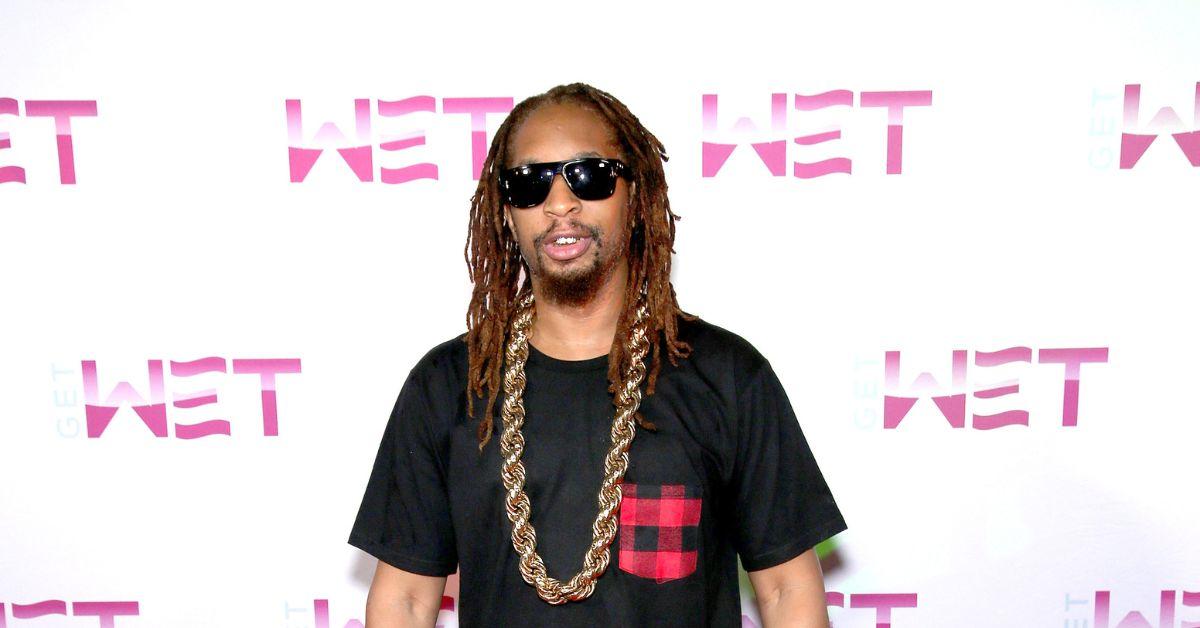 In the early 2000s, Lil Jon rose to fame with his debut album Crunk Rock. Since then, he has become known for hit songs like "Get Low," "Snap Yo Fingers," and "Turn Down for What." Lil Jon also created many phrases in the '00s, such as his signature "Yeah" chant. In 2022, the artist pivoted into reality TV and home renovation with his HGTV show, Lil Jon Wants to Do What? On the show, he and Anitra Mecadon work together to help its guests create their dream home.
Article continues below advertisement
Lil Jon has also developed a signature style since becoming famous. Many fans can easily recognize him from his dreadlocks, extravagant grills, and a pair of sunglasses. Although he's been in the public eye for over two decades, Lil Jon rarely goes out without a pair of shades. So, are there any pictures of the rapper without sunglasses? Let's find out!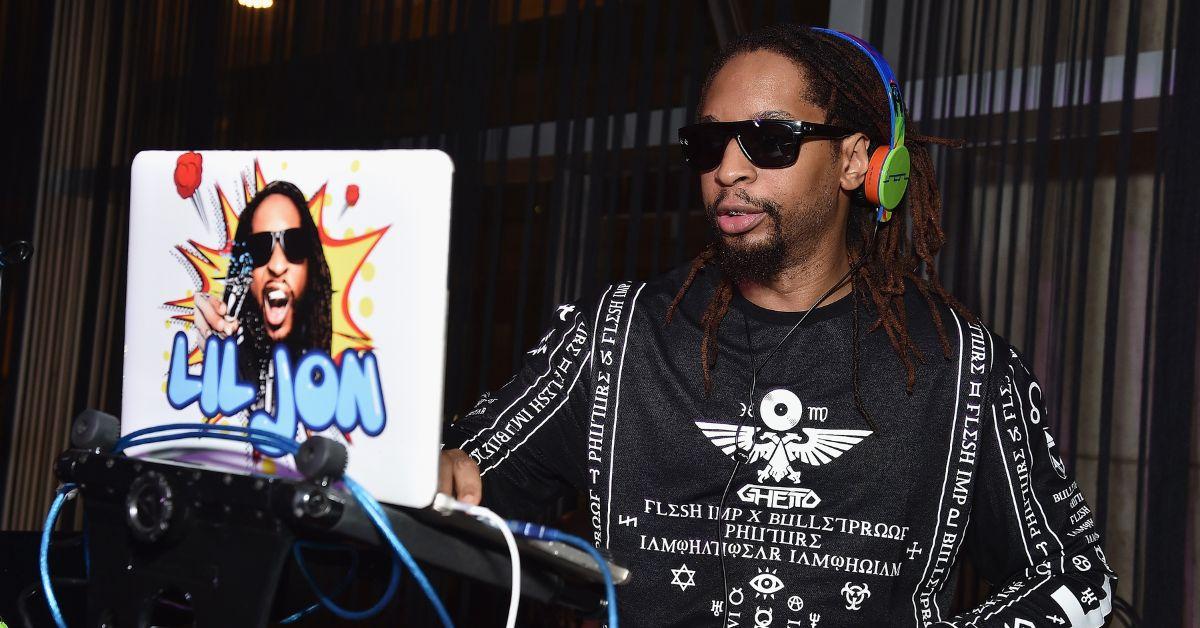 Article continues below advertisement
Lil Jon has been the subject of multiple rumors surrounding his sunglasses.
Throughout the years, Lil Jon's decision to primarily wear sunglasses has been a hot topic on social media and message boards. According to several reports, some fans wondered if he is blind since he rarely takes them off in public.
Other rumors have suggested Lil Jon might not be completely blind but has a health issue that requires him to wear sunglasses most of the time. However, Lil Jon himself hasn't spoken on the matter, so we're convinced adding them to his style is a personal choice.
Article continues below advertisement
While he's seemingly in good eye health, Lil Jon still doesn't take too many photos with a bare face. Fans have seen him without sunglasses on a few occasions. After one fan inquired Lil Jon's look on New Schoolers, another commenter posted a photo of the rapper posing with his arms around a woman. In the image, he squinted his eyes while holding two peace signs in the air.
Article continues below advertisement
Lil Jon once addressed a viral photo of himself without sunglasses.
The controversy surrounding Lil Jon's decision to wear sunglasses increased after several photos of him surfaced. On Reddit, one user posted a side-by-side photo of the rapper wearing bifocals and a bow and tie. The person in the photo appeared to have strabismus, which is a medical term for misaligned or "cross" eyes. Another photo showed Lil Jon wearing a cap and gown and a pair of prescription glasses.
After both photos circulated on social media, Lil Jon addressed them in a 2010 interview with VladTV. The Frederick Douglass High School alum claimed the picture of the boy with misaligned eyes isn't him, but the second one of him is accurate.
"The nerdy kid with the cap and gown, that's me," he told the outlet. "I was little. But a lot of y'all motherf--kers weren't too pretty when y'all was [sic] in high school, either."
Article continues below advertisement
Lil Jon continued stating he developed his "crunk" persona after high school. He also said that, while he didn't always look popular, he gained a reputation for hosting unforgettable events for his classmates.
Article continues below advertisement
"I had the craziest parties at my mom's house," he added. "I had the turntables in my basement. I was known for parties in high school, as everybody would tell you that. My high school pictures might look lame as f--k, but if you ask anybody that went to my f--king school or they knew me? They would say, 'Lil Jon used to have the motherf--king parties."
Watch new episodes of Lil Jon Wants to Do What? Mondays at 10 p.m. EST on HGTV.