Amid Plastic Surgery Speculations and Trouble With the IRS — Lil' Kim Is Still the Queen B
Fans of OG Queen B Lil' Kim want to know where she is 10+ years after she did a bid in prison. Now, she's facing trouble with the IRS.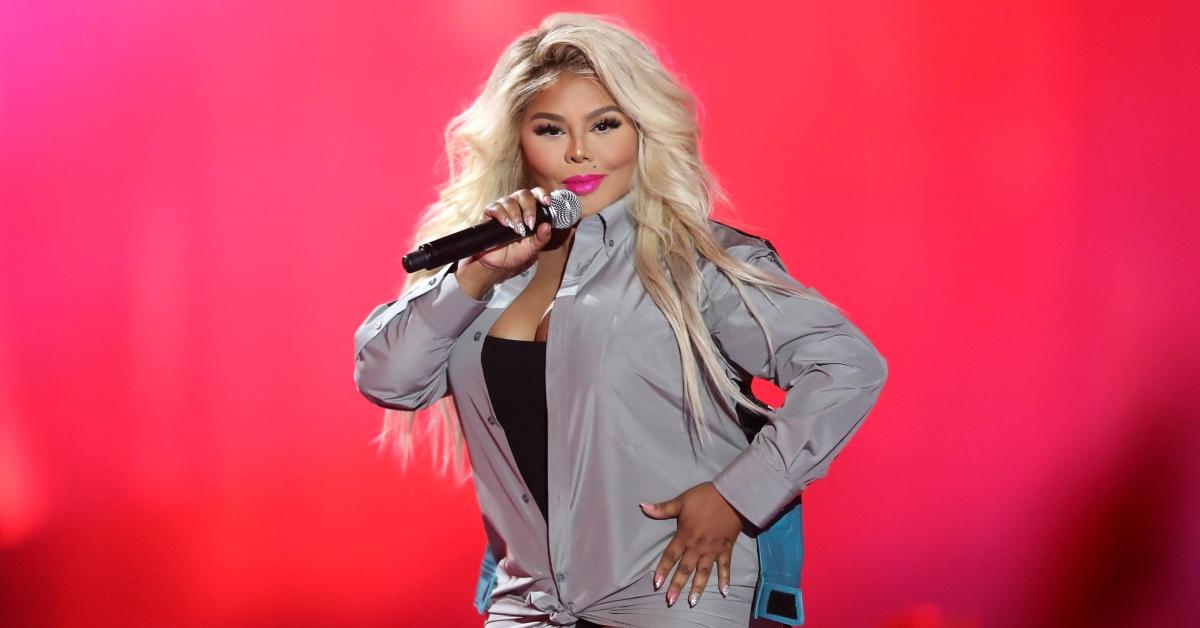 The gist:
Beloved rap star Lil' Kim has been famous since the 90s and fans want to know what she's up to now.
She welcomed her first and only child with her longtime partner in 2014.
Ebony's comment section got chaotic after a heavily retouched photo of Lil' Kim went live.
The rapper previously served time in prison and is currently in trouble with the IRS.
Through the years, a lot have things have changed. But one thing remains the same — Lil' Kim is and forever will be the OG Queen B.
Article continues below advertisement
Long before Nicki Minaj and Cardi B, there was another female force to be reckoned with in the rap game. 2023 marks 50 years of hip-hop and almost 30 years since Kim dropped her debut album, Hard Core.
The "Crush on You" rapper was first discovered by Biggie, but she's still making headlines long after his death. Because Lil' Kim has been a staple on our playlists since forever, the people deserve to know what she's up to now.
Read on for an update!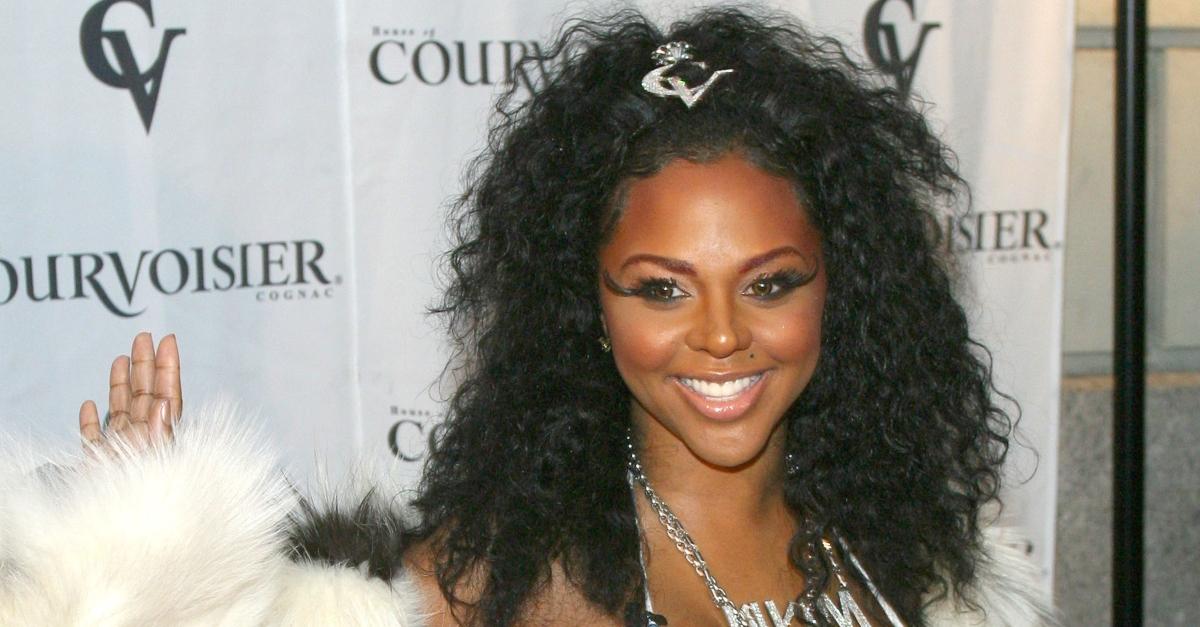 Article continues below advertisement
Lil' Kim was the queen of the 90s — but where is she now?
After Hard Core, Lil' Kim released four more solo albums — The Notorious K.I.M (2000), La Bella Mafia (2003), The Naked Truth (2005), and 9 in 2019. Although you may not see her in the spotlight so much these days, our good sis is still out here thriving.
She welcomed her first and only child — a daughter named Royal Reign Jones Neil — with her longtime partner Jeremy Neil (better known as Mr. Papers) in 2014. In June of 2023, Lil' Kim shared pictures from her daughter's 8th birthday party and the two were all smiles.
Article continues below advertisement
Speculations about Lil' Kim's history of plastic surgery resurfaced after a viral photoshoot.
In addition to rare glimpses at her home life, Lil' Kim also keeps her 3.3 million+ followers up to date on her career on Instagram. In late 2023, the rapper even shared a peek of her memoir. What she hasn't shared, however, are photos from her cover shoot with Ebony magazine. In them, Kim was unrecognizable.
Article continues below advertisement
After the story went live, commenters came for Ebony. While she said the photographer, Keith Major, was at fault, Keith said it was Kim who insisted on the heavy edits.
But according to reports, Kim might have bigger problems.
Wait, Lil' Kim went to jail and owes how much to the IRS?
Throughout her decades-long career, Kim has been no stranger to controversy. In 2005, she was sentenced to jail time after she stayed silent about a shooting she witnessed years earlier in New York. But her troubles with the law didn't end there.
Reports confirm that as of this writing, Kim owes a whopping $1 million to the IRS.