All Hail the Queens: Here Are 10 of the Most Influential Female Rappers to Touch the Mic
In honor of the 50th anniversary of hip-hop, it's only right we celebrate 10 of the most influential female rappers that shaped the culture.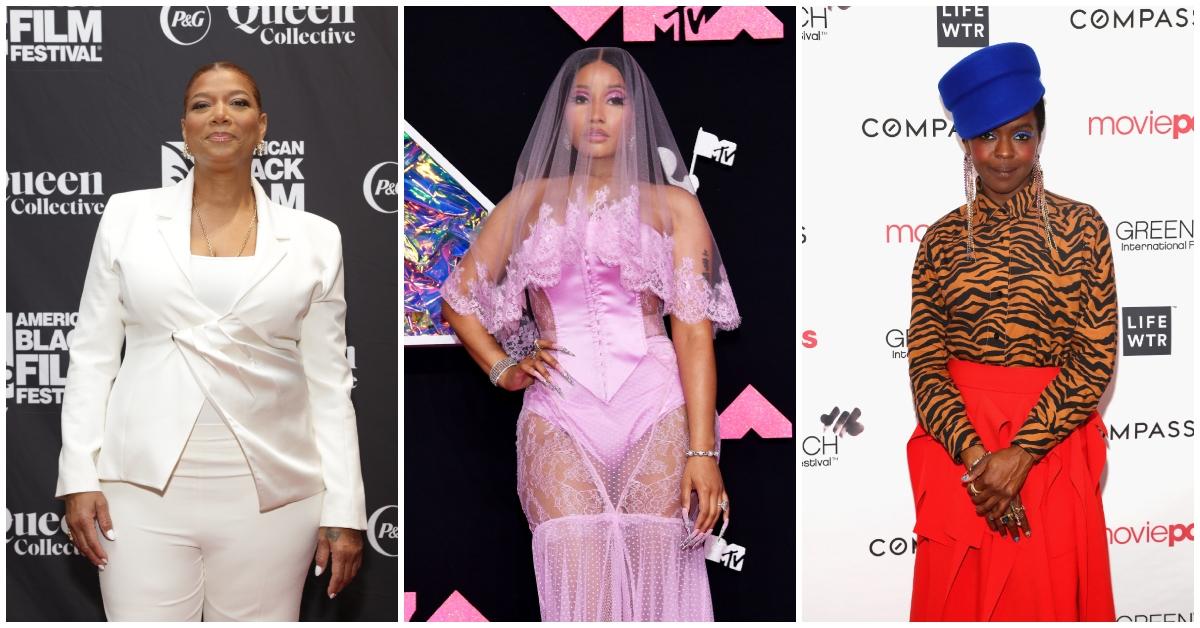 Cheers to hip-hop. In case you've been out of the loop, the ever-influencing music genre has turned 50 years old. What started as a cultural movement and sound birthed in the Bronx, N.Y., has now become one of the top-selling genres in music.
Article continues below advertisement
Some hip-hop enthusiasts argue that men are the reason for the genre's success. However, from the music genre's infancy to now, there have been women who have made a stamp on hip-hop and ushered in a culture where everything from rapping about social issues to "p-ssy rap" is acceptable. From Queen Latifah to Nicki Minaj, femcees as I like to call them have single-handedly changed the look of a once male-dominated genre and made it a female's playground.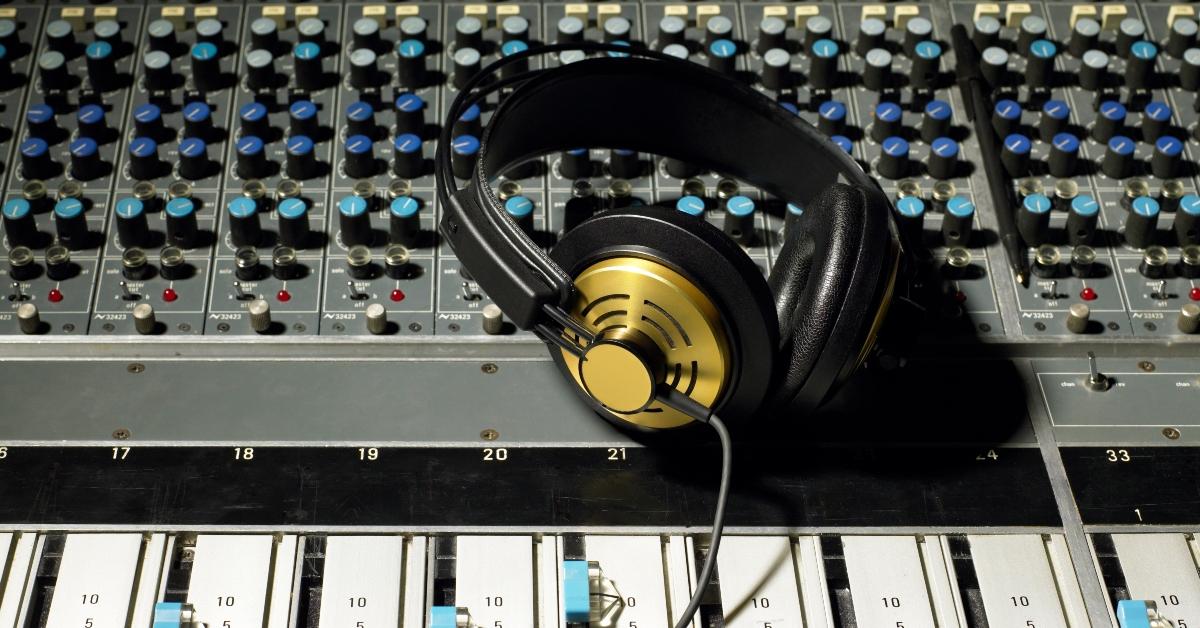 So, in light of hip-hop's anniversary, it's only right that we pay homage to the women who have shifted the culture and laid the blueprint for the femcees of today and tomorrow to shine bright and showcase female unity. Here are 10 of the most influential female rappers to touch the mic.
Note: The female rappers on this list appear in no specific order. There's no need to tussle. Enjoy the list.
1. Queen Latifah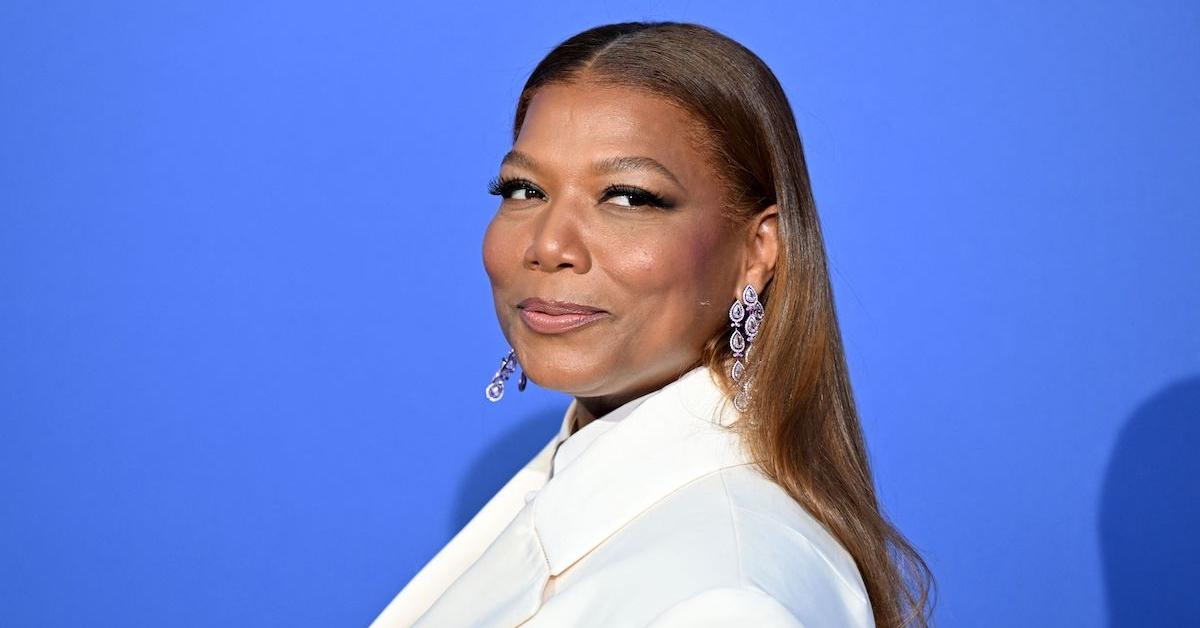 Of course, we have to kick things off with Queen Latifah. The Queen (real name: Dana Owens) is one reason why female rap has become powerful. The talent first stepped on the scene in the late '80s with a focus on issues Black women face — from domestic violence to slurs against women in hip-hop culture.
Article continues below advertisement
Additionally, Queen Latifah stands as one of the first MCs who was able to reinvent themselves by transcending her status as a rapper. Queen has added various titles to her resume since the late '80s including actor, author, film producer, jazz singer, and more. Queen's versatility as an entertainer has influenced the masses and cemented her as a living legend.
Article continues below advertisement
2. Lauryn Hill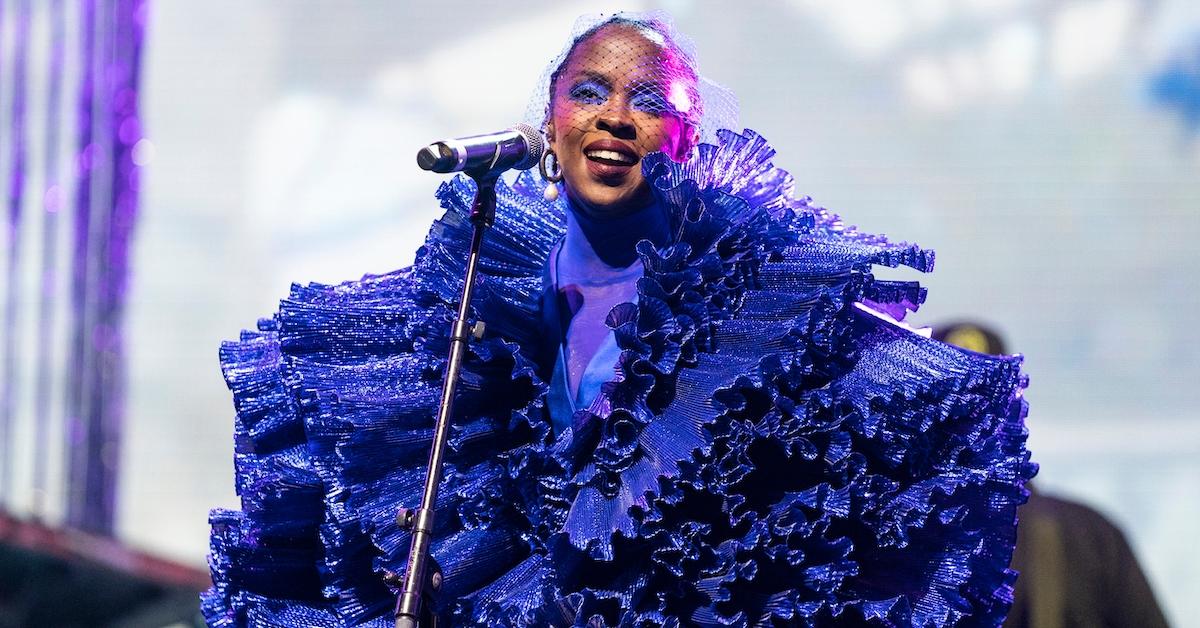 One name, three syllables: Lauryn Hill. This woman has dropped only one solo studio album — 1998's "The Miseducation of Lauryn Hill" — which stands as one of the Top 5 greatest hip-hop albums of all time. It also won the rapper, singer, and songwriter five Grammy awards. Iconic!
Article continues below advertisement
Aside from L-Boogie's solo success, fans watched her shine as a member of the rap supergroup the Fugees with Pras and Wyclef Jean. Her musicality, unique voice, and socially conscious bars that allow you to take a minute and think are what make her one of the greatest and most influential hip-hop artists to touch the mic. Salute!
Article continues below advertisement
3. Nicki Minaj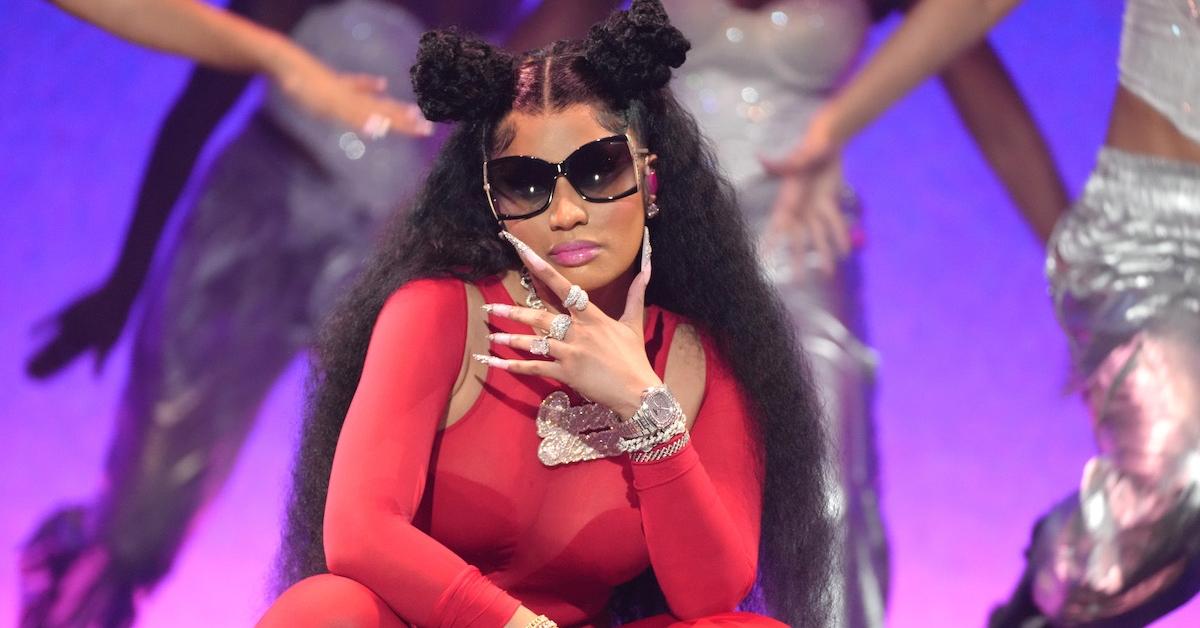 It's very seldom that you find a rapper who has been able to break records 15 years into their career. Nicki Minaj is the standard. Nicki broke into the industry in the 2000s, but it was her 2009 EP "Beam Me Up Scotty" that put all eyes on the versatile femcee.
Article continues below advertisement
In the years to follow, Nicki showed off her versatility, cadence, unique style, and hard-hitting bars with double and triple entendre on features such as "Bed Rock," "Five-Star Chick," "Hello, Good Morning" and more. Not to mention, Nicki won over the hearts of hip-hop fans due to her feature on Kanye West's "Monster Remix," a track for which hip-hop fans credit her for besting the hip-hop greats Kanye, Jay-Z, and Rick Ross. And on top of it all, Nicki stands as the highest-selling female rapper of all time.
Article continues below advertisement
Aside from Nicki's skills on the mic, the Harajuku Barbie has redefined what it means to be a businesswoman. Nicki has secured partnerships with Myx Moscato, Fendi, Maxim, Mac Cosmetics, Apple, AMP, and more. Nicki's fan base continues to grow and her influence on the rap game follows suit. All hail the Queen!
Article continues below advertisement
4. Salt-N-Pepa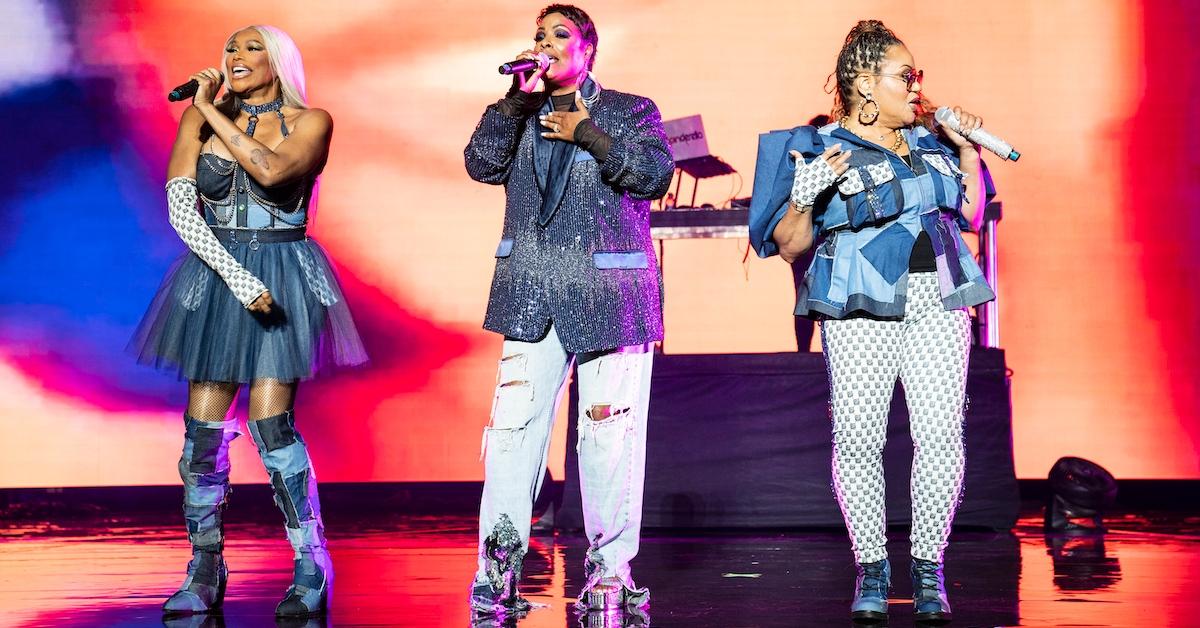 There is no influential female rapper list without Salt-N-Pepa being included. One of the innovators of the sub-genre "p---y rap," the trio included Salt aka Cheryl James, Pepa aka Sandra Denton, and DJ Latoya Hanson who was later replaced by Deidra Roper aka DJ Spinderella. The trio showcased the power of women unapologetically expressing their sexuality in music with hits to match — from "Push It," "Let's Talk About Sex," "Whatta Man," and many more. Give it up for the girls!
Article continues below advertisement
5. Missy Elliott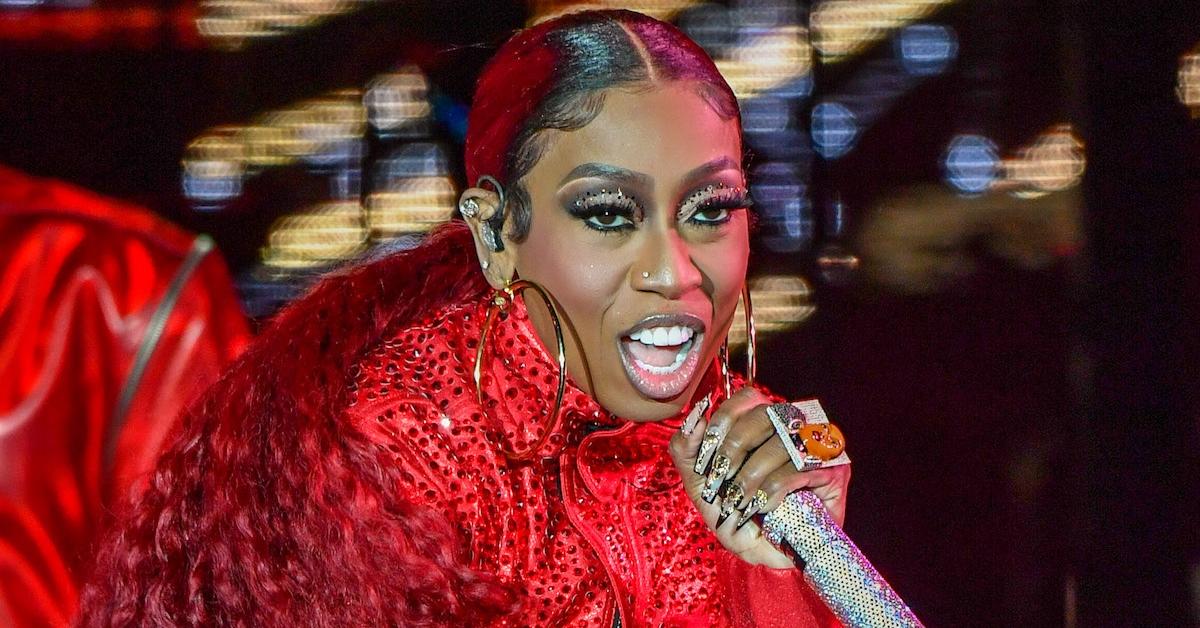 Talk about someone who screams impact. Baby… Missy "Misdemeanor" Elliott is the epitome of impact in female rap. Missy has always showcased that she is 10 steps ahead of the game. Throughout the '90s and beyond, she has set the standard for what it means to be a visionary. The femcee has always delivered show-stopping stage performances and eclectic music videos that always showcased the genius of her artistry. As for her lyricism, Missy has risen to the occasion with bars about topics ranging from gender issues to body positivity.
Article continues below advertisement
6. Lil Kim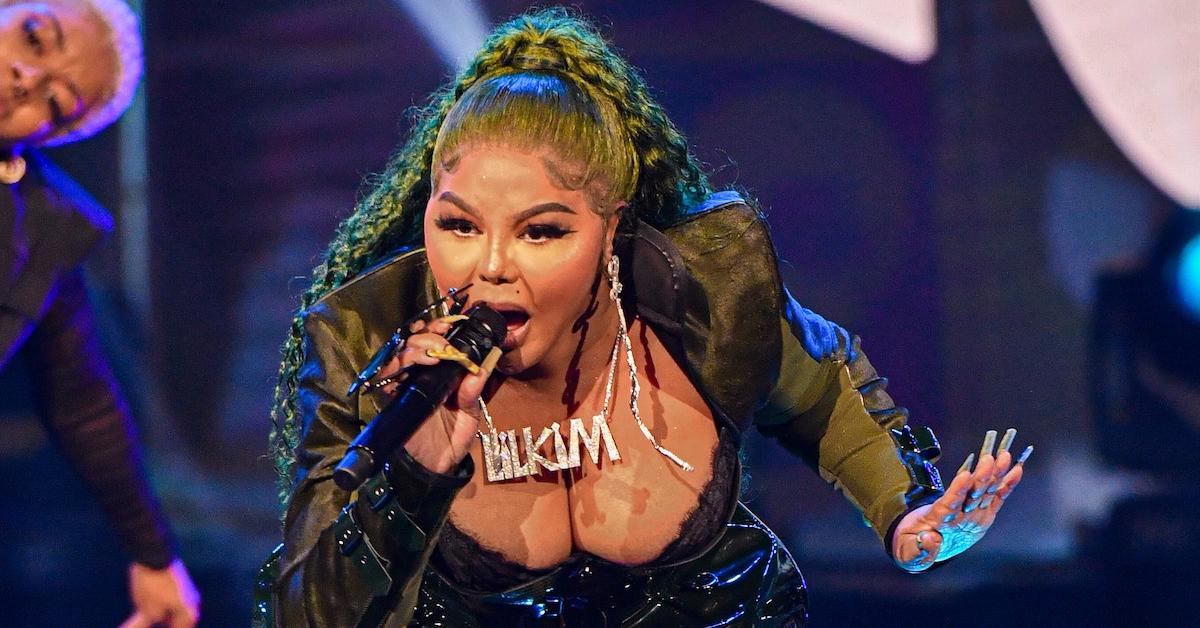 Speaking of body and sex positivity, we don't know where the female rap game would be without Lil Kim. Miss Kimberly won over our hearts as the First Lady of that late Notorious B.I.G's Junior Mafia with raunchy, hard-hitting lyrics that never fail to do something to our spirit. Just give Kim's debut '96 album "Hard Core" a spin or check out her celebrated feature run on tracks such as "Crush On You," "Magic Stick," "Money, Power, Respect" and more to see her lyrical prowess shine.
Article continues below advertisement
Aside from dominating the mic, Kim is revered as one of the godmothers of fashion in the rap game from her colorful wigs to her street-meets-provocative aesthetic that pushed the envelope while showcasing her femininity. And of course, the new wave of rappers have all credited Kim for influencing their careers. In other words, Lil Kim will always be that girl.
Article continues below advertisement
7. Rapsody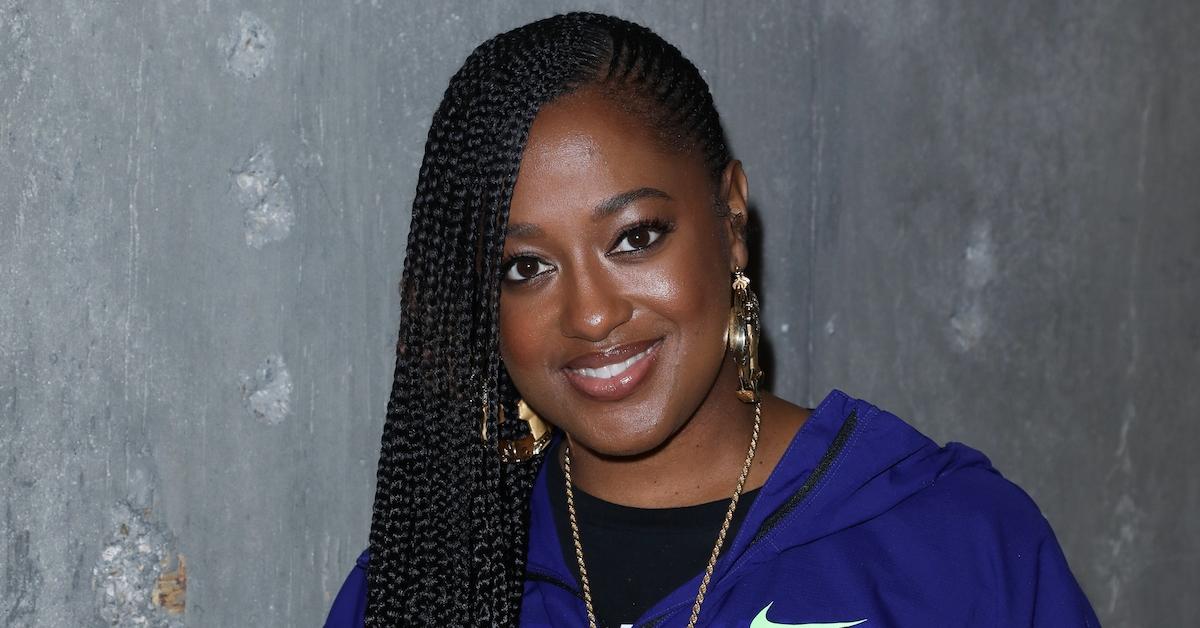 The North Carolina native is in a league of her own. Rapsody, born Marlanna Evans, is one femcee who has occupied a spot in the Top 5 female rappers list of all time for myriad reasons. The talent has long been praised for her complex wordplay, socially conscious themed music, and storytelling ability that are true to her sound with influences of MC Lyte and Lauryn Hill peeking through. Although she doesn't fall into the category of p-ssy rap, Rapsody's skills on the mic show the girls that they can occupy any lane of music and still leave a lasting impression.
Article continues below advertisement
8. Foxy Brown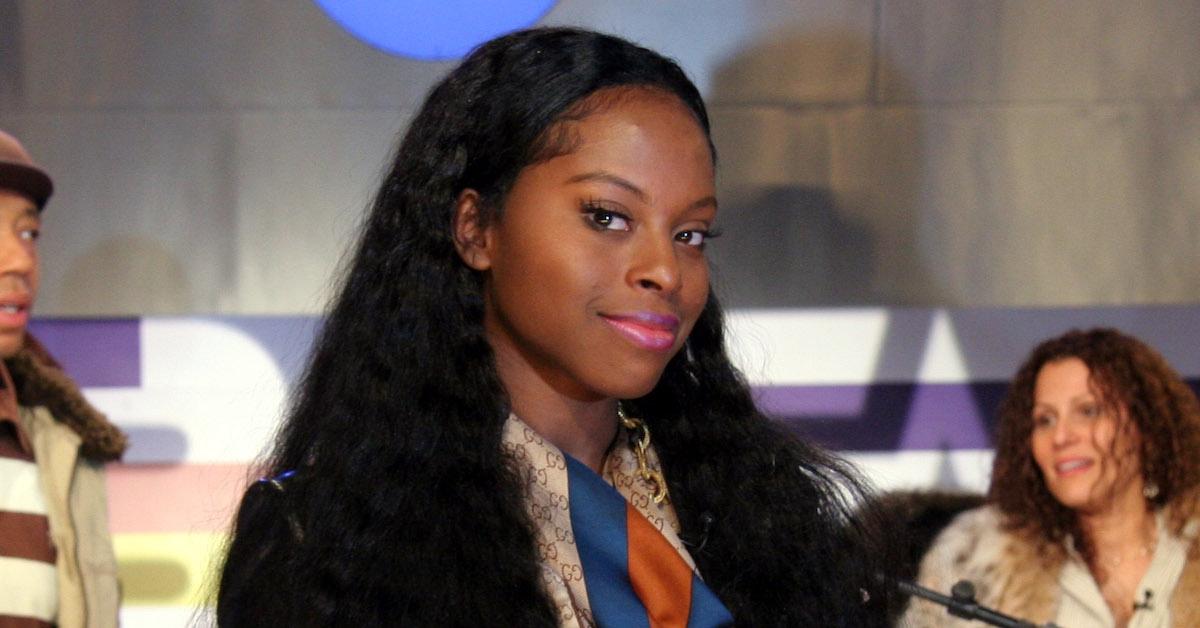 Foxy, Foxy, Foxy! Hip-hop fans know the Trinidadian beauty to be Jay-Z's protege, others know her to be one of Nicki Minaj and Lola Brooke's biggest musical influences. From the hit albums "Ill Na Na" to "Broken Silence," Foxy Brown cemented her place in the rap world during the '90s thanks to her rough-yet-sexy cadence, unique flow, and storytelling style. Like Lil Kim, Foxy's style caught the eye of fashion houses, even resulting in the beauty scoring a 1999 Calvin Klein campaign. Give the girl her 10s!
Article continues below advertisement
9. MC Lyte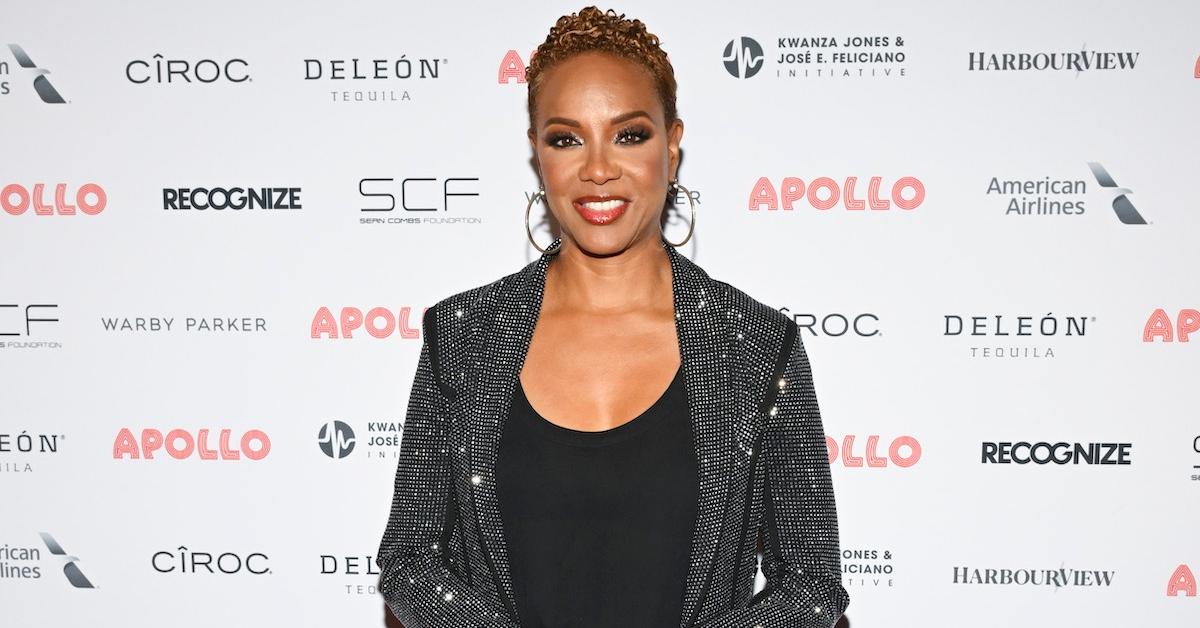 MC Lyte is so much more than a female rapper. The talent is a pioneer that broke barriers for all women in hip-hop. Since her start in the '80s, the icon has been praised for unique musicality that spoke on topics ranging from drug culture, sexism in hip-hop, misogyny, and more that woke up the masses and influenced more women to make their voices heard via music. Like Queen Latifah, Lyte has been able to pivot from hip-hop and grow as a businesswoman. She has made strides as an actress, entrepreneur, and philanthropist, and occasionally rocks the mic at award shows.
Article continues below advertisement
10. Roxanne Shante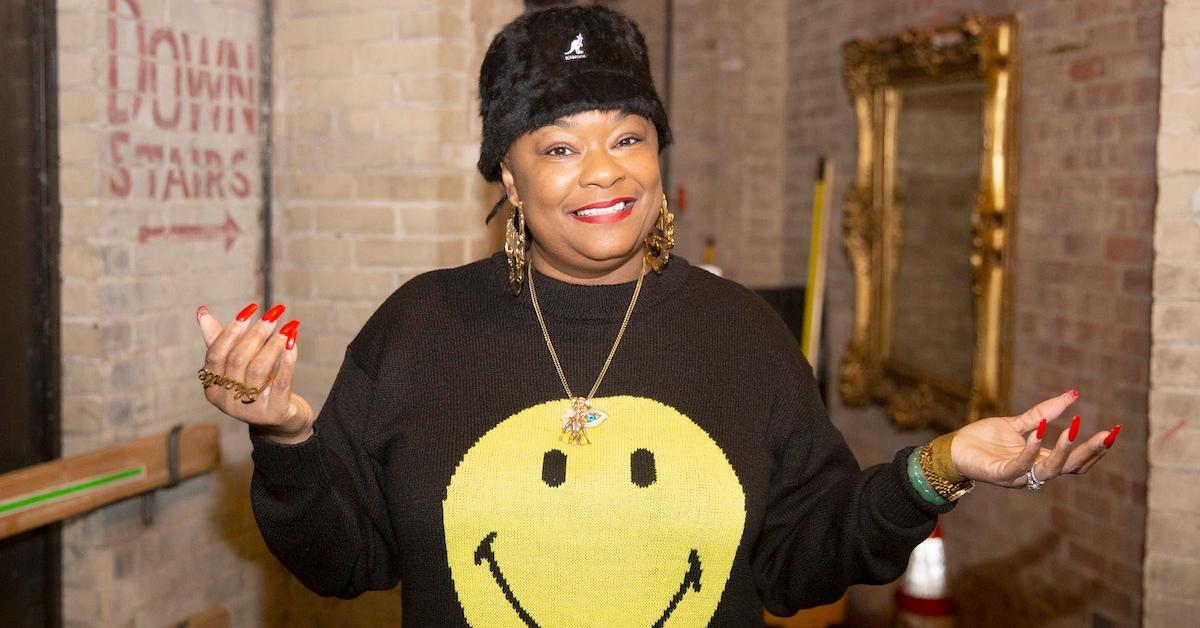 All it takes is one cleverly written diss track to have all eyes on you. And the woman who has provided that blueprint is none other than Roxanne Shante aka Lolita Gooden. At the tender age of 14, Roxanne set hip-hop on fire with her 1984 track "Roxanne's Revenge," which was a response to U.T.F.O's "Roxanne, Roxanne." Aside from the iconic diss record, Roxanne consistently held her own as a battle rapper taking the men on left and right. As a result, Roxanne's spot as a changemaker and female influencer in hip-hop has been etched in stone.
Thank you, Queens! The rap game would be nothing with your talent and persistence.