The Casting for the Live-Action 'Lilo & Stitch' Film Has Already Sparked Controversy
The 'Lilo & Stitch' live-action cast has sparked controversy on the internet, with many Pacific Islanders believing the actors are too light-skinned.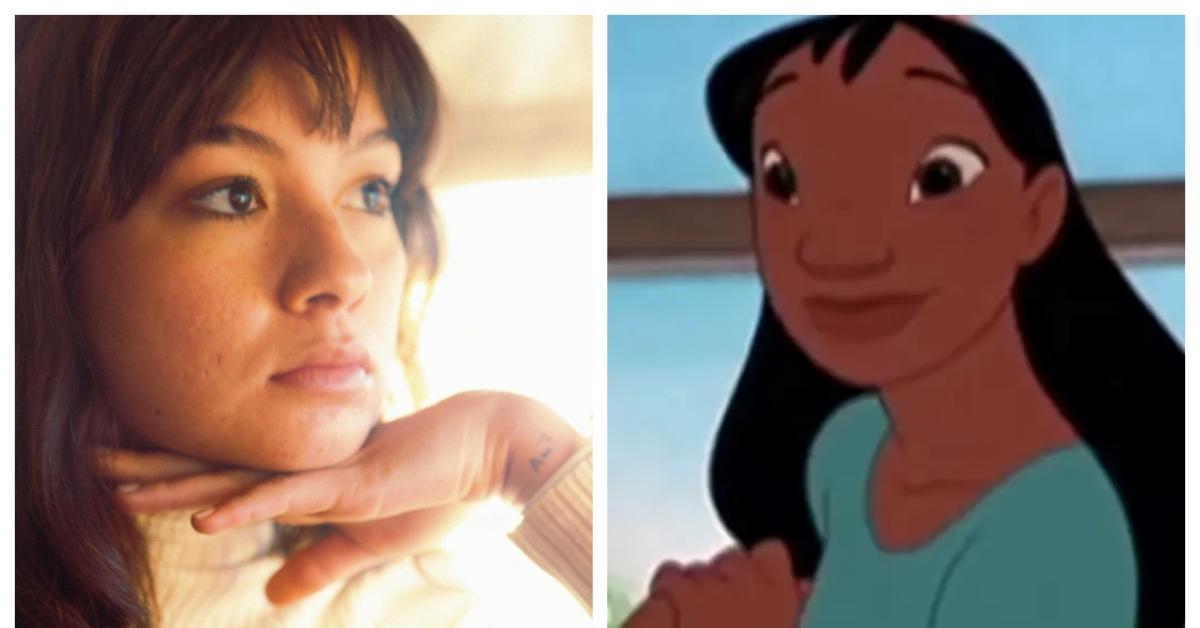 The words "Disney" and "live-action remake" have typically not gone over well with fans in the past few years. Though some were received generally well, most of them have been criticized for having less heart and character than their original animated counterparts, with Disney being more concerned with political whitewashing and shameless cash-grabbing rather than genuine storytelling. To this day, live-action remakes of Disney animated films continue to spark controversy.
Article continues below advertisement
In early April 2023, it was announced that Moana would be receiving a live-action adaptation despite the original film not even being 10 years old. While people have only just begun discussing this coming animated Disney film with a Hawaiian setting, people are also taking umbrage with the other one.
A live-action remake for Lilo & Stitch is currently in development, having been announced back in 2018. The live-action cast was recently announced, but it's already generating controversy.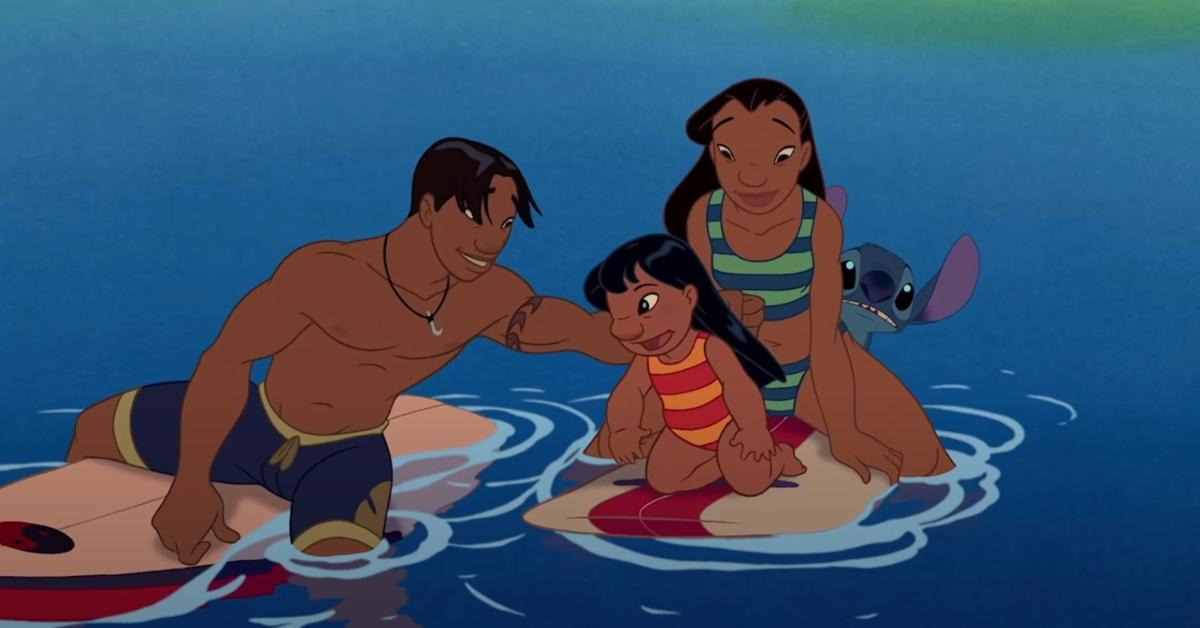 Article continues below advertisement
The 'Lilo & Stitch' live-action cast has sparked controversy among Native Hawaiians.
Lilo & Stitch was first released in theaters on June 21, 2002. The animated film follows the titular Lilo Pelekai (Daveigh Chase), an eccentric Hawaiian girl who adopts a strange blue animal whom she calls Stitch. Unbeknownst to her, however, Stitch is an illegal genetic experiment created by aliens and has the power to wreak havoc on its surroundings. Despite being social outcasts, the two of them are able to find companionship with each other as they come together as an unlikely family.
Article continues below advertisement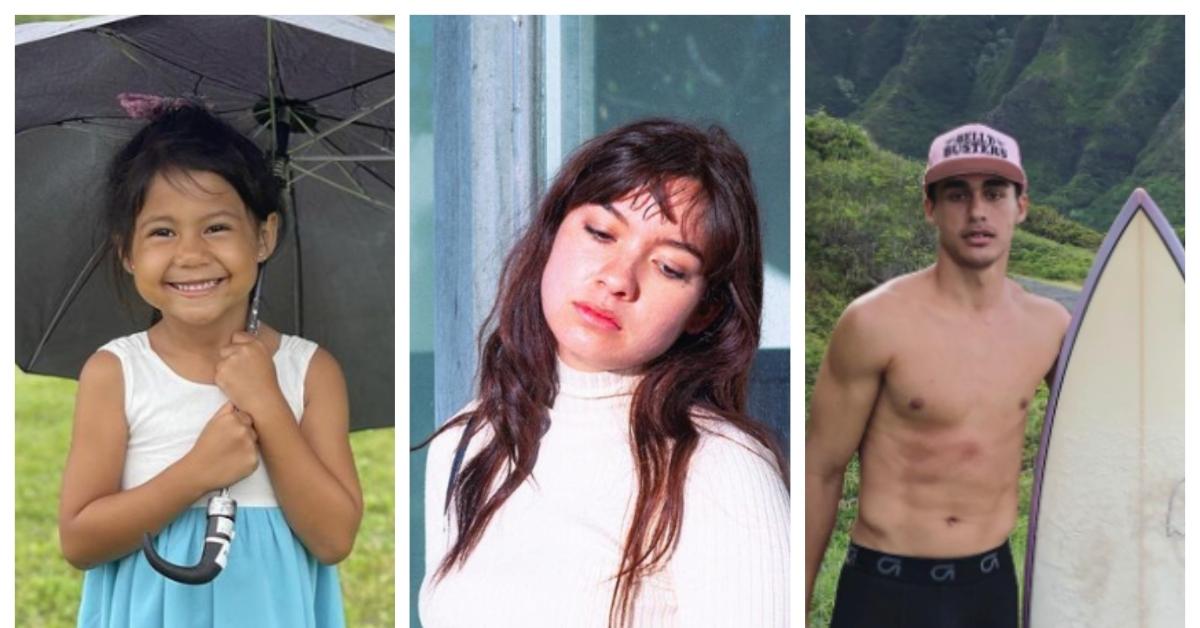 On April 18, Knight Edge Media also confirmed that the character of social worker Mr. Bubbles would be replaced by the character of Mrs. Kekoa and that she would be played by actress Jolene Purdy. Reportedly, Mrs. Kekoa is a kind and patient social worker who is appalled by Lilo's behavior.
With more and more cast members being revealed for the upcoming film, nearly all of them have sparked controversy at every turn.
Article continues below advertisement
Many Native Hawaiians on Twitter have voiced their disapproval over the casting of light-skinned Hawaiian actors to portray Nani and David, characters who were depicted as being dark-skinned. Many believe that the light-skinned casting choices disrupt the pointed representation that the original film portrayed.
Article continues below advertisement
"The conflict occurring in Lilo & Stitch being about the colonialist state attempting to pull this tiny 'broken' family apart is made more apparent by [them both] being darker-skinned girls. Casting a lighter-skinned Hawaiian to play Nani interferes with that," one person tweeted.
Others believe that White Lotus actor Kekoa Kekumano should have played David.
The decision to remove Mr. Bubbles has also been criticized by fans.
Casting controversy in Disney live-action remakes has run the gamut in terms of fan reaction. But in nearly every instance, the casting choices for the live-action Lilo & Stitch have been widely criticized as misrepresenting Native Hawaiians.
The live-action Lilo & Stitch is expected to release in 2024.