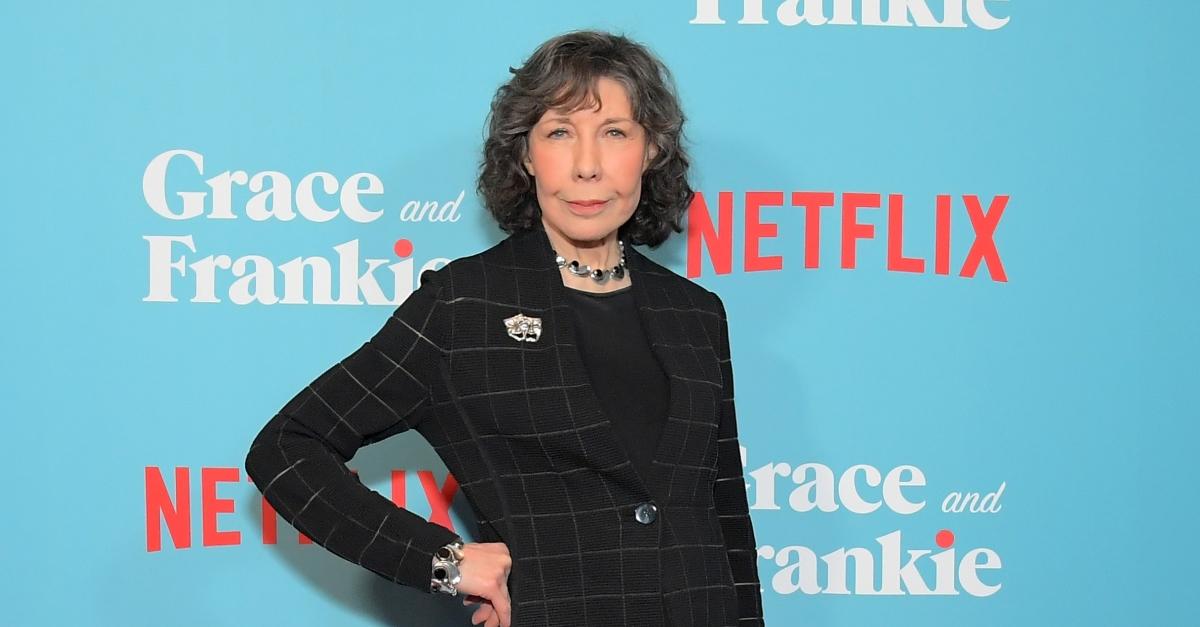 '80 for Brady' Actress Lily Tomlin Has Been With Her Wife for More Than 50 Years!
Starring several of America's favorite coastal grandmas — Jane Fonda, Rita Moreno, Sally Fields, and Lily Tomlin — 80 for Brady made its debut in theaters on Friday, Feb. 3.
Following the premiere of the comedy, which was inspired by a true story, viewers want to know more about the cast. For example, who is Lily married to? Here's everything we know about her wife, Jane Wagner!
Article continues below advertisement
Who is '80 for Brady' star Lily Tomlin married to?
Lily and Jane's more than 50-year love story began in 1971. The one-day couple was introduced by way of a mutual friend, and according to Lily, it was love at first sight.
"A friend brought her to my hotel room, and I tell you, in two minutes, I fell in love with her," Lily said of her first time meeting Jane. The actress recalled that Jane's "hot pants, stretchy boots that went up to her knee," and "little backpack" left her smitten.
"I don't know what it was, but I was in love," Lily said (per Variety).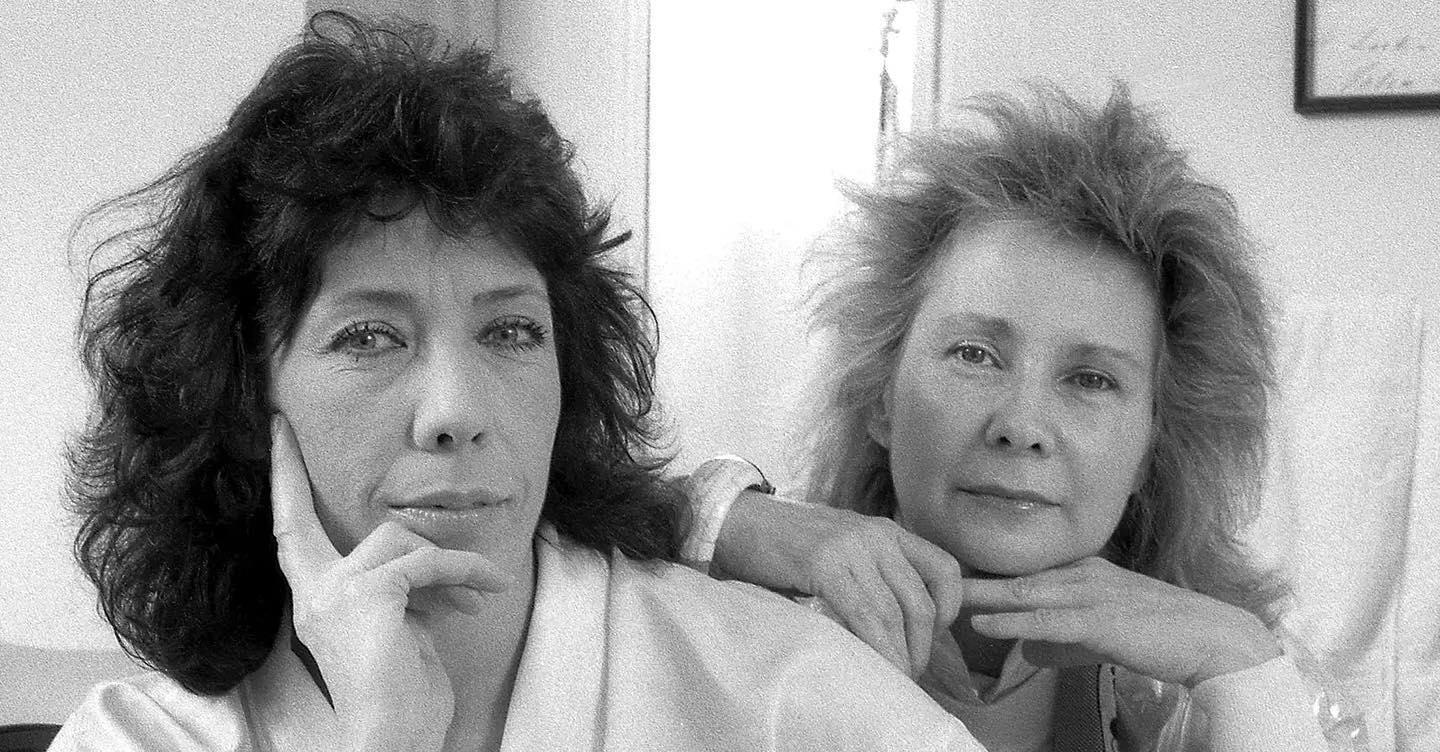 Article continues below advertisement
The following day, Lily was scheduled to catch a plane from New York to Chicago to do a show. But in a last-minute change of plans, the actress flew back to the Big Apple after she performed.
"I called Jane immediately, and I said, 'Look, I don't have much time, but I have to see you," she shared. It was then that they had their first date. And it didn't take long for the two to realize that they were a match made in heaven.
"It was an ecstatic time when we found each other, aesthetically — and in every other way," Lily added. They quietly married in 2013, and today, the couple is still going strong and living together in Los Angeles.
Lily and Jane aren't only life partners, but they've partnered up in their professional lives too. By trade, Jane is a producer, writer, and director.
Article continues below advertisement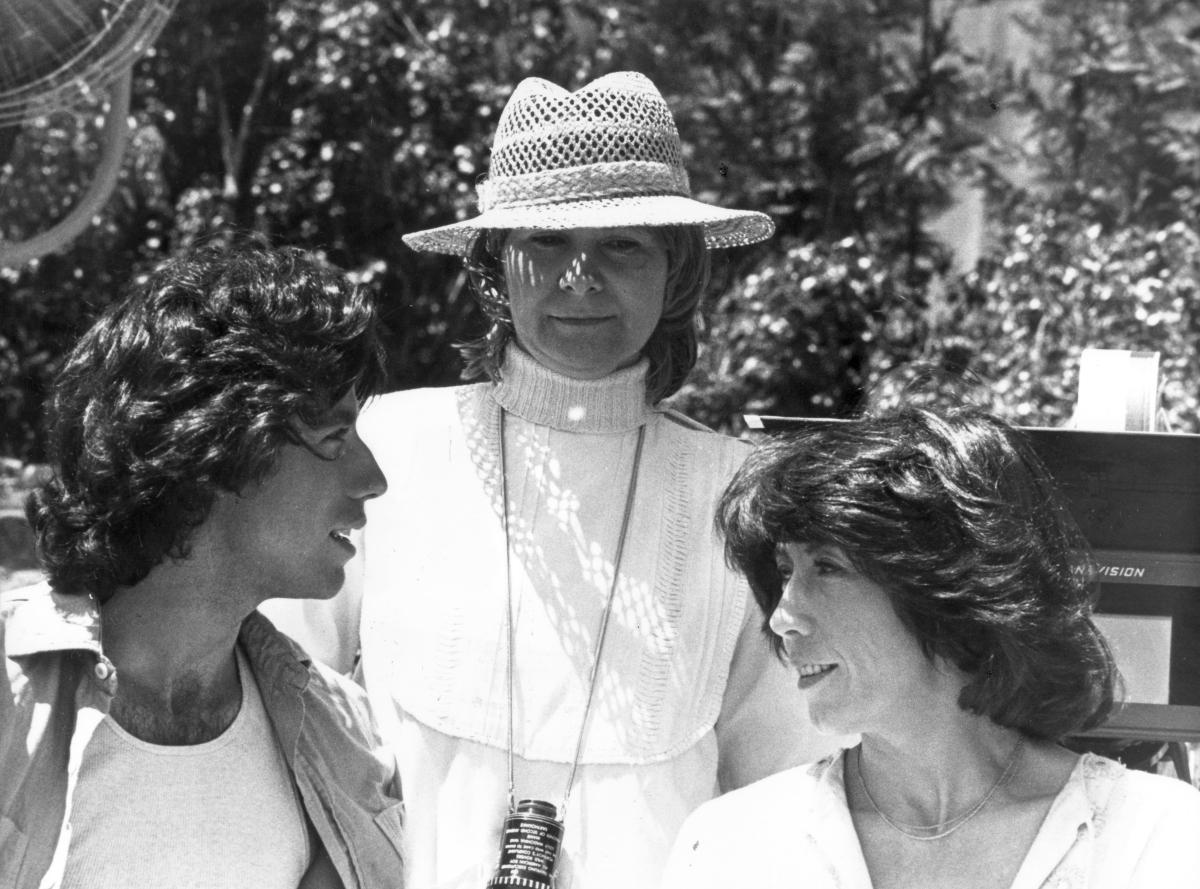 Here's everything we know about Lily Tomlin's wife Jane Wagner.
Lily's wife hails from Morristown, Tenn. The now 87-year-old creative also pursued a career in acting, but ultimately chose a path behind the camera. Jane got her first big break as a writer for the CBS television series J.T., which was later nominated for a Peabody award.
She went on to collaborate with her one-day wife on projects like Moment by Moment (starring John Travolta), Lily's one-woman show, Lily: Sold Out, and much more. She's been nominated for several Emmys — three of which she won. Jane previously shared that she credits the trajectory of her career to her wife.
Article continues below advertisement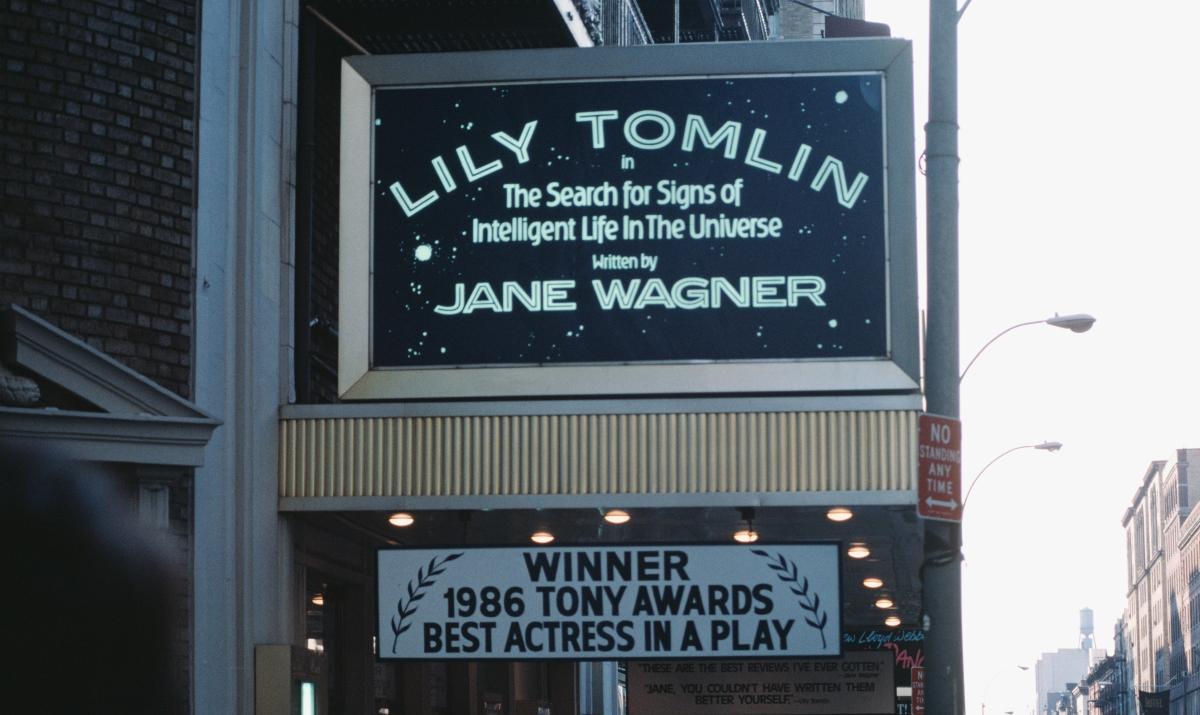 "When I got confidence, it was because of Lily, who believed in my work," Jane said, according to Variety.
"We loved similar things, and it was just kind of remarkable that we were on the same page, aesthetically. Her appreciation of my work meant all the difference to me. I saw her motivation. I saw her drive, and her strength taught me something," she gushed.
Catch Lily Tomlin in 80 for Brady in theaters now!