Lindsey Buckingham Waited Until His Fifties to Start a Family
Lindsey Buckingham is splitting from his wife after more than 20 years of marriage, but do the couple have any kids? Plus, what is Lindsey up to now?
Women, they will come and they will go...
There's never a dull moment when it comes to the lives of the members of Fleetwood Mac. Although their bombshell album Rumours dropped more than four decades ago now, there has never been a shortage of drama as far as Mick Fleetwood, John and Christine McVie, Stevie Nicks, or Lindsey Buckingham are concerned.
Article continues below advertisement
The latest? Former Fleetwood Mac guitarist and singer Lindsey Buckingham, 71, has split from his wife of more than 20 years, Kristen Messner, 50, aka not Stevie Nicks. This is the second split Lindsey's been in the news for recently, after Fleetwood Mac gave him the boot in 2018, and he sued his band members for the dismissal.
Read on while we process this news of his marriage ending, learn more about Lindsey's family life and kids, and find out what he's been up to in the past three years.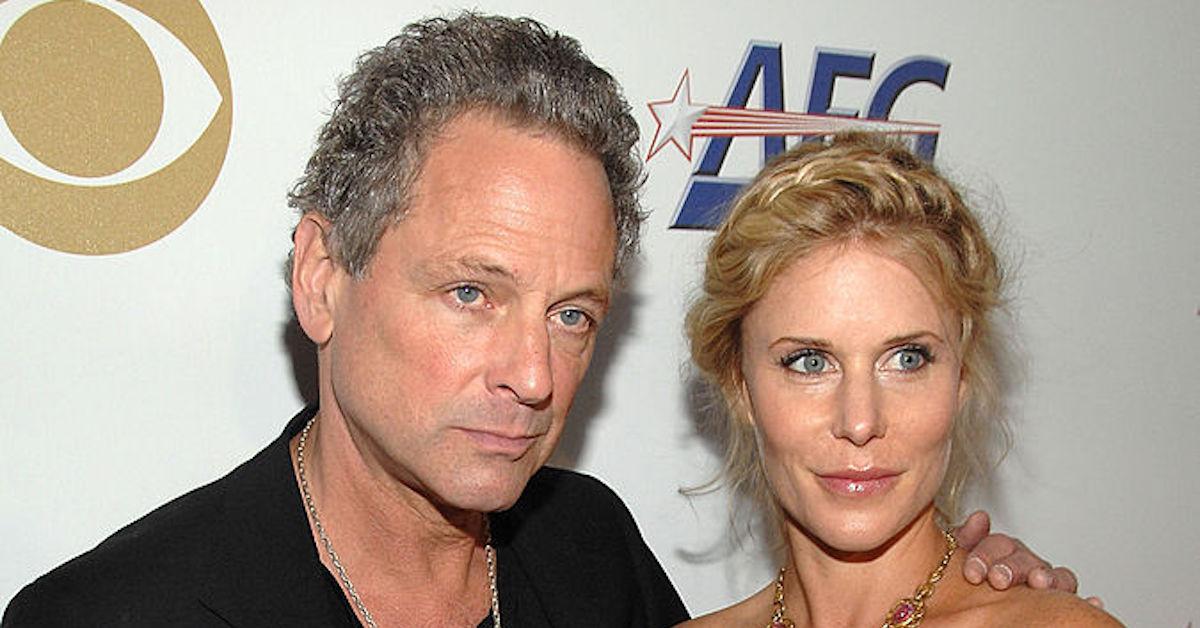 Article continues below advertisement
Who are Lindsey Buckingham's children?
After 21 years of marriage, Lindsey and Kristen have decided to go their own ways and filed to dissolve their marriage in LA County, TMZ reports.
The couple share three children: 22-year-old William Gregory, 21-year-old Leelee Welles, and 17-year-old Stella. Since only Stella is under the age of 18, it's more than likely that there won't be contentious custody battles between Lindsey and Kristen.
While the eldest, William, doesn't have a public social media presence, daughters Leelee and Stella use their platforms to show off their amazing equestrian skills and, on occasion, even root for their guitar genius dad.
Article continues below advertisement
"Fleetwood Mac isn't Fleetwood Mac without you," Leelee captioned a photo of the 1975 self-titled album cover back in 2018 when things were contentious among the bandmates.
Article continues below advertisement
Lindsey Buckingham had never been married before he wed Kristen Messner.
We don't have the hours or days it would take to provide a full rundown of Lindsey's endless history with longtime flame Stevie Nicks, but it stands to mention that they never tied the knot. In fact, Lindsey waited until he was 50 to settle down, get married, and have kids.
In a 2011 interview with the Las Vegas Review-Journal, the fingerpicker – who met Kristen in the '90s when she shot a cover for one of his solo albums – revealed (per People), "I had a lot of crazy girlfriends, and a lot of that was just an outgrowth of the lifestyle we were all leading."
Article continues below advertisement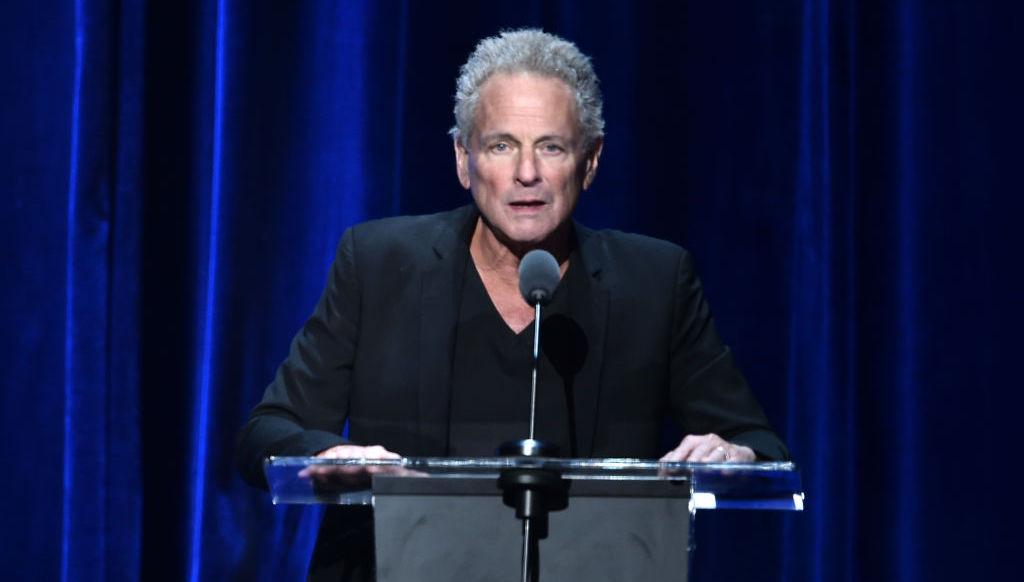 "I did see a lot of friends who were parents and spouses – back in previous decades – who weren't really there and kind of screwed up their kids and were not there for their family situations," Lindsey continued, explaining why he didn't mind holding off starting a family. "So I waited and I was lucky enough to meet someone relatively late ... it's worked out really well. I got all that other garbage out of the way."
Article continues below advertisement
What is Lindsey Buckingham up to now?
Lindsey might be crooning "Loving you isn't the right thing to do" to Kristen these days, but he's not abandoning his passion for music.
Despite Fleetwood Mac firing him in 2018 and going on to replace him with not one but two musicians (Crowded House frontman Neil Finn and Tom Petty and the Heartbreakers guitarist Mike Campbell), the "Tusk" writer is not backing down from making his own hits.
On June 8, Lindsey announced that he was gearing up to release his new self-titled album in September 2021, and dropped a single titled "I Don't Mind."
Perhaps referring to the pandemic and his marital difficulties, the former Buckingham Nicks musician tweeted, "I've been intending to get [my new self-titled album] out for a couple of years now, but on more than one occasion, unforeseen circumstances necessitated a postponement of plans."
We look forward to the new bangers, Lindsey!