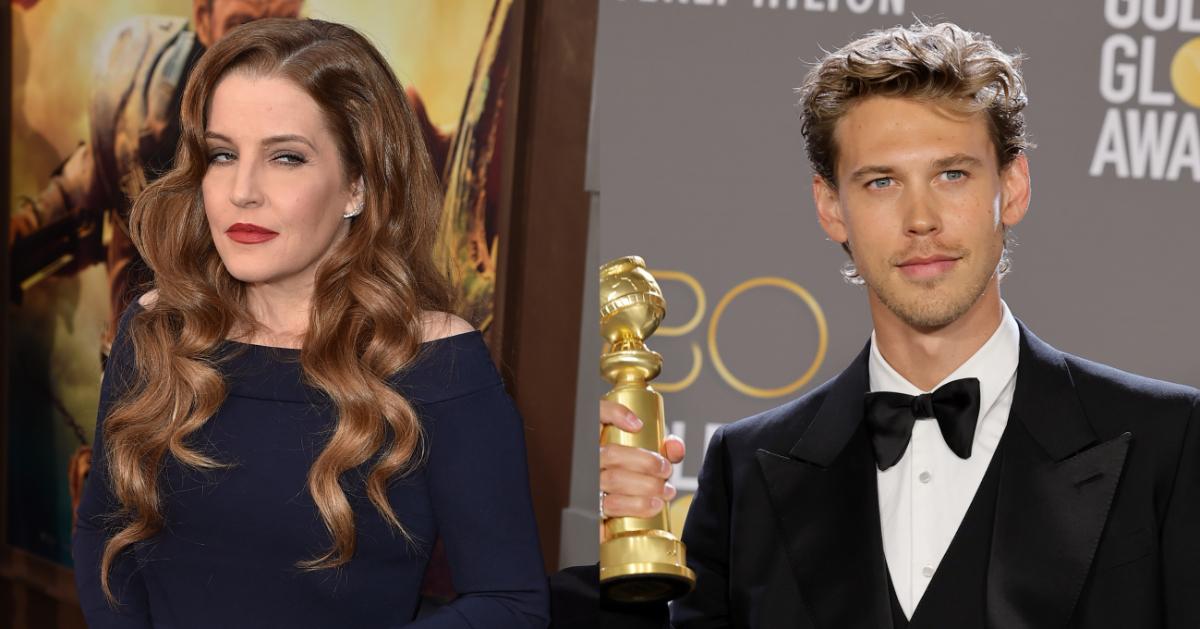 A Candid Look at Lisa Marie Presley and Austin Butler's Friendship
The music world was shocked on Jan. 12, 2023 when news broke that Lisa Marie Presley, the only child of rock and roll legend Elvis Presley, passed away unexpectedly at just 54 years old.
In the decades since her father's death, Lisa Marie was integral in maintaining and sustaining the Presley family legacy, running his estate which includes Graceland, its sprawling entertainment complex, and a newly-completed luxury hotel adjacent to the property.
Article continues below advertisement
Most recently, Lisa Marie had been making plenty of public appearances as a result of the film Elvis, which stars Austin Butler as the rock legend himself. A lot went into the creation of the award-winning project, and through it all, Lisa Marie and Austin developed a profound relationship. Keep reading for details about it.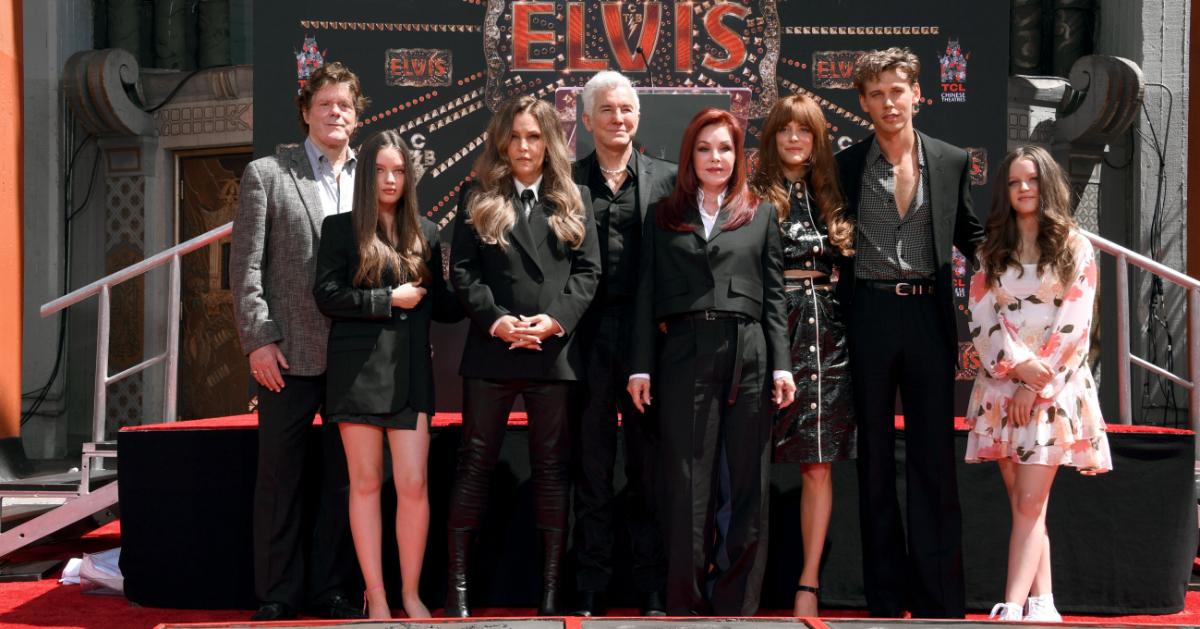 Article continues below advertisement
What do we know about Lisa Marie Presley and Austin Butler's relationship?
Although Lisa Marie and Austin's paths only crossed due to the creation of Elvis, their meeting led to a profound friendship. During the Exclusively Elvis: A Special Edition of 20/20 episode that featured Lisa Marie, she gave high praise to Austin. "It's almost as if he channeled [my father]," Lisa Marie said at the time. "He put everything he had, his heart, his soul, everything he had into researching, reading, watching, learning. He honored him in every way possible."
Lisa Marie doubled down on her praise for Austin on Instagram in May 2022. There, she wrote, "If Butler does not win an Oscar for the role, I will eat my own foot. You can feel and witness Baz's pure love, care, and respect for my father throughout this beautiful film, and it is finally something that myself and my children and their children can be proud of forever."
Article continues below advertisement
Through playing Elvis, Austin became close with the Presley family and was even given the honor of playing Elvis's signature guitar, something very few people have ever done. He was even invited to Elvis's honorary 88th birthday ceremony at Formosa Café, a favorite haunt of the singer's, on Jan. 8, 2023, per Daily Mail.
On Jan. 10, 2023, Lisa Marie and Priscilla attended the Golden Globe Awards where Austin won the award for "Best Actor in a Drama Motion Picture" for his portrayal of Elvis.
"Thank you guys, thank you for opening your hearts, your memories, your home to me. Lisa Marie, Priscilla, I love you forever," he said to the two women. Lisa Marie died just two days later.