Fans Believe Austin Butler's Voice Has Changed Since 'Elvis' — Here's What He's Said
Austin Butler's performance as Elvis Presley in 'Elvis' turned heads, but did he permanently change his voice after the film? Here's what to know.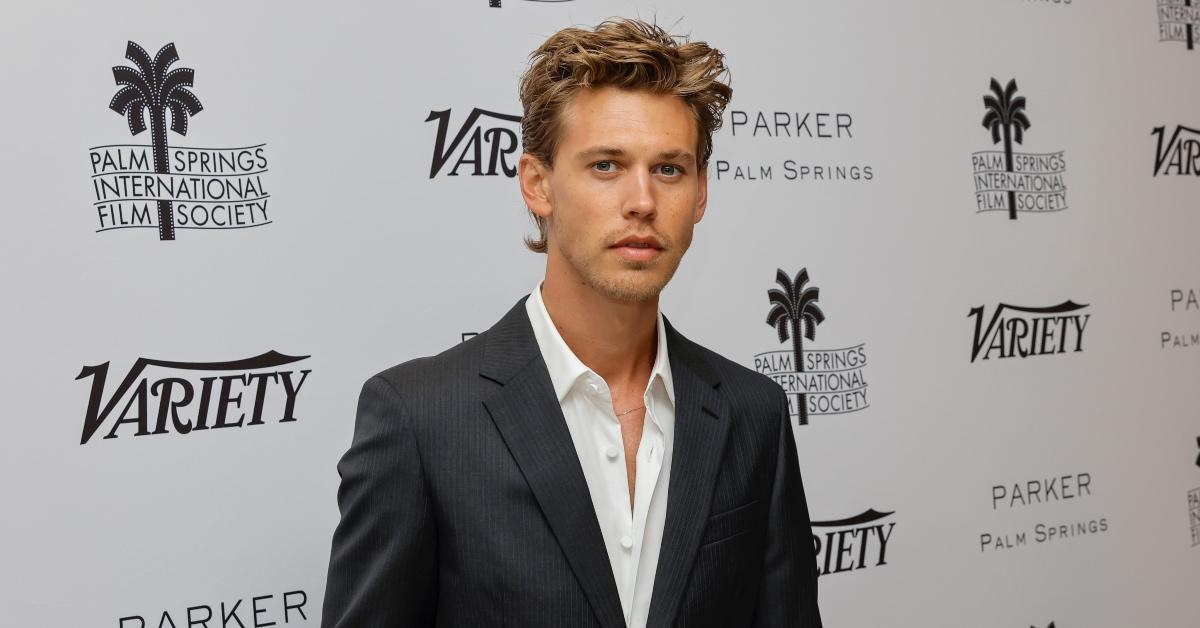 Hollywood rising star Austin Butler is turning heads for his standout performance as Elvis Presley in the Baz Lurhmann biopic Elvis. The actor hasn't been shy to detail his extensive training for the role, including hiring dialect coaches, movement coaches, and more to make sure his portrayal of The King is as accurate as possible.
Article continues below advertisement
However, some fans believe that his portrayal may be a little too accurate. Did Austin Butler change his voice post-Elvis to sound more like Elvis Presley? Keep reading for everything we know (and how Austin has addressed the rumors).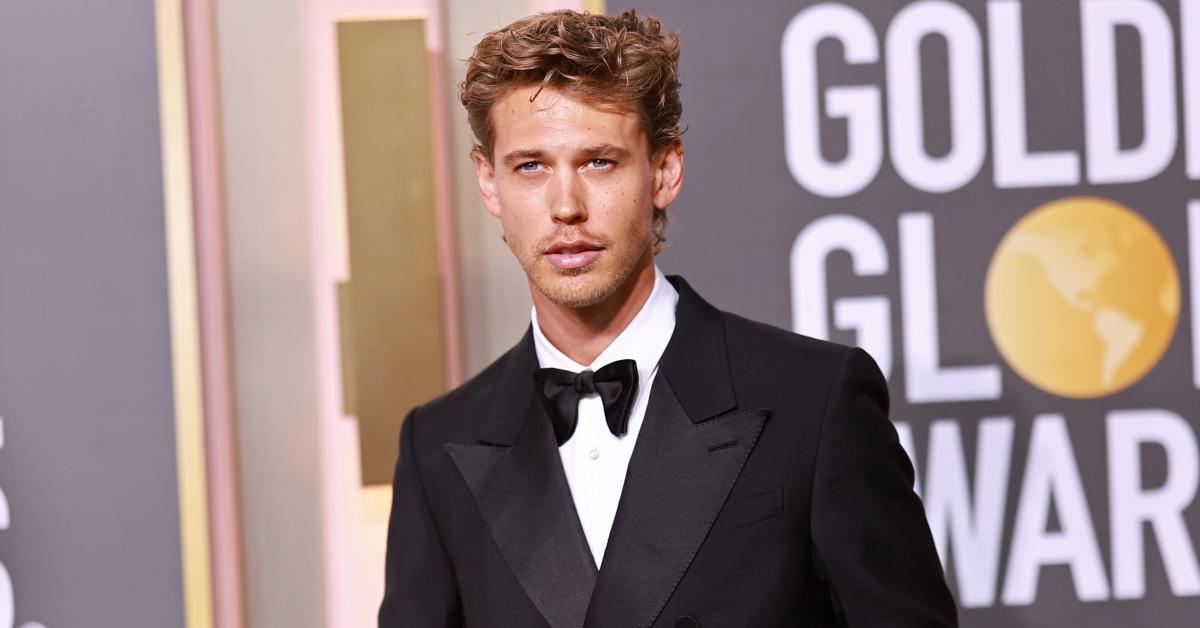 Article continues below advertisement
Did Austin Butler change his voice after filming 'Elvis'?
Following Elvis' release on June 24, 2022, Austin poked fun at voice-change rumors in his Saturday Night Live monologue, saying, "There's people out there who say that ever since I played Elvis, my voice has changed — that it got deeper, more Elvis-y. But that's not true. I've always sounded like this, and I can prove it. Here's a clip from an interview I did 10 years ago." Then, Austin played a clip of an old interview with the sound deliberately pitched upwards.
However, this is not the last time Austin would be questioned about his voice change. While on the red carpet for the Golden Globes 2023, Austin addressed the rumors again, this time to E! News. "It's hard for me to talk about. I can't really reflect on it too much. I don't know the difference," he admitted.
Article continues below advertisement
Later, in the press room after his win, Austin explained (per The New York Post), "I don't think I sound like him still, but I guess I must because I hear it a lot."
"I often liken it to when somebody lives in another country for a long time. I had three years where [Elvis] was my only focus in life, so I'm sure there's just pieces of my DNA that will always be linked in that way."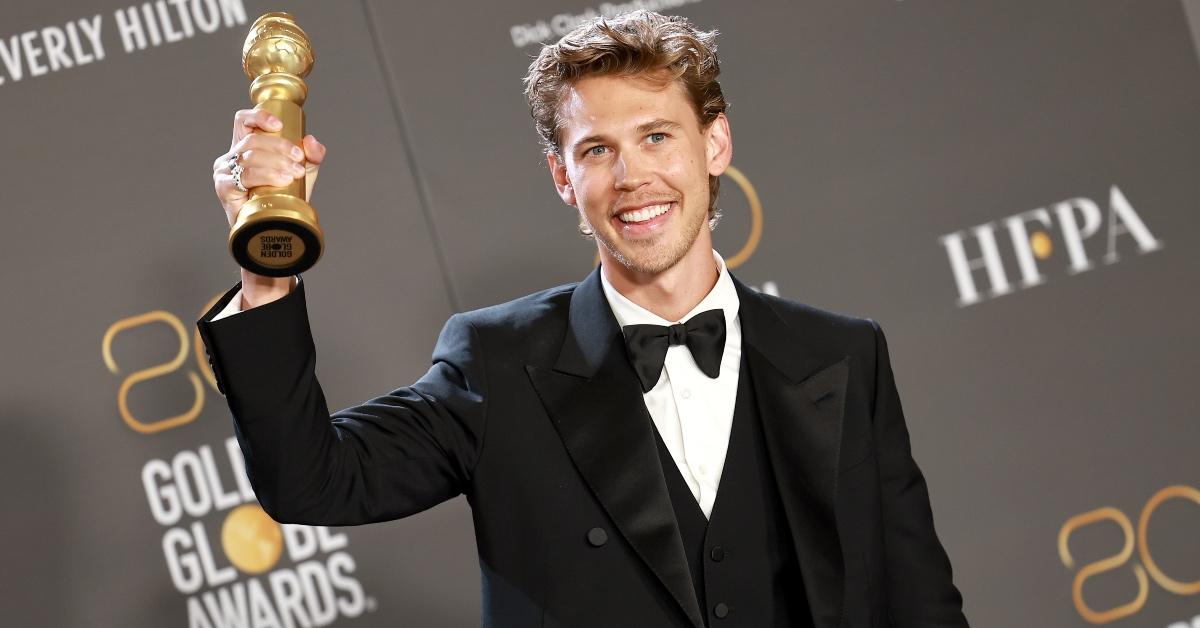 Article continues below advertisement
What was Austin Butler's voice like before and after 'Elvis'?
In response to Austin's alleged voice change at the Golden Globes, the internet was flooded with an influx of memes from—where else?—Twitter. One user wrote, "Which fictional priest are we hiring to exorcise the ghost of Elvis out of Austin Butler? Suggestions welcome."
Another said, "You know when your parents say not to cross your eyes because you could get stuck like that? Austin Butler is the vocal version of that." A third person remarked, "Austin Butler is literally from Anaheim, CA. Please explain to me where the gravelly southern drawl came from ? Quickly #goldenglobes"
Article continues below advertisement
The most astute user of all, however, posted a video featuring Austin in an episode of Zoey 101 early in his career. The clip showcases Austin's voice without its Southern drawl, and the caption reads, "AUSTIN BUTLER ENOUGH IS ENOUGH WE KNOW WHAT YOU SOUND LIKE." Some users were not convinced and argued that Austin had not undergone puberty at the time, so his voice would naturally sound different two decades later.
It seems that some mysteries, including the mystery of Austin Butler's voice, may never be solved. Until then, you can stream Elvis on HBO Max. Austin's next upcoming projects include Apple TV drama Masters of the Air and Dune: Part Two.