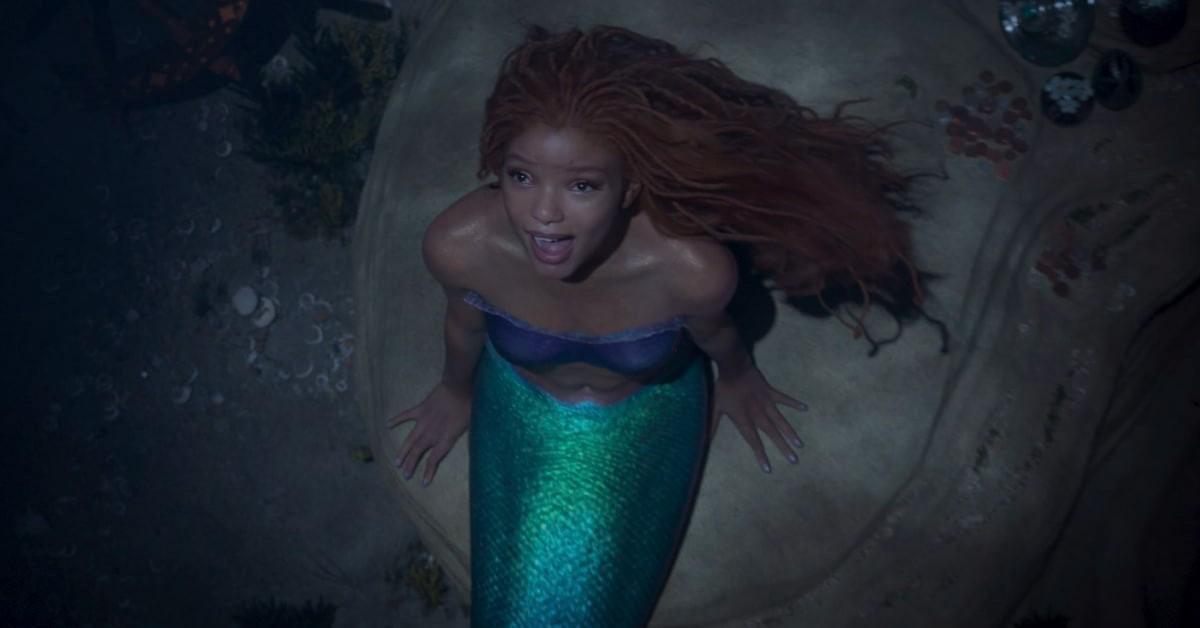 We're Not Crying, You're Crying at These Heartwarming TikTok Kid Reactions to the New 'Little Mermaid' Teaser
For years now, Disney has been on a mission to give its cherished animated classics the modern live-action remake treatment. From 2015's Cinderella to 2017's Beauty and the Beast, kids and adults have been enjoying a second helping of Disney magic — and Disney, of course, has been basking in a second helping of cash.
Article continues below advertisement
The most recent animated classic to be brought to life is The Little Mermaid. Rob Marshall's 2023 film will star Halle Bailey — aka one half of R&B duo Chloe x Halle — as the beloved red-headed mermaid. We all want to see ourselves represented on the screen, and Disney is severely lacking in Black female leads. While 2009's The Princess and the Frog finally gave us a Black animated princess, 2023 is shaking things up a bit more with a Black Ariel.
The first teaser for The Little Mermaid was just released on Sept. 9, and little Black girls, in particular, are excited, as they should be! TikTok is chock-full of heartwarming reactions to the teaser, and we're here to share some of the best.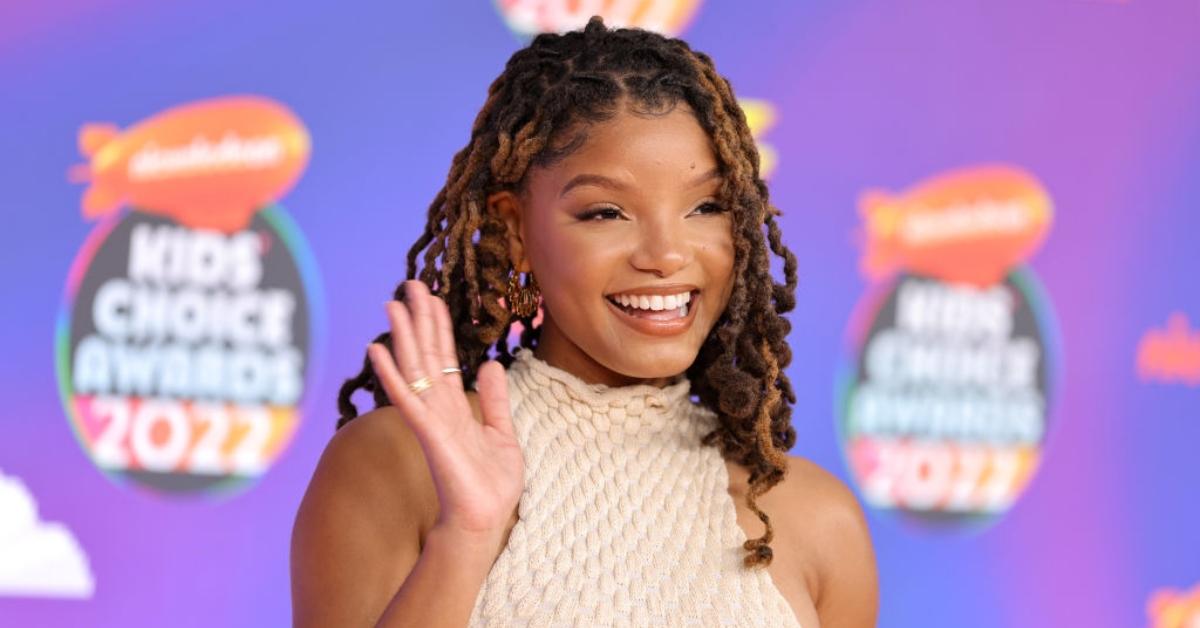 "Brown Ariel is cute!" We agree wholeheartedly!
TikTok user @jessielee_93 posted a reaction compilation to The Little Mermaid teaser — which also features her reaction to the wholesome reactions — and we have one thing to say: We're not crying, you're crying.
Article continues below advertisement
"Finally!"
The looks on these precious angels' faces when they see Halle Bailey as Ariel unveiled, it's truly priceless. It doesn't need to be said, but representation really does matter.
Article continues below advertisement
2023 can't come soon enough.
"Do you understand how it feels for our babies to see themselves in the fairy tales that the world said wasn't made for them?" wrote TikTok user @jendayis682. "Say what you want and complain all you want, I hear nothing over the joy and excitement this little girl has over seeing a person that represents her."
Amen to that. Fairy tales are moldable, and we're beyond thrilled that The Little Mermaid was molded to be more inclusive.
Article continues below advertisement
Childlike wonder deserves to be fed.
No, you don't have to be a little kid to want to see yourself represented as a mythical creature on the silver screen, and this adorable cosplaying Ariel proves that. Moved to tears by the teaser, it's clear that Disney did something important when it cast 2023's Ariel.
Article continues below advertisement
"It's time we let other little girls see themselves as their favorite princesses."
Mother and TikTok user @emmablehh understands that her 3-and-a-half-year-old white daughter can't comprehend how groundbreaking it is to see a Black Ariel in a blockbuster movie, but she recognizes how big of a deal it truly is.
"My daughter has never known the feeling of not being represented in shows and movies," she wrote. "Ariel's skin color means little to my child, but I know it means everything to other children."