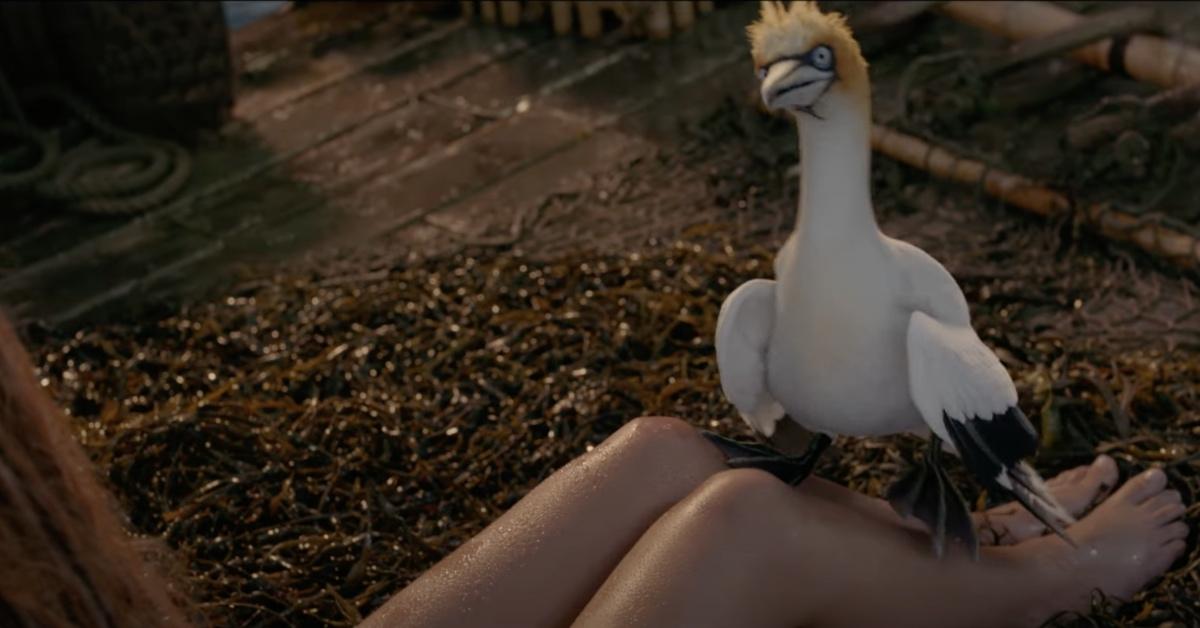 Users Are Confused About Scuttle's Underwater Scenes in 'The Little Mermaid' 2023
In 'The Little Mermaid' 2023, fans noticed that Scuttle, previously a seagull in the animated film, can now breathe underwater. What gives?
Fans have been enthusiastic about seeing Ariel's world under the sea come to life in the 2023 live-action version of The Little Mermaid. Starring songstress Halle Bailey in a critically acclaimed performance, audiences can enjoy a very realistic (maybe too real?) look at all the creatures from the animated version, including Sebastian, Flounder, and Scuttle.
Article continues below advertisement
Some viewers, however, are questioning the authenticity of the flick based on scenes where Scuttle appears to be underwater. In the animated version, Scuttle is a seagull that cannot breathe underwater despite its name.
What's up with Scuttle being underwater in the new Little Mermaid? Here's what we know.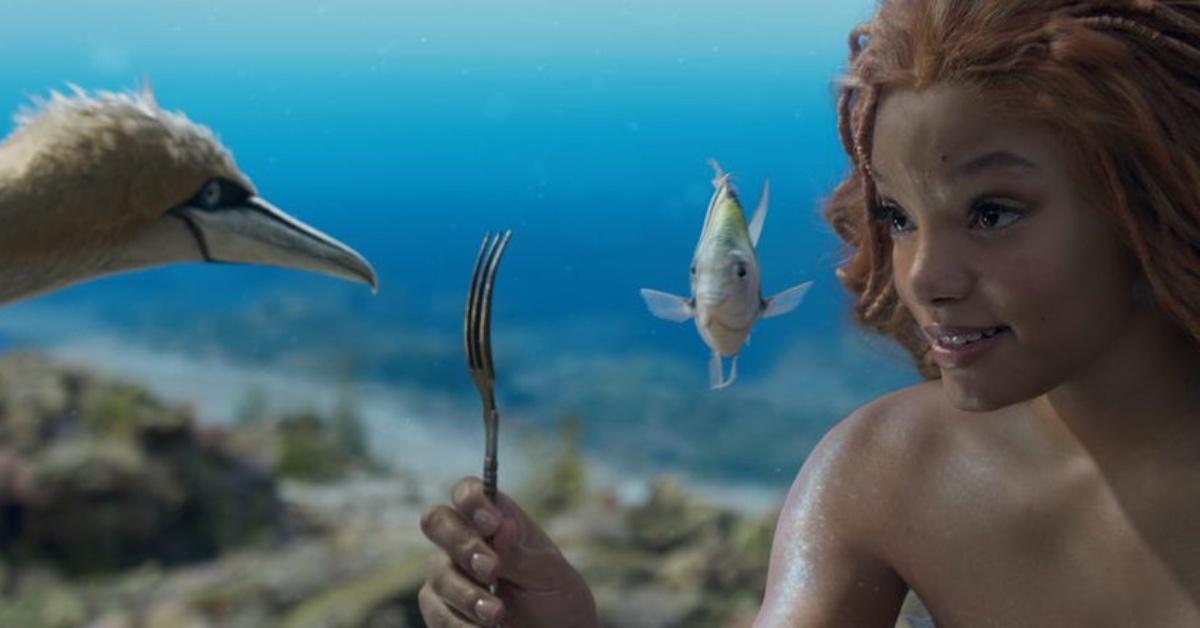 Article continues below advertisement
Why is Scuttle underwater in 'The Little Mermaid' 2023?
Users on TikTok and Twitter have pointed out that it seems highly unrealistic to feature Scuttle entirely underwater, as she appears in parts of The Little Mermaid live-action film. However, there is a good reason for that!
Awkwafina, the controversial actress who voices Scuttle in the film, told TODAY that her version of Scuttle takes the character in a different direction.
"Buddy Hackett's performance in the original is so good and so memorable, and I think you can't duplicate that performance," Awkafina said.
"The Scuttle that we've grown up with is Scuttle, but what I definitely did want to incorporate was that Scuttle is a nosybody, she's a meddler and she's also very neurotic, so I feel like those came easy. It was so fun to play Scuttle."
Article continues below advertisement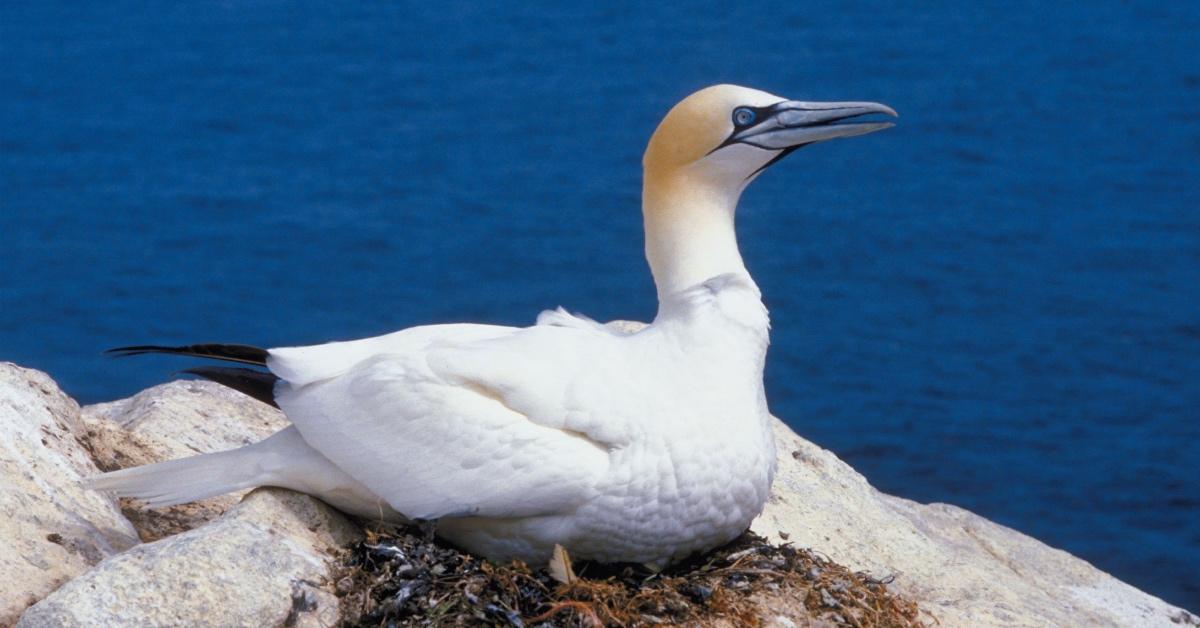 Instead of being a male seagull, Scuttle is now a female Northern Gannet diving bird to participate in underwater scenes.
According to the Northern Audubon Society, the Northern Gannet is one of the largest sea birds in the Northern Atlantic. The bird plunges into the sea for fish and can swim more than 100 meters below the surface! The bird is also known for foraging other food while it's out and about, making it a perfect choice for Scuttle, who presents Ariel with foraged human world goodies.
Many live-action inspirations for animal characters have changed for context or aesthetic purposes. As one user pointed out, some fans may still be frightened of the live-action Flounder, but if The Little Mermaid team had made the character a flounder rather than a tropical fish, the result would be much more terrifying!