Lizzo's Religion Is in the Spotlight Amid Accusations of Discrimination
Following a lawsuit in which Lizzo was accused of religious discrimination, many want to know more about her own religion and beliefs.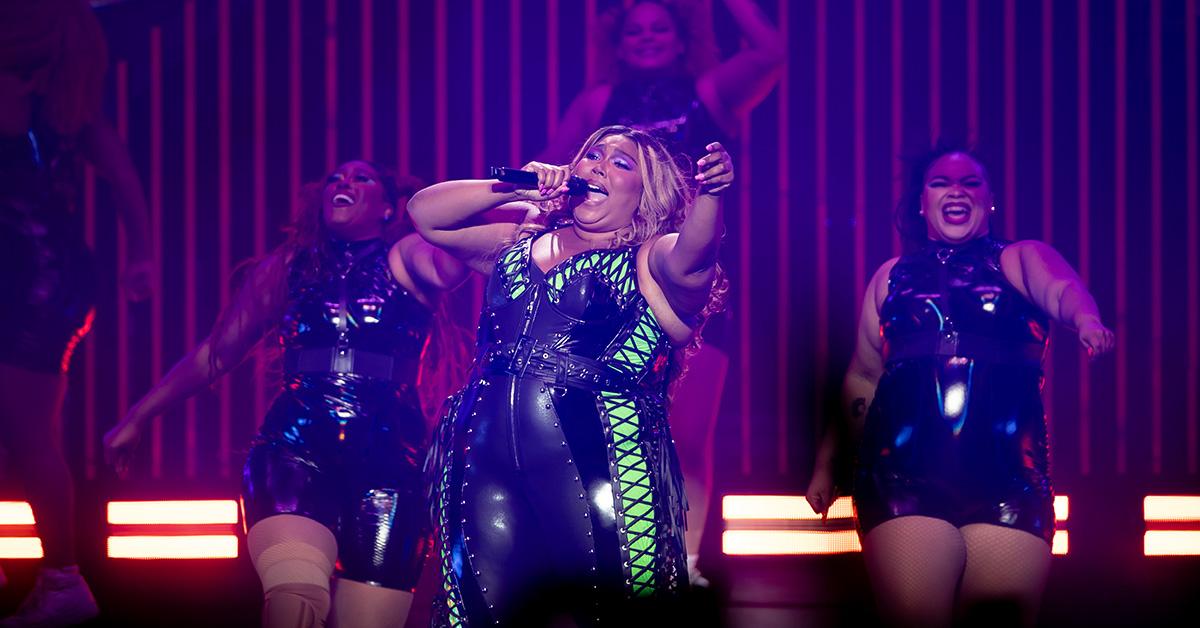 Following the news that Lizzo is being sued by several former backup dancers over allegations of discrimination, she has come under more scrutiny than she has ever received in her career to date. The lawsuit alleges that Lizzo sexually harassed the dancers and created a hostile work environment, including an allegation that she forced one of them to touch a nude performer.
Article continues below advertisement
Elsewhere in the lawsuit, Lizzo's dance captain Shirlene Quigley is accused of religious discrimination, leading many to want to learn more about Lizzo and Shirlene's religions and beliefs.
What is Lizzo's religion?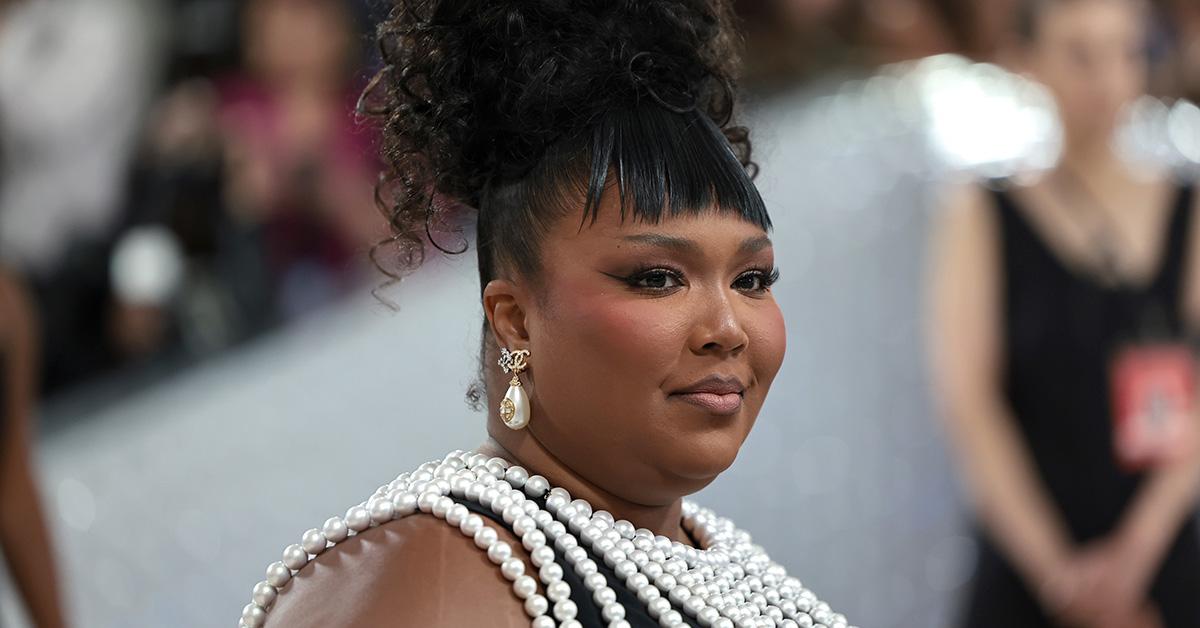 Although the allegations of religious discrimination aren't directed at things Lizzo specifically did, the suit does allege that she allowed the behavior to occur. Lizzo herself grew up in the Church of God in Christ Church in Detroit, and has spoken in the past about the way her religious upbringing has influenced her presence on stage. She said that her family spent most of their time listening to gospel music, although some other artists also made appearances.
Article continues below advertisement
"Music makes people feel things, and it made me feel things in church that I knew that I could bring to my music. You know what I'm trying to say?" she said in an interview with NPR.
Lizzo stopped attending church by the time she turned 13, but she still argues that church is very much in her.
"So Mercy Faith Temple [which her great grandmother and grandfather founded] is right now, right here with me and you, you know, in this podcast. Mercy Faith Temple is onstage with me at the 9:30 Club tonight," she said.
Article continues below advertisement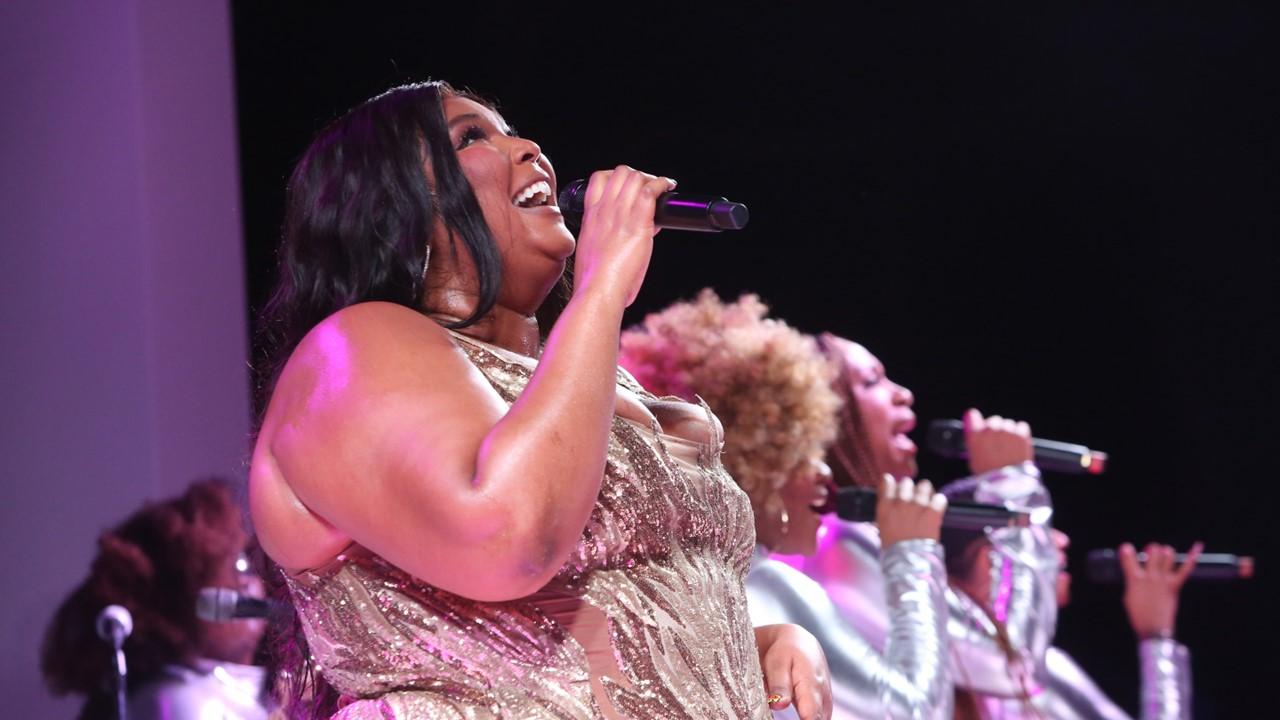 Lizzo isn't always incredibly forthcoming about her religious beliefs, but her past interviews have made it clear that religion plays a major role in who she has become as a person and a performer.
Article continues below advertisement
What is Shirlene Quigley's religion?
Shirlene Quigley is Lizzo's dance captain. She was also a judge on the reality show Watch Out for the Big Grrrls. Shirlene is accused of religious discrimination in the lawsuit. Shirlene, who is apparently a Christian, is accused of preaching her beliefs to anyone who was around. The lawsuit claims she "took every opportunity to proselytize to any and all in her presence regardless of protestations."
Article continues below advertisement
After discovering that Arianna Davis, one of the dancers suing Lizzo and Shirlene, was a virgin, Shirlene apparently discussed the subject in interviews and posted about it on social media.
Noelle Rodriguez, who Shirlene described as a "non-believer," was also subjected to repeated attempts to get her to convert, and Shirlene was even confronted about these attempts by other dancers and asked to stop.
"No job and no one will stop me from talking about the Lord," Shirlene allegedly replied.
The religious discrimination is just part of the overall harassment these dancers say they were subjected to before they were ultimately fired by Lizzo and her team. Lizzo hasn't responded to the allegations yet. There are numerous allegations though and they are serious.