Logan Brown From 'Sister Wives' Is Officially a Married Man!
What is Logan Brown from 'Sister Wives' doing now? Kody and Janelle Brown's oldest son hasn't appeared on the TLC show many seasons.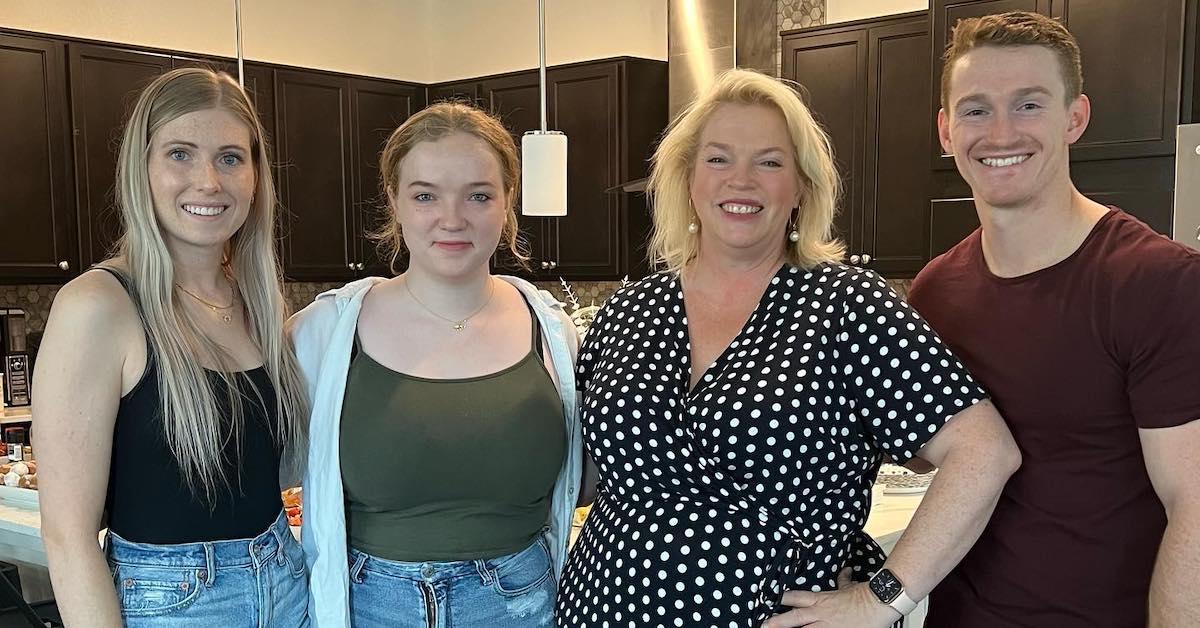 In the early days of Sister Wives, there were a lot of things viewers had questions about regarding Kody Brown's family. But in more recent seasons, Kody's relationship with his four wives ― Janelle, Meri, Robyn, and (now ex) Christine Brown — has been the biggest talking point, mainly because as time has gone on, things have grown more tricky in making his partners happy. Still, fans fondly remember seeing Kody's oldest son, Logan Brown, on the show.
Article continues below advertisement
And now, those same fans are wondering whatever happened to him. For a while, Logan was portrayed as the dutiful oldest son of Janelle Brown, who picked up the slack of being the "man" of the house when Kody couldn't be there. Since, you know, he has three other wives to make happy as well. Unlike his father, Logan isn't all about that reality TV fame, though.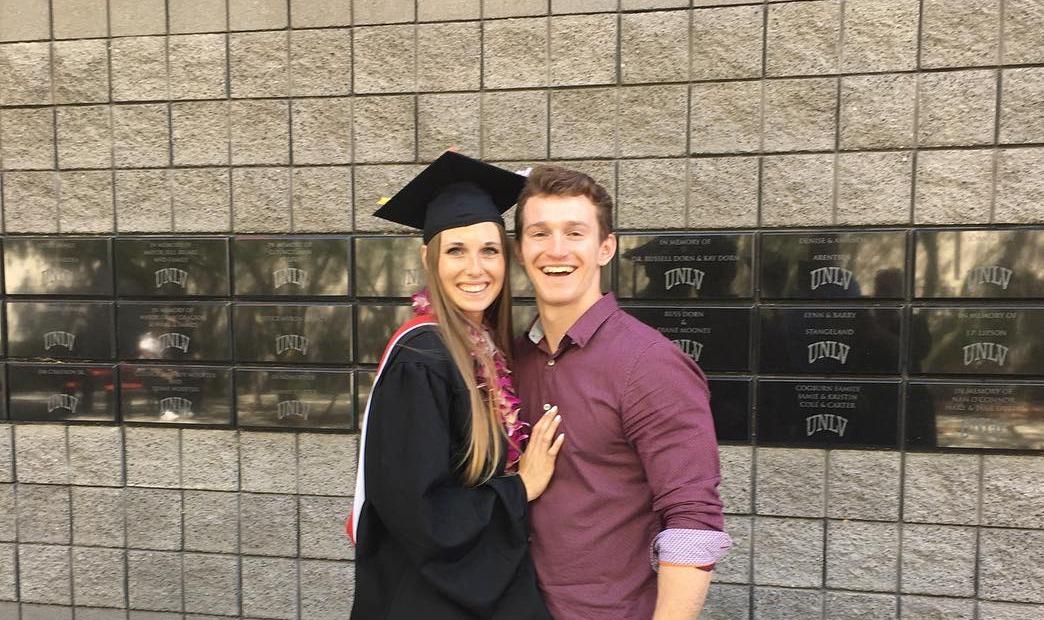 Article continues below advertisement
So, where Is Logan Brown from 'Sister Wives' now?
The last time viewers saw Logan on Sister Wives was back in 2014 when he started going to college and, little by little, his appearances on the show became few and far between. It wasn't about having a poor relationship with his family, though. Instead, Logan was busy building a life for himself and his longtime partner, Michelle Petty.
In 2020, Logan graduated from University of Nevada, Las Vegas, which he attended with Michelle, with a Master of Business Administration degree. Janelle took to Instagram to commend her eldest son for his accomplishments and mentioned that, through it all, he has managed to maintain steady contact with her and the family.
Article continues below advertisement
"The extra amazing thing is that he completed his program while working full-time and serving as executive director of a student-run venture capital firm," Janelle wrote, about Logan graduating. "All the while he still found time for his love Michelle, and to even call his mama once in a while. I am infinitely proud of his work ethic and achievements. And he is a pretty great human!"
Article continues below advertisement
Logan Brown married Michelle Petty in October 2022.
Logan and Michelle tied the knot on Oct. 22, 2022, in Arizona. According to People, Janelle took to her Instagram Story to share a couple of photos from the wedding. She captioned a shot of herself and Christine with, "Christine and I at Logan and Michelle's wedding last night. Such a beautiful day."
Next to another photo from her son's big day, Janelle wrote: "My kids. And the new bride and groom. Some of us are already sweating from the legendary Brown family dancing at events."
Article continues below advertisement
In July 2022, Janelle had posted to Instagram in honor of Logan and Michelle moving into their first house together. They had been engaged since September 2017.
Article continues below advertisement
Kody Brown has said his older kids are stepping away from the show.
Logan shying away from the spotlight that he was in when he was younger and was shown on Sister Wives as one of Kody's many kids isn't too surprising. In a 2019 interview on the Reality Life with Kate Casey podcast, Kody mentioned that his older kids had chosen to take a step away from the show and live their lives more normally. "They're trying to live professional lives," Kody explained. "And sometimes it's a hard balance to make."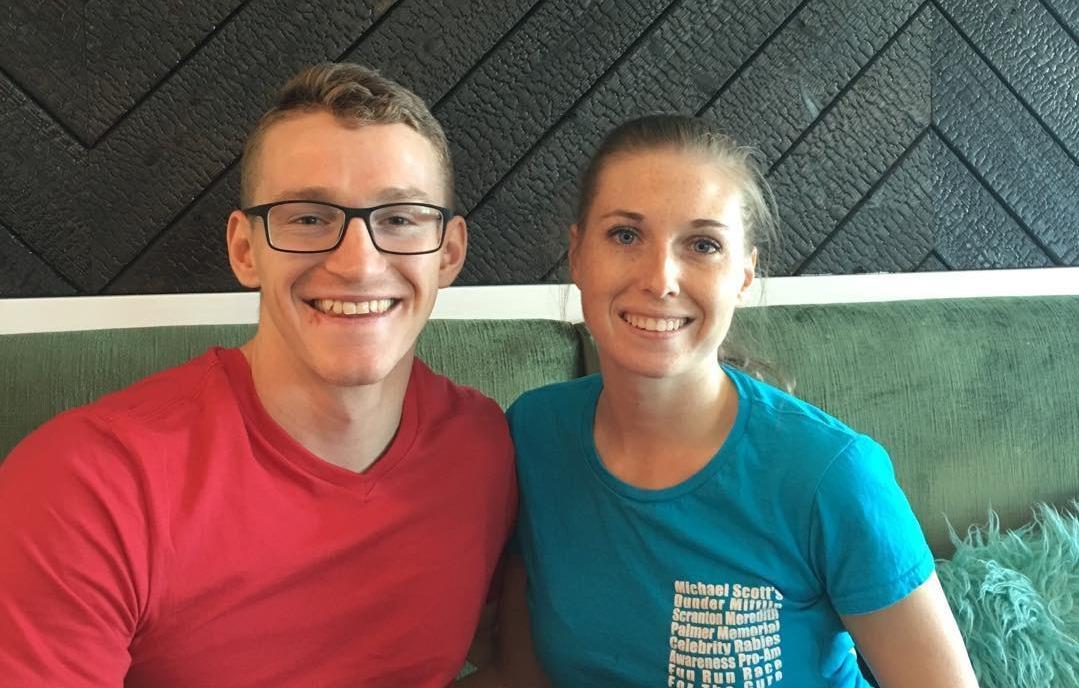 Article continues below advertisement
Congrats to the newlyweds!
Catch new episodes of Sister Wives Sundays at 10 p.m. EST on TLC and on the Discovery Plus app.