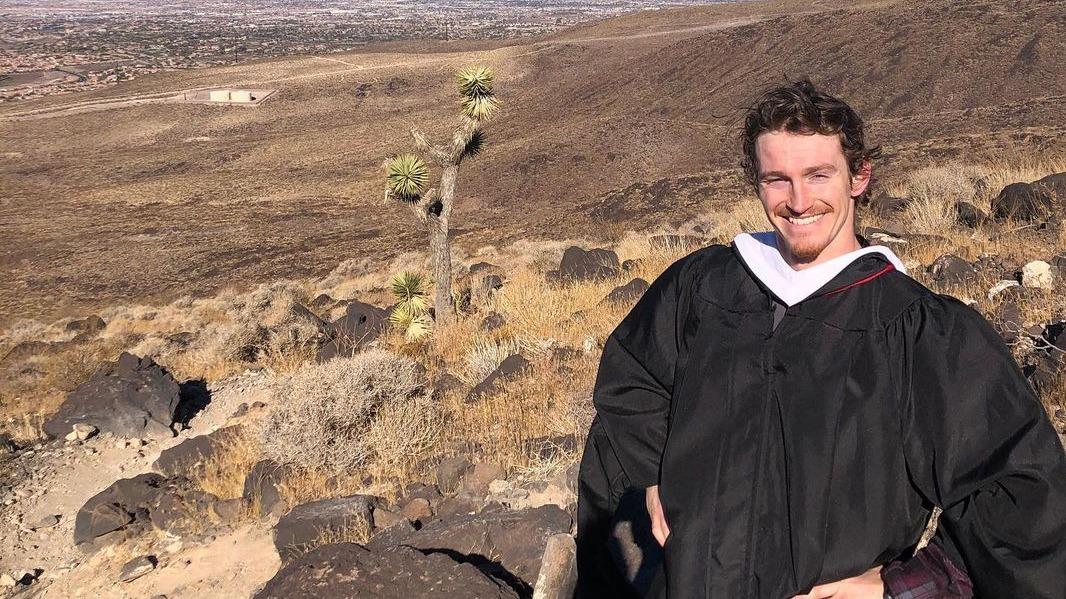 Logan Brown Prefers a Quiet and Private Life Outside of 'Sister Wives'
In the early days of Sister Wives, there were a lot of things viewers had questions about regarding Kody Brown's family. But in more recent seasons, Kody's relationship with his four wives ― Janelle, Meri, Robyn, and Christine Brown — has been the biggest talking point, mainly because as time has gone on, things have grown more tricky in making all four of his partners happy. Still, fans fondly remember seeing Kody's oldest son, Logan Brown, on the show.
Article continues below advertisement
And now, those same fans are wondering whatever happened to him. For a while, Logan was portrayed as the dutiful oldest son of Janelle Brown, who picked up the slack of being the "man" of the house when Kody couldn't be there. Since, you know, he has three other wives to make happy as well. Unlike his father, Logan isn't all about that reality TV fame, though.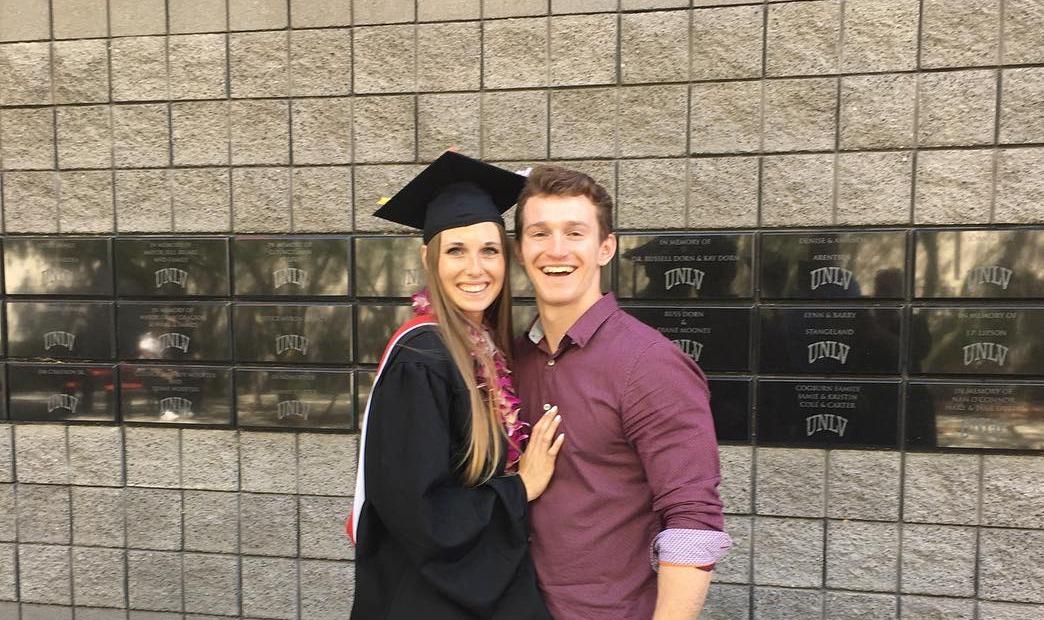 Article continues below advertisement
So, where Is Logan Brown from 'Sister Wives' now?
The last time viewers saw Logan on Sister Wives was back in 2014 when he started going to college and, little by little, his appearances on the show became fewer and further in between. It wasn't about having a poor relationship with his family, though. Instead, Logan was busy building a life for himself and fiancée Michelle Petty.
In 2020, Logan graduated from University of Nevada, Las Vegas, which he attended with Michelle, with a Master of Business Administration degree. Janelle took to Instagram to commend her eldest son for his accomplishments and mentioned that, through it all, he has managed to maintain steady contact with her and the family.
Article continues below advertisement
"The extra amazing thing is that he completed his program while working full-time and serving as executive director of a student-run venture capital firm," Janelle wrote, about Logan graduating. "All the while he still found time for his love Michelle, and to even call his mama once in a while. I am infinitely proud of his work ethic and achievements. And he is a pretty great human!"
Article continues below advertisement
Kody Brown has said his older kids are stepping away from the show.
Logan shying away from the spotlight that he was in when he was younger and was shown on Sister Wives as one of Kody's many kids isn't too surprising. In a 2019 interview on the Reality Life with Kate Casey podcast, Kody mentioned that his older kids had chosen to take a step away from the show and live their lives more normally.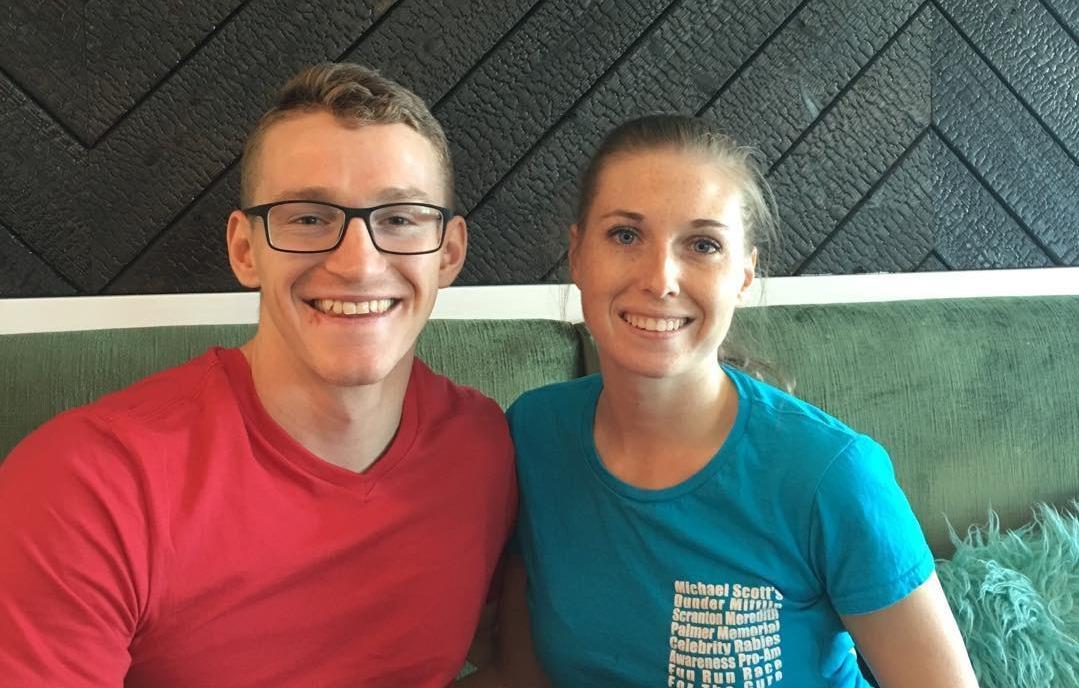 Article continues below advertisement
"They're trying to live professional lives," Kody explained. "And sometimes it's a hard balance to make."
Luckily, there's plenty of drama between Kody and his four wives to go around. And Season 15 is no different, as he and his wives have had to contend with the COVID-19 pandemic while dealing with pre-existing relationship troubles.
Is Kody Brown married to all of his wives?
Technically, Kody is "spiritually" married to all four of his wives. But the only legal marriages he has had with them was with Meri first, and then Robyn so that he could legally adopt her children as his own. Otherwise, Kody's marriages aren't considered legal except to Robyn. The drama, however, is legit.
Watch Sister Wives on Sundays at 10 p.m. ET on TLC.