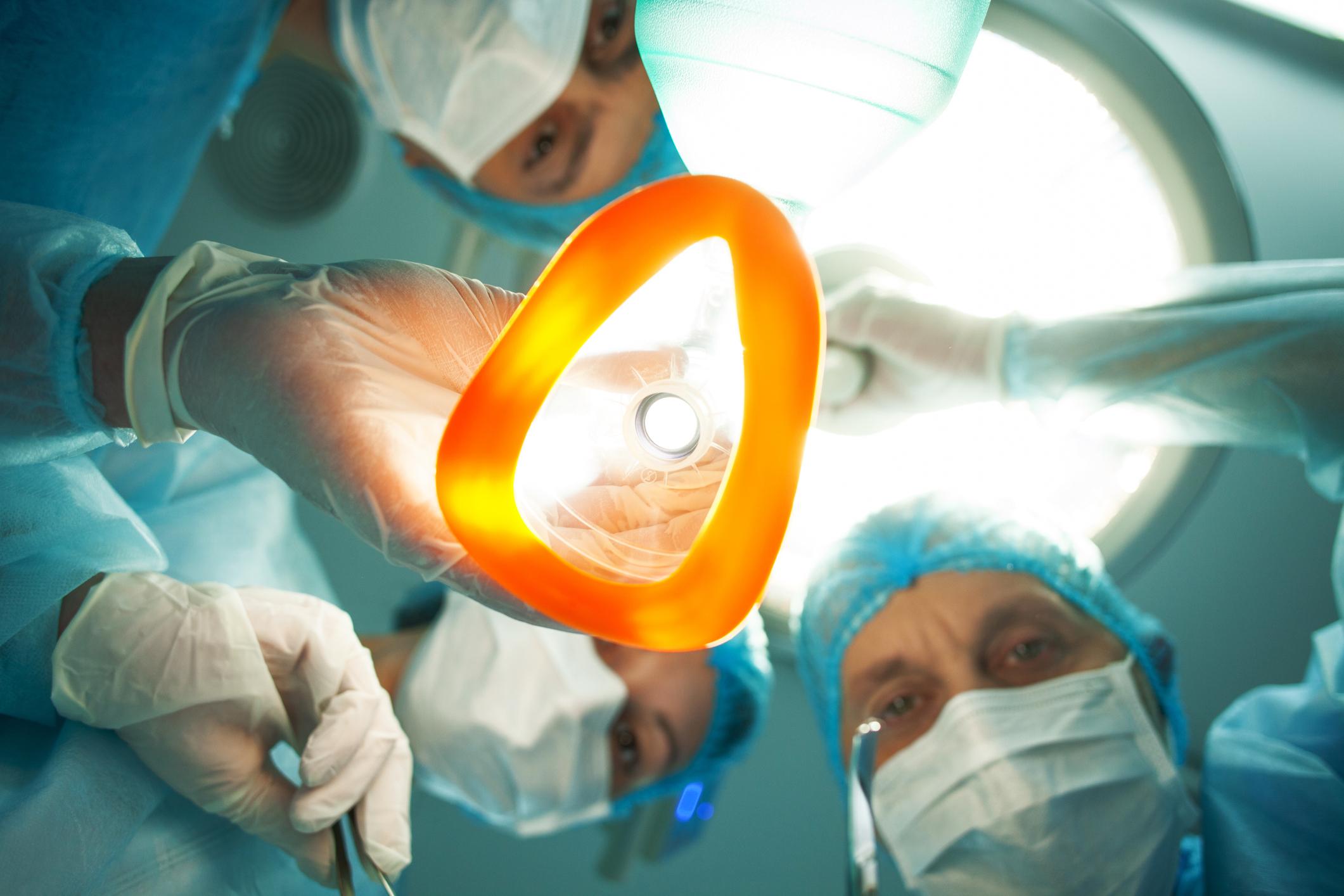 Doctors Share the Best Things Loopy Patients Have Said on Anesthesia
In high school, I had jaw surgery. I remember meeting the anesthesiologist, who asked me if I was a Mets fan or a Yankees fan (I'm from New York and I'm a Mets fan for life). Then I remember him telling me to count backward from 100. I got to 98, and that's it. Don't remember anything else. Hours later, I woke up puking in a recovery room. My parents were there. A while after, I woke up again and went home in a daze. I don't think I said anything particularly silly or inappropriate because I know my parents would still be making fun of me to this day if I had.
But plenty of people say some weird stuff when they're loopy. And it is always reliably funny. In a recent Ask Reddit thread, anesthesiologists, doctors, nurses, and former patients share the craziest things they've heard or said while going under or coming out of anesthesia.
Article continues below advertisement