Shut Your Mouth! Rumor Has It Lori Harvey Makes Men Sign NDAs Before Dating Her
Does Lori Harvey have a dating NDA? Rumors on social media users are running rampant that the "It" girl prevents men from talking about her love life.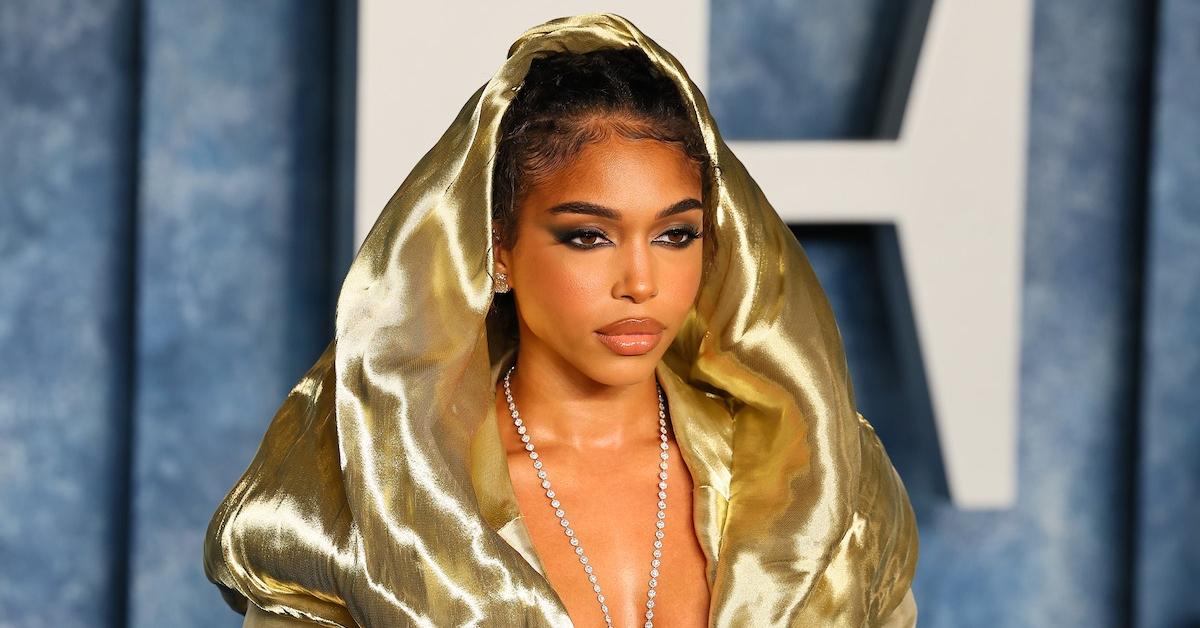 Ever since Queen Beyoncé rapped, "If they're tryna party with the queen, they gon' have to sign a non-disclosure," on DJ Khaled's hit single "Top Off" featuring Jay-Z, it seems as if more celebrities have started to warm up to the idea.
In the past, various A-listers such as Justin Bieber, Tom Cruise, Drake, and more have been said to rely on non-disclosure agreements (NDA). With that in mind, the rumor mill continues to run rampant about Lori Harvey following suit.
Article continues below advertisement
Truth be told, some folks seem to have an infatuation with her love life. Yes, Lori is very easy on the eyes and tends to date eligible Bachelors in the industry. And of course, her status as an "it girl" leads some folks to believe that men may date her to increase their celebrity profile. So, it's understandable why some folks would believe the rumors.
Are the rumors about Lori Harvey having a dating NDA true?
Here's the full scoop.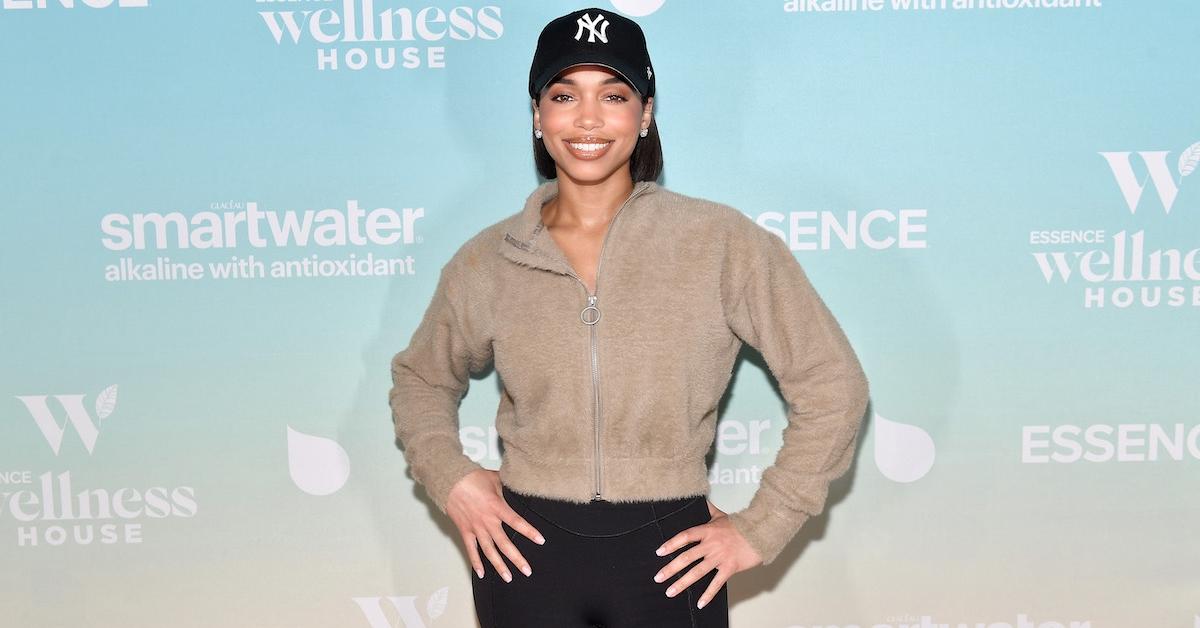 Article continues below advertisement
Does Lori Harvey have a dating NDA?
At this time, Lori Harvey has not confirmed or denied having men sign an NDA before dating her. However, gossip blog site MediaTakeOut claims that the NDA rumors are true.
"Lori makes [all the men] sign an NDA to make sure that whatever they talk about is personal and confidential," a close friend of the model told the site.
Interestingly, the source told the site that Lori makes men sign an "air-tight" NDA agreement before she considers a romantic relationship. And if a man violates the terms of the NDA, they will have to pay a stiff $1 million fine.
Article continues below advertisement
The source went on to share that the NDA bars Lori's potential suitors from sharing any messages or photos they exchange. Additionally, it also stops them from "saving any screenshots of their discussions or communications, including any video conferences."
Article continues below advertisement
The friend alleges that the men interested in dating Lori have have no qualms with signing the agreement.
Furthermore, the source shares that Lori's NDA was created by the same Los Angeles firm responsible for creating Drake's NDA, per the site.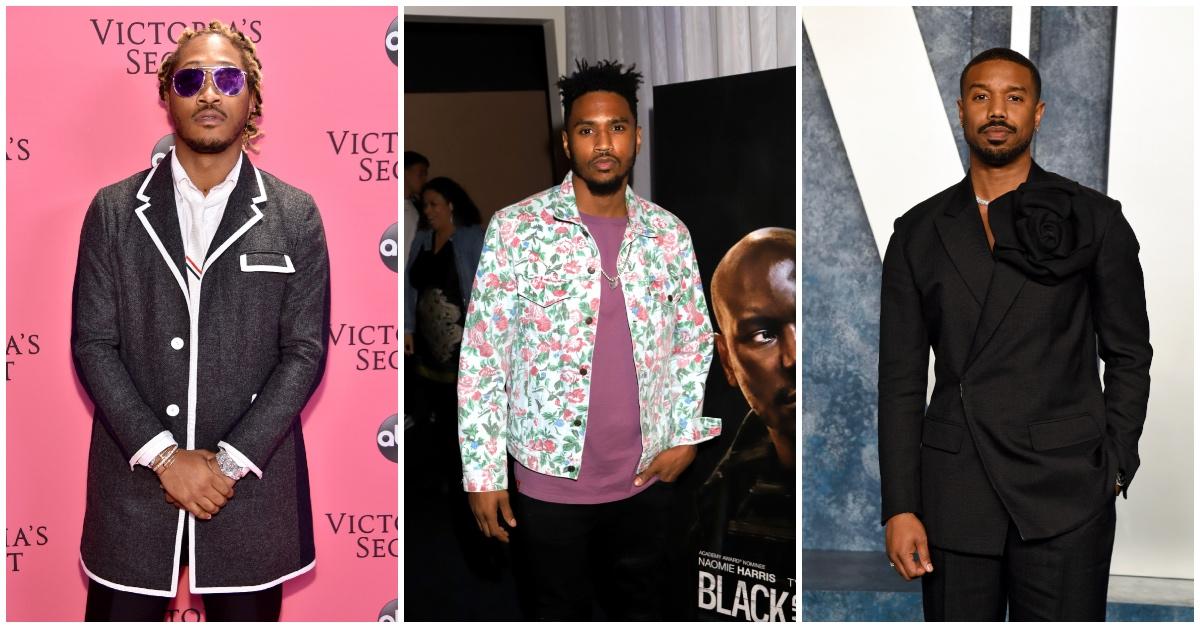 Article continues below advertisement
Lori Harvey has dated a slew of A-listers.
Since Lori has had no drama in the dating department, it appears that there may be some truth to the NDA.
Over the years, Lori has had relationships with the likes of rapper Future, singer Trey Songz, actor Michael B. Jordan, and more famous men.
As of writing, Lori is currently dating Snowfall actor Damson Idris.
Interestingly, none of those men, including "Toxic King" Future, has ever revealed any details about their time with Lori Harvey.
Article continues below advertisement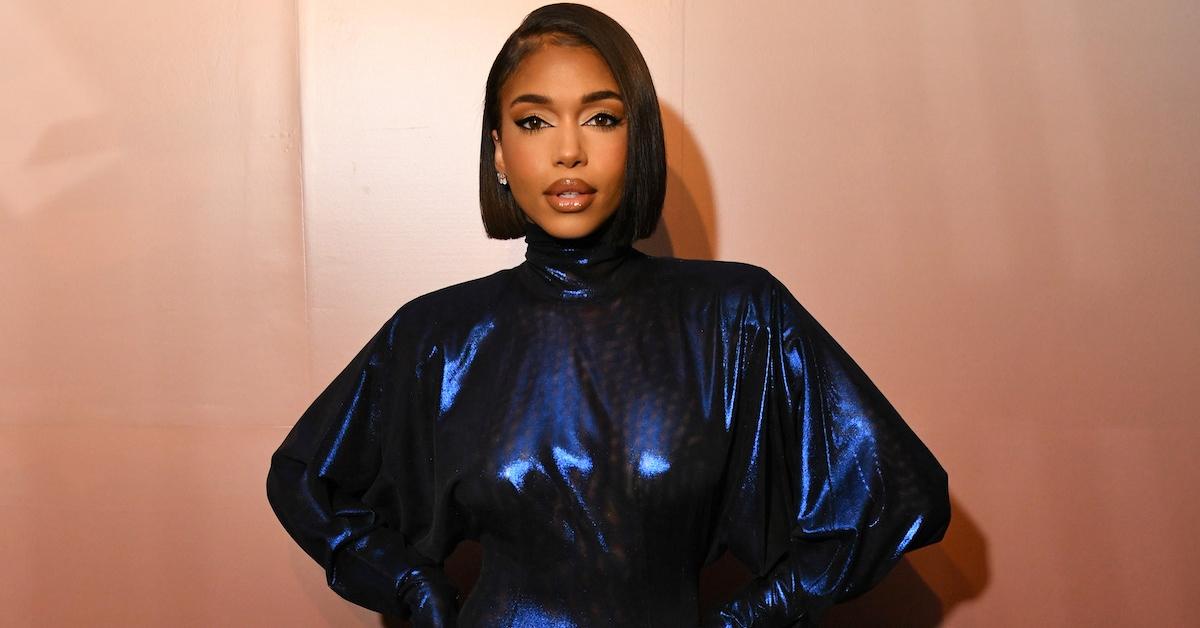 Keep in mind, just because rumors are swirling that Lori has an NDA doesn't mean it's true. Sure, Lori is quite aware that she's quite the catch and has to take certain measures to protect herself.
But, Lori seems like a smart, level-headed woman that knows how to handle relationships without any drama. So, while an NDA will likely make her dating life a bit easier, we're sure she carefully selects her dating partners.
However, if there is an NDA in place, we don't blame her.