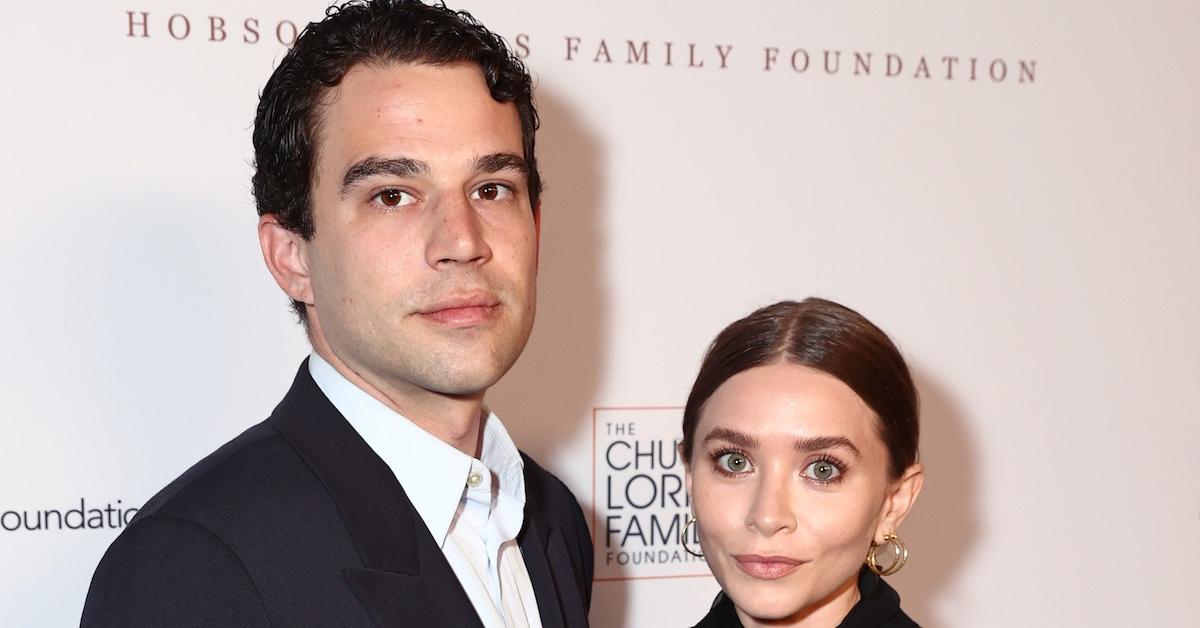 Louis Eisner, Newly-Minted Hubby of Ashley Olsen, Is Quite Wealthy
In this day and age, many celebrities make it a point to be cautiously private about their personal lives. Some public figures do so out of fear of being exposed in the headlines, while others simply prefer keeping their personal and professional worlds separate.
Article continues below advertisement
Actress and fashion mogul Ashley Olsen has been notorious for keeping the details of her romantic life out of the public eye. While the world is aware that she's been in a long-term relationship with Louis Eisner, it appears that the pair decided to make it official and jump the broom in late 2022.
Now that Louis is deeper in the public eye, fans of the fashion mogul are ready to learn more about him — in particular, his finances. So, what is Louis Eisner's net worth? Here's what we know.
Article continues below advertisement
Louis Eisner's net worth has the potential to skyrocket.
As of writing, Featured Biography shares that Louis has already surpassed the millionaire status with his net worth — a cushy $3 million to be exact. This number reflects Louis's work as an artist by trade, with a deep affinity for abstract paintings, drawings, and sculpture work.
Now that Louis and Ashley have taken their relationship to the next level, we can assume that more eyes will be on the artist, which means that his net worth may see growth over time.
Louis Eisner is an American artist that specializes in abstract drawings, paintings, and sculpture work.
Birthdate: July 31, 1988
Birthplace: California
Birth name: Louis Mozart Eisner
Father: Eric Eisner
Mother: Lisa Eisner
Marriages: Ashley Olsen (m.2022-present)
Education: Columbia University
Article continues below advertisement
Ashley Olsen and Louis Eisner got hitched in December 2022.
What a way to close out the year! Per Page Six, Ashley and Louis — who have been dating since 2017 — officially said "I do" in a private ceremony on December 28, 2022.
Sources told the outlet that the pair opted for a wedding with around 50 guests at a Bel-Air residence.
Article continues below advertisement
The fact that the news even broke is surprising, given that the couple is notoriously private.
Interestingly, the pair have only hit one red carpet to date while attending Louis's father, attorney Eric Eisner's, Young Eisner Scholars (YES) 20th Anniversary Gala in September 2021.
YES is a nonprofit organization that focuses on its mission to "identify promising students from underserved communities and equip them with the resources, support, and academic skills required for success through high school, college, and career," per its website.
Article continues below advertisement
Other than Ashley and Louis attending the YES gala, the pair have not been pictured together at any events. Most snaps of the couple circulating on social media were taken by paparazzi.
Aside from the mystique surrounding Ashley and Louis's romance, we're sincerely happy for the new couple.
Congratulations Ashley and Louis!