Paul Walker's Daughter Is Engaged, but Who Is Louis Thornton-Allan, Her Fiancé?
Louis Thornton-Allan is now engaged to Paul Walker's daughter, Meadow, but some fans want to know more about him, including his net worth.
Meadow Walker, the daughter of deceased actor Paul Walker, recently announced her engagement on Instagram, and fans were delighted by the news. Meadow first made the announcement on August 9 when she offered a glimpse of her new ring, and fans have since begun looking into her new fiancé, Louis Thornton-Allan, curious about everything from who he his to what his current net worth is.
Article continues below advertisement
Who is Louis Thornton-Allan?
Prior to their engagement, Louis and Meadow had been dating for an undetermined amount of time. In her Instagram post, Meadow can be seen smiling in a pool before she puts her hand in front of her face to show off her engagement ring. The two only became official on Instagram last month. Louis, who is an actor, reposted Meadow's video to his own story on Instagram as well. Louis only has one credit on IMDb, from a 2017 short film titled Excoriated which he acted in and produced.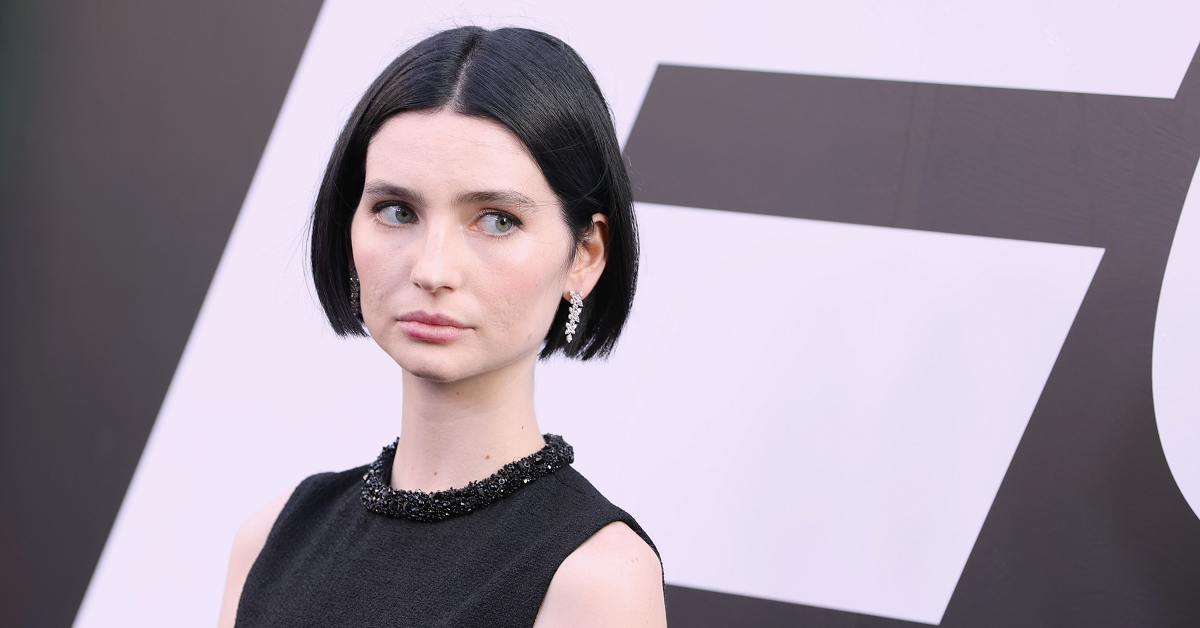 Article continues below advertisement
What is Louis Thornton-Allan's net worth?
Louis may be engaged to the daughter of a fairly well-known person, but he is not currently all that famous in his own right. His following on Instagram is just a few thousand people, and his exact net worth is unknown. Some estimates have suggested it's roughly $500,000, but those figures haven't been confirmed and could be based more on speculation than on any hard facts.
Meadow is just 22 years old, and she was only 15 when her father died in a car crash at the age of 40. She made an uncommon public appearance fairly recently when she attended the premiere of F9, the latest entry in the Fast & Furious franchise that her father was a prominent part of. Meadow also reportedly spent some time on the set of the movie, as did Paul's brothers Cody and Caleb, according to a SiriusXM interview with Ludacris.
Article continues below advertisement
"Always miss him," he said at the time. "Carrying on his legacy and his daughter being on set and his brothers being on set constantly telling us, consulting and telling us what they feel, how he can be incorporated, his legacy can be incorporated."
Meadow sued Porsche following her father's death, claiming the vehicle he was driving had a number of safety defects. The case was settled out of court, and the amount she was awarded was left undisclosed.
Article continues below advertisement
Meadow is moving forward with her life.
Now that her father has been gone for almost a decade, it's clear that Meadow has grown into adulthood and is taking steps to become her own fully formed person. Even as she continues to work with the cast of the Fast & Furious franchise to remember her father and honor his legacy, she's also started to live her own life.
She's not as public a figure as her father once was, and neither is her fiancé. Even so, it seems that they're going to live comfortably, whatever the future holds for both of them, and regardless of what Louis' net worth might be.