What Really Happened to Matthew Eappen?
Louise Woodward was initially convicted of second-degree murder after a child she was nannying died. What really happened to Matthew Eappen?
In 1997, Louise Woodward was put on trial for involuntary manslaughter after the infant she was supposed to be babysitting died. The case, which was highly publicized at the time, brought to light the seriousness of "shaken baby syndrome," making it a conversation among mothers across the country.
What really happened to Matthew Eappen? And what has happened to his family since?
Article continues below advertisement
Louise Woodward was sentenced to a minimum of 15 years in 1997 after killing Matthew Eappen.
In 1997, Woodward was charged with murder after an eight-month-old Boston child died from injuries potentially sustained while in her care. The child, Matthew Eappen, had a variety of injuries when he was initially admitted to the hospital, including a fractured skull, a broken wrist, and internal bleeding. Matthew's family claimed Woodward had caused the injuries, though she denied that she had injured the child, instead accusing the family of causing the injuries before her arrival.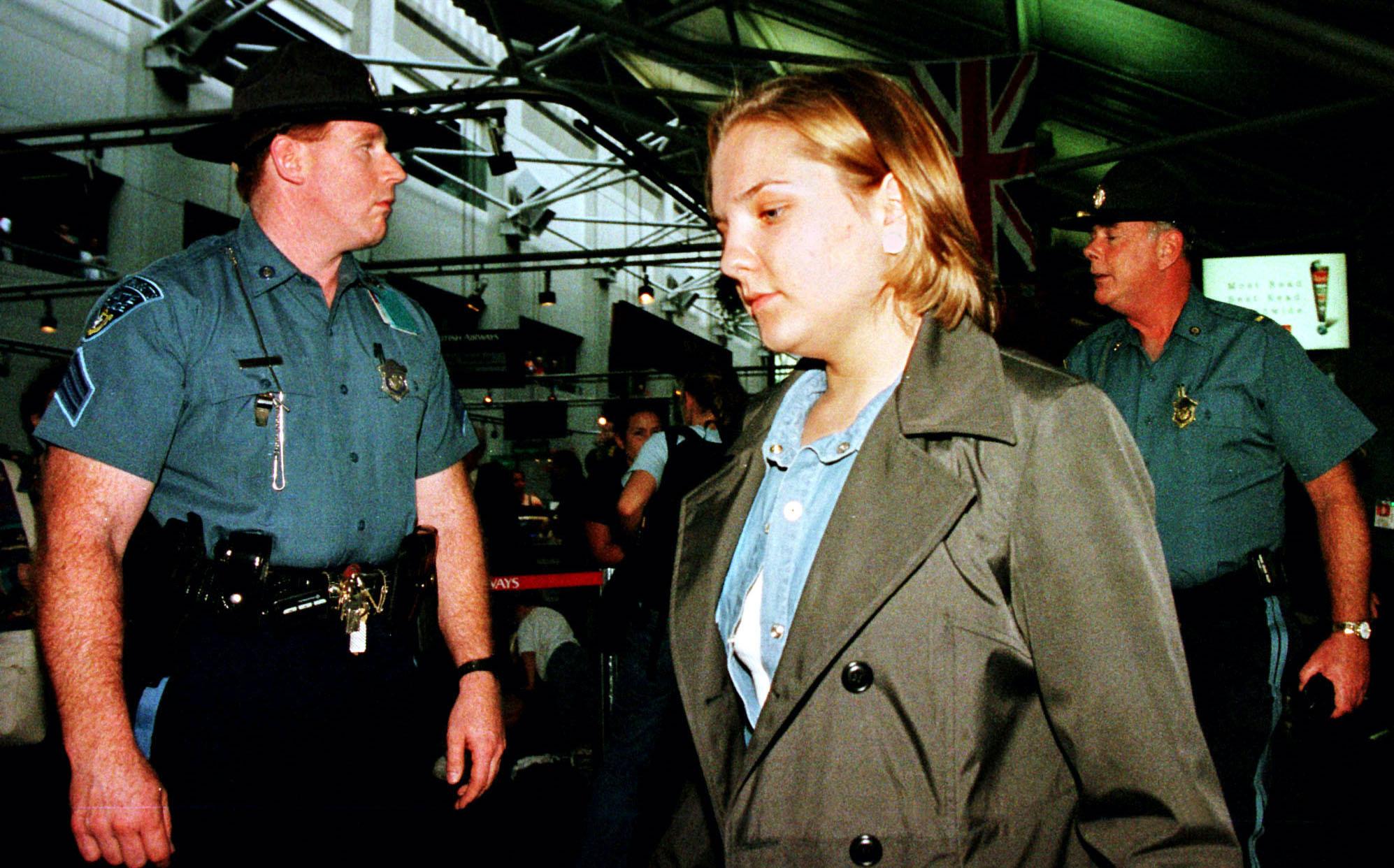 Article continues below advertisement
Matthew's mother, Deborah Eappen, later wrote in a letter what she experienced on the day Matthew died.
"On Feb. 4, 1997, all our hopes and dreams were torn apart. Our Matty had been hurt. We soon learned our baby Matthew was dying," she wrote. "It was beyond us to comprehend that our Matty was dying because someone we trusted had hurt him. ... Repeat tests and CAT scans showed there was nothing to save. The whole brain was destroyed. There would be no life for Matty. On Feb. 9, we made the most painful decision in our lives. We had to let Matty go, be free of this life's pain."
Article continues below advertisement
Of Woodward, she wrote, "I am sickened to think he was crying for help but was instead beaten by hands that were supposed to have been caring for him. She didn't look scary to me. She didn't seem like a child abuser, or a monster or a murderer. We had no idea that she would harm our kids."
She also shared what Matthew's older brother asked her about his brother's death. According to Deborah, Brendan would ask, "Why did Louise hurt Matty? Why did Louise hit Matty's head on something hard?''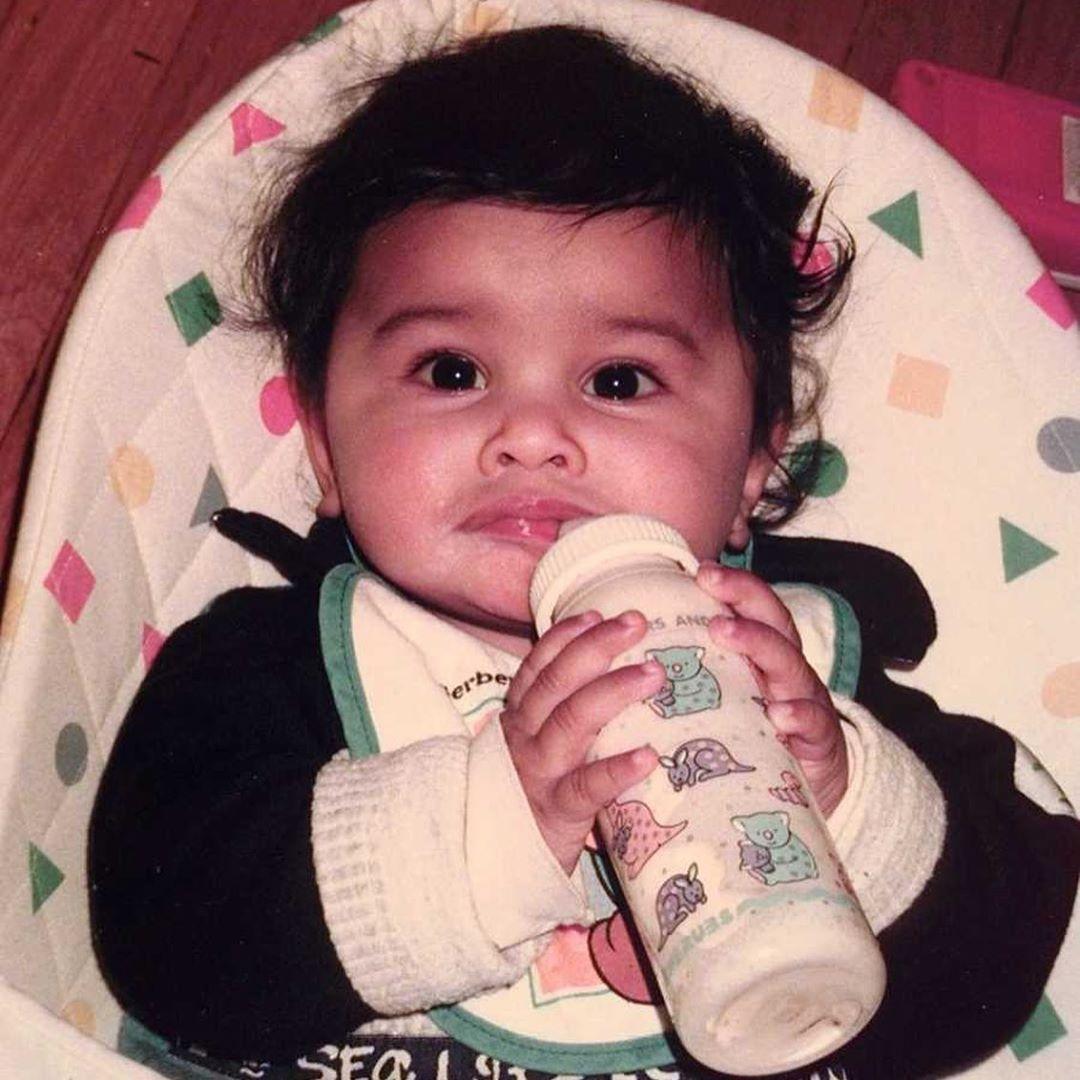 Article continues below advertisement
Woodward was ultimately convicted of second-degree murder and was sentenced to 15 years in prison, though she didn't serve the full sentence. After serving less than a year, Woodward appealed her case, and Judge Hiller Zobel reduced her charge from second-degree murder to manslaughter, reducing her time in prison. In total, she served 279 days.
Judge Zobel ruled that Woodward had acted out of "confusion, inexperience, frustration, immaturity and some anger, but not malice in the legal sense."
What happened to the Eappen family?
During Woodward's trial, many called for her to be freed, and part of that rhetoric came from the way that the Eappen family was portrayed. Deborah was a working mother, and she was accused of putting her ambition ahead of her children's needs, and both parents, who happen to be doctors, were called "greedy yuppies."
Article continues below advertisement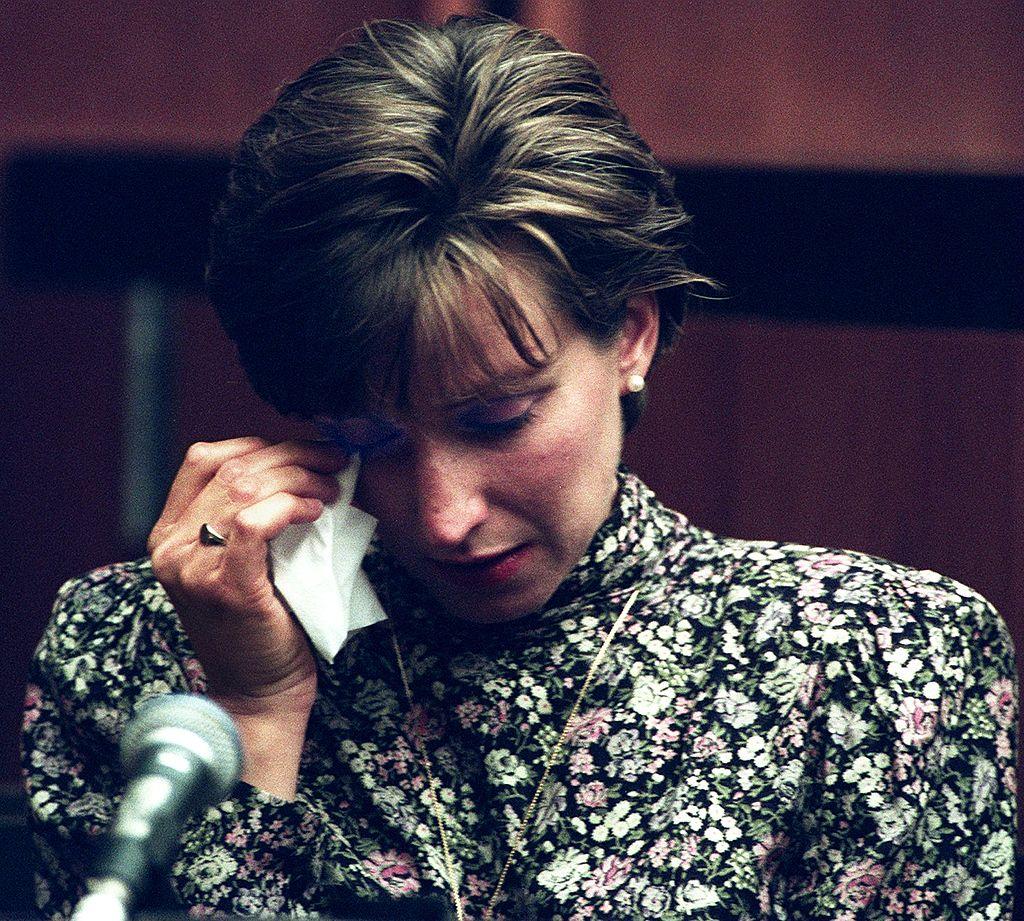 In the wake of the tragedy, the Eappen family founded the Matty Eappen Foundation, in an effort to combat and bring light to child abuse, shaken baby syndrome in particular.
"These cases are not about parents working. It's about caregivers losing control [with] a totally innocent and defenseless child," Deborah told the Boston Herald. "People kind of want to think, 'Oh, one time, somebody lost it.'"
However, court records indicated that it was not just one time Matthew was injured. The infant suffered tiny fractures and prior injuries, something that Deborah says is indicative of child abuse, which she defines as "very violent acts over a period of time. It's about anger and frustration and violence and intentionality."