'Love After Lockup's Justine on Michael: "I Don't Trust Him Fully" (EXCLUSIVE CLIP)
Justine from 'Love After Lockup' shares her doubts about her husband, Michael, and the truth about her baby daddy in an exclusive clip.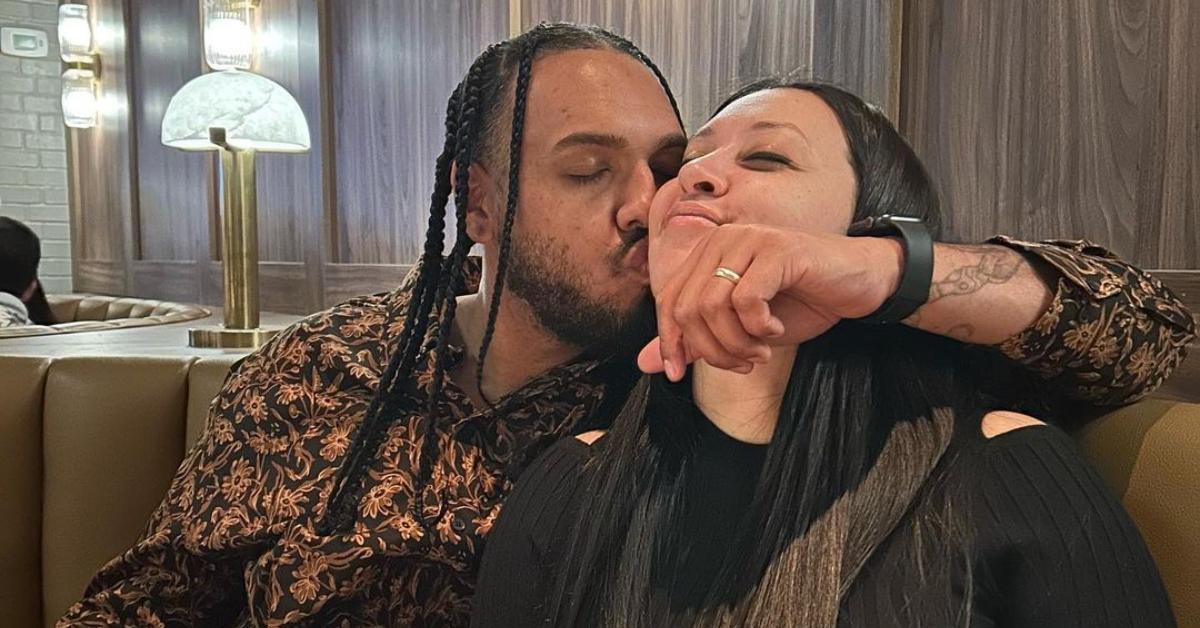 The latest season of Love After Lockup is well underway and it's been a wild ride — especially for Justine and her husband, Michael "Montana Millz" Persaud. When we first met the couple, Justine was holding her man down while he served time in prison for drug trafficking. But these two didn't let a prison sentence stop them from tying the knot.
After months of being behind bars, Michael was released from jail. Shortly after, he and his love were reunited at last.
Article continues below advertisement
However, their newlywed bliss didn't last. Their big happy family reunion went left after Justine and Michael's mom got into a heated debate about Justine's parenting.
The plot only thickened when the couple discovered that they were expecting their first child together. In an exclusive clip obtained by Distractify, Justine expresses her doubts about her pregnancy and reflects on her past relationships.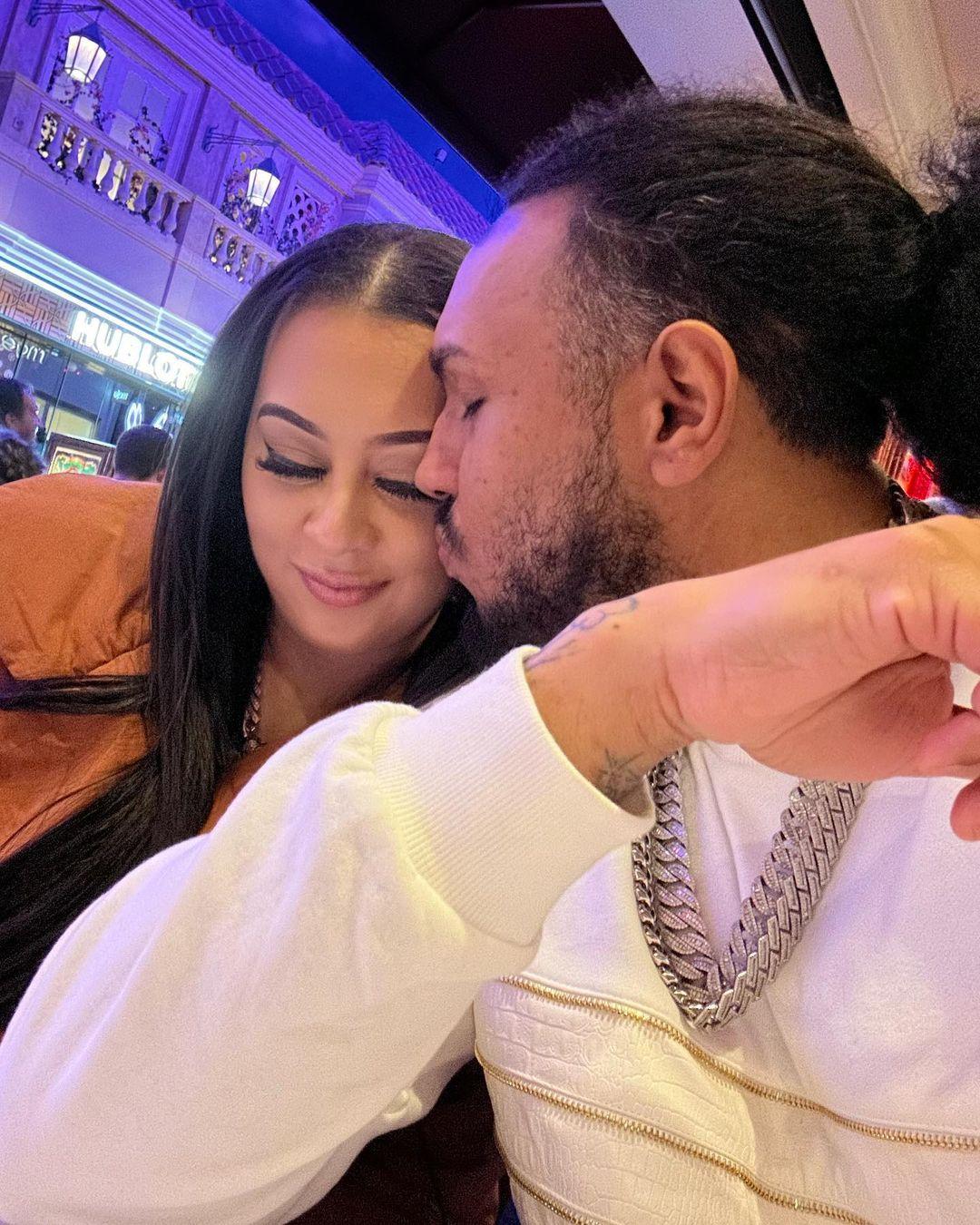 Article continues below advertisement
'Love After Lockup's Justine shares her doubts about Michael and the truth about her baby daddy.
In an exclusive clip for the Friday, Feb. 24 episode of Love After Lockup, Michael and Justine sit in on her kids' jiu-jitsu class. While Michael and the kids get their MMA on, Justine sits on the sidelines with her mom, who asks how Michael's family feels about her pregnancy.
Previously, Michael's mom asked Justine to get a DNA test. However, Justine decides to withhold the truth about what really happened to keep the peace.
Article continues below advertisement
"I'm not sharing Maria's reaction about my pregnancy with my mom right now," Justine says in a confessional. "My mother would go off and probably go in on Mike so hard that it would just start more family drama and I do not need that right now."
Justine then tells her mom that she's "nervous" about what's next for her and Michael, adding that she doesn't "trust him fully."
"Everyone always wants to be like oh it's so good to see somebody doing something with the kids but for me, it's like a double-edged sword because it brings up a lot of old stuff for me. It brings up where I went wrong in my past. It brings up my mistakes," she explains. "I have a lot riding on this relationship."
"And not just me but my children also. So if this relationship did not work out, I just don't know what I would do. I'd be devastated."
Watch new episodes of Love After Lockup on Fridays at 9 p.m. EST on WE tv.