'Love & Basketball' May or May Not Be the Most Toxic Black Love Story Ever Told
'Love and Basketball' is a classic film with a stellar cast — but Q and Monica's love story wasn't exactly #goals. Is the film problematic?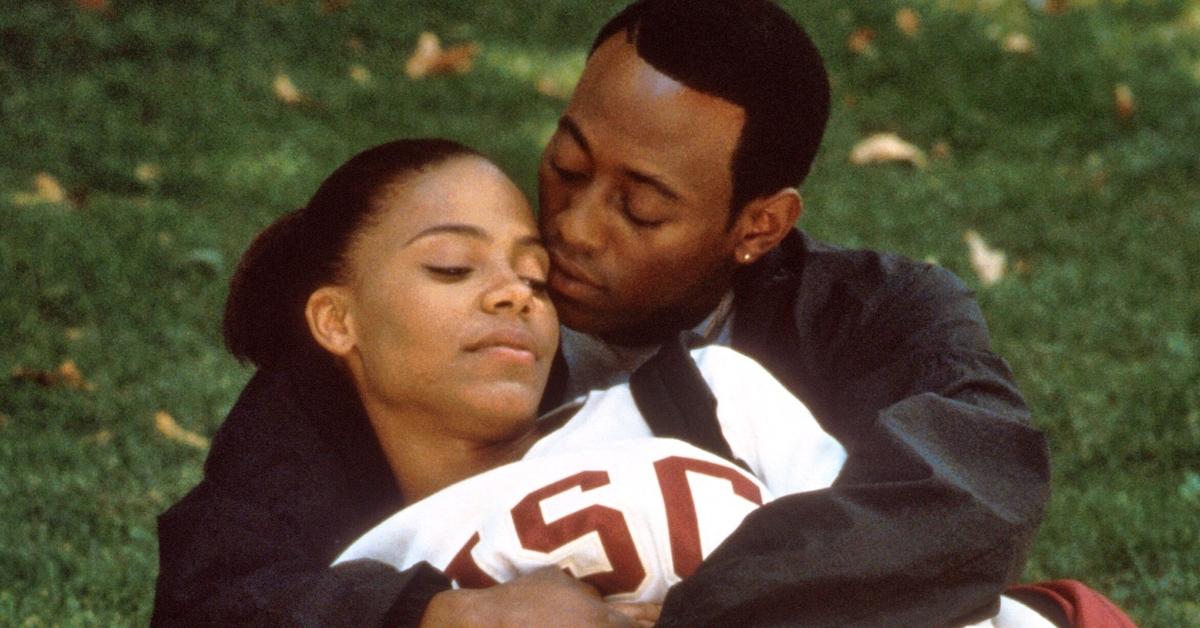 First off — when it comes to the acting in the award-winning screenplay Love and Basketball, everyone's performance was superb … I have no notes.
The movie had an all-star line-up of industry legends like Sanaa Lathan, and Omar Epps: both of which are still doing the damn thing decades after the movie first premiered in the year 2000.
And as for the Love & Basketball soundtrack — my sentiments are the same.
The storyline, however, is where things get sticky.
Article continues below advertisement
Is 'Love and Basketball' one of the most toxic love stories ever told?
Upon penning this piece, I took a look back at the film to confirm my grievances. Lo and behold, it was the same story of truth and struggle love that I remember.
While Love and Basketball realistically and relatably tells the story of two young athletes in love, it also perpetuates the theory that toxic is the new normal.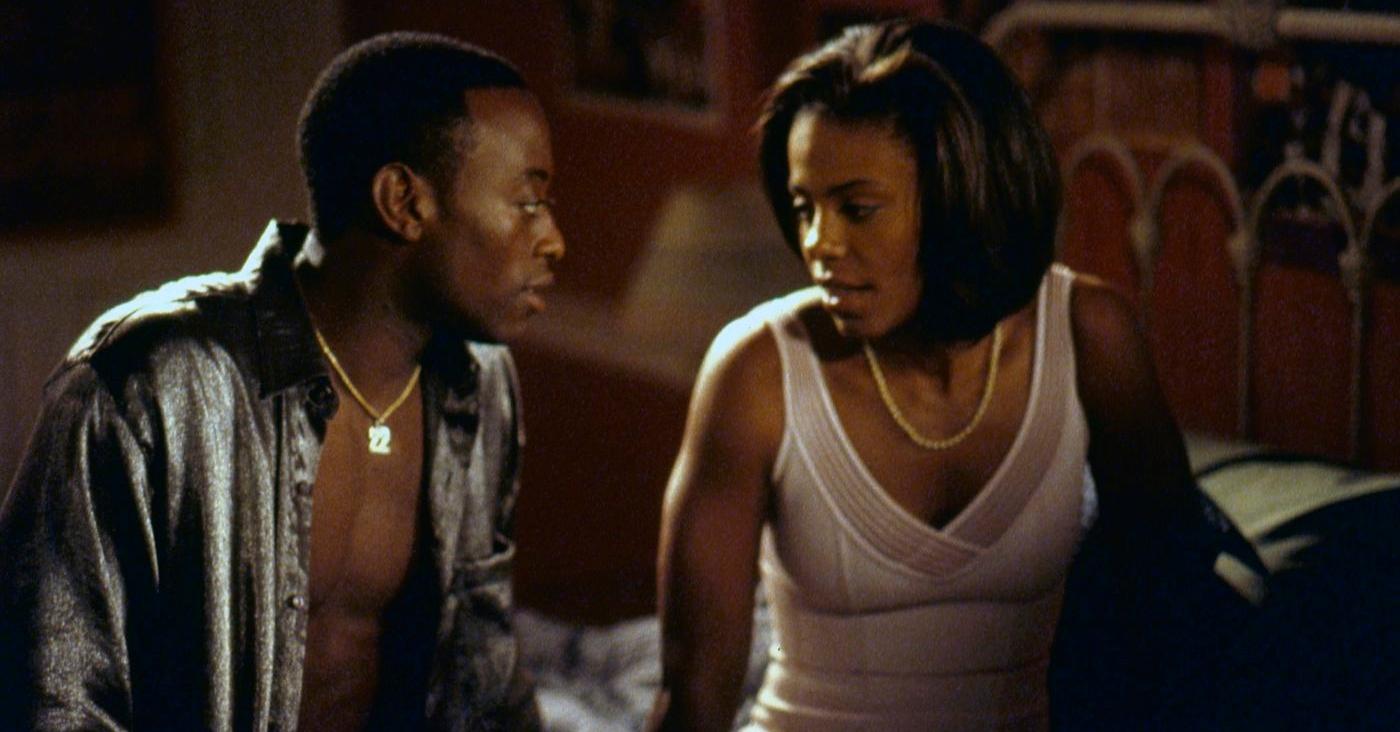 Article continues below advertisement
Because Love and Basketball is one of the most beloved Black love films in the history of ever, I'll tread lightly. But people, isn't it about time we realized Love and Basketball actually isn't a very good love story?
As we take a deep dive into the problematic themes in Love and Basketball, there are a few points we should address … the first of which is how neither Sanaa nor Omar has aged since the movie came out. Now, let's move on.
Exploring Q and Monica's relationship in 'Love and Basketball'.
We all know that kids can be some of the meanest creatures on the planet, but Q and Monica's first fight was kind of vicious. In the 90s, pushing a little girl off her bike and calling her an ugly dog may have been OK, but in 2023 … not so much.
We later find out that Q's actions were only a reflection of the disrespect he saw between his mother and father. Early on in the film, it's obvious that his dad, a star athlete, is cheating on his mom, while she makes the best of being a trophy wife.
Article continues below advertisement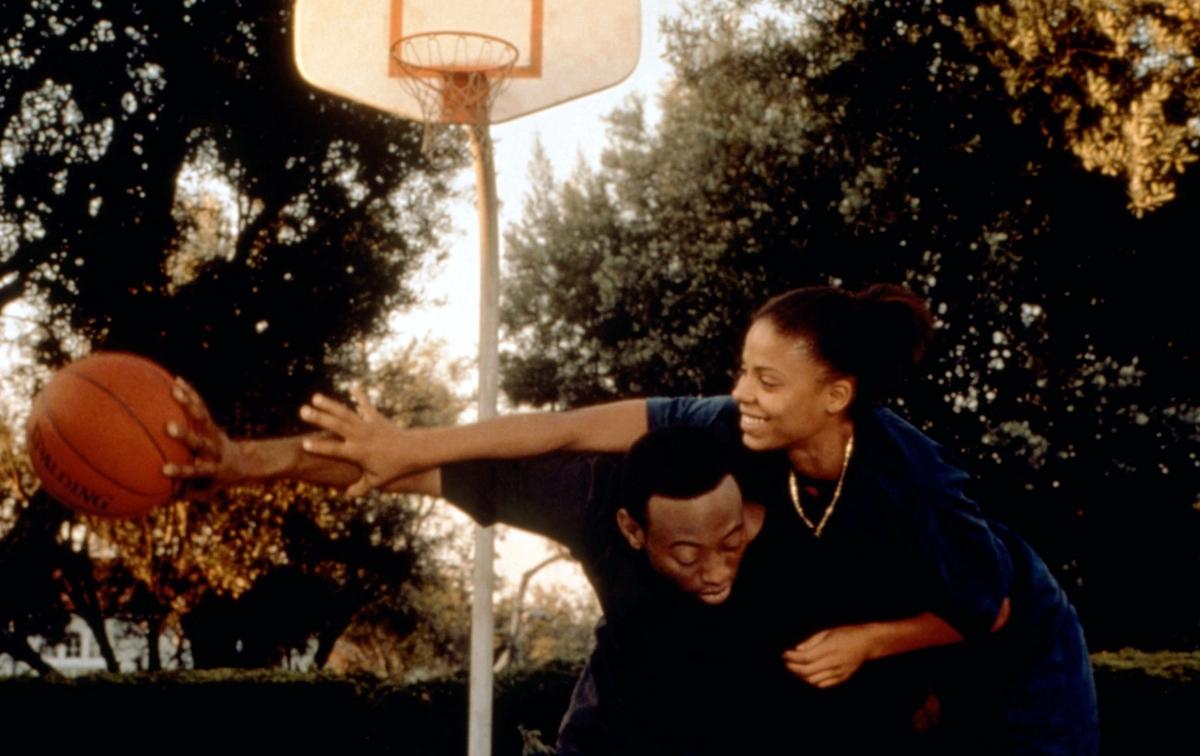 As they grow older, Q starts to sneak into Monica's window to get away from the chaos after dark because she understands him better than anyone else can. Monica actually has some Mommy issues of her own.
The relationship between her and her mom (played by the great Alfre Woodard) is estranged given their inability to get on the same page. While Monica enjoys jump shots, her mom wishes she would just jump the broom.
Article continues below advertisement
Following a steamy sex scene set to the tune of Maxwell's "Woman's Worth", Q and Monica go off to college as boyfriend and girlfriend.
Despite telling Monica that she's the realest girl in his world, Q eventually gets mad at Monica for caring about her basketball career too much and drops her like a bad habit. If you rewind a little bit to the beginning of the film, you'll remember that Q did the exact same thing before he pushed her off her bike.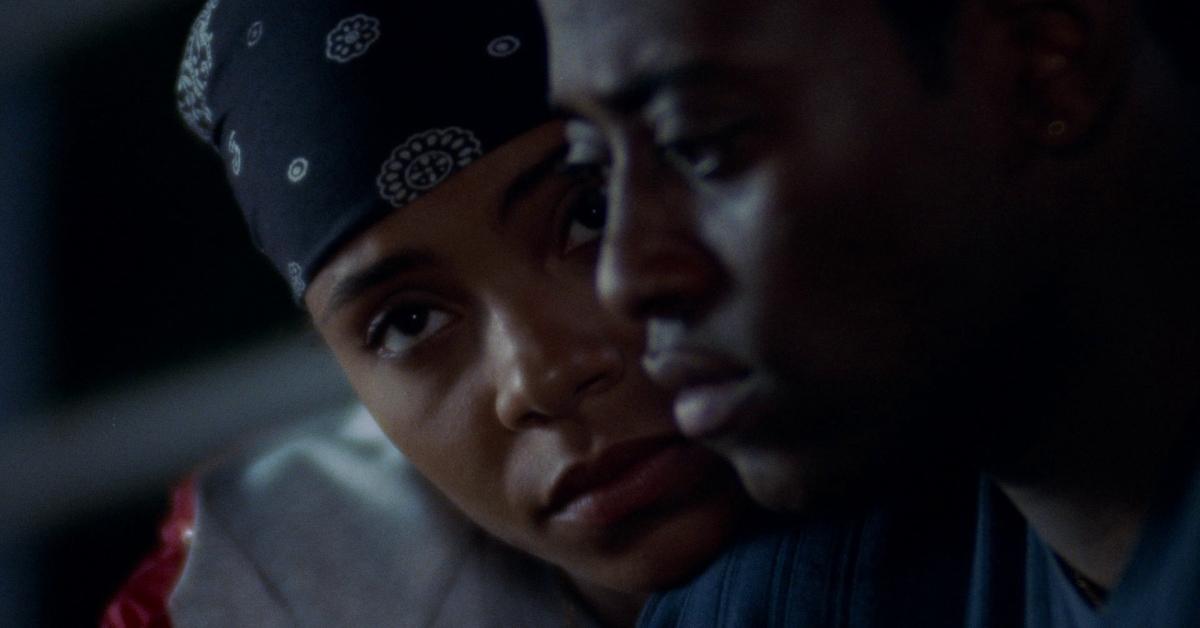 Article continues below advertisement
Plus, 'Love and Basketball' has the least romantic ending ever …
At this point, it's unclear why Monica didn't move on while Q was off playing for the Lakers and kissing his new girlfriend, who's played by Tyra Banks. Maybe she was busy focusing on the game or enjoying her time overseas. One thing is for damn sure — it couldn't be me tho.
When she and Q cross paths again, Monica finds out that not only has Q been benched, but he's also engaged. For some reason, even now that he's injured and unemployed, Monica decides to fight for his love.
In arguably the most emotional scene in the whole movie, Monica asks Q if he will agree to compete in one final basketball game. The prize? His heart.
After he wins the game he says the final words in the movie — "Double or nothing?" And the crowd goes wild. Yes, "Fool of Me" playing in the background makes you want to shed a tear. Yes, Sanaa and Omar getting all sweaty in the driveway is pretty freakin' hot.
Article continues below advertisement
But, let's be clear … Q gave Monica the a**whooping of a lifetime before he took her back. I mean, did he really have to that to do? Besides, whatever happened to Tyra?! Did Q and Monica break off their engagement as a couple — or what?
There are 101 more happier notes to end the movie on. But be freaking for real … that's what Love and Basketball was all about: two young people making objectively terrible decisions. While relatable, Monica and Q weren't exactly #goals if you ask me.
This said, the cast and crew really did their diddy with this one. There's no doubt that Love and Basketball is and will always be classic Black cinema!