'Love Island UK' Is Canceled This Year, but What's the Season 1 Cast up To?
The news that 'Love Island UK' has been canceled has us reminiscing and wondering, what's the Season 1 cast up to now? Inside their new lives.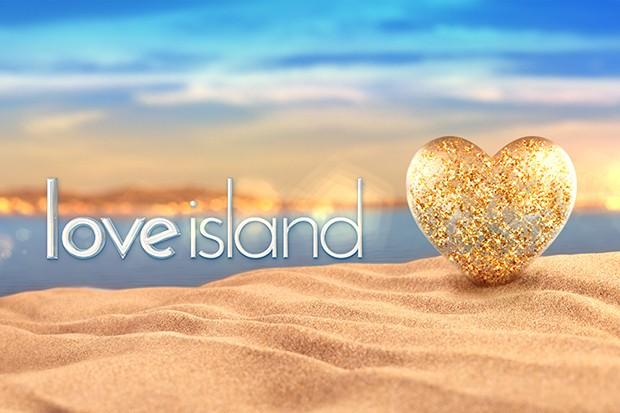 The weather is starting to turn from drab and cold into longer days filled with sun. Last year, we'd all be putting final touches on our vacation plans and setting up our schedule to watch the next season of Love Island. The UK-based show has been massively popular for the ITV channel, and last year the US launched their own version.
Article continues below advertisement
However, due to the worldwide pandemic things are going to be different this year, and it's a bummer.
Will 'Love Island UK' return this year?
According to director of television at ITV, Kevin Lygo, there will be no UK version of Love Island this year. "We have tried every which way to make Love Island this summer," Lygo said. "But logistically it's just not possible to produce it in a way that safeguards the wellbeing of everyone involved and that for us is the priority."
If you were hoping to escape your reality with theirs, it's not possible this year, but it will be coming back. "Love Island will be back stronger than ever in 2021. In the meantime, Love Island fans can still enjoy all six series of Love Island on BritBox."
When does 'Love Island USA' Season 2 start?
There isn't good news for those of us who loved the first season of Love Island USA either. The show hasn't been canceled yet, but it has been "pushed back" and the producers are exploring other options. "CBS is still planning to move forward with the second season of the dating format but is pushing it from its original May 21 premiere," Deadline reports.
Let's look back at Season 1 of the OG series. Where are they now?
Since we're not likely going to get our fix from the islanders this year, why don't we take a look back at the first season of the show? The first season aired back in 2015 and was a huge, surprising success. So, what is everyone from Love Island UK Season 1 up to now?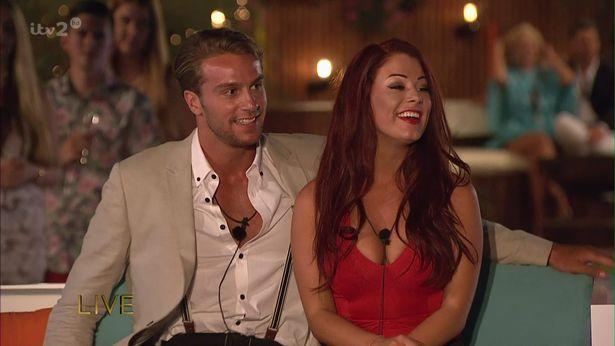 Jessica Hayes – winner
Then: The former glamour model won the 2015 series and was partnered up with Max Morley.
Now: She and Max tried at keeping the romance alive after the show, but it ended not too long after their season did. Now, she's a mom! She gave birth to her first child in the summer of 2019 with fiancé Dan Lawry.
Max Morley – winner
Then: Max was paired up with Jessica partway through the series and ended up taking home half the prize money at the finale.
Now: In 2017, Max joined the cast of Ex on the Beach for Season 7 and now works in recruitment as an associate consultant.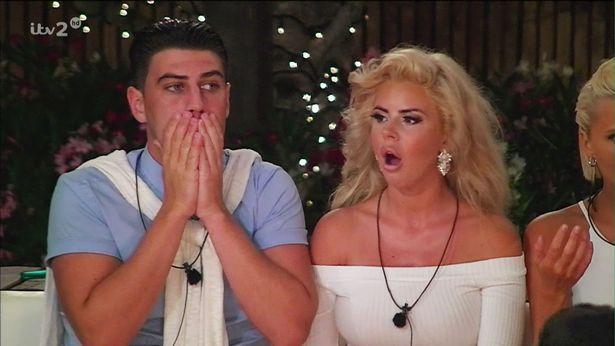 Hannah Elizabeth
Then: Hannah Elizabeth won runner up in the first season of the UK show when she paired up with Jon Clark. The two paired up at the beginning of the show and got engaged.
Now: Unfortunately, their engagement didn't last long and the two broke up. Now, Hannah Elizabeth gave birth to her son, Reggie, in November 2019 and is working as a model.
Article continues below advertisement
Jon Clark
Then: Jon Clark got all the way to the finale with his partner, Hannah Elizabeth, and just missed taking home the prize money. During show he asked Hannah to get married, and she said yes, but that didn't last long for them.
Now: He starred in the UK show The Only Way Is Essex alongside his brother and was linked to several other women, but is currently a single man.
Article continues below advertisement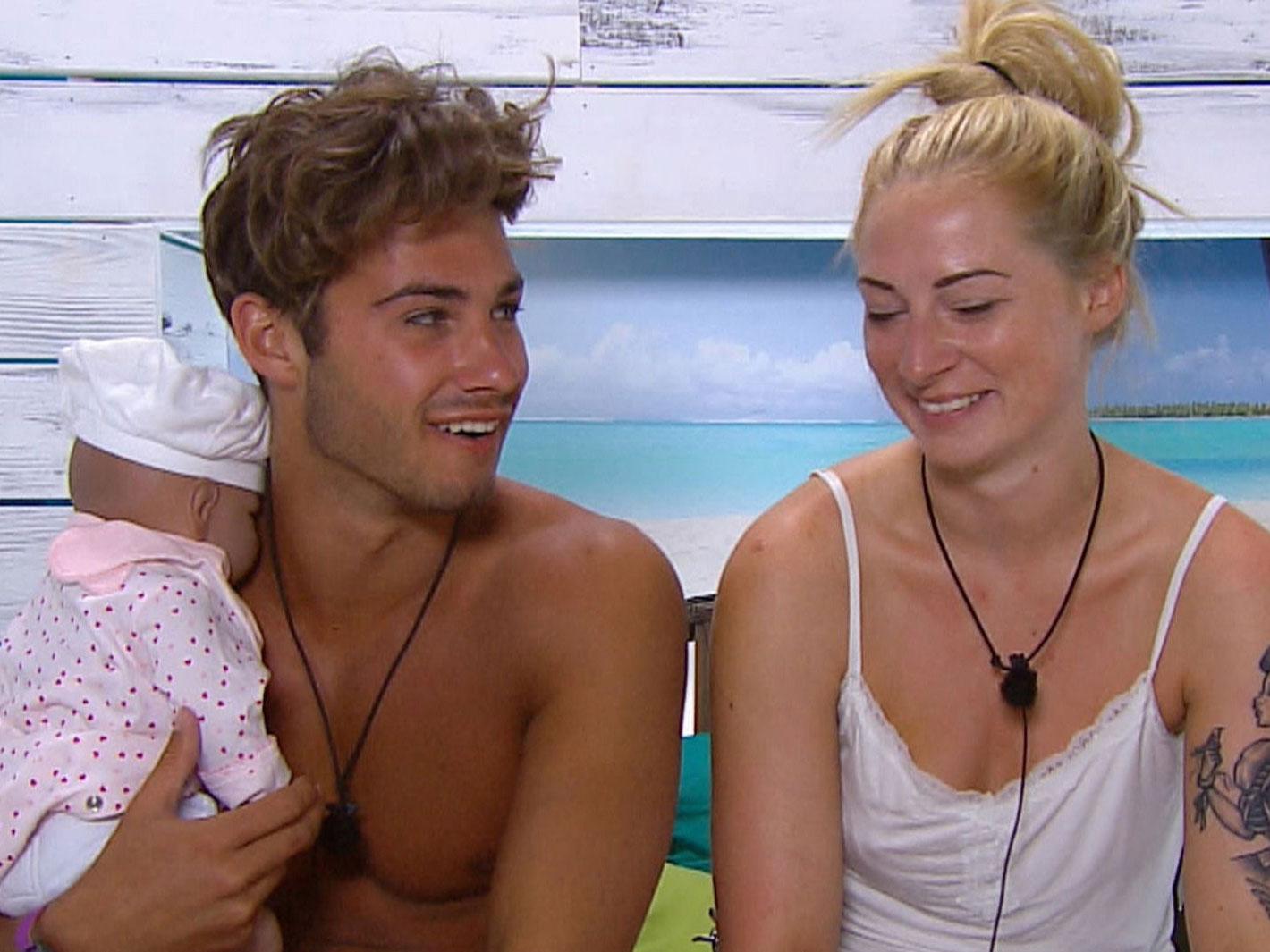 Article continues below advertisement
Josh Ritchie
Then: First he was linked with Jessica Hayes in the villa before partnering up with Lauren. The two made it to the finale together and ultimately landed in third place.
Now: Josh was in a high-profile relationship with fellow UK reality star Charlotte Crosby. The two starred in several other shows together, including The Charlotte Show, before ultimately breaking up.
Article continues below advertisement
Lauren Richardson
Then: Lauren had quite the journey on Love Island and went through a few re-couplings. First she paired up with Josh, then Chris W and Luis, and then ended up back in a friendship partnership with Josh again.
Now: Lauren didn't keep her original Instagram account and unlike several other Love Island contestants, she didn't go on to do any other reality shows.
Article continues below advertisement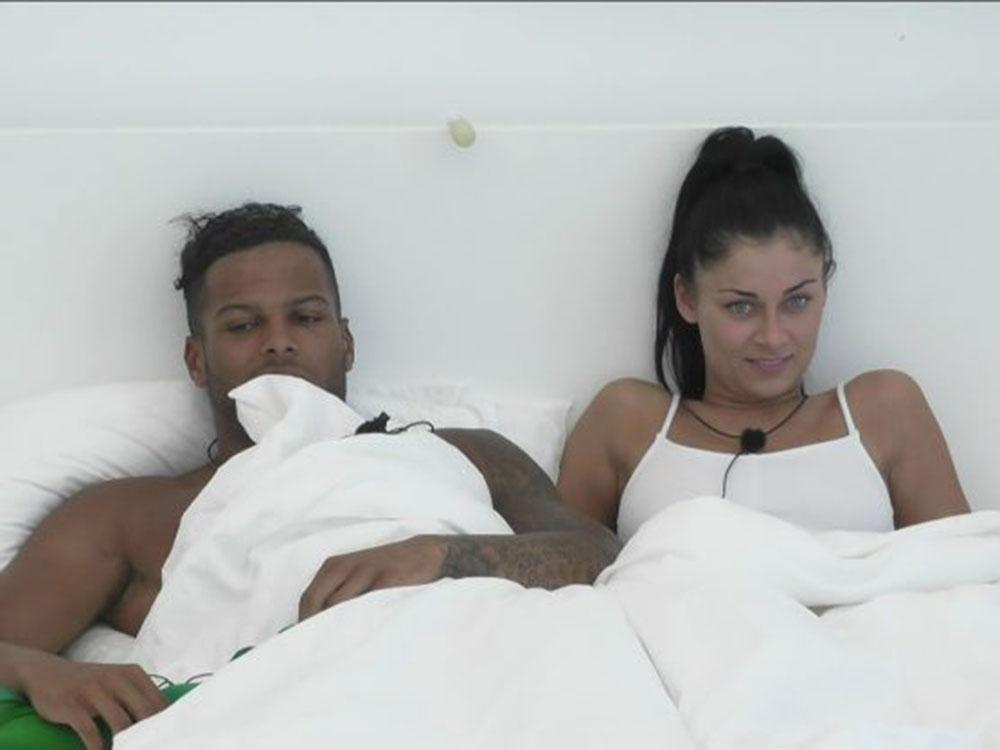 Article continues below advertisement
Cally Jane Beech
Then: Cally Jane Beech entered the villa midway through and partnered up with fellow islander Luis. The two made it almost to the end, taking home fourth overall.
Now: She and Luis were one of the first to keep their relationship together after leaving the island. The two are the first Love Island couple to have a baby together, welcoming their daughter in 2017.
Article continues below advertisement
Luis Morrison
Then: Luis was one of the contestants to enter the villa on the first day. He had several recouplings, first with Zoe, then Danielle, and Lauren, before making it to the end with Cally.
Now: Luis and Cally kept their relationship strong and welcomed their daughter together, but their relationship didn't last forever. The two broke up after rumors of cheating, but they do co-parent their daughter together.