Online Personality LovelyTi Has a Podcast, YouTube Channel, and Custom Tea Line
LovelyTi has thousands of fans who rely on her opinions on all the latest gossip. In her podcast, she spills the tea about everything under the sun.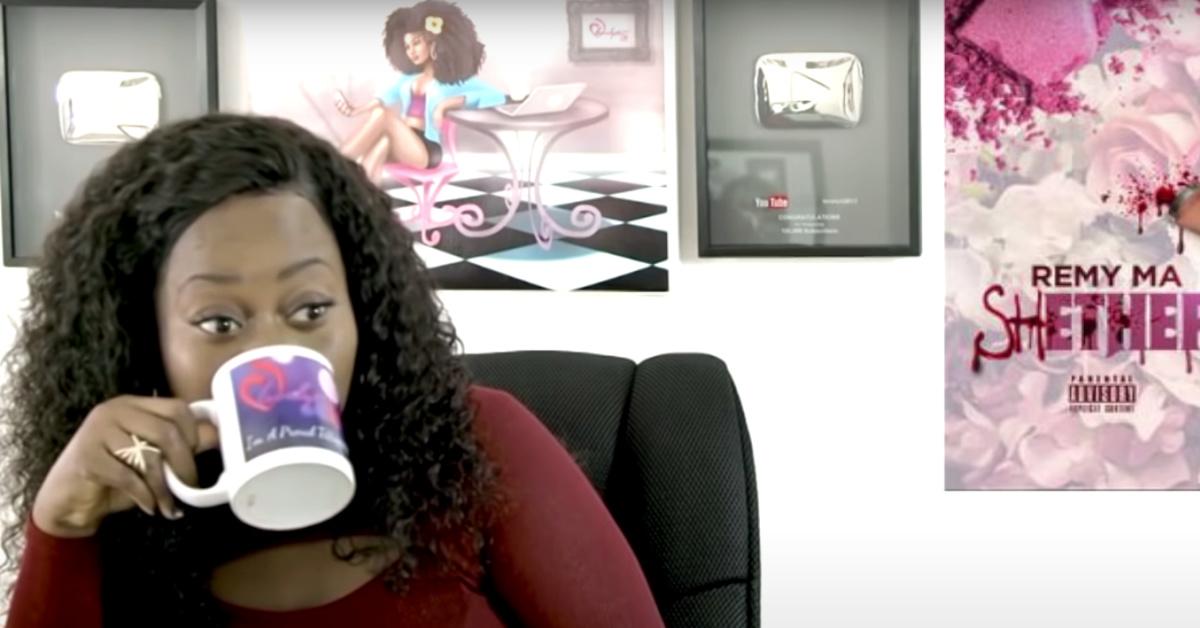 These days, there's no shortage of people offering up their own opinions about everything that's going on in the world. Every single corner of the internet is filled with people's hot takes about celebrities, politics, TikTok trends — you name it, people have an opinion about it.
Article continues below advertisement
Not everyone has the platform that LovelyTi does, though. She's a YouTuber who makes a bunch of videos with all of the latest tea — along with her opinions on said tea (and she does not hold back). LovelyTi also has a podcast where you can hear the latest drama. Here's what you need to know.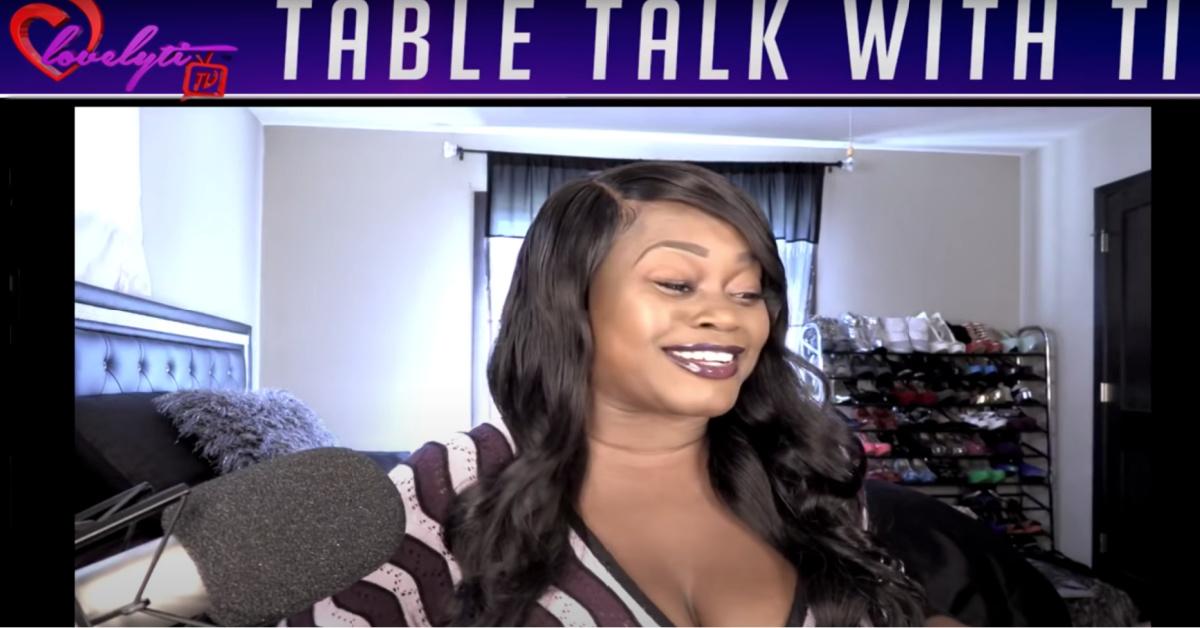 Article continues below advertisement
LovelyTi always shares the latest tea on her podcast, 'Tea Time UNFILTERED.'
Although LovelyTi has a large online presence on basically every social media platform, it seems as though she most often tries to drive traffic to her podcast, Tea Time UNFILTERED. According to the podcast description, the podcast is all about "spilling tea on hip-hop, pop culture, and the latest trending topics on social media."
LovelyTi also posts clips from her podcast on her YouTube channel. After watching a few of those clips, we can confirm that LovelyTi does not hold back when it comes to spilling the tea. We certainly wouldn't want to end up on her bad side.
Article continues below advertisement
She also regularly posts live videos on both Facebook and YouTube as part of her Table Talk with Ti series. With more than 900,000 subscribers on YouTube and another 121,000 followers on Facebook, there's no denying that Ti of LovelyTi has curated an incredible community of followers who hang on her every word and can't wait to hear her takes (and takedowns) of celebs, politicians, and other public figures.
Article continues below advertisement
Her podcast upload schedule is also pretty darn impressive — it looks like she uploads a new episode pretty much every single weekday. The episodes are short and get straight to the point, and virtually no topic is off-limits. Recent episodes include discussions of the Wayfair child trafficking conspiracy theory, Jeffree Star's new boyfriend, the "WAP" music video, Ellen Degeneres, James Charles — basically, everything under the sun.
There's also LovelyTi.com, where a bunch of trending news stories are regularly posted. It's unlikely that Ti herself writes them all — where would she find the time? — but the website is clearly another big part of her online media empire. As if all of that weren't enough, she also has a line of custom tea blends that you can order so that you can "sip the tea" along with her. Kind of brilliant, right?
Article continues below advertisement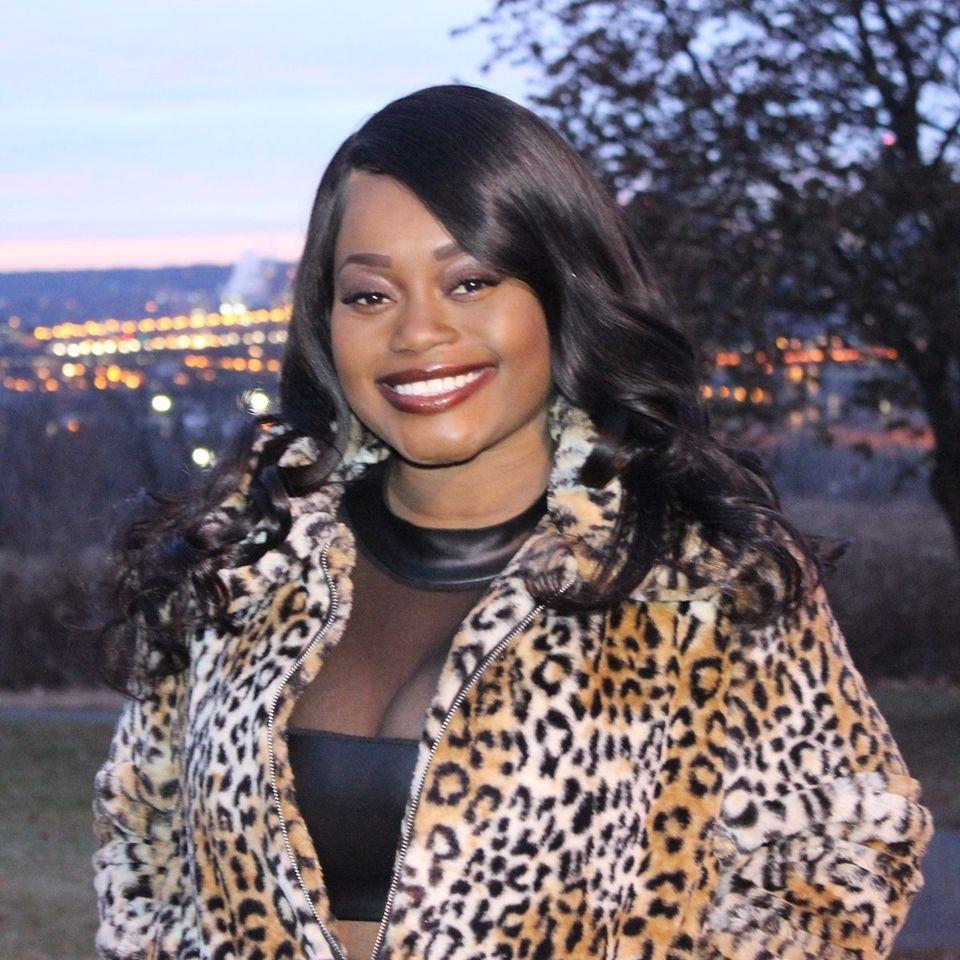 Sources report that Ti lives in Minnesota and worked in corporate America for several years before deciding to head back to school and study Information Technology. She was apparently also a volunteer with the Red Cross at one time, and she's the mother of two sons.
Even though the internet is literally filled to the brim with people's opinions, there are some people who simply do a great job of sharing their thoughts and gaining a devoted following. Judging by the popularity of LovelyTi, it seems as though she just might be one of them.