Everything You Need to Know About 'RHONY' Star Luann de Lesseps' Daughter, Victoria
Luann de Lesseps is a mom of two, and her kids have sporadically been featured on 'RHONY' since Season 1. Details on the former countess' daughter, Victoria.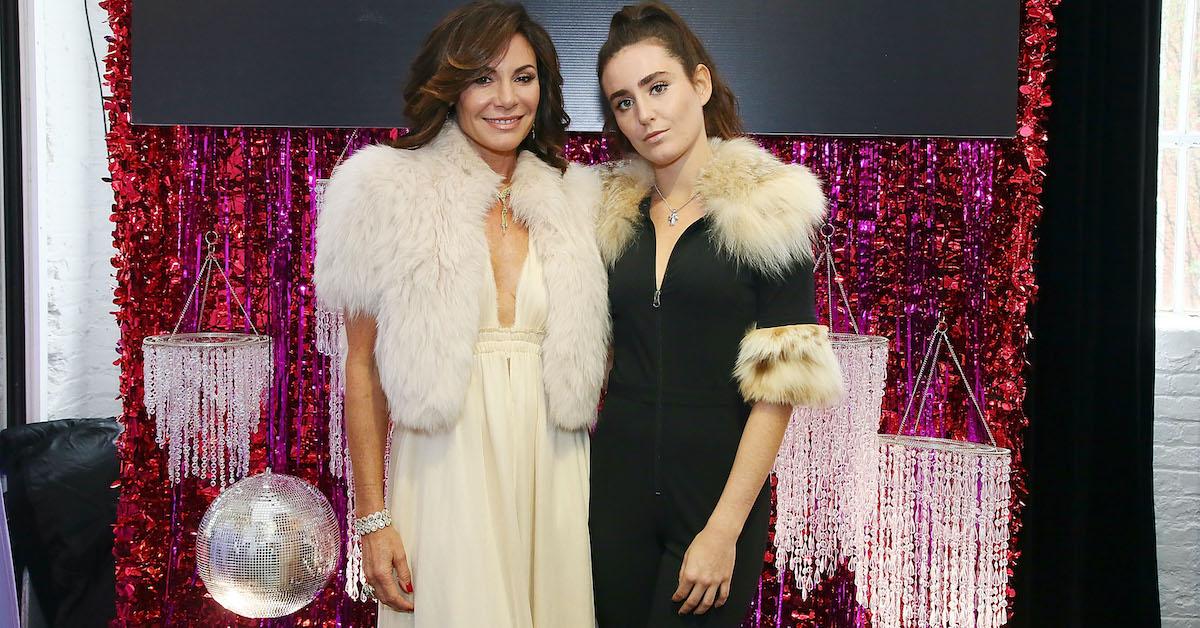 Though viewers have been introduced to many kids who are offsprings of the ladies featured on the various Real Housewives shows, there are a few who have stuck out because fans have gotten to watch them grow up.
Victoria de Lesseps is the eldest child of RHONY star Luann de Lesseps and her ex-husband Count Alexandre de Lesseps. The now-26-year-old was just a young teenager when she made her on-screen debut back in 2008.
Article continues below advertisement
On Season 13 of the hit Bravo series, Victoria has been planning naked painting events for her mom and her RHONY co-stars, and it's evident that the mother-daughter duo has gotten beyond their past issues.
During the June 29 episode, Luann apologized to her adult daughter for her past struggles with alcohol. The tender and emotionally raw moment got a lot of attention from fans, many of whom are interested in finding out what else Victoria is up to.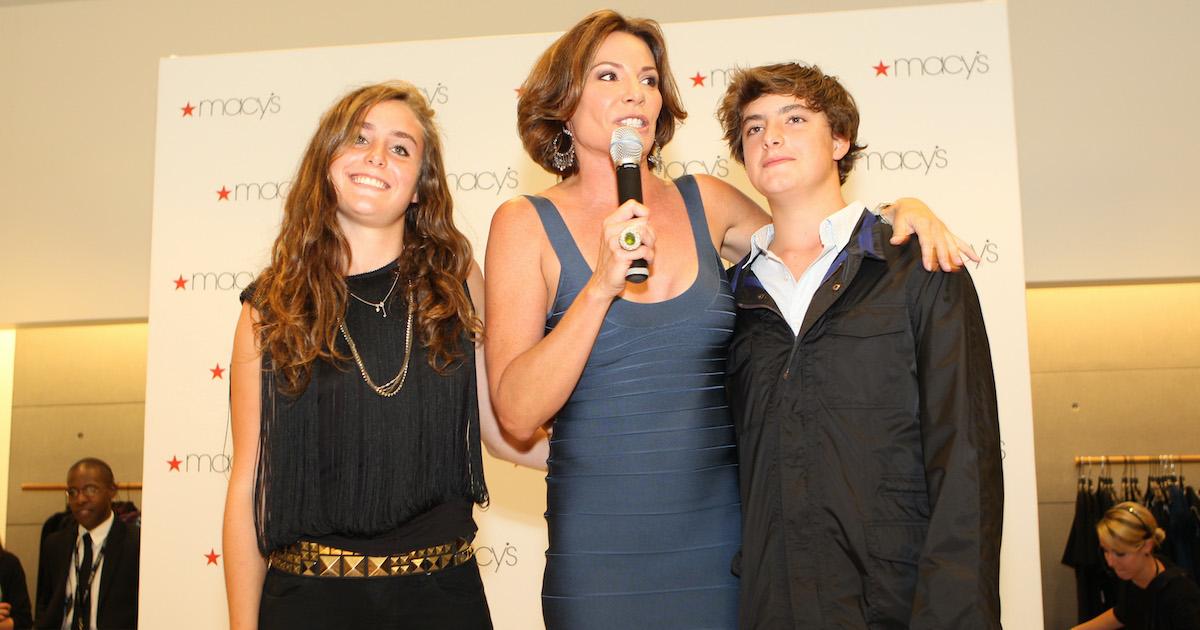 Article continues below advertisement
Who is Victoria de Lesseps? Details on her job and her time on 'RHONY.'
Victoria and her younger brother, Noel de Lesseps, have been fixtures on the New York-based reality series since it first premiered in 2008. When viewers first met the siblings, their parents were still married, and they were spending their summer off from private school in the Hamptons.
Since she first appeared on reality TV in her early teen years, Victoria has embarked on an art career. She graduated with a degree in communications design from the Pratt Institute back in 2016.
Victoria often features her art on her public Instagram feed, and she's worked on oil canvases and sculptures. She's also contributed on Nicole Miller's Fashion Week show in 2018, and she's shown her work in galleries.
Though her mom has been starring on RHONY for 13 seasons (she was in a "friend" role for Season 6), Victoria hasn't appeared regularly on the show for quite some time.
Article continues below advertisement
As viewers will remember, Victoria and Noel sued their mom in 2018 after she sold their $8 million family home in Bridgehampton. Luann confirmed in 2019 that she was on good terms with her kids.
Now, Victoria does have a key role again on the show in Season 13. She's opening up about how much she really has in common with her mom.
Article continues below advertisement
Luann de Lesseps and her daughter, Victoria, bonded over sobriety on 'RHONY' Season 13.
During the Season 13 episode, "A Harlem Night," Victoria and her mom discussed how they each separately came to the conclusion to stop drinking alcohol.
"I would say you are your true self. You become nicer, calmer..." Victoria said on the show. "You're a lot better, to say the least."
Victoria said that her mom has been acting like her "old self" again. The "Money Can't Buy You Class" singer admitted that her own journey with alcohol paralleled her father's struggle with drinking. She recognized the changes that needed to be made, and that she had done something similar to her own children.
"This is all I wanted from you as a kid," Victoria said. "I wanted you to be honest and [to] acknowledge the insanity and say you're sorry..."
Article continues below advertisement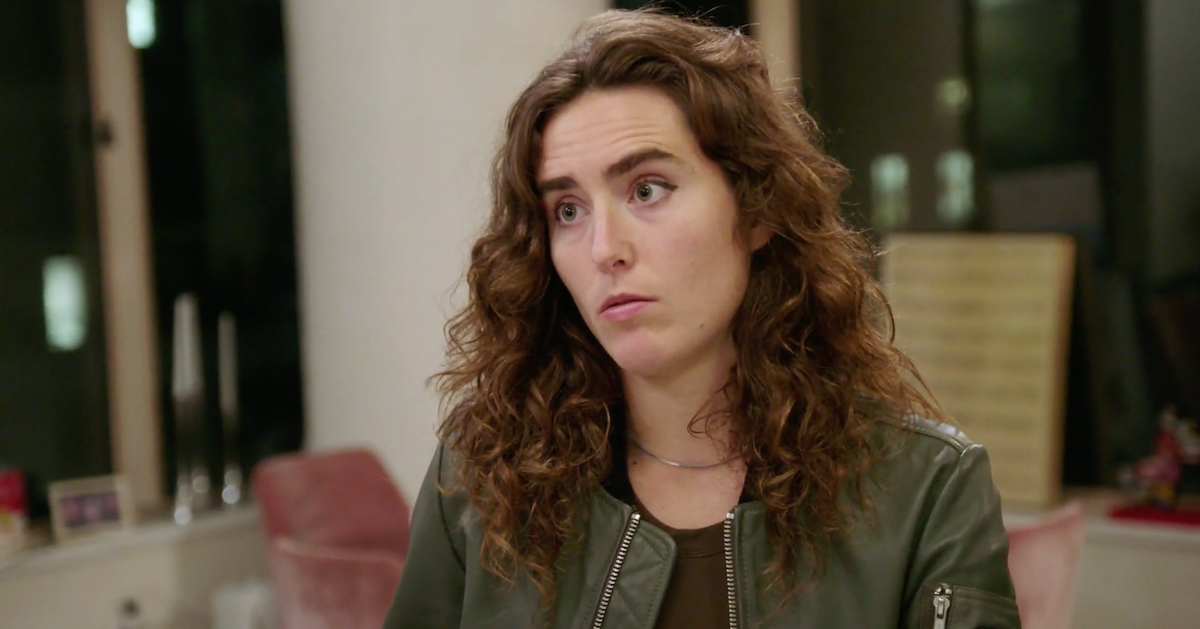 "I put you through such hell for a long time," Luann said through tears. "I just want to say I'm sorry. I made so many mistakes."
The Real Housewives of New York City airs on Tuesdays at 9 p.m. ET on Bravo.