Does Luis Miguel Have a Relationship with His Brothers Alejandro and Sergio?
In the second season of 'Luis Miguel: The Series,' viewers will be introduced to Miguel's younger brothers. What is their relationship today?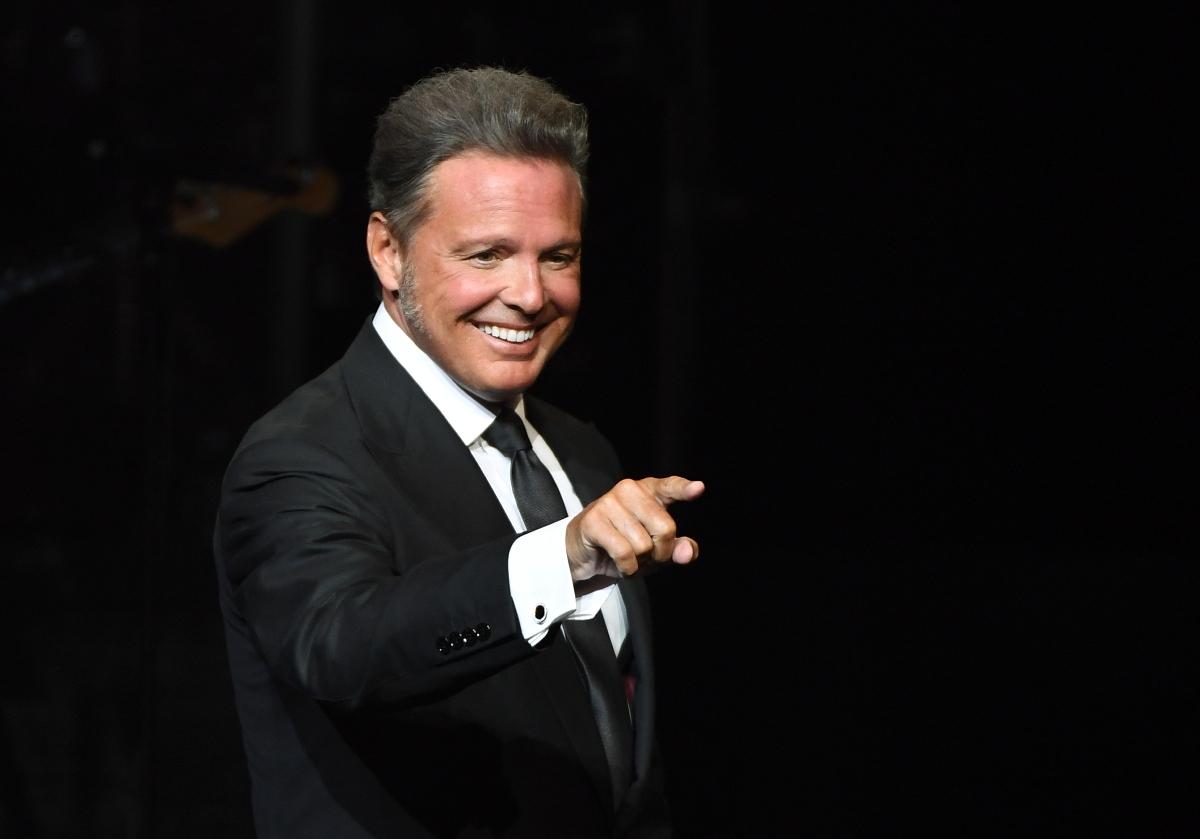 The Netflix series Luis Miguel: The Series, which is now in its second season, has revived the controversial life of the famous singer Luis Miguel. His childhood and youth were full of family conflicts that reached their peak with the death of his father, Luisito Rey, and the disappearance of his mother, Marcela Basteri. Both situations have been explored and will continue to be in the new season of the Netflix series.
Article continues below advertisement
The singer has two younger brothers, Alejandro and Sergio, whom he was very close with when they were growing up. However, after the death of their father, their relationship changed.
In Season 2 of Luis Miguel: The Series, one of the timelines that viewers will be shown will be in the '90s, where Luis Miguel (Diego Boneta) attempts to balance taking care of his two brothers, Alex (Juanpa Zurita) and Sergio (Alberto Caneva), and his career after the death of his father, Luisito Rey (Óscar Jaenada).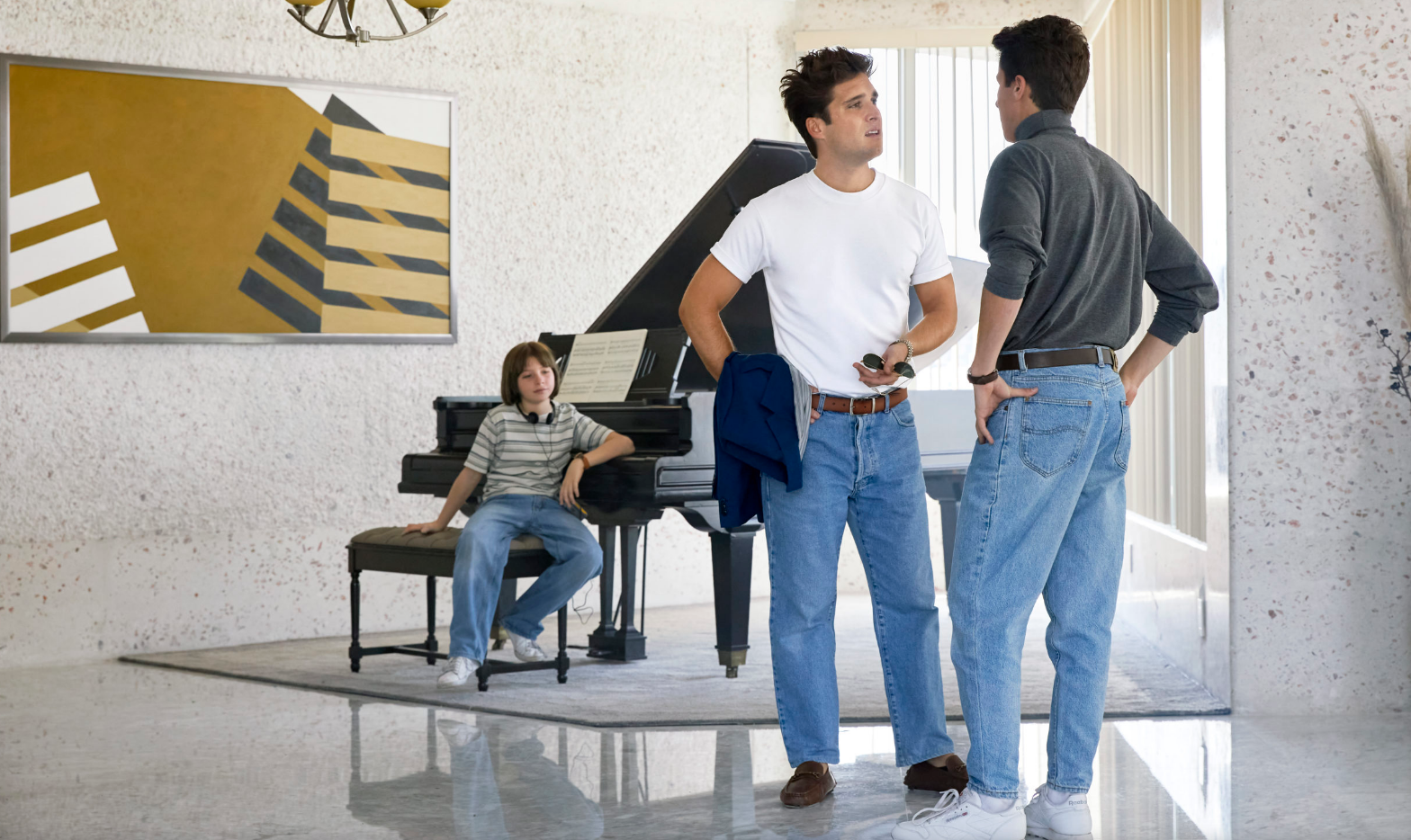 Article continues below advertisement
After Luis's grandmother wasn't willing to give full custody of Sergio to him, the family's doctor, Octavio Foncerrada, is the one who ends up taking care of Sergio, and the two move to Boston. Over the years, Luis takes care of Sergio's monetary needs. The two stayed in touch for over a decade, but then came the deterioration of Sergio's relationship with Luis Miguel.
With Season 2 focusing partly on the boys, fans want to know where the brothers are today, and does Luis have a good relationship with his brothers? Keep reading to find out all we know about Luis's brothers and their current rapport.
Article continues below advertisement
Where does the relationship between Luis and his brothers stand today?
Unfortunately, Luis and Sergio do not at all speak today. They stopped talking to one another after Luis supposedly wanted to buy a house in Spain for Sergio and the doctor to live in. But Sergio wished to continue his studies in the United States, and go to school at Boston College and go to Harvard Law School, but Luis wanted his brother to attend college in England.
Article continues below advertisement
When Sergio told his brother he wanted to stay in the U.S., they had a big falling out. In an interview with Metro Word News, Octavio talked about Luis and Sergio's relationship and shared, "It was when they could not understand each other completely. Sergio told him, 'Wait for me a little while,' there was a distancing then, Luis Miguel cut off his financial support, and they also eliminated any trace of relationship and contact."
Sergio and Luis never repaired their relationship and do not speak, and it appears that Alejandro does not speak with Sergio either.
Luis does keep in touch with his other younger brother, Alejandro. Per NewsBeezer, the "Te Necesito" singer was seen out at an exclusive Miami bowling alley in 2018 celebrating Alejandro's birthday.
Alejandro even took to Instagram in April of 2018 to wish his older brother a happy birthday, posting a photo of Luis on stage.
Article continues below advertisement
Where are Luis Miguel's brothers today?
After Sergio got into an argument with Luis about moving to England, he did not continue his education in Boston since Luis cut him off financially. He returned to Guadalajara with Octavio, where he still lives. In an interview with The Latin Times, Octavio said that Sergio started studying photography but couldn't finish the schooling because he didn't have enough money.
Article continues below advertisement
However, he shared that he works very hard as a photographer and chef to make a living. When speaking of Luis, all Octavio said was, "The only thing I thank from the bottom of my heart and soul is that this gentleman, Luis Miguel, let me educate Sergio, a person that I love as if he were mine."
Currently, Alejandro is said to be dedicated to the business sector. He makes his millions from being in charge of multiple companies, from gas stations to construction companies, and lives in Mexico.
New episodes of Luis Miguel: The Series air every Sunday on Netflix.