Luis Miguel Is Still One of Latin America's Most Eligible Bachelors
Luis Miguel is one of the most popular Latin artists in the world — but is the "No Se Tu" singer married today? Everything you need to know about his past and present relationships.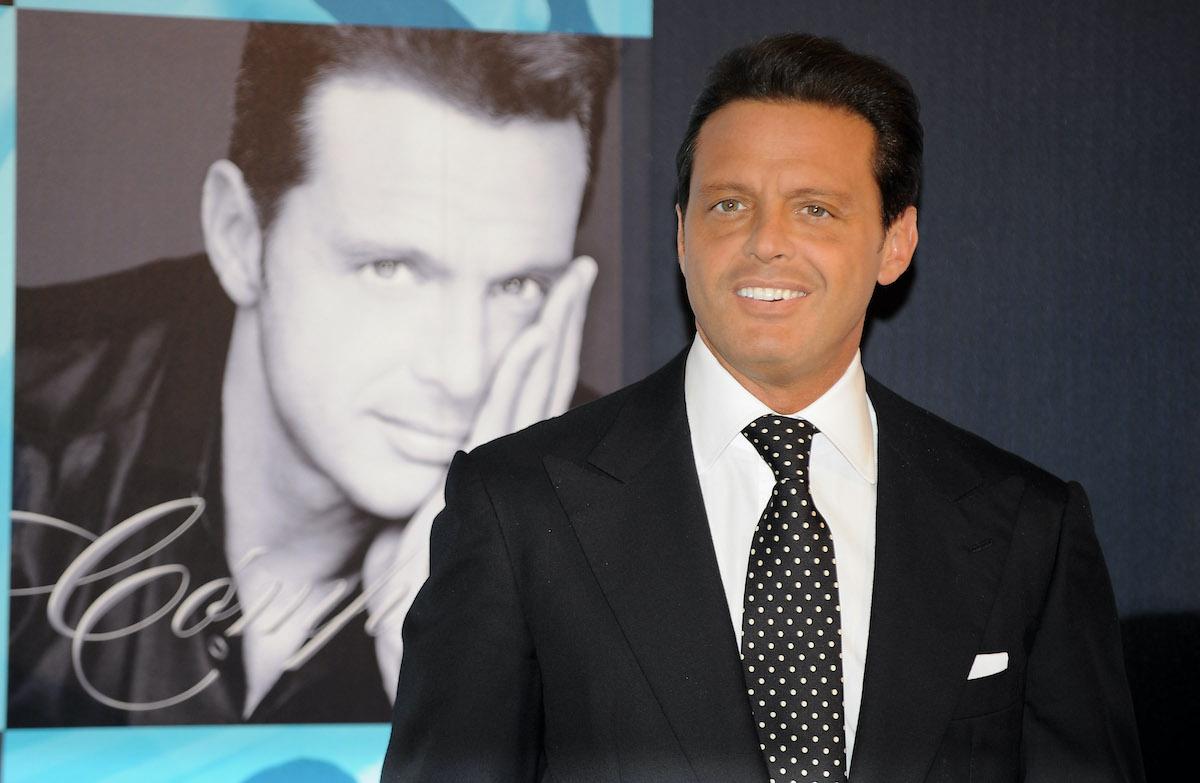 If there is one thing Luis Miguel is known for (aside from his incredible voice), it's his reputation with the ladies. Over the past four decades, Luis has had just as many beautiful women standing by his side as he's had hit records.
There is just no denying that El Sol de Mexico is a flirt.
Article continues below advertisement
However, compared to previous high-profile relationships, Luis has been keeping a relatively low profile lately.
So, who is his girlfriend? And where are Luis' famous exes today? Keep reading to find out!
Luis Miguel is not married — but he is rumored to be dating a 21-year-old dancer.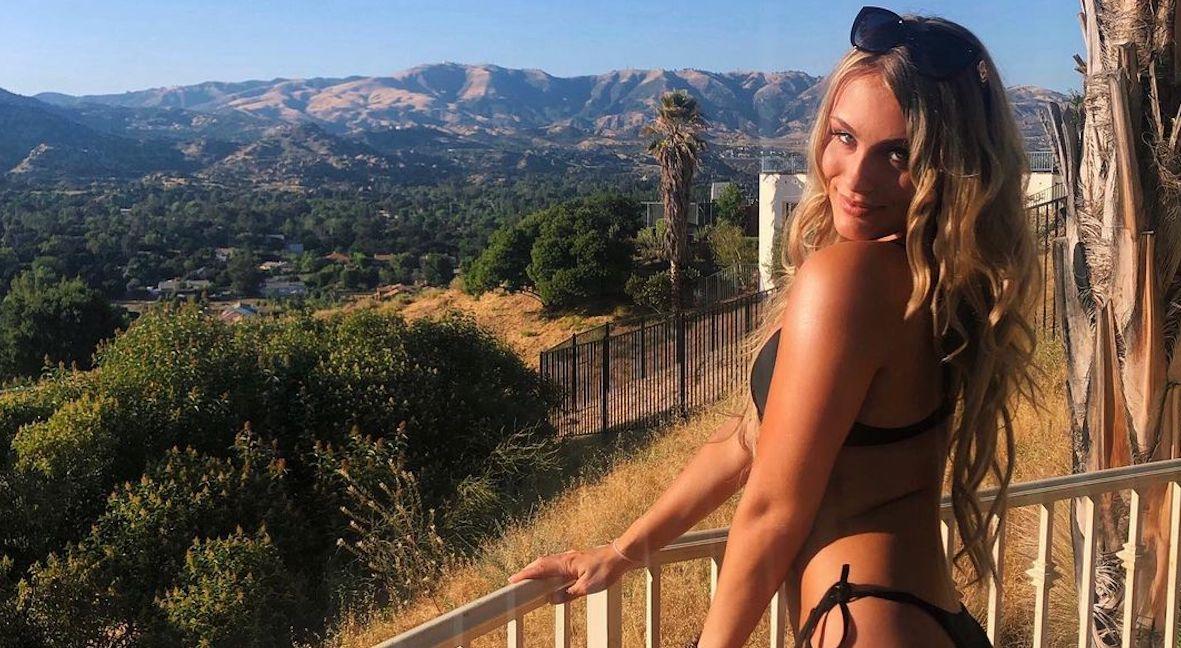 Yes, Luis Miguel's reported girlfriend Mollie Hannah Gould is 10 years younger than his oldest daughter, Michelle Salas. According to TVAzteca, the couple has been together since July 2019 and seem happy together, despite their two-decade age difference.
They have not shared any photos together on Instagram, but Mollie does post selfies and modeling pics regularly.
Article continues below advertisement
Mollie is just the latest in a long list of women who have been involved with the "No Se Tu" singer.
Luis dated Sofia Vergara, Daisy Fuentes, and Mariah Carey in the '90s.
Before getting her big break on Modern Family, Sofia met Luis in Miami in 1995 and the couple dated briefly dated before he moved on to fellow Latina actress Daisy Fuentes.
Luis and Daisy dated for three years before they ended up breaking up in 1998.
Article continues below advertisement
One year later, Luis was linked to pop superstar Mariah Carey. They dated for two years, and Mariah recently mentioning her relationship with the Latin artist in her memoir.
"It was all grand and exciting, but it was far from perfect," she wrote. "Though we made an effervescent couple, it's always hard to live and love in the limelight."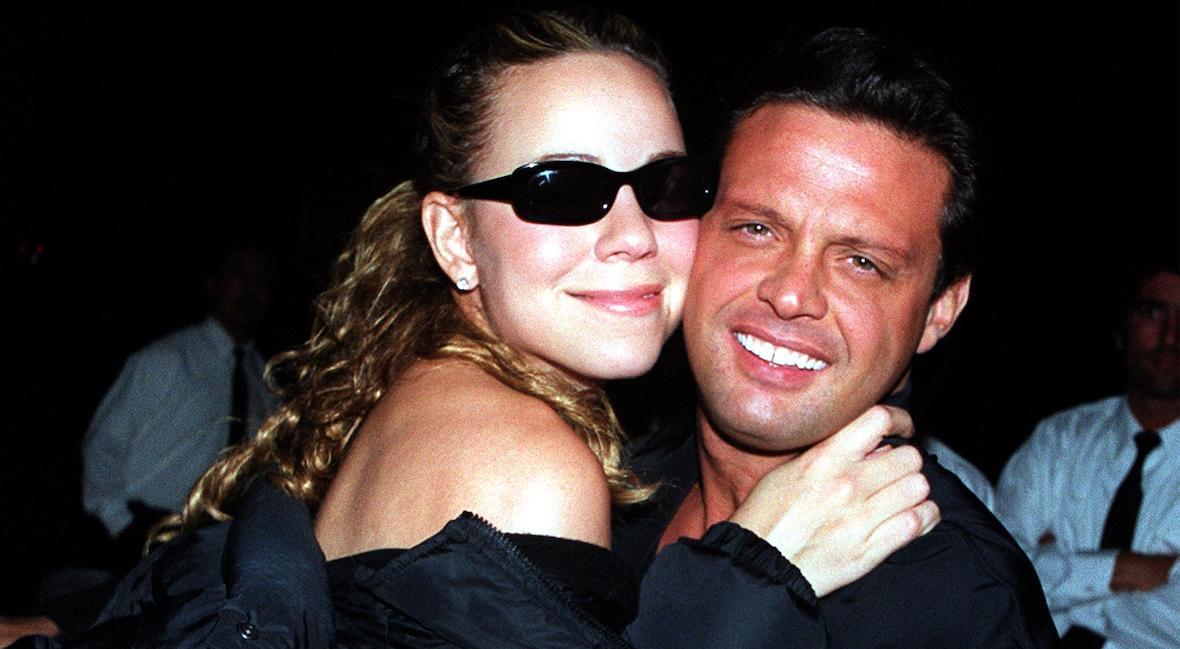 Article continues below advertisement
Mariah, who was just getting over her divorce from ex-husband Tommy Mottola, added, "We were not helping each other heal. After three years, I knew it was time for us to part ways. We had a good run, and I still have fond memories, but ultimately, he wasn't the one."
Luis Miguel had a string of girlfriends, but then he met Aracely Arámbula in 2005.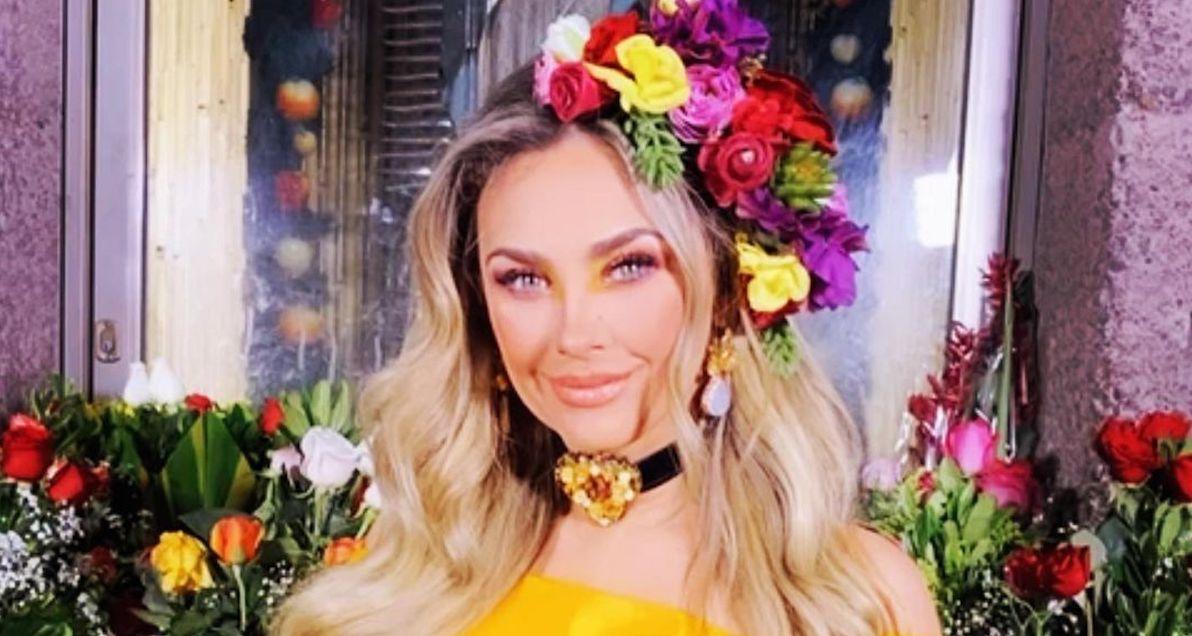 After his public breakup from Mariah, Luis had a string of girlfriends, including Cuban-American journalist Myrka Dellanos, Chilean model María Eugenia Larraín, and Mexican actress Genoveva Casanova.
However, his relationship with telenovela star Aracely Arámbula in 2005 quickly made headlines.
Article continues below advertisement
The couple welcomed their first child together in 2006, a boy named Luis Miguel, before having a second son, Daniel, in 2008.
Sadly, the split around 2009 and their breakup was not amicable. Aracely went on to sue Luis for child support in 2013. At the time, she also accused Luis of not spending time with his children.
Article continues below advertisement
"The doors are open to him. He can see them whenever he wants. I think we both want what's best for the children. I see my children every day, constantly, and I wish he had a closer relationship with the children," she told People magazine.
More recently, she revealed that she has no regrets about her relationship with Luis.
"They were six beautiful years and the best of my life in relation to family because of the birth of my children," she said, according to the Latin Times. "It was something that happened that way. I didn't look for [a relationship]. They are things of destiny and life because I have two kids. They really were things that happen and beautiful and special moments."