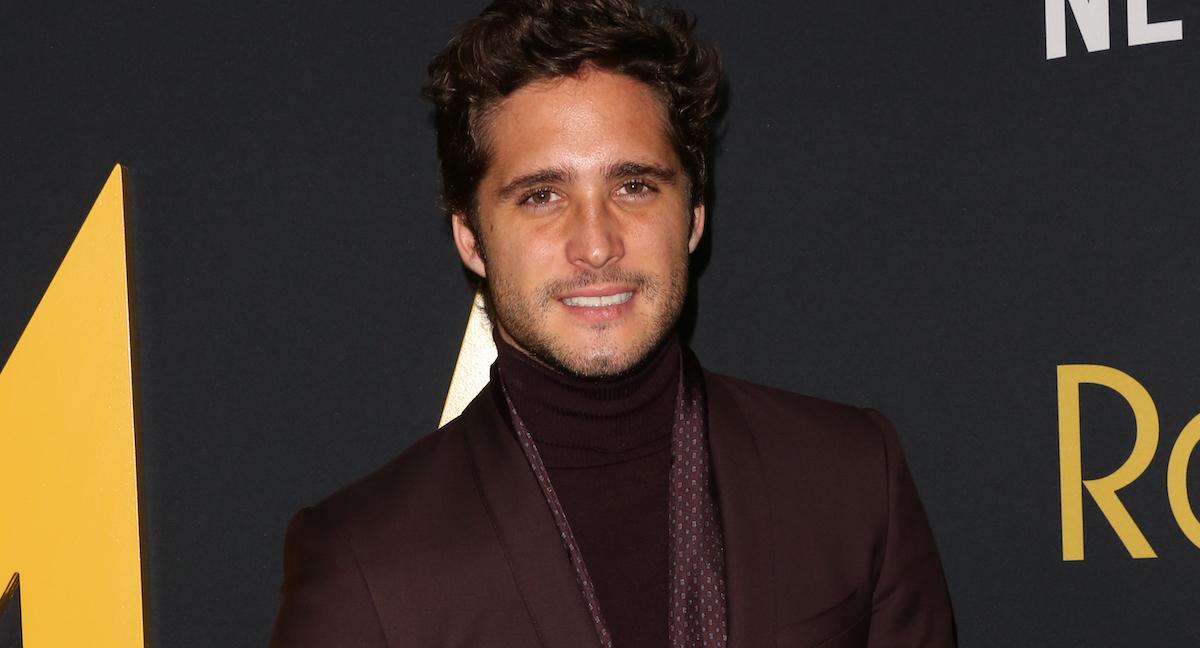 Diego Boneta's Fans Are Always Convinced He's Dating His Co-Stars
By Anna Quintana

Apr. 21 2021, Updated 3:40 p.m. ET
Mexican actor Diego Boneta is currently starring on the Telemundo series Luis Miguel — which you can now stream on Netflix — and rumors have been swirling since Season 1 that he is dating co-star and on-screen love interest Camila Sodi. 
Article continues below advertisement
However, unlike Luis Miguel, whose love life has long been very public, Diego, 28, spoke out against the reports after photos surfaced of the duo kissing in a Mexican bar. "I keep my private life private," he simply said.  
So, who is Diego Boneta's girlfriend?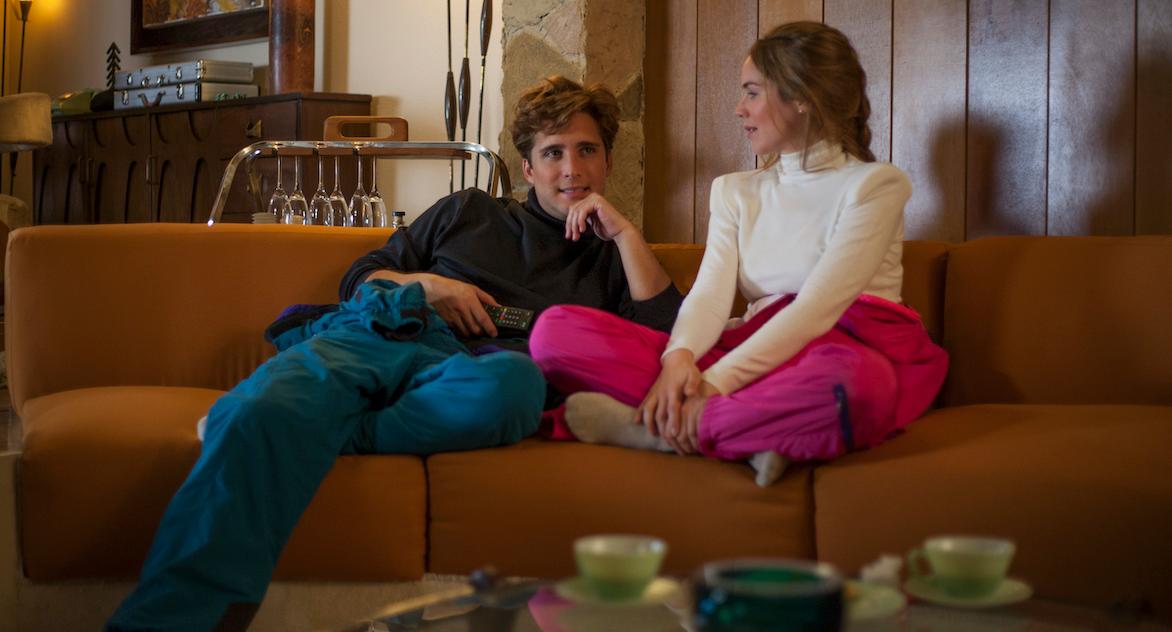 While the couple never confirmed any dating rumors, Camila eventually admitted that the actors were in fact a couple — but it seems they have since split. 
Camila, who plays Erika on the Luis Miguel series, tagged Diego as her "ex" on an Instagram story in 2020
Article continues below advertisement
At the time, fans spotted the couple kissing IRL, and in a video posted on Twitter a fan wrote, "I feel like they broke my heart 10 million times."
Article continues below advertisement
However, it seems like Diego is currently single, and Camila, who was previously married to another famous Diego (Rogue One star Diego Luna) is reported to be dating Spanish actor Iván Sánchez. 
This is not the first co-star Diego has been romantically linked to.
Back in 2011, when Diego starred in Rock of Ages, it was rumored he was dating Julianne Hough, despite the fact that she was in a relationship with Ryan Seacrest at the time. 
Article continues below advertisement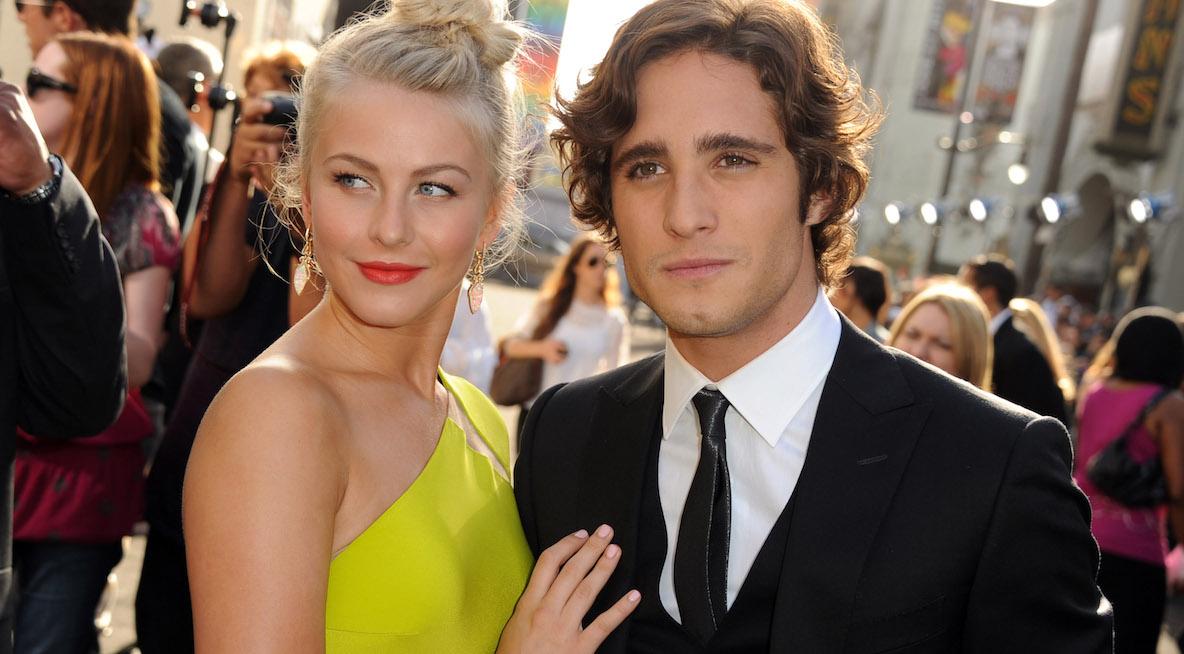 Ryan "really doesn't like her kissing scene," a source told HollywoodLife. "He would like to pretend his girlfriend isn't kissing anybody else, even if he understands it is her job." 
However, Julianne did not deny the chemistry she had with Diego. 
Article continues below advertisement
"It was instant. He's not a bad person to look at," she told PopSugar. "We hung out and got to know each other before the movie even began... we did our whole vocal lessons, recording, and dance lessons together. We even did rollerblading lessons... we definitely had some bonding time."
Did Diego date Luis Miguel's daughter Michelle Salas?
Before starring as the Mexican superstar on the hit TV series, it was reported that Diego had actually dated Luis Miguel's oldest daughter Michelle, whom he welcomed with ex-girlfriend Stephanie Salas in 1989. 
Article continues below advertisement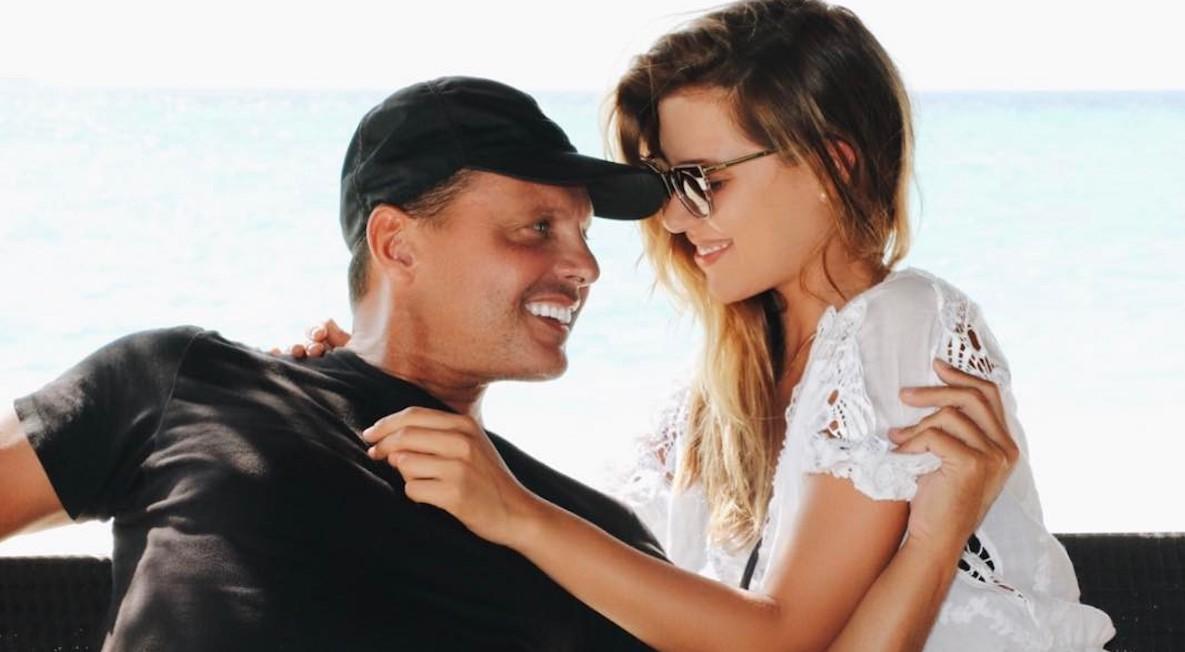 In case you didn't watch Luis Miguel: La Serie, the "No Sé Tú" singer denied he had a daughter publicly for years, and it wasn't until 2007 that Luis officially recognized her. 
Article continues below advertisement
"I've known her for some time, she's a good girl," Diego recently said of his rumored ex. "Michelle is very pretty... very cool."
As for watching Diego portray her father on the small screen, Michelle shared, "I am happy and very proud but I don't have anything to do with the series." "I admire my dad a lot and I admire his story," she continued. "I'm very happy that he wanted to do this."
Before that, Diego is said to have dated actresses Ana de la Reguera (Narcos, Power) and Angelique Boyer.