Diego Boneta Goes Instagram Official With Girlfriend Renata Notni
Who is Diego Boneta's girlfriend in 2021? The 'Luis Miguel' actor just went Instagram official with his new girlfriend Renata Notni — here is everything you need to know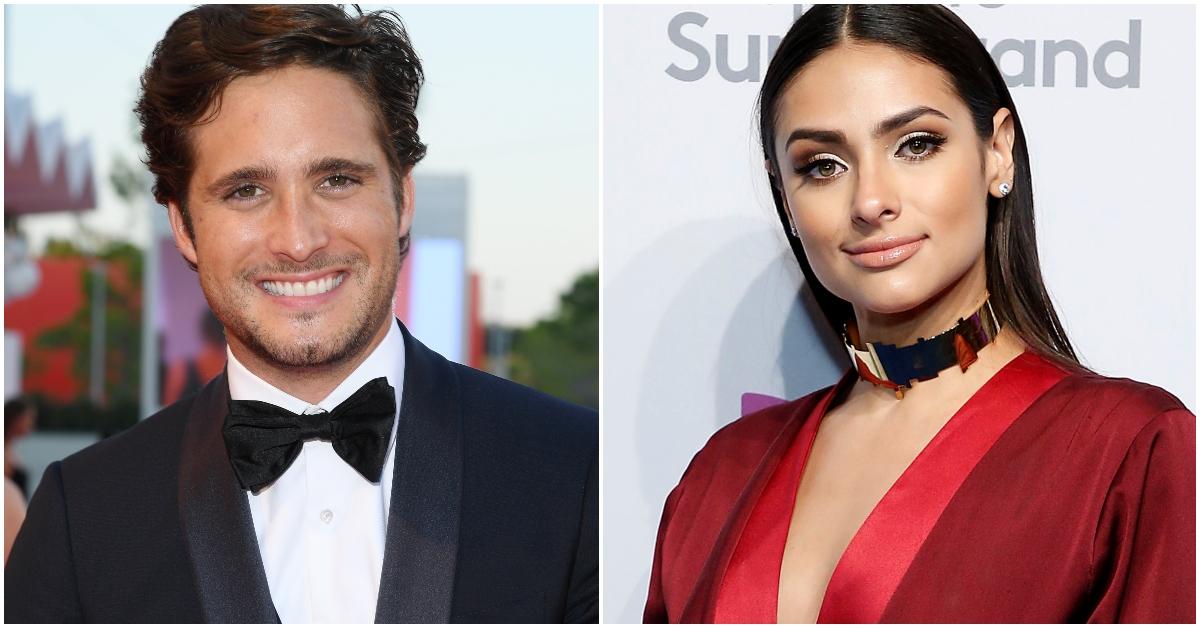 Mexican actor Diego Boneta is keeping busy when it comes to his work life. Along with starring in the Telemundo series Luis Miguel, which you can also stream on Netflix, he is also set to appear in the highly anticipated reboot of the Father of the Bride movie.
Article continues below advertisement
However, despite his packed schedule, it looks like Diego still made time to focus on his love life because the 30-year-old just went Instagram official with his new girlfriend, fellow Mexican actress Renata Notni.
"Kismet," he captioned the photo of him in Renata looking so in love in Cappadocia, Turkey while posing in front of a sky full of hot air balloons.
So, who is Diego Boneta's girlfriend?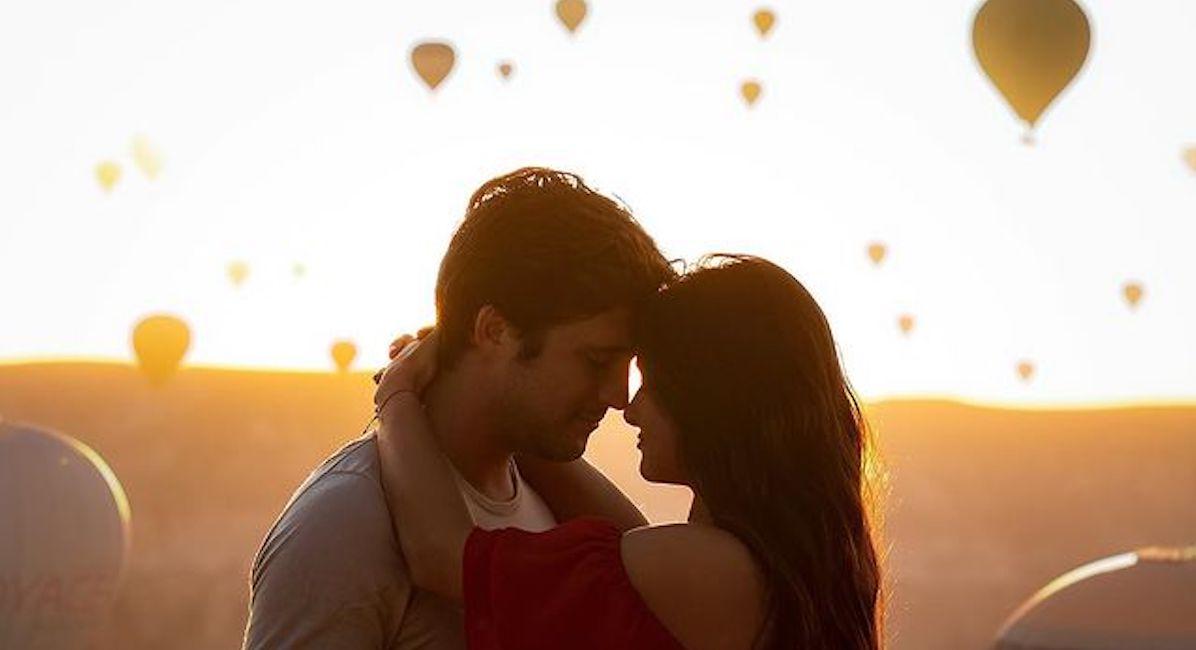 Fans of Spanish television might recognize Diego's new girlfriend from her role as Adela in the Mexican series El Dragon: Return of a Warrior. More recently, she starred as Enrique Iglesias's love interest in his music video for his song, "Pendejo."
Article continues below advertisement
And while Diego and Renata may have just confirmed their relationship on social media, fans of the couple noticed their budding romance when Diego's Luis Miguel co-star, Macarena Achaga, posted a photo of them holding hands in June 2021.
"Push for everyone, together. Cuanto más grande la puerta, más cabemos todos," Macarena captioned the photo, which translates to, "The bigger the door, the more we can fit in together." "Support your tribe. Love your people. Hollywood get ready para tanto," the caption continued.
Article continues below advertisement
Renata also shared a photo of the group at the time, simply adding, "Latin power."
Fast forward a few months, and fans are excited to see the couple proclaiming their love for one another. "Qué viva el amor," one follower commented before another added, "Love is in the air."
Diego Boneta previously dated his 'Luis Miguel' co-star Camila Sodi.
While the couple never confirmed any dating rumors, Camila eventually admitted that the actors were a couple — but it seems they have since split.
Camila, who plays Erika on the Luis Miguel series, tagged Diego as her "ex" on an Instagram story in 2020
Article continues below advertisement
At the time, fans spotted the couple kissing IRL, and in a video posted on Twitter, a fan wrote, "I feel like they broke my heart 10 million times."
Now, it seems that both Diego and Camila, who was previously married to another famous Diego (Rogue One star Diego Luna), have moved on, with Camila now reportedly dating Mexican actor and former co-star Iván Sánchez.
This is not the first co-star Diego has been romantically linked to.
Back in 2011, when Diego starred in Rock of Ages, it was rumored he was dating Julianne Hough, even though she was in a relationship with Ryan Seacrest at the time.
Article continues below advertisement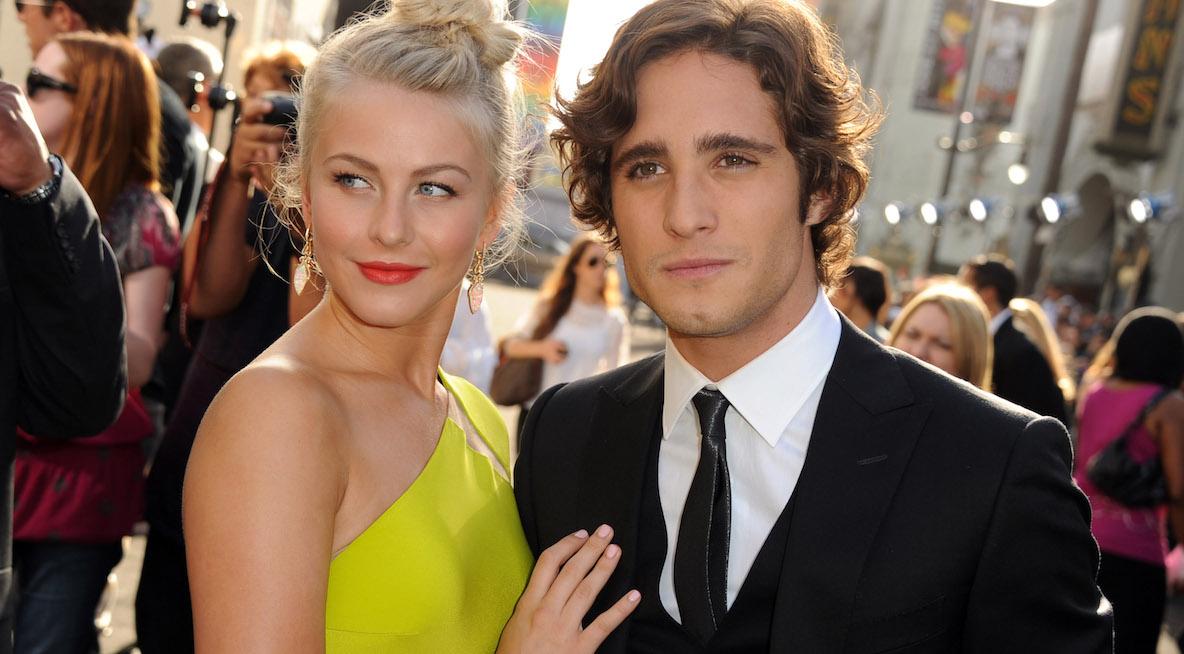 Ryan "really doesn't like her kissing scene," a source told HollywoodLife. "He would like to pretend his girlfriend isn't kissing anybody else, even if he understands it is her job."
Julianne did not deny the chemistry she had with Diego.
Article continues below advertisement
"It was instant. He's not a bad person to look at," she told PopSugar at the time. "We hung out and got to know each other before the movie even began ... we did our whole vocal lessons, recording, and dance lessons together. We even did rollerblading lessons ... we definitely had some bonding time."
Did Diego also date Luis Miguel's daughter Michelle Salas?
Before starring as the Mexican superstar on the hit TV series, Diego reportedly dated Luis Miguel's oldest daughter Michelle, whom Luis welcomed with ex-girlfriend Stephanie Salas in 1989.
Article continues below advertisement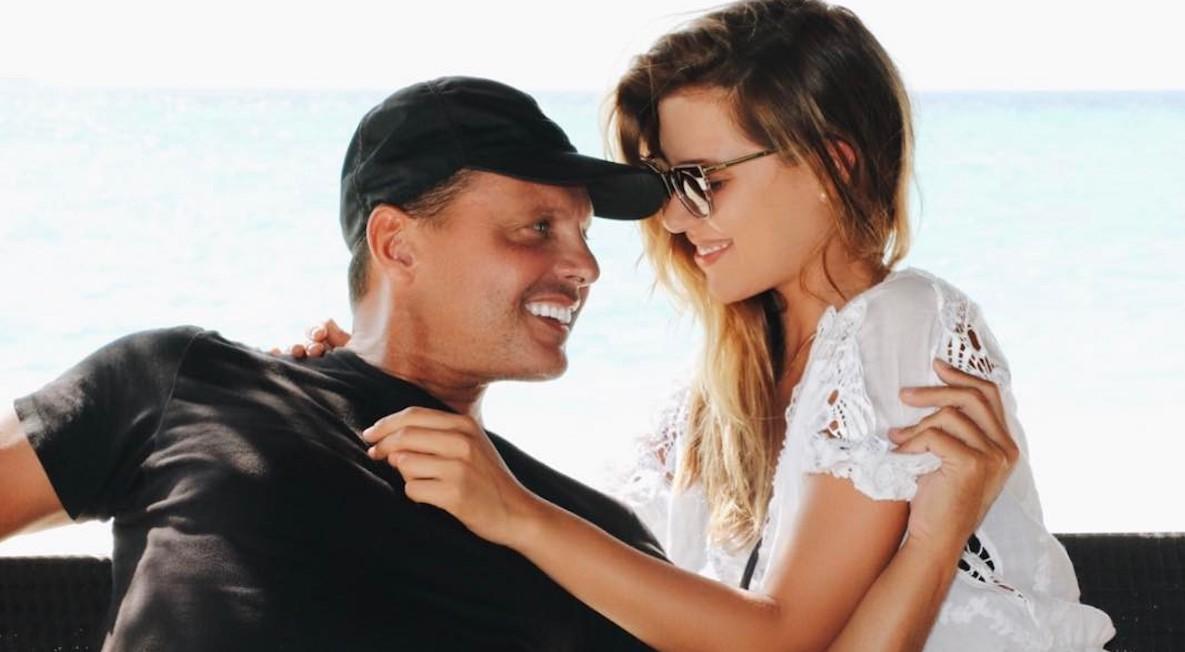 In case you didn't watch Luis Miguel: La Serie, the "No Sé Tú" singer denied he had a daughter publicly for years, it wasn't until 2007 that Luis officially recognized her.
Article continues below advertisement
"I've known her for some time, she's a good girl," Diego recently said of his rumored ex. "Michelle is very pretty ... very cool."
As for watching Diego portray her father on the small screen, Michelle shared, "I am happy and very proud, but I don't have anything to do with the series. I admire my dad a lot, and I admire his story. I'm very happy that he wanted to do this."
Now, we will have to wait and see if Diego and Renata take their romance to the small or big screen!