Teresa Giudice's New Man Has a Messy History With Exes
'RHONJ' star Teresa Giudice has a new beau in Luis Ruelas, but what do we know about him? Who was his first wife? He has a long list of exes.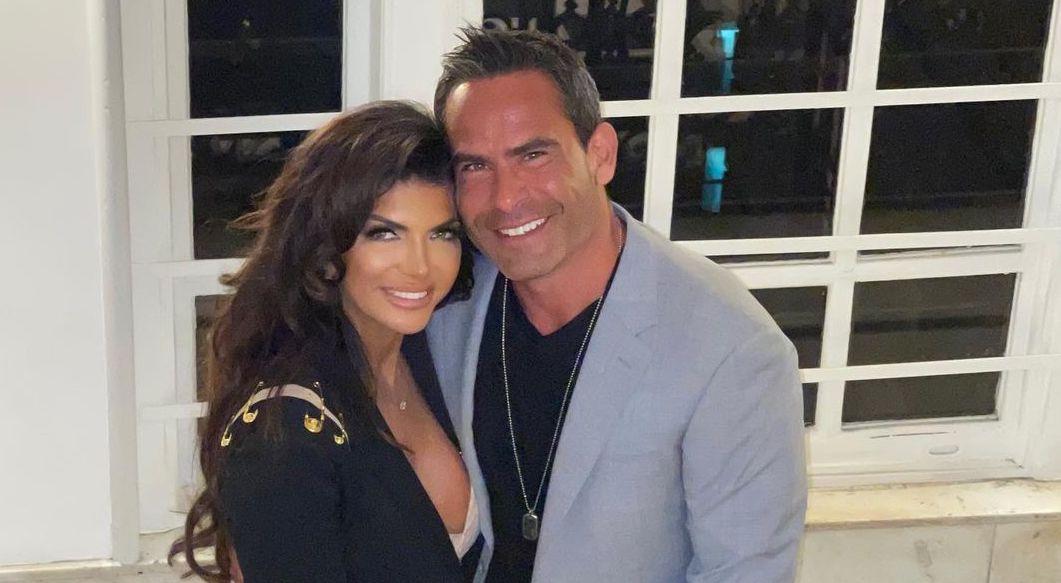 After 20 years together, Real Housewives of New Jersey stars Teresa and Joe Guidace announced their separation and filed for divorce in late 2020. Much of their split was attributed to Joe's incarceration and subsequent deportation to Italy, though they amicably worked out the terms of their divorce.
Article continues below advertisement
Now, months later, it seems Teresa is ready to step out with her new beau. The reality star recently revealed she's dating Luis Ruelas, and the pair seem happy.
Luis has a long history of ex-girlfriends and was even previously married. Another wedding might be on the horizon for the two lovebirds, but what do we know of Luis's first wife?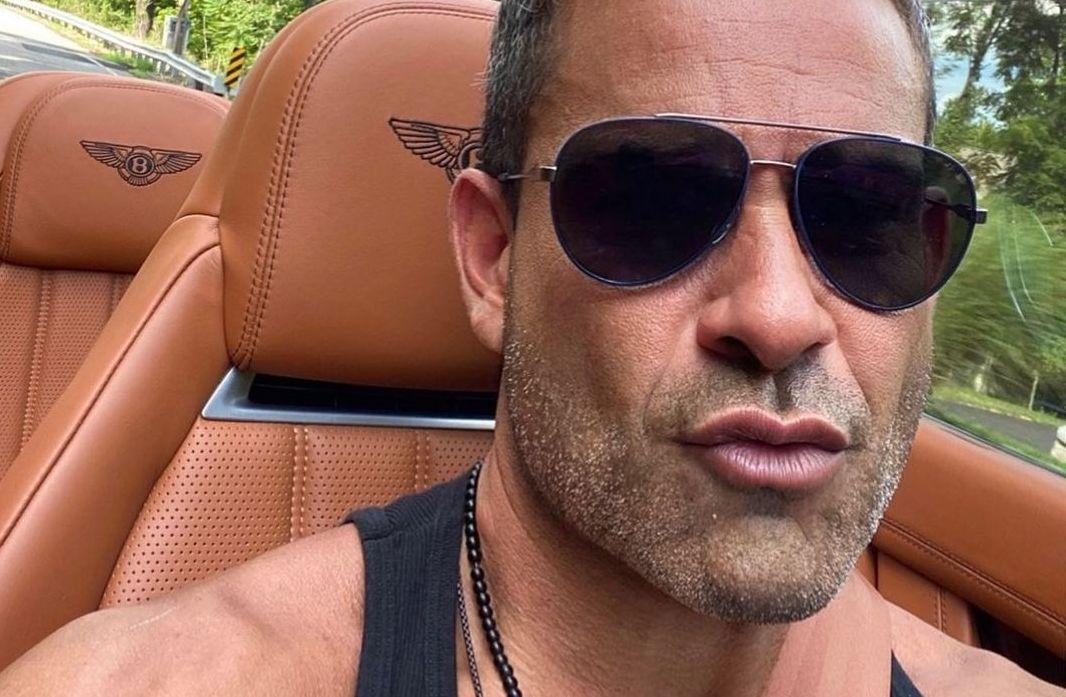 Article continues below advertisement
Luis and his ex-wife, Marisa DiMartino, were together until 2011.
Luis has a long list of exes, but he's only been married once before. The businessman was married to Marisa DiMartino until 2011, and the pair reportedly have children together.
Not much is known about this relationship, since the two were together before Luis became a public figure. However, despite their split, Marisa has nothing but positive things to say about her ex's relationship with the RHONJ star.
"I'm really happy for Teresa and Luis. I'm happy for him," Marisa reportedly told In Touch. "Luis is actually the father of my children, and he's a really good person. In general, we got married, we were very young and had babies and then it fell apart... We're very good with each other, and that's basically it."
Marisa did not comment directly on Teresa and Luis's compatibility, saying she's "not concerned:"
"He takes care of me and my children, and that's what it comes down to," she said.
Article continues below advertisement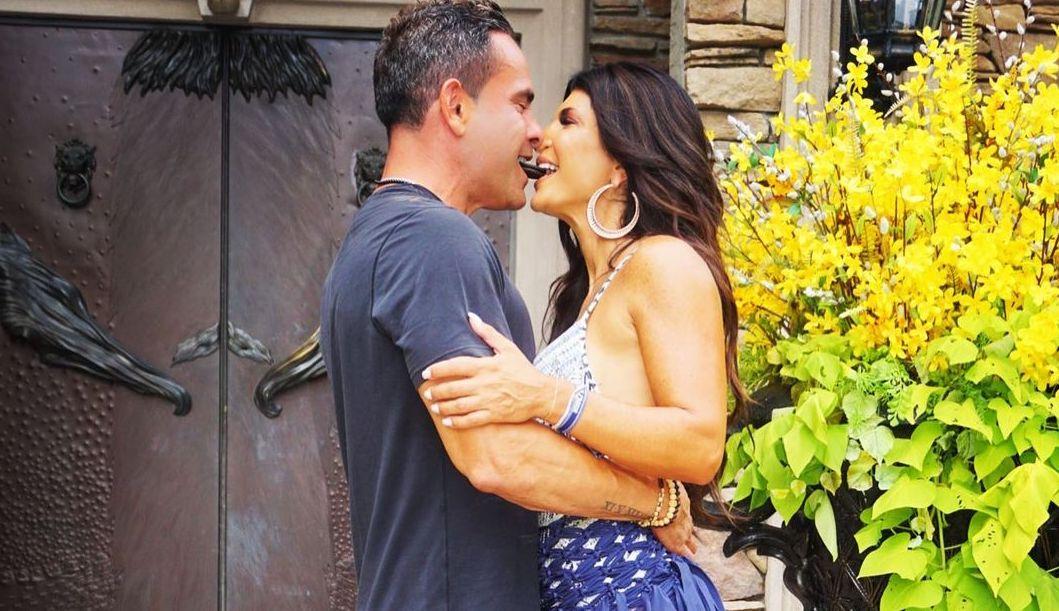 Luis reportedly has a "playboy" past.
While the pair seem very happy together, some are worried about Teresa's involvement with Luis, pointing at his "playboy" past as a reason for her to be cautious.
Luis's ex-fiancée, Vanessa Reiser, reportedly filed a lawsuit against her former partner, alleging he was very demanding sexually in their relationship and "punished" her if she could not satisfy him.
Article continues below advertisement
"He demanded that I be available for sex whenever he wanted," she claimed, according to Page Six. "If I objected to his demands, Luis Ruelas would punish me. He would be nasty, withdraw from me, and blame me for what happened."
The two reportedly dated from 2018 to 2020, and Vanessa's lawsuit was settled out of court.
Just before Luis started publicly seeing Vanessa, he dated Paula Sanchez for seven years from 2011 to 2018. Following their split, Paula made similar claims about Luis.
"Ninety-nine percent of their fights were because he was complaining that they weren't having enough sex," a source told Page Six of Luis's relationship with Paula. "If they had sex like four times in one day, there was a complaint."
The two split suddenly in 2018, and Paula claims the only explanation she received for the separation was through Luis's lawyer.
There are also claims that Luis has been spotted on dating apps since getting with Teresa, though Luis denies these claims.