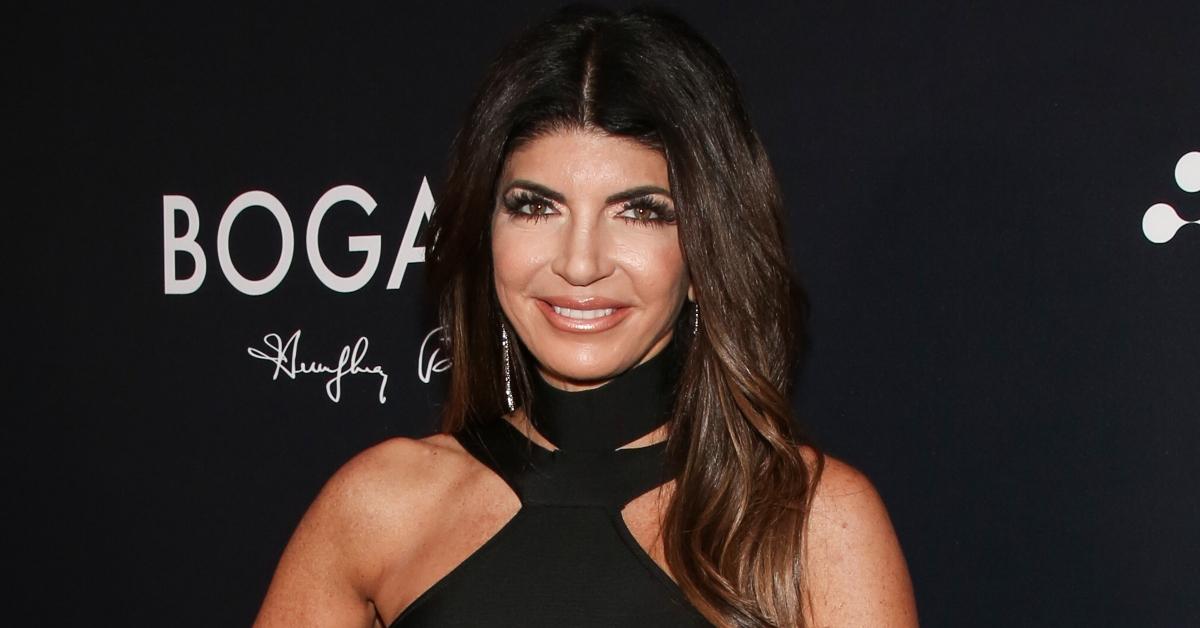 'RHONJ' Star Teresa Giudice's Family Home Is Now up for Grabs
The Real Housewives of New Jersey star Teresa Giudice is selling her luxurious family home located in Towaco, N.J. Her divorce from her husband of 20 years, Joe Giudice, was finalized on Tuesday, Sept. 2, 2020. The house hit the market only one day later, on Thursday, Sept. 3. So, who is handling the listing, and how much is the property going for?
Article continues below advertisement
Teresa Giudice's house listing went up on Thursday, Sept. 3.
The Real Housewives of New Jersey fans will surely recognize the 11,000-square-feet mansion that comes with six bedrooms, five-and-a-half bathrooms, a wine cellar, and a pool, alongside a number of other, equally luxurious perks. The current asking price is a whopping $2.5 million, and the sale will be handled by top-tier real estate broker and Signature Realty NJ founder Michelle Pais.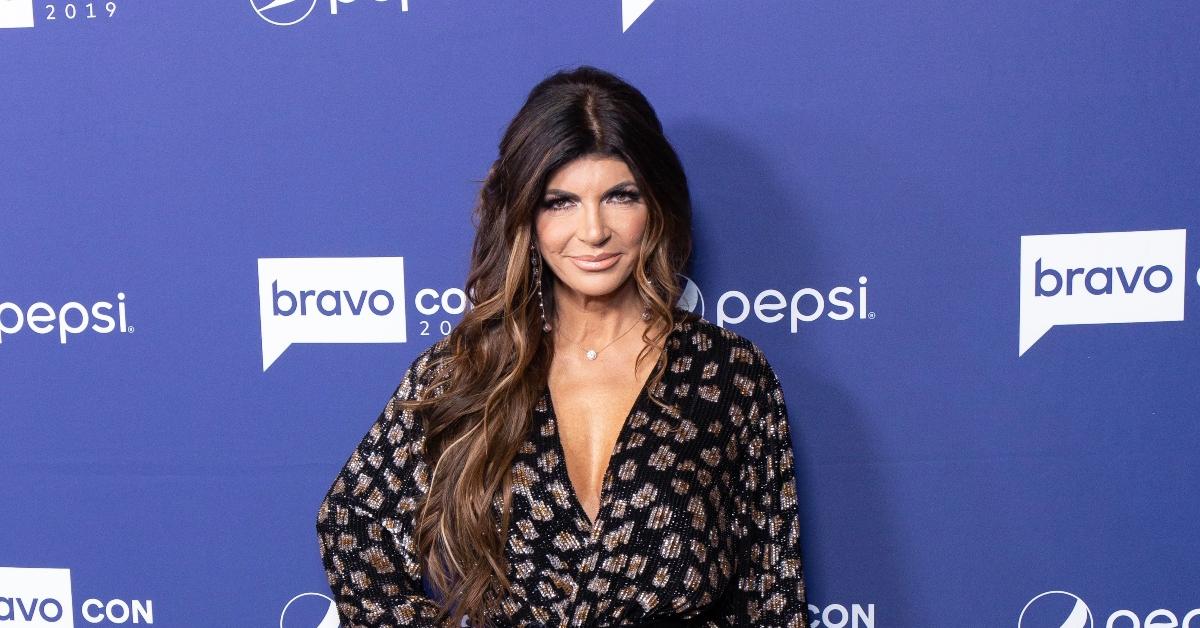 Article continues below advertisement
There is some talk that the real estate broker might make an appearance on Season 11 of The Real Housewives of New Jersey, and it's perhaps not too far-fetched to postulate that forthcoming episodes will delve into Teresa's post-divorce life in more detail.
The modern baroque style mansion is equipped with a vast array of amenities.
The mansion boasts a breathtaking foyer with a black marble floor and a sweetheart staircase with bronze-colored handrails, a tastefully decorated, spacious dining room, and an impressive, high-ceiling living room furnished with a fireplace and other extras.
Article continues below advertisement
Likewise, the kitchen comes with a gigantic island covered in gray marble, two stoves, ample cupboard space, and an array of state-of-the-art gadgets.
Article continues below advertisement
The main suite is even more magnificent than the rest of the modern baroque style mansion. A diamond-studded bed and some other, slick and stylish pieces of furniture make the space truly spectacular.
According to Variety, it also boasts three custom-fitted walk-in closets, a dressing room, a gas fireplace, and a bathroom with a Grecian column framed tub and a steam shower.
Article continues below advertisement
Teresa Giudice renovated the living room and the foyer of her home in early 2020.
Teresa commissioned extensive renovation works in early 2020, which entailed the complete transformation of the foyer and the living room.
"She was just like, 'I need to feel lighter in this house. It's a huge house, everything was doom and gloom and dark, and she had memories of a lot of stuff and she just wanted to brighten it up," interior designer Jimmy DeLaurentis told Bravo.
Another piece of furniture that had to go? The king-size bed in the master bedroom.
"She has a new bed [...] She went to one store, one shop and bought all of this furniture 18 or 19 years ago and she was like, I have got to get rid of that," Jimmy told the outlet.
The robust pieces of furniture in the communal areas have been swapped for modern pieces — which makes the rooms feel more on-trend.
Arguably, the big step marks the beginning of a new chapter in Teresa's and her four daughters' lives.