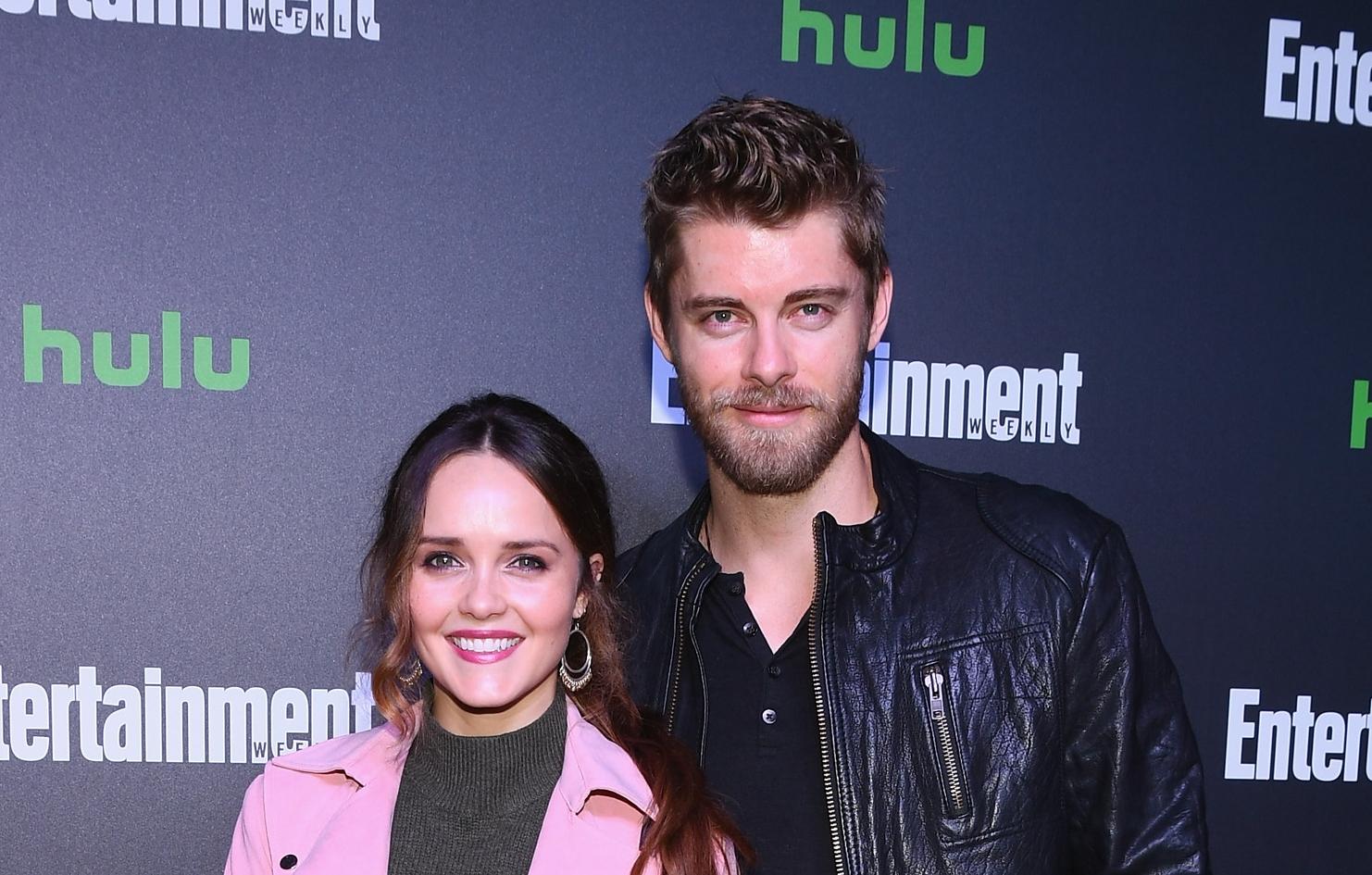 Luke Mitchell Is Playing a God on 'Legacies' — Does He Have a Goddess in Real Life?
It was only a matter of time before the almost Biblical storylines of Legacies would reach literal god-like proportions. With vampires, witches, and werewolves teaming up to fight monsters, demons, and at times each other, they need a much higher purpose to keep them on the same side.
Season 4 has introduced a pantheon of gods to shake things up at the Salvatore School, one of whom is played by actor Luke Mitchell. His appearance has fans wondering if this god has a goddess of his own. Who is Luke Mitchell's wife? Fans of the show have definitely seen her before.
Article continues below advertisement
Who is Luke Mitchell's wife?
Luke has been married to actress Rebecca Breeds for nine years. Fans of The Originals and Legacies will recognize Rebecca by her vampiric name: Aurora de Martel. That's right, the vampire first sired by Rebekah (Claire Holt) and tortured by Klaus (Joseph Morgan) is in a very healthy relationship with Luke Mitchell who is coming into Legacies during Season 4.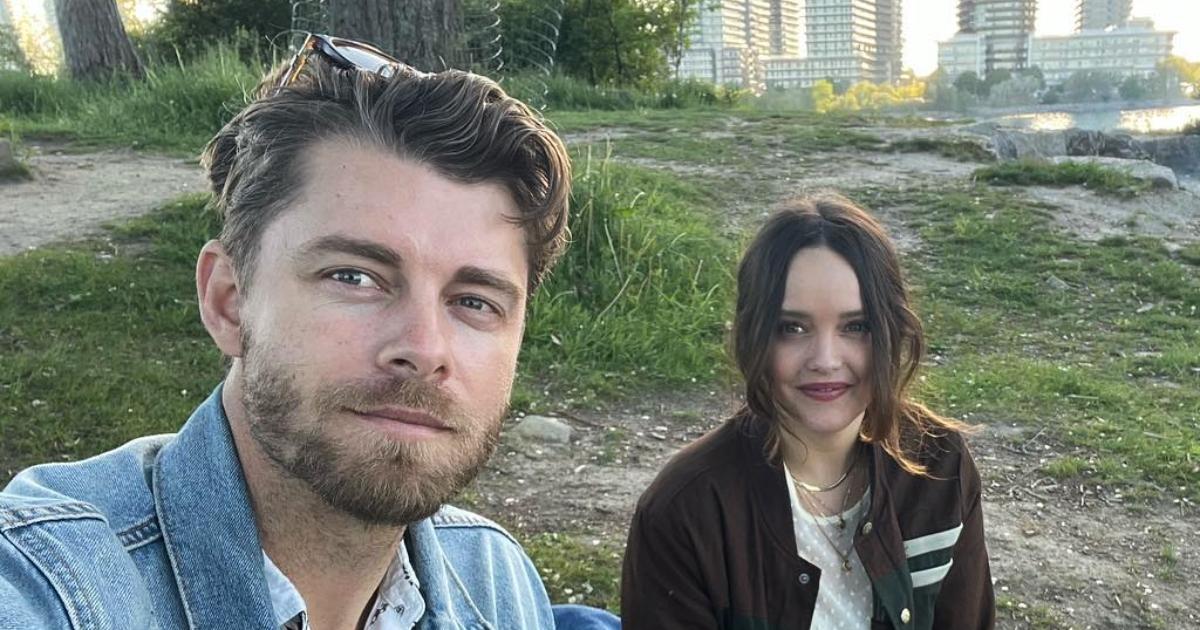 Article continues below advertisement
Luke and Rebecca began their acting careers in Australia, where they're both from. Though they met while starring in the popular Australian soap opera Home and Away, they first laid eyes on each other at a party in 2009, right before filming began for Luke, who joined the show after Rebecca. According to New Idea, Rebecca gushed, "I felt like I already knew him. It was absolutely a feeling that we had lived another life together."
In their wedding video, it's so clear that they are in love, it could make you angry if it wasn't so sweet and pure. They each wrote their own vows, which they read to each other at a small ceremony in front of about 70 friends and loved ones. During Rebecca's, she says she has the "gift of truly knowing and completely loving" Luke. She then adds, "I admire you. I adore you. And I fully believe in you."
Article continues below advertisement
Luke responds with some real heart bursting thoughts of his own. "I have loved you from the very first moment we met," he tells Rebecca. He also drops one of the best sentences in all the land: "I love sitting still with you," he shares, with tears in his eyes. Also, this wedding has everything — exchanging vows in front of a gorgeous rock formation in the woods, Rebecca riding on a horse, and a kiss exchanged on the edge of a cliff. It's truly magical.
Article continues below advertisement
The couple now lives in Australia part-time and, as of now, they do not have children. Sorry, what we meant to say is, they do not have human children. They have a dog named Alfie who they are quite fond of.
Rebecca Breeds is more than just a vampire.
While the fanfare surrounding Aurora cannot be denied, Rebecca is building a legacy outside of Legacies. After exiting Home and Away in 2012, she landed a role in the single-season sitcom We Are Men, which also starred Tony Shaloub and Jerry O'Connell. In 2015 she stepped into the unhinged shoes of Aurora de Martel in for the first time in The Originals, and stayed for 14 episodes.
Article continues below advertisement
During The Originals, Rebecca was able to snag a part in the Pretty Little Liars reboot, which ended in 2017. Her next big break, and perhaps the most significant, would come in the form of Clarice Starling in the sadly canceled Clarice TV series. The untimely demise of that show was pretty disappointing. While critics couldn't seem to get on board, it had a respectable 60 percent on Rotten Tomatoes from the audience. Rebecca is back as Aurora in Legacies with a pretty rich storyline. Here's hoping she gets to stick around.
Legacies airs on Thursdays at 9 p.m. EST on The CW.