The Power of the Gods Is Coming to 'Legacies' — Who Is the Divine Addition?
'Legacies' has taken a heavenly turn in Season 4, and it's been a divine trip. Now, a new God is coming to town, and we need to know more about him. Who is Ken?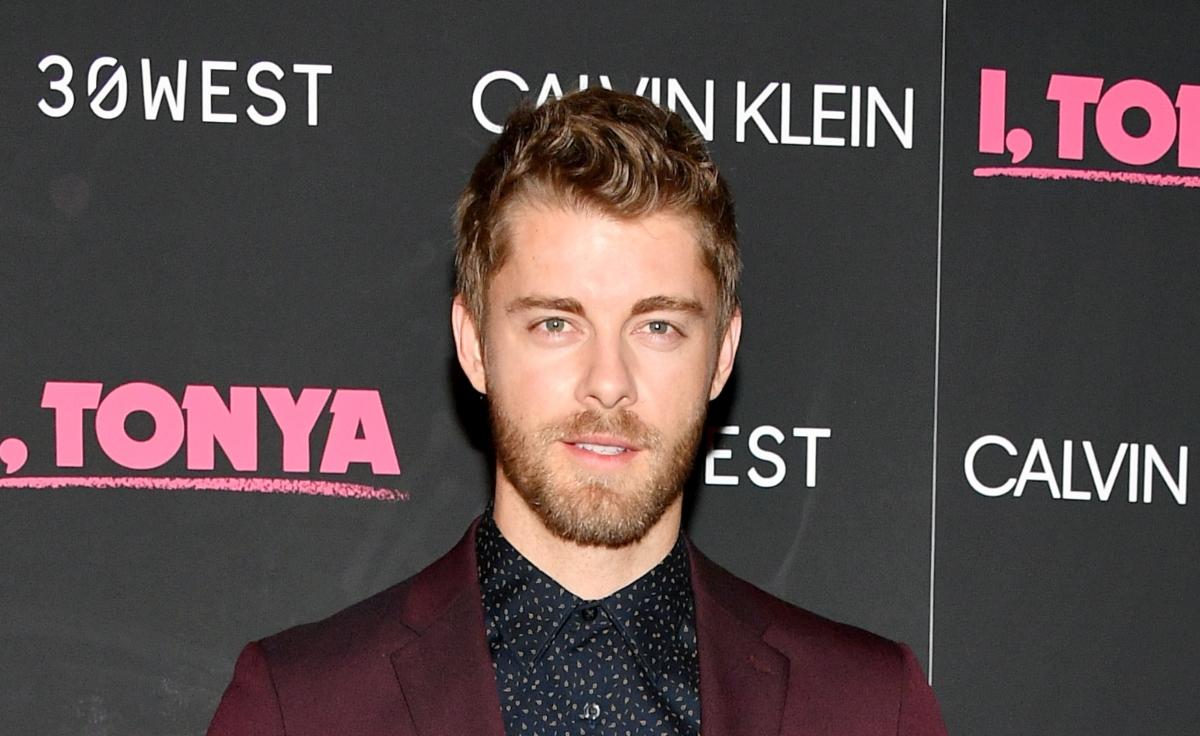 When you have a show that allows for the existence of vampires, witches, and werewolves, and even one person who is all three combined, it shouldn't be surprising that Gods are also on the table. Or should we say altar? Season 4 of Legacies has really taken things to a divine place by introducing Gods as friends and foes of the Salvatore School.
Article continues below advertisement
We've met Ben (Zane Phillips) who is Prometheus, the God who stole fire from the Gods and gave it to the world (except the fire in Legacies is actually magic). Because Ben brought magic, he's responsible for the creation of all supernaturals. Then there's also Jen (Piper Curda) aka Vulcan, the God of fire who, on the show, is pretty obsessed with getting high. Now we're about to meet Ken which tells that so far, their human names have to rhyme. Who is Ken on Legacies, and will he be worship material?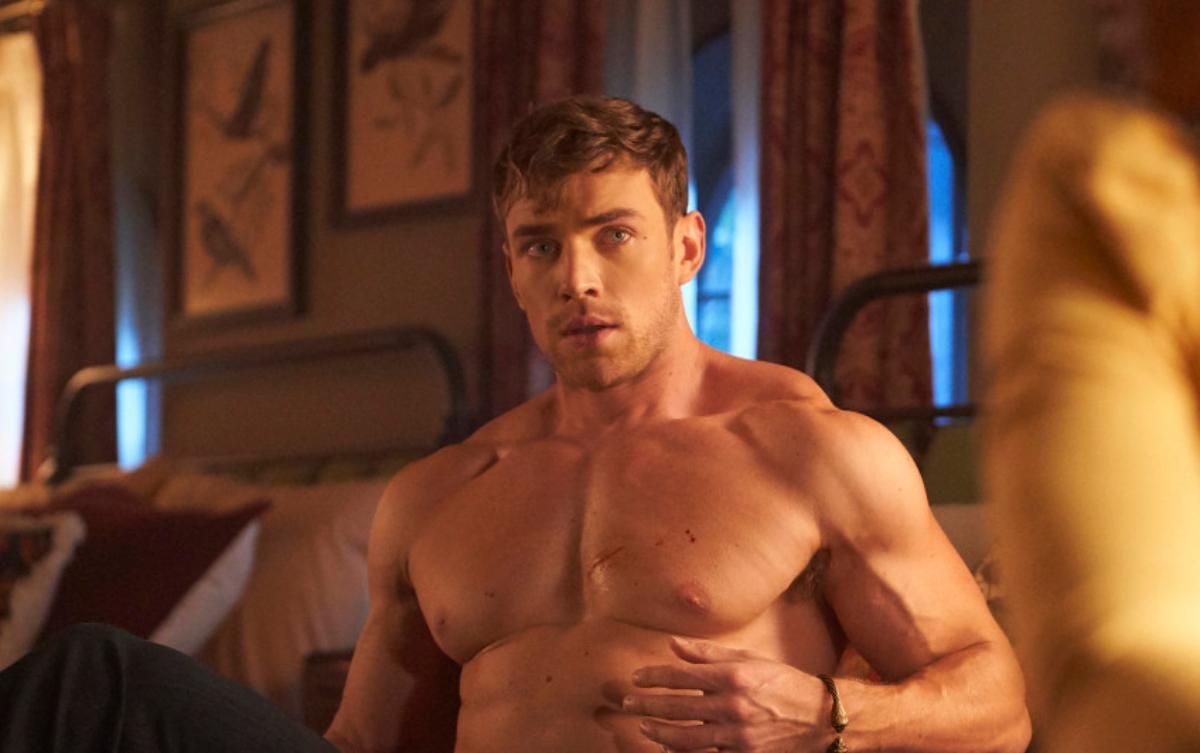 Article continues below advertisement
Who is Ken on 'Legacies'?
According to Deadline, Ken (played by Luke Mitchell) is a "malevolent god who has returned to take down Hope, the world's only tribrid, and reclaim his title as the world's most powerful being." What's interesting about the introduction of these Gods, is the fact that the show is dipping into Greek and Roman mythology.
Promotheus is a Greek God, while Vulcan is a Roman God. Vulcan's Greek counterpart is Hephaestus. If we had to guess who Ken is, based on his description, we would err on the side of Hades, God of the underworld. The most damning thing Hades did was kidnap Persephone, the daughter of Zeus (God of thunder) and Demeter (Goddess of agriculture).
Article continues below advertisement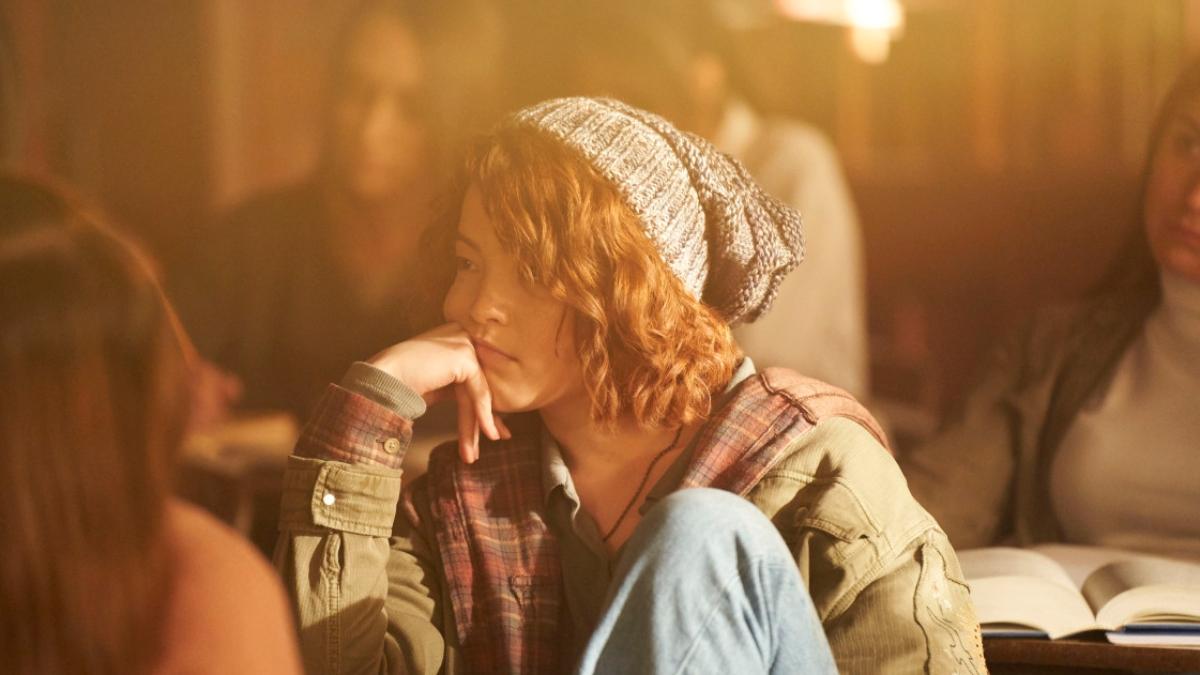 If the show lightly follows mythology the way it has been, then it's possible Ken, if he is Hades, won't want to destroy Hope. He might want to make her his queen. On earth, Hope is as close to the daughter of two Gods as one could possibly be. Her father was a hybrid and the son of a powerful witch. Her mother was also a hybrid and the queen of one of the strongest wolf packs, which dated back to the first werewolves ever created. Hope is the world's first tribrid. What's more special than that?
Article continues below advertisement
Who is Luke Mitchell on 'Legacies'? We've seen him before.
Luke Mitchell, who hails from Australia, is kind of turning Legacies into a family affair as he's the real-life husband to Rebecca Breeds, who plays Aurora on the show. He was recently in The Republic of Sarah which was sadly canceled after one season. However, he had greater success in Blindspot, Agents of S.H.I.E.L.D., and the Australian soap opera Home and Away.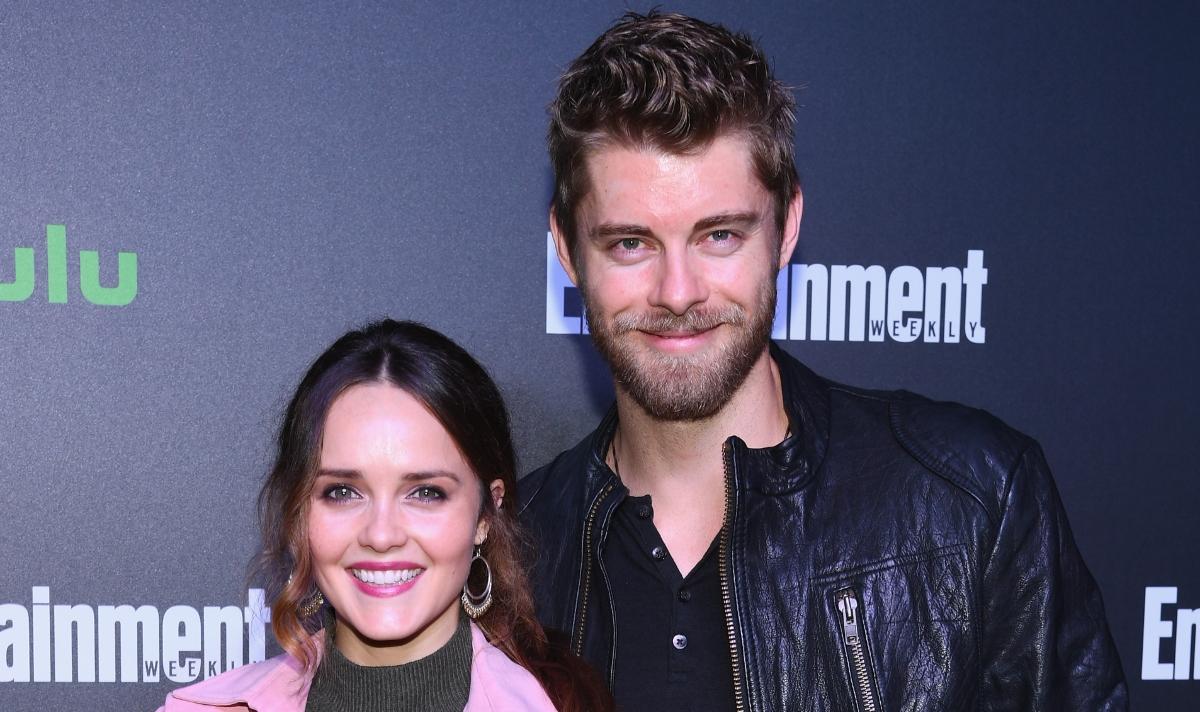 Article continues below advertisement
In an interview with Collider, Luke spoke about making the jump from Australia to Hollywood, and how it's just a natural progression because Australia "isn't big enough to sustain all of the talent that we have." And while he's very grateful for the success he's had so far, Luke shared how difficult it is being away from his home for huge parts of his life.
"The more successful you are, the more time you're away and the less you get with family. You've gotta try to find a balance and focus on what's important and sort through what's not," he said.
Luke also chatted about his time on The Republic of Sarah and revealed that he actually likes playing the bad guy. "It's super fun playing the d--k," he said, which bodes well for his time on Legacies. It sounds like Luke is about to step into the shoes, or perhaps cloven hoofs, of a very bad dude.
Catch Luke when he premieres his role of Ken on Legacies on Thursday, April 7 at 9 p.m. EST on The CW.