OK, While We're Loving Bad to the Bone Hope, She Really Needs Her Humanity Back On
It's kind of fun watching Hope Mikaelson do a complete 180 on 'Legacies,' but at some point, the fun has to stop. Does Hope turn her humanity back on?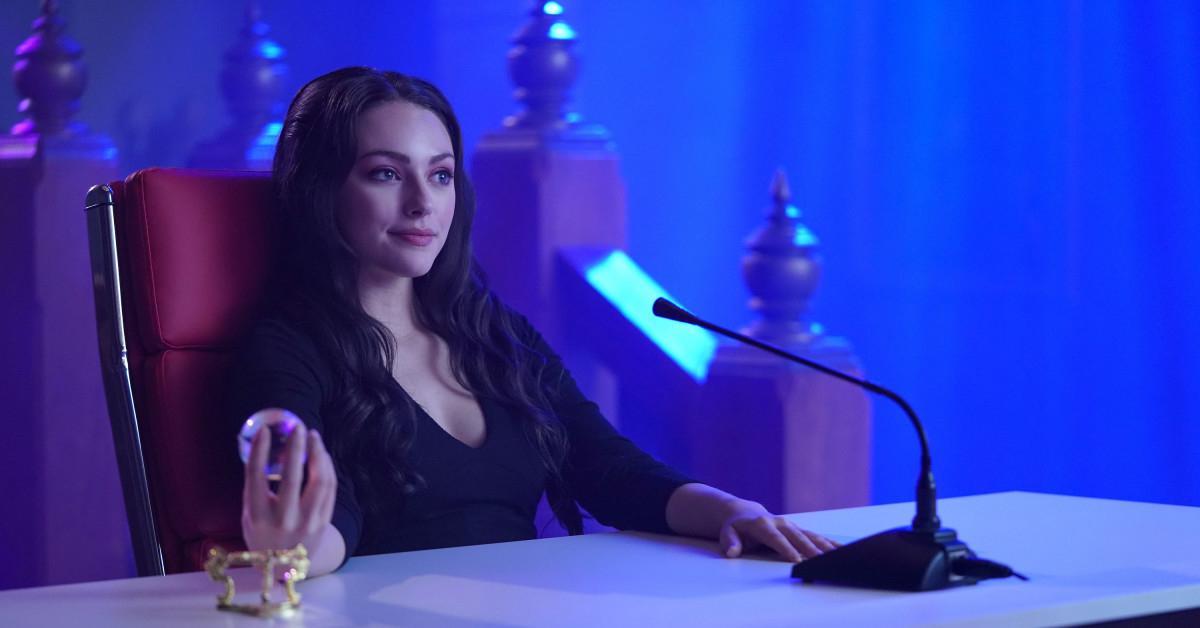 Spoiler Alert: This article contains spoilers through Season 4, Episode 7 of Legacies.
It's always a treat when a vampire turns off their humanity in the Vampire Diaries Extended Universe. We mostly saw it in TVD with Stefan, Elena, and even Caroline each flipping their humanity switch at least once, but this is the first time we're really getting a taste of a full-blown humanity flip in Legacies.
Article continues below advertisement
Yes, it's kind of a good time, but Hope (Danielle Rose Russell) is the show's hero, and this new emotionally empty life she's leading simply cannot last. Does Hope turn her humanity back on?
Does Hope Mikaelson turn her humanity back on?
Logically, we know she has to at some point or Legacies will lose its main protagonist. Of course, that does bring up an interesting question — who could replace Hope as the Salvatore School's resident hero if we lose her forever? Not too long ago, we might have bet on Lizzie Saltzman (Jenny Boyd), who is in a constant state of bettering herself and has been making some major selfless improvements, but she's now so focused on avenging her father's "death" that she might have backslid a bit.
Article continues below advertisement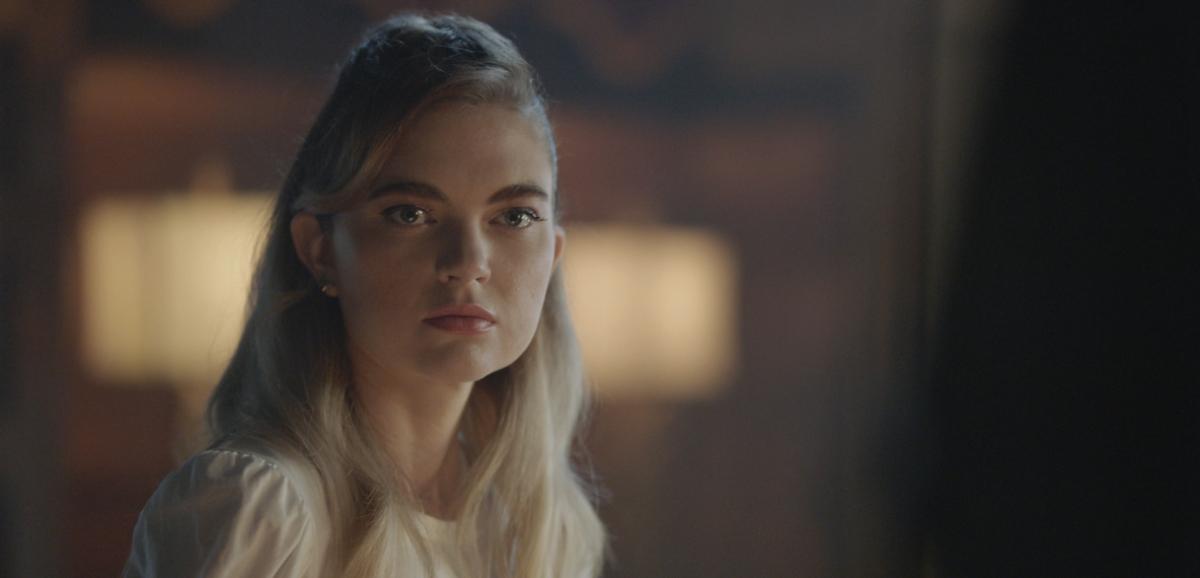 The less obvious Saltzman choice is Josie, who is forever battling her literal inner demons. The fact that she doesn't want to give in to her dark side suggests she's more than capable of fighting the good fight. While Lizzie is obsessing over getting revenge on Hope, Josie just wants to help her flip her humanity back on, mainly because that's what her father would want her to do. However, Hope is having a very good time sans humanity and now has a little pet project of her own.
Article continues below advertisement
It would appear that Hope is both the hunter and hunted, as her status of Tribrid has bumped her up to a monster that needs to be killed, and who better to kill the baddies than the Triad? Wait a minute, Triad, Tribrid, is there something there? It almost seems fated, if you believe in that kind of thing, and since it's Legacies, we sure do! A lackey for the Triad already failed at capturing Hope, so now she's looking for them. It seems as if turning her humanity back on is not really a priority.
Article continues below advertisement
Who could flip Hope's humanity back on?
The Super Squad surprised Hope with a sort of supernatural intervention that they hoped (see what we did here) would end in the ol' humanity returning, but it didn't. They really pulled out all the stops, even having Cleo do a spell that made her look like Landon, so she could read one of Landon's letters to Hope. Come on, that's not going to work. Hope isn't an idiot. The only one who brought out a hint of emotion was Josie, to no avail.
Article continues below advertisement
We all know there is only one person who can bring Hope back from the brink of darkness, and it's Landon (Aria Shahghasemi), who is currently trapped in Purgatory with Alaric (Matthew Davis) and Ted, the artist formerly known as The Necromancer (Ben Geurens). Landon is trying to cross over to a peaceful existence but has yet to do so, which suggests that maybe that's not where he's going to end up.
Perhaps Alaric is in Purgatory so he can tell Landon about Hope, which will make him want to figure out how to get back. In fact, it seems like more than just a coincidence that Landon and Alaric are stuck in Purgatory with the one supernatural being who can bring the dead back to life. Maybe the plan will be to return Ted to Necromancer status, so everyone can bust out of Purgatory prison. All we know is they better hurry because Hope is terrifying.
Legacies airs Thursdays at 9 p.m. EST on the CW.