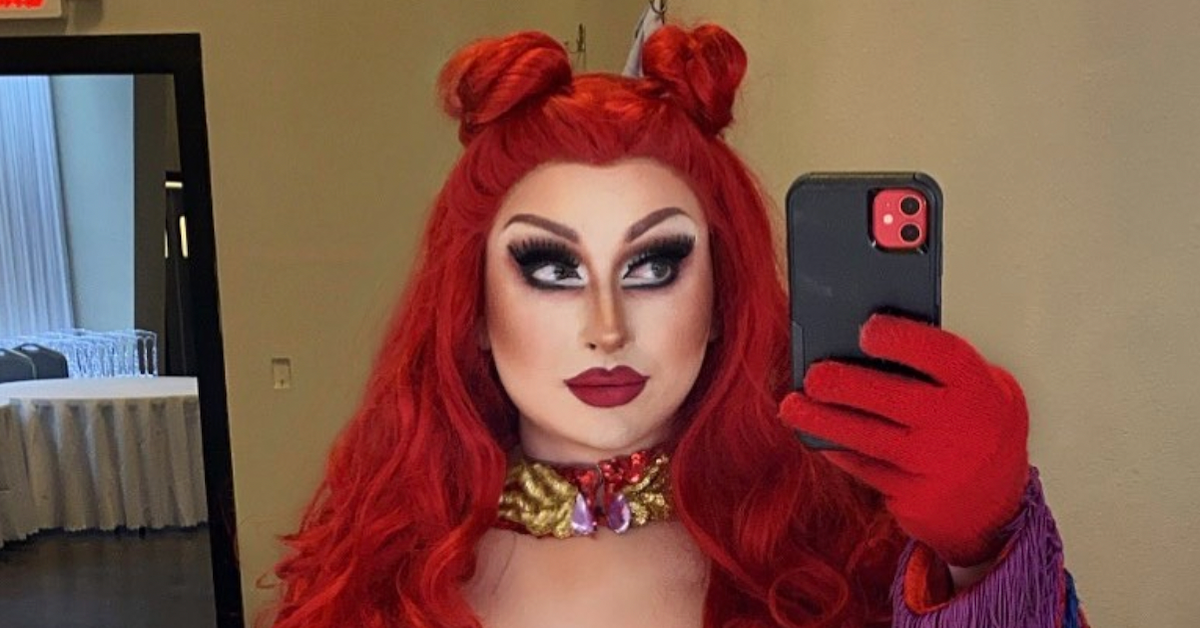 Who Is Maddy Morphosis's Girlfriend? Meet Jennifer Standridge, aka Liza the Queen
There's a lot to be said about a versatile performer like Maddy Morphosis. She's one of the most talented and interesting cast numbers to come from RuPaul's Drag Race. Fans of the show remember Maddy and all her quirks from Season 14 thanks to her unforgettable and noteworthy performances. She's also got an undeniable stage presence. RuPaul's Drag Race is now an Emmy Award-winning show with so many shining performers appearing throughout various episodes.
Article continues below advertisement
To be able to stand out from the pack is a huge deal –– and that's something Maddy has accomplished. Interestingly enough, Maddy is the show's first cisgender male performer! She's also been very clear about the fact that being straight doesn't negatively impact her drag queen skills in any capacity. Since the world knows she's straight, people are curious to know about who she's romantically involved with. Here's what you should know about Maddy's girlfriend.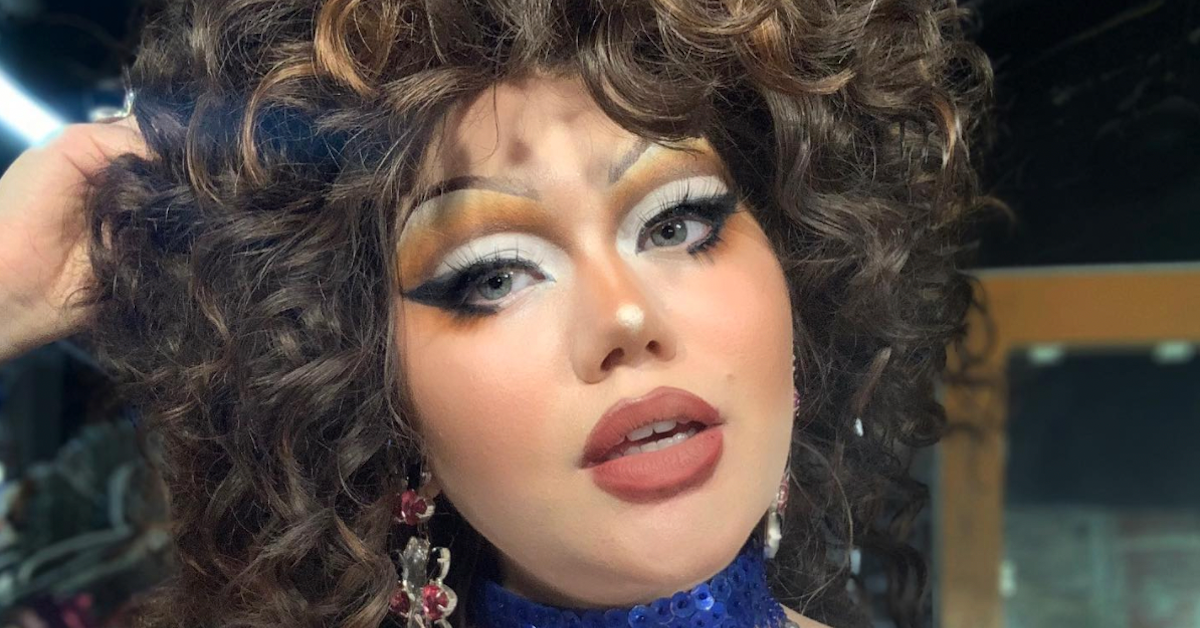 Article continues below advertisement
Who is Maddy Morphasis's girlfriend? Meet Jennifer Standridge, aka Liza the Queen.
Maddy is currently in a relationship with a young woman named Jennifer Standridge, also known as Liza the Queen when it comes to her involvement in the drag community. According to Gossip Next Door, Jennifer and Maddy aren't currently married but are indeed in a long-term relationship. In fact, they've been together for nearly five years.
Based on Instagram alone, you wouldn't be able to tell much about Jennifer and Maddy's relationship since they don't post about each other much. There's also not a lot of public information available about her past relationships before she started dating Maddy. What we do know about her is that she fits in well with the drag community ... just like her partner.
Article continues below advertisement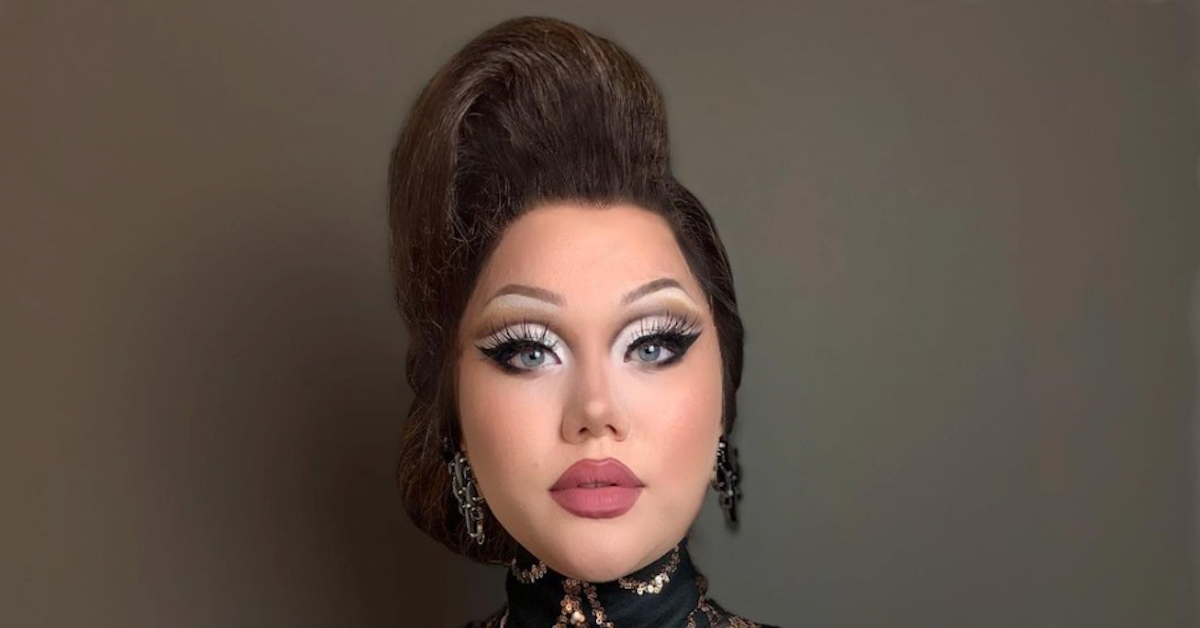 What else should fans know about Jennifer Standridge? She's more than just Maddy's girlfriend!
Jennifer goes by Liza on Instagram where she has a little over 3,000 followers. Most of her pictures showcase the incredible talent she has with costume design, wigs, and makeup. The costume-style makeup she's completed on her own face recently is beyond impressive.
Article continues below advertisement
While Maddy's life is heavily centered around drag, Jennifer doesn't focus on drag full-time. She's reportedly in the process of completing her B.S. In biology at the University of Arkansas in Fayetteville.
Her minor is in psychology. While she's getting closer to her graduation date, she also works as a research assistant at the Mechanisms of Creative Cognition Laboratory. Jennifer's Instagram includes a link to a website called Liza's Goodies where she sells different pieces of merchandise to her fans and followers.
Article continues below advertisement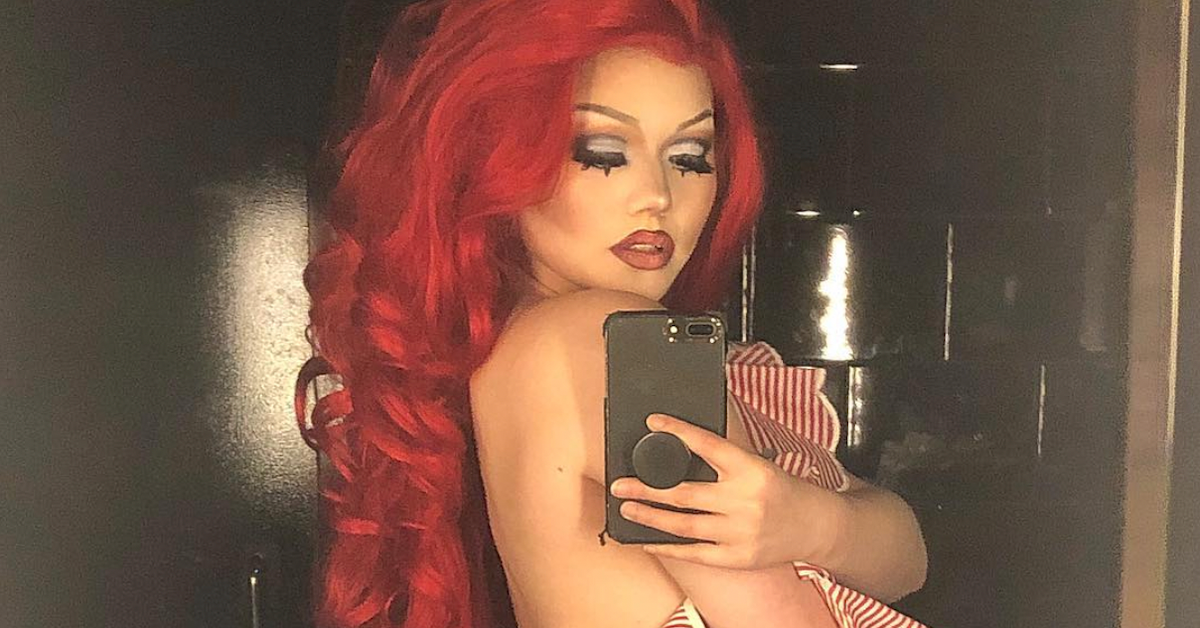 The merchandise she has listed includes tote bags, stickers, crop hoodies, classic T-shirts, joggers, makeup bags, and tank tops. Another interesting fact about Jennifer is that she won the Miss Missouri USofA Diva pageant in 2018 before taking home the Miss Oklahoma Bold & Beautiful title in 2021. Just like Maddy, it's obvious that Jennifer knows how to strut her stuff in front of a crowd.