The Season 2 Finale of 'Made for Love' Ends With a Shocking Twist (SPOILERS)
'Made for Love' Season 2 finale explained: What happens to Hazel, Byron, and the others? Here's everything we know about the terrifying episode.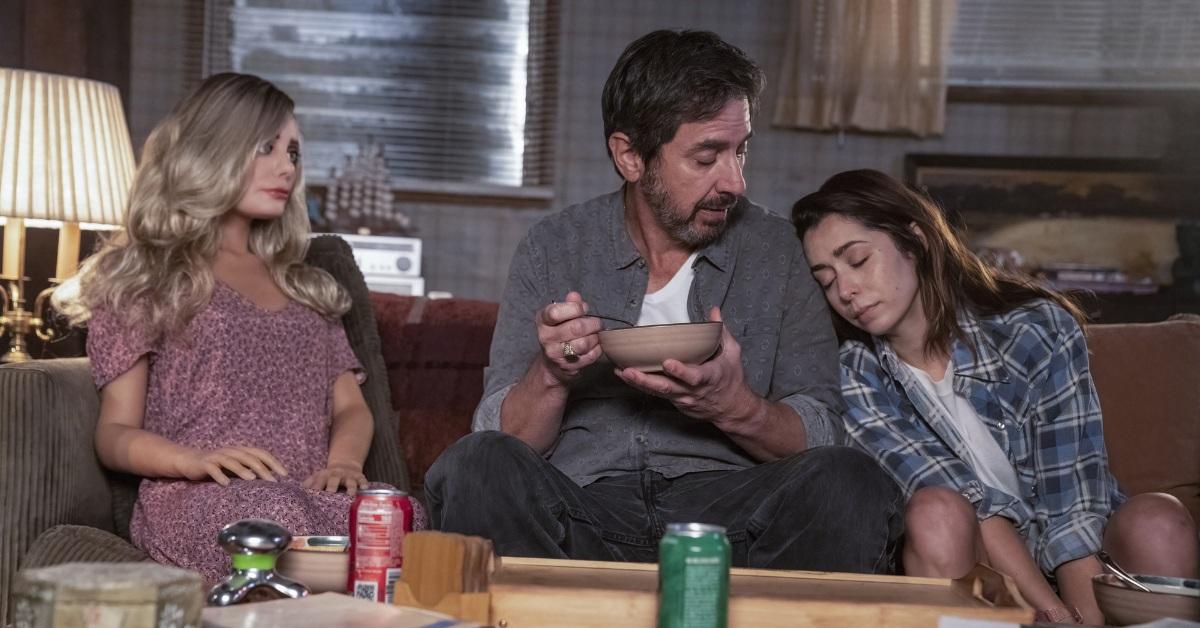 Spoiler alert: This article contains major spoilers for the Season 2 finale of Made for Love.
When it comes to Hazel Green (Cristin Milioti), the only way she feels she can truly escape the Hub and her suffocating 10-year marriage to tech billionaire Byron Gogol (Billy Magnussen) is to go back in ... or is it?
Article continues below advertisement
Season 2 of Made for Love is quite an intense ride, with plenty of twists and turns that viewers will not see coming. From Hazel's father, Herbert (Ray Romano), realizing early on that he's in the Hub to "Other Hazel" and "Other Byron" forging paths into the real world, it's easy to understand that the HBO Max original series gets pretty crazy.
So, how does it end? Here's the Made for Love Season 2 finale, explained.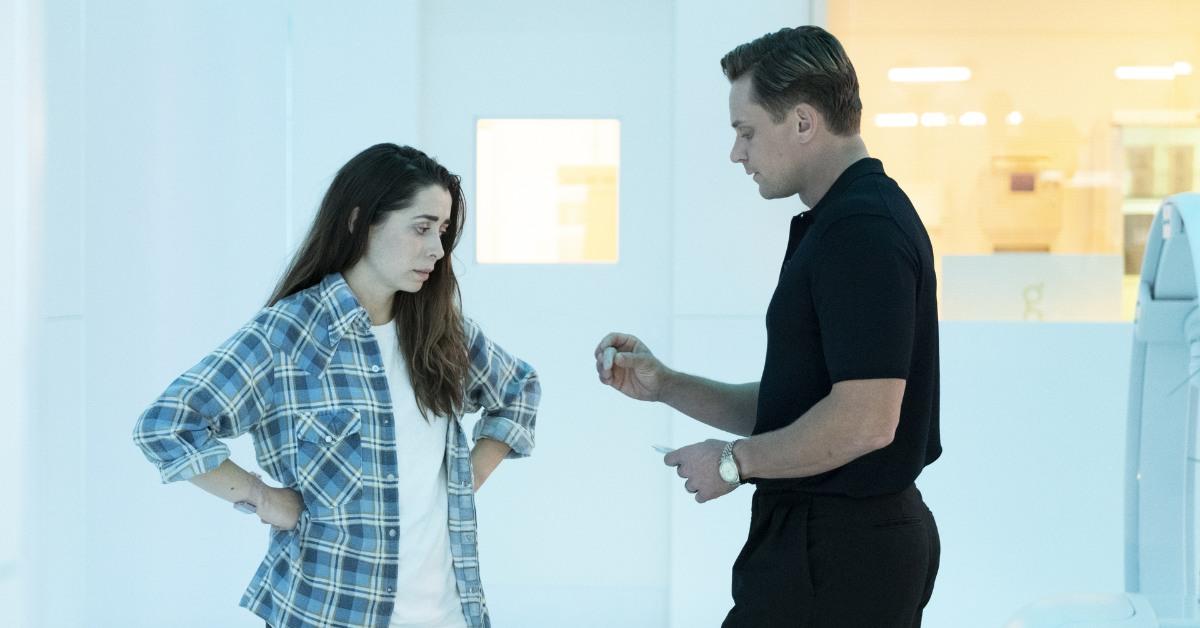 Article continues below advertisement
'Made for Love' Season 2 finale explained: Here's what happens to Hazel and Byron.
After witnessing "Other Hazel" murder Herb, Hazel attempts to gain control over her mind and body once again.
Luckily, Fiffany (Noma Dumezweni) and Herringbone (Dan Bakkedahl) — who are finally free from the pasture cube, thanks to Jasper (Sarunas J. Jackson) — manage to sedate "Other Hazel" and bring her to the operating room to extract her consciousness.
Once Hazel enters the subconscious of "Other Hazel," the pair battle it out for complete control over the body. After Hazel apparently surrenders to "Other Hazel," she stabs her with a glass shard and officially returns to her body.
Article continues below advertisement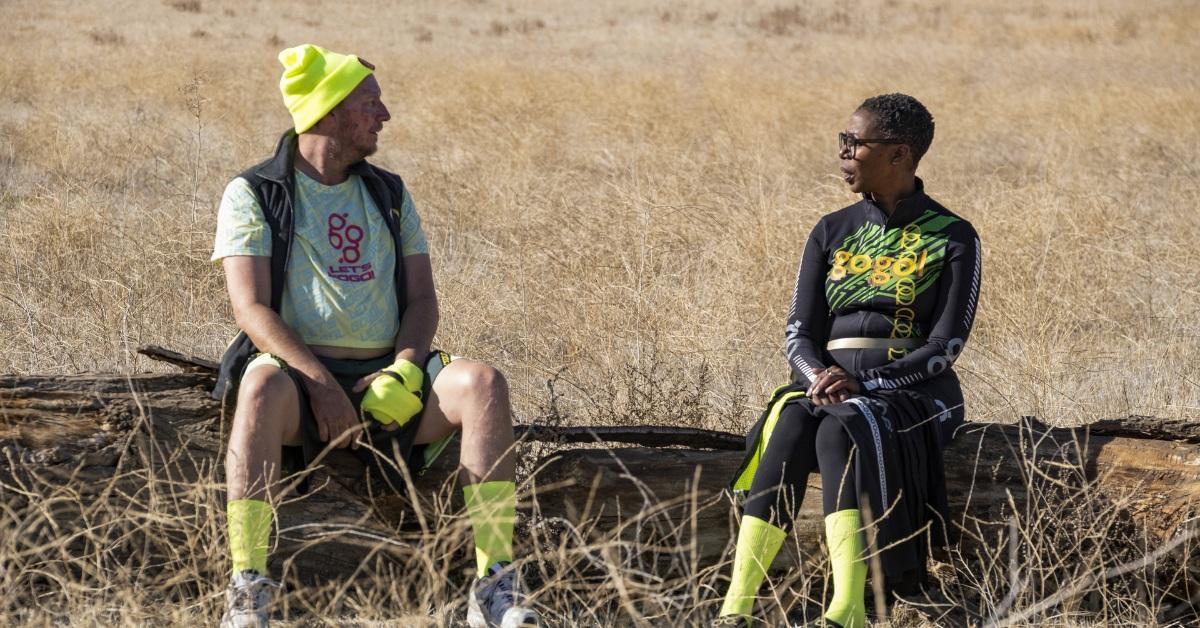 As Hazel slowly recovers from the traumatic experience, Fiffany checks in on her and reveals two unexpected twists:
Dr. Hau put a chip in Herb's head, meaning he can be brought back to life since his consciousness is on file.
Hazel is pregnant with Byron's child.
As for "Other Byron," Jasper and Bennett (Caleb Foote) capture him and also bring him to the operating room for extraction; however, the team never goes through with the procedure.
Article continues below advertisement
Cut to six months later, Hazel sports a very visible baby bump and is officially in charge of all Gogol operations at the Hub. When she returns to her bedroom, Byron is waiting for her; only it's not Byron, it's "Other Byron." Similar to how Byron trapped Hazel in the Hub for 10 years, Hazel has now trapped Byron's consciousness deep inside his own body.
Cristin Milioti believes Hazel is entering her villain era.
Regarding Hazel kicking Jasper out of the Hub and leaving him hanging with the FBI investigation, Cristin Milioti told Entertainment Weekly that she believes her character doesn't feel any remorse and is "becoming a villain."
"I think that she has experienced so much hurt; that's what's so sad about the Jasper storyline is that, in a way, you would hope she's letting someone in and she's being intimate with someone and it's not a performance and she's actually being honest."
Article continues below advertisement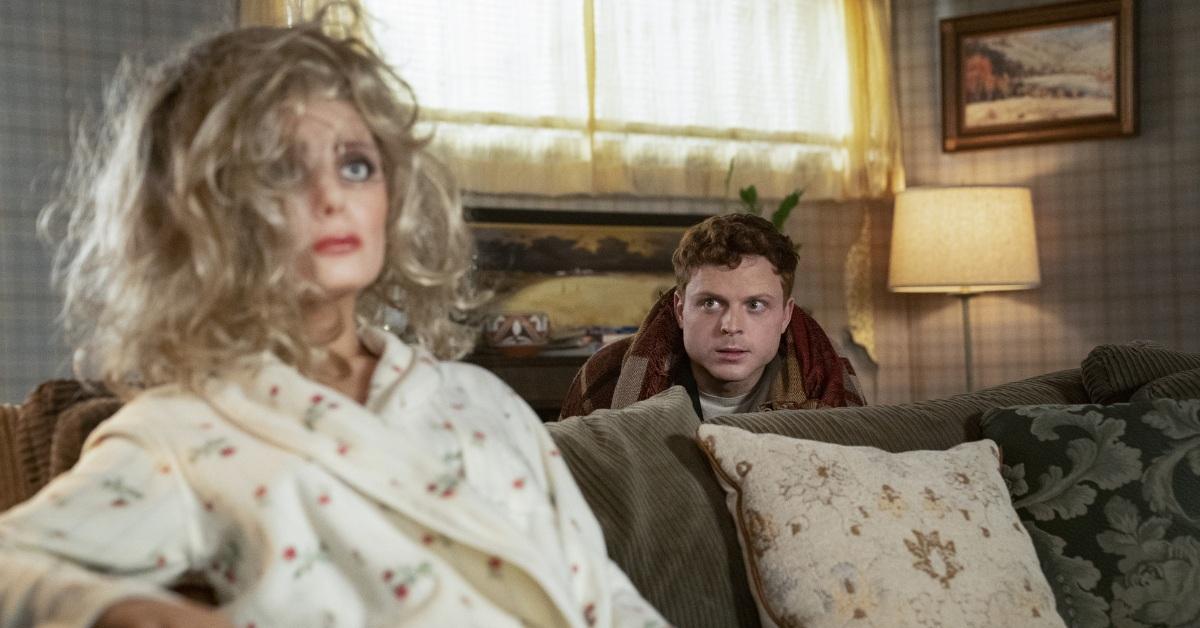 Cristin added, "And then she's so hurt by the idea that she could have been used, and that she was used, that she's now going to scorch the Earth and is completely shut down. I certainly think that she's headed more toward the villain route, and that's something I'm very interested in exploring."
Made for Love is now streaming on HBO Max.