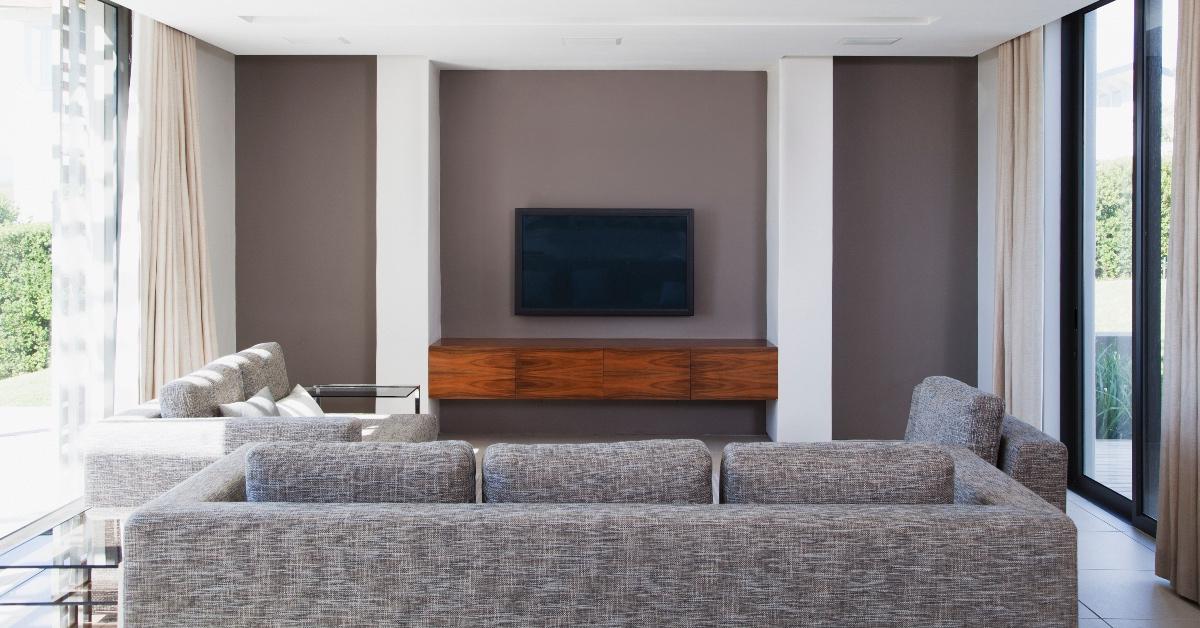 The 10 Best TV Shows of 2021 That Got Us Through a Pandemic and Then Some
Whether you subscribe to Netflix, Hulu, HBO Max, Disney Plus, or any of the other streaming networks, there is one subject on which all TV watchers can agree: 2021 was an excellent year for television. Between thrilling mystery dramas to keep viewers on the edge of their seats, spectacular superhero shows, and laugh-out-loud comedies, 2021 brought the necessary entertainment to distract us from the crush of the coronavirus pandemic.
Article continues below advertisement
If any of these shows aren't your cup of tea, there are plenty of new shows from 2021 to choose from. In no particular order, here are our picks for 10 of the best shows of 2021.