11 Netflix Shows that Ended (or Were Canceled) in 2021
Netflix releases dozens of original shows every year, and we've rounded up a list of the ones that either ended or that were canceled in 2021.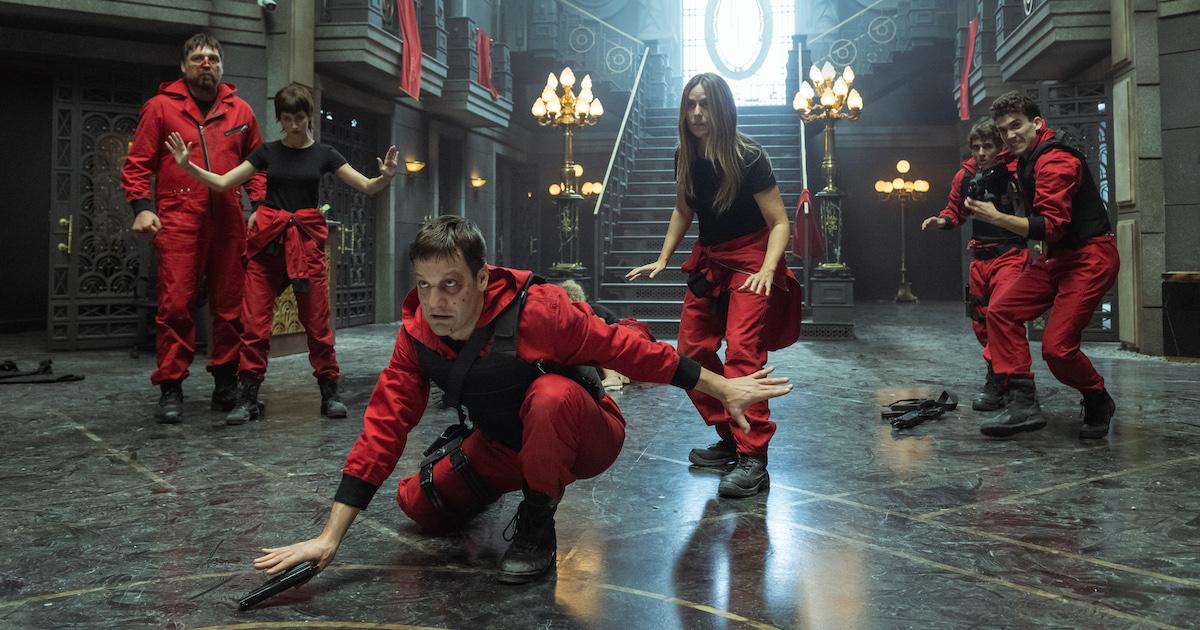 Throughout 2021, even as some pandemic restrictions were lifted, people continued to bide their free time by streaming shows on Netflix.
While the streamer has built a reputation as a go-to destination to watch trending shows, there were a few programs that missed the mark in 2021 and were promptly axed.
In addition to the shows that were canceled, several top performers aird their final seasons in 2021 as well. We've rounded up a list of the Netflix originals that either concluded naturally, or that got canceled in 2021.
Article continues below advertisement
1. 'Money Heist' ('La Casa de Papel')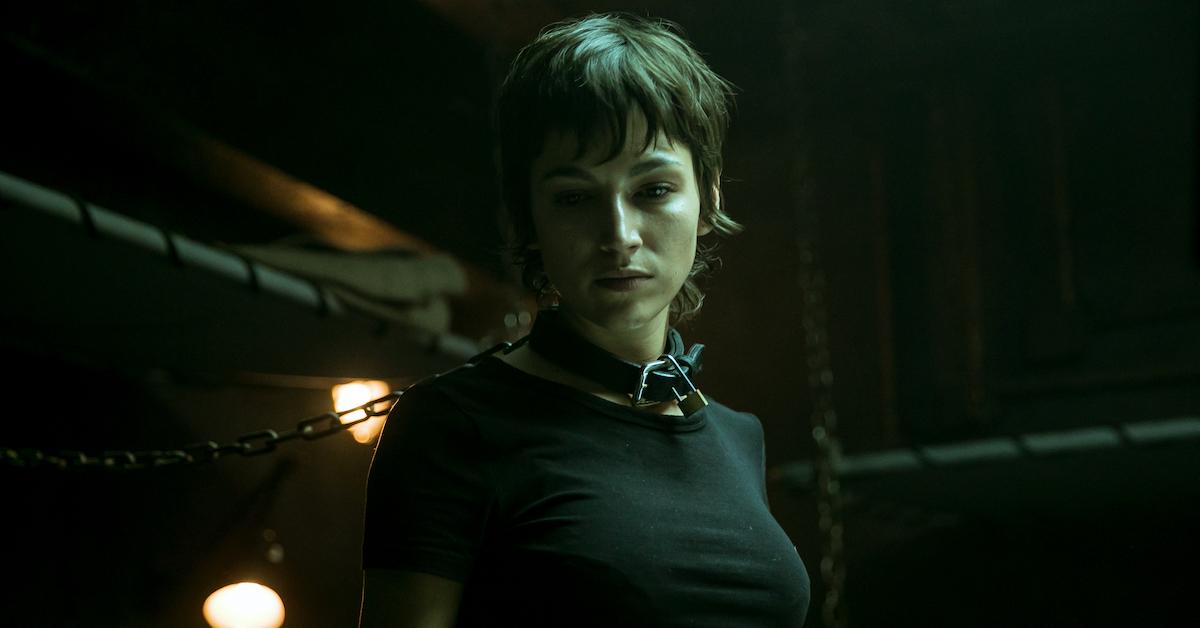 The ever-popular Spanish-language series concluded in December 2021 when the second volume of Part 5 debuted. The first two parts of the drama centered around a group of robbers as they attempted to steal hundreds of millions from the Royal Mint of Spain under the direction of the Professor (Álvaro Morte). The last three parts followed most of the same criminals as they stole from the Bank of Spain.
Money Heist ended on its own terms, so the writers and creators were able to give many of the beloved characters closure with their storylines.
2. 'Atypical'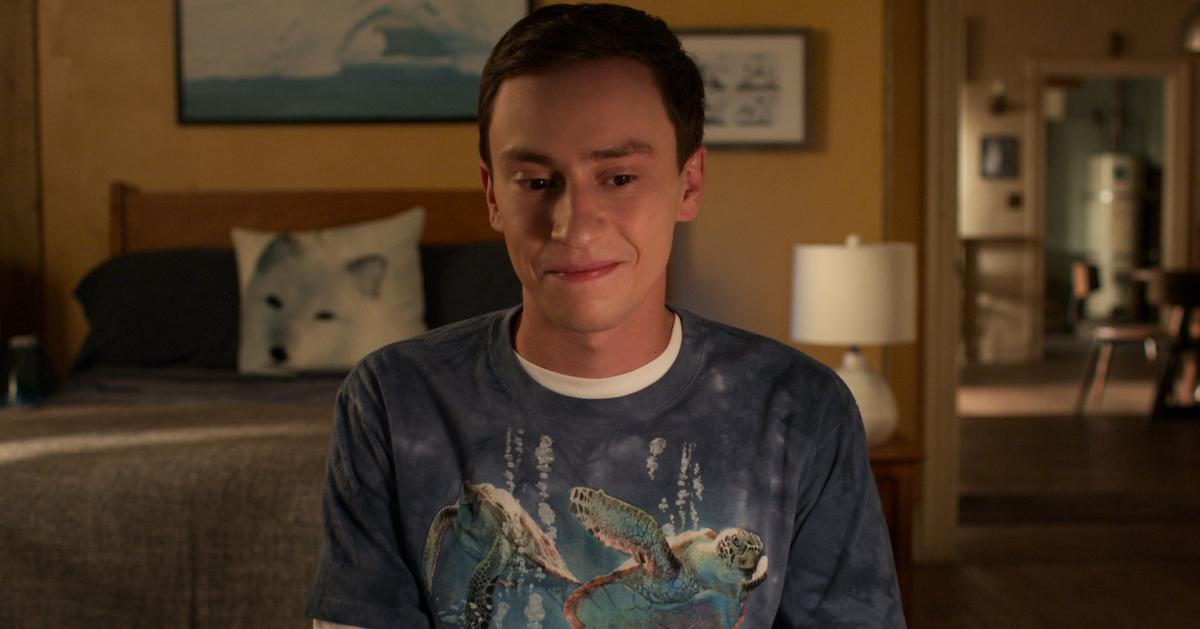 The first season of Atypical received mixed reviews for its portrayal of autism (main star Keir Gilchrist plays an autistic teen, but the actor himself is not autistic). The latter three seasons emphasized greater inclusion and representation by featuring more actors and writers who are on the autism spectrum.
The official Twitter account for Netflix confirmed in February of 2020 that the fourth season of Atypical would be the last. The final season did not debut on the streamer until July 2021, so fans had plenty of time to get ready to say goodbye to the Gardner family.
Article continues below advertisement
3. 'On My Block'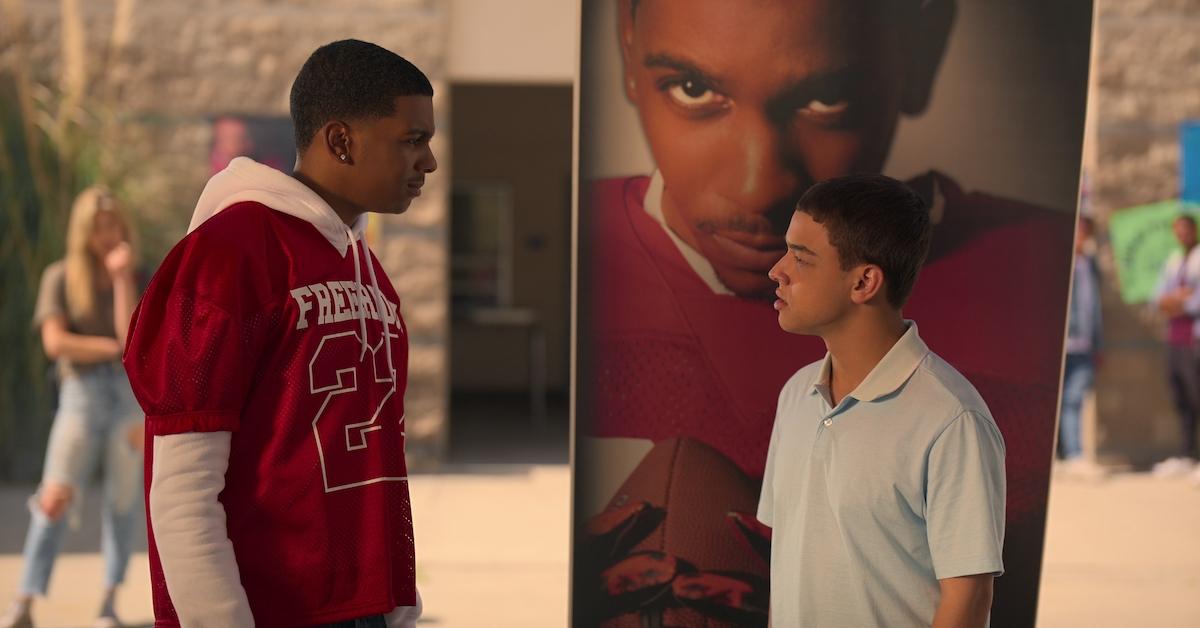 Throughout its four season run, On My Block received rave reviews for highlighting diverse stories and characters. The show takes place in Freeridge, an inner-city neighborhood in Los Angeles, and it follows a group of high school-aged best friends.
Though the dramedy has officially come to an end, there is a spin-off series, Freeridge, that is in the works. Unfortunately for fans of the original series, it does not appear at this time that any of the On My Block characters will be reprising their roles.
Article continues below advertisement
4. 'Lucifer'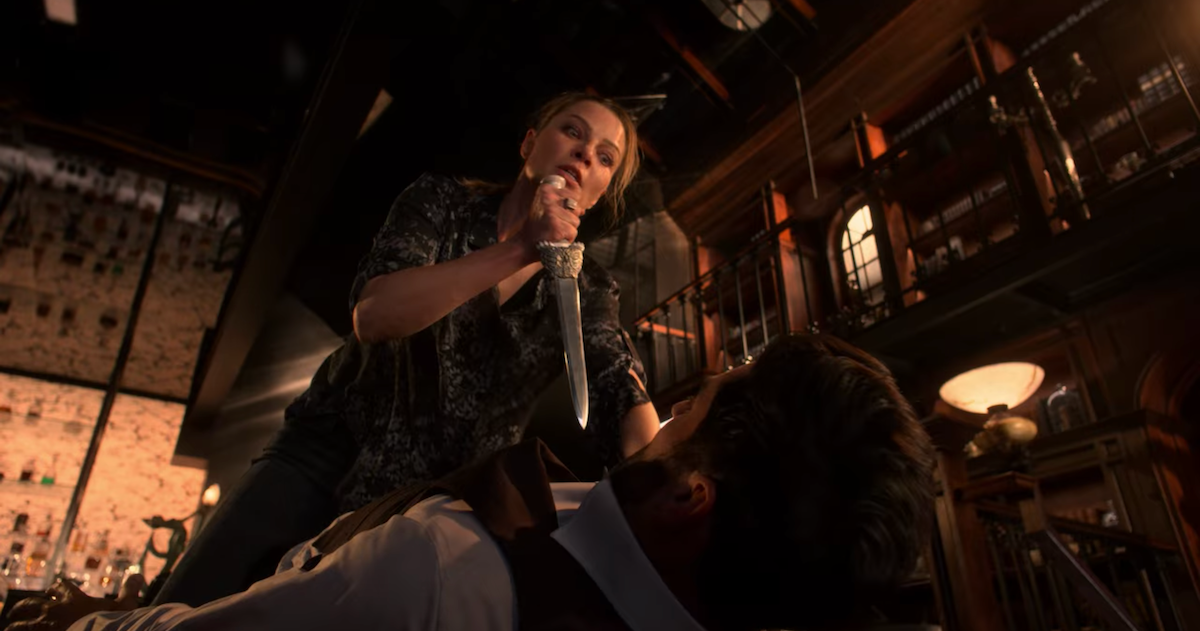 Like a cat, Lucifer had about nine lives in the cancelation game before it concluded in 2021. The first three seasons of the fantasy series aired on Fox, but the network axed it in 2018 as a result of low ratings.
Netflix ultimately offered to give the show a final season, which aired in 2019. Lucifer proved to be a popular offering on the streamer, so it was picked up again for a fifth season.
The devilish Tom Ellis-led drama officially ended after six seasons.
Article continues below advertisement
5. 'The Kominsky Method'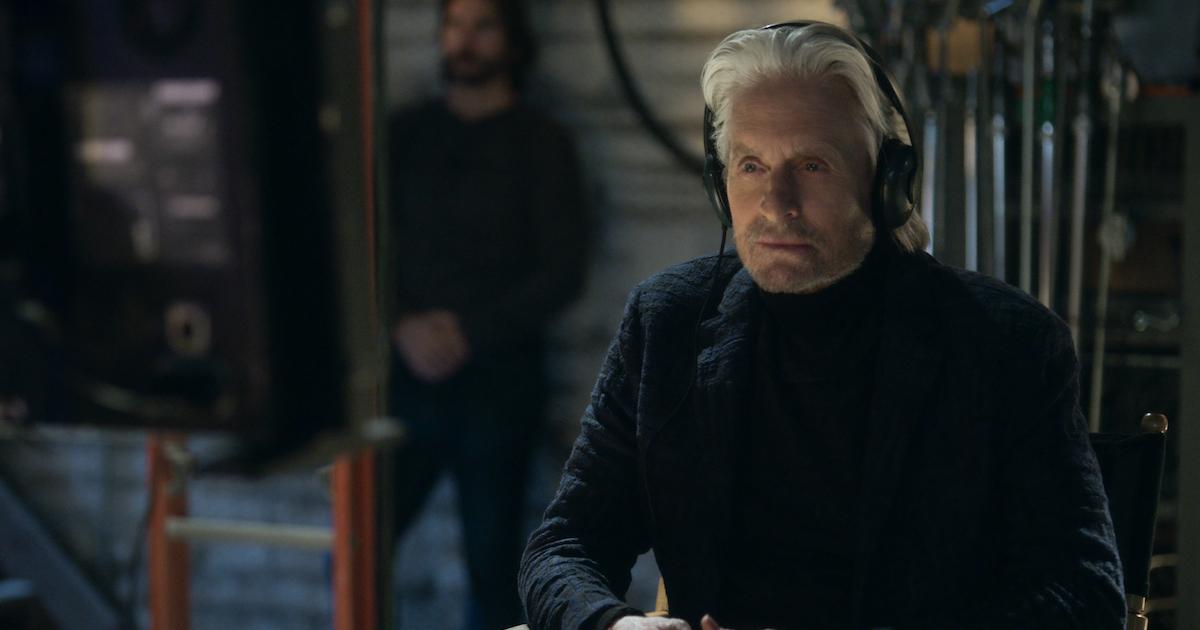 Those who tune in to award shows will recognize The Kominsky Method as a series that often received a lot of nominations. The show centers around Sandy Kominsky (Michael Douglas), an actor-turned-acting-coach who runs a successful program in Hollywood.
The third and final (abbreviated) season marked the first without Alan Arkin playing Sandy's agent, Norman Newlander.
Article continues below advertisement
6. 'Cowboy Bepop'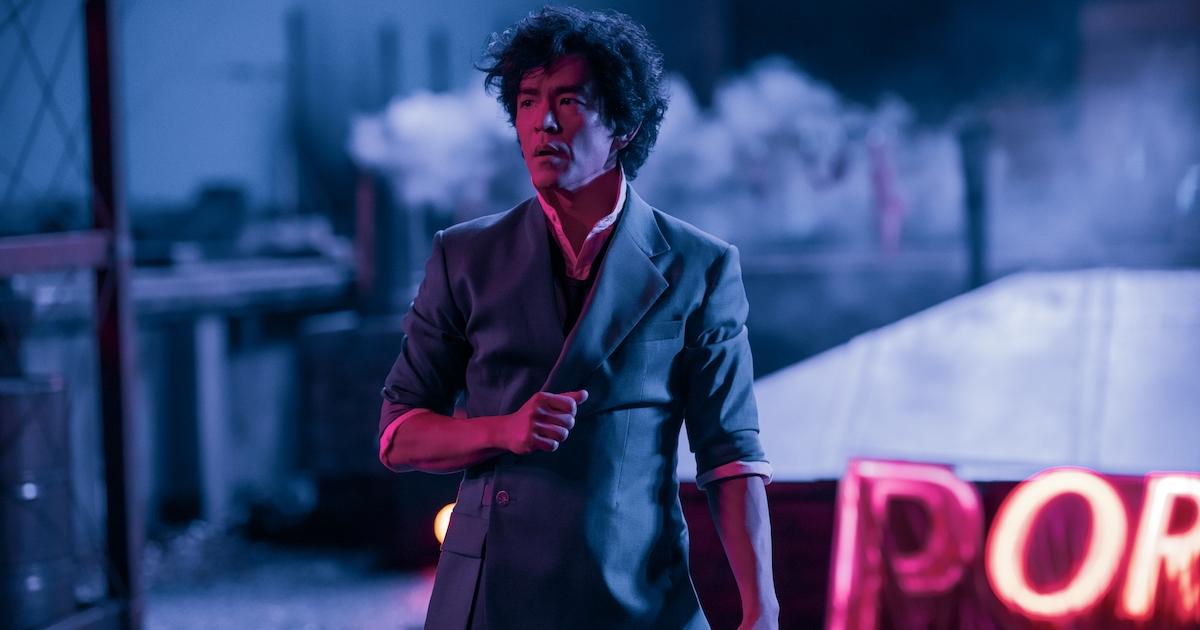 Unlike the prior shows on this list, Cowboy Bebop was canceled shortly after its first and only season came out on Netflix. The series is based on an anime film and series of the same name, which meant that expectations were incredibly high for the show to be an immediate hit.
Unfortunately, though the acting was praised, the plot and special effects were slammed for being too ambitious and confusing. Less than a month after Season 1 hit the streamer, Cowboy Bebop was axed.
Article continues below advertisement
7. 'The Crew'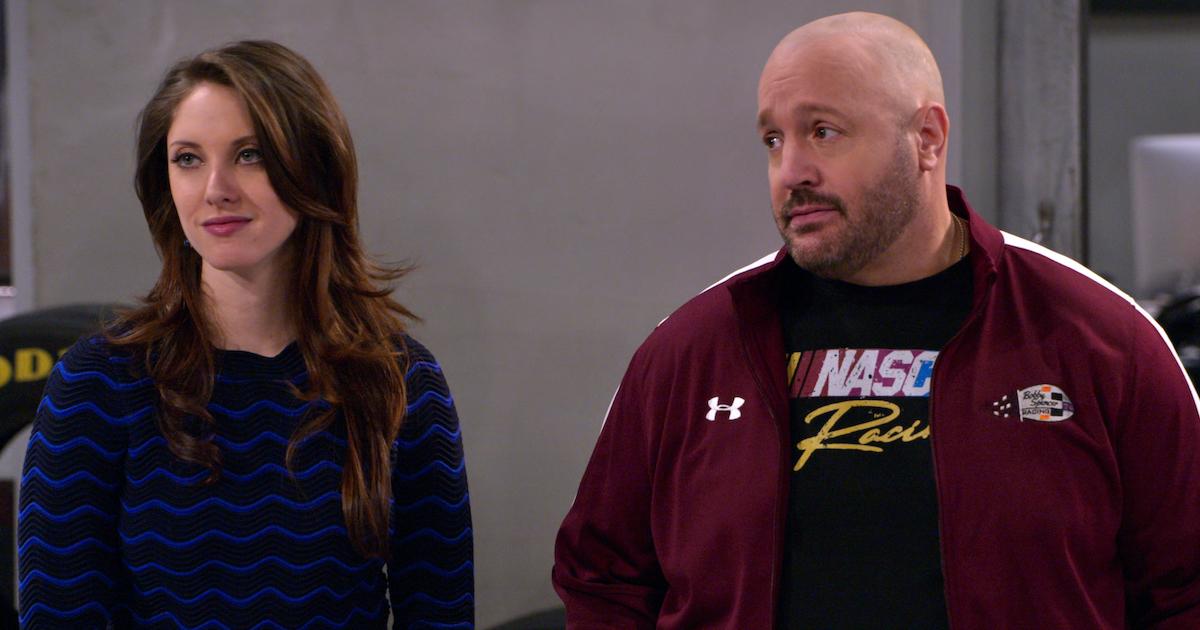 Kevin James may be known for starring in top film comedies, but his collaboration with Netflix was not a smash hit. The Paul Blart: Mall Cop actor played Kevin Gibson, a crew chief for a NASCAR garage, whose role is questioned when a tech-savvy millennial, Catherine Spencer (Jillian Mueller), begins working with his team.
The show was canceled after one season, but the comedian will still be working with the streaming service on another single-camera comedy in the future.
Article continues below advertisement
8. 'Country Comfort'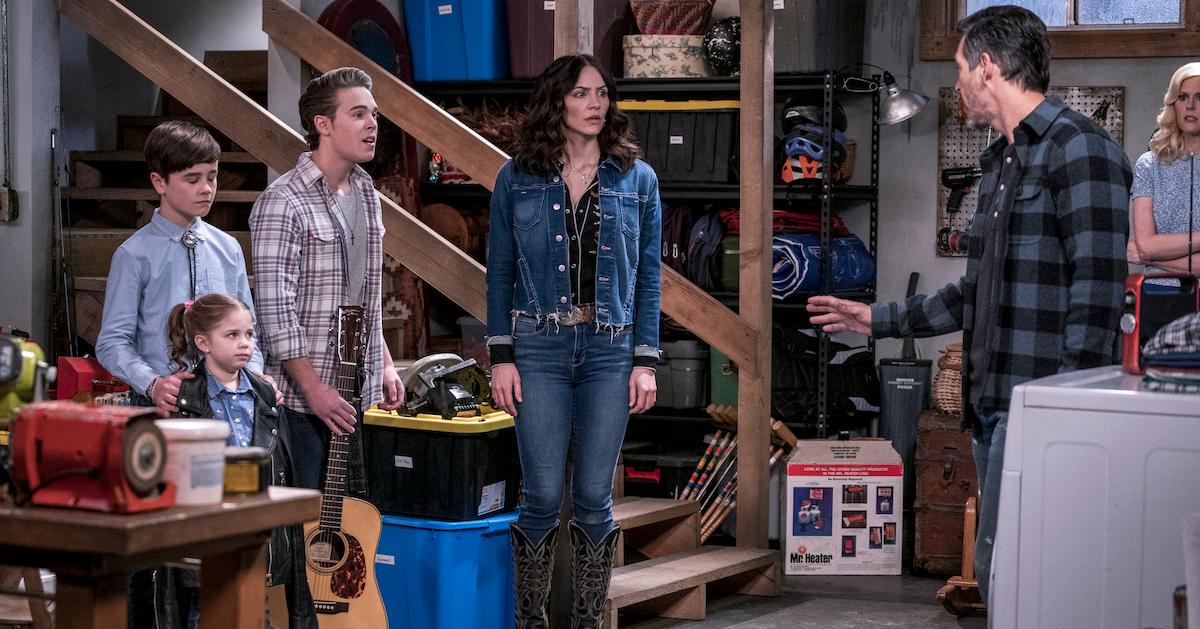 The Sound of Music-esque comedy, which starred Katharine McPhee Foster and Eddie Cibrian in the leading roles, also ended after its first and only season in 2021.
Though the show's formula has worked in the past — the plot follows an up-and-coming singer named Bailey (Katharine McPhee Foster) who takes a nannying gig for a single dad (Eddie Cibrian) with five kids while she waits to make it big — Country Comfort wasn't able to find the right audience.
Article continues below advertisement
9. 'Hit & Run'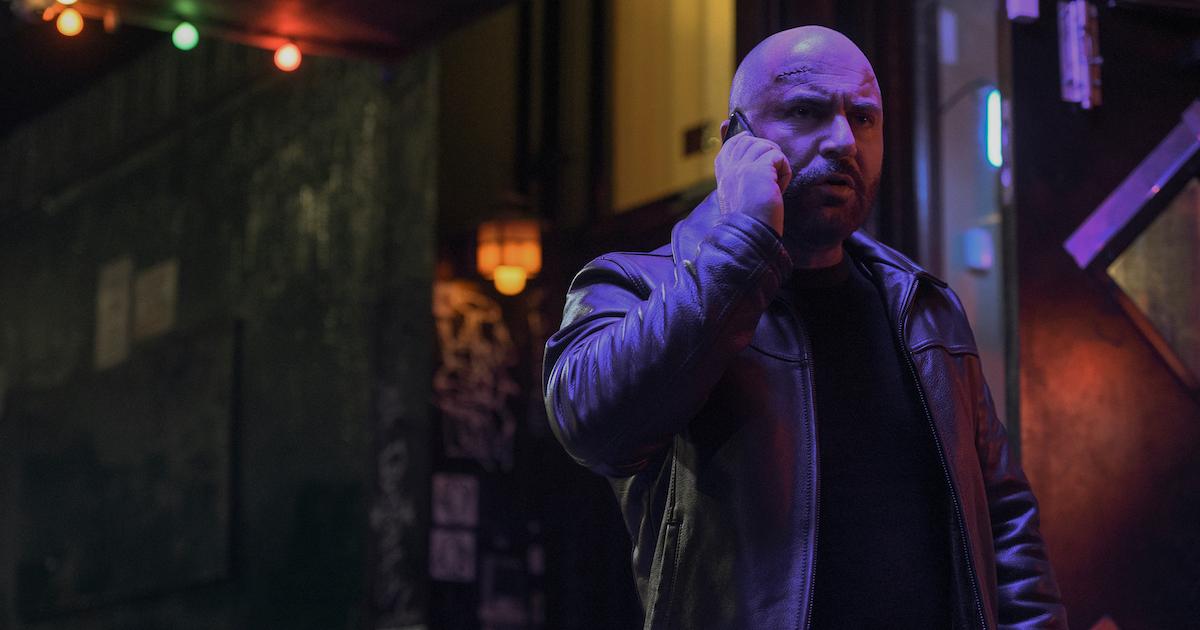 Viewers had high hopes for the Israeli-American thriller, which followed Segev Azulai (Lior Raz) on his journey to get answers following the mysterious death of his wife, Danielle (Kaelen Ohm).
Though the show received positive reviews and it performed well with viewers, it would have been difficult to film another season because it takes place in both Israel and in New York.
With the pandemic still in full swing and travel restrictions in place, it would have been too expensive to shoot another set of episodes.
Article continues below advertisement
10. 'Jupiter's Legacy'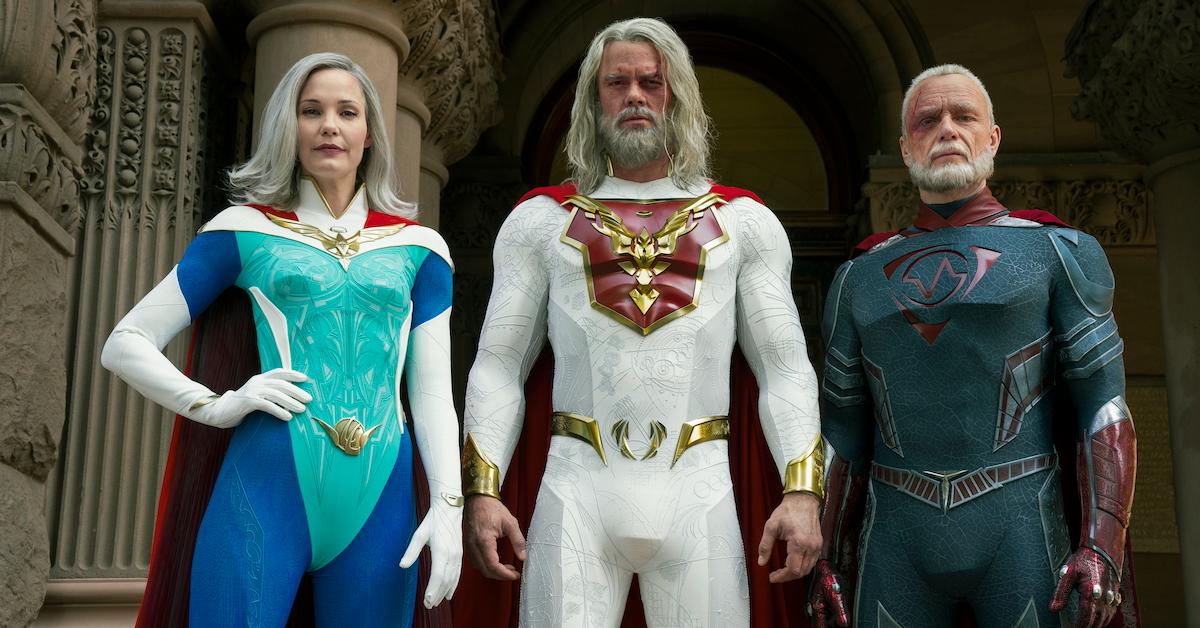 Like Cowboy Bebop, Jupiter's Legacy immediately became a trending hit on the streamer within a few days of the Season 1 release, but it did not manage to maintain strong viewing numbers in the weeks that followed.
The superhero series featured a star-studded cast, including Josh Duhamel, Leslie Bibb, Ben Daniels, and Matt Lanter, but it wasn't enough to save it from an early demise.
Jupiter's Legacy concluded with a massive cliffhanger, but there will be a spin-off, Super Crooks, in the future.
Article continues below advertisement
11. 'The Irregulars'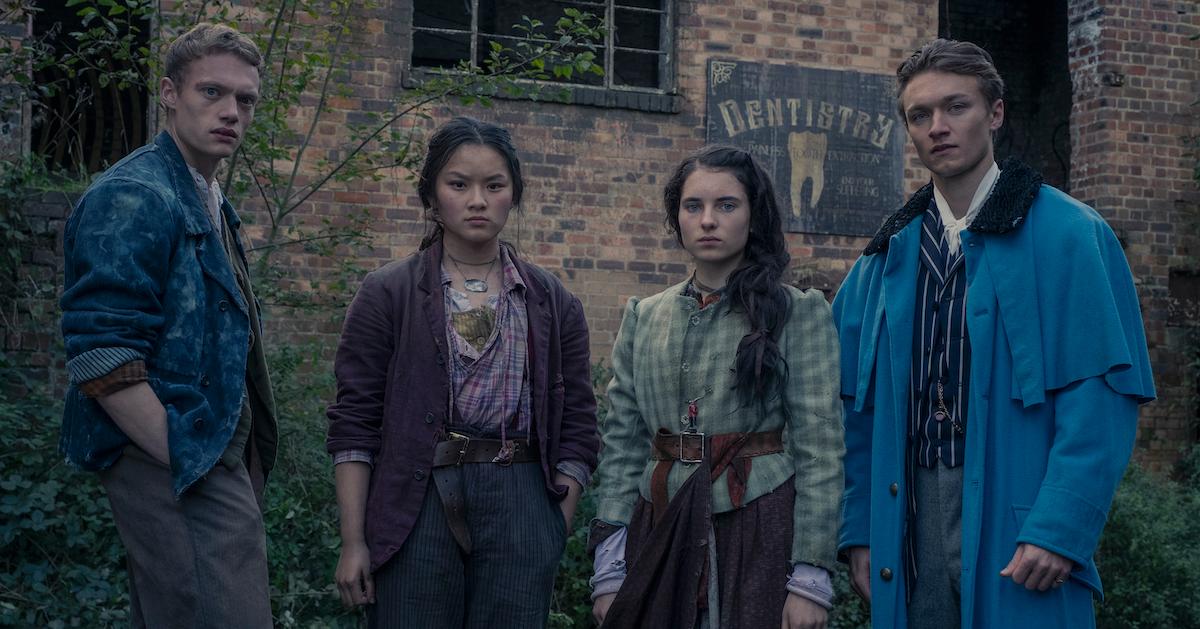 After the trending performance of the Sherlock Holmes-related film, Enola Holmes, on Netflix, it seemed like the success of The Irregulars was a foregone conclusion.
Though the crime drama got some buzz for being in the greater Sherlock Holmes universe and for having source material to fall back on, it was canceled about six weeks after its release, in May 2021.
Article continues below advertisement
Now that viewers are coming to terms with the conclusions of these 11 shows, they can look forward to 2022 — when the final seasons of programs like Derry Girls, Ozark, and Grace and Frankie are set to debut.