'Don't Look Up' Is Netflix's Latest Sci-Fi Effort — Where Was It Filmed?
Netflix's highly-anticipated sci-fi comedy 'Don't Look Up' is officially streaming, and many viewers are eager to know where the film was filmed.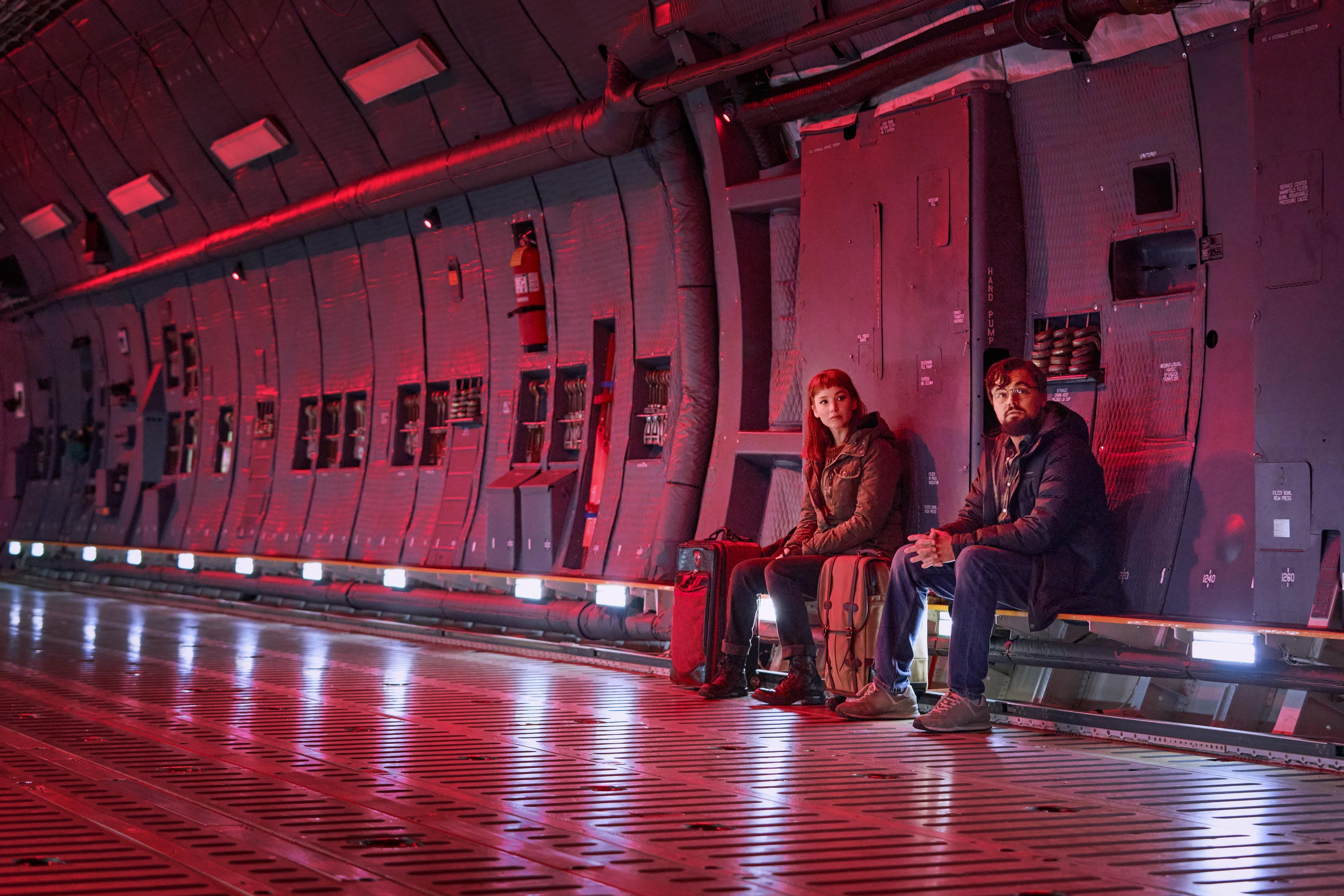 Adam McKay's latest project, Don't Look Up, pokes fun at how the world may end one day. The Netflix original follows astronomy student Kate Dibiasky (Jennifer Lawrence) and her professor Dr. Randall Mindy (Leonardo DiCaprio), who discover a comet hurling straight toward Earth. With only six months until impact, Kate and Dr. Mindy do all they can to gain the public's attention and warn them of the impending collision before it's too late.
Article continues below advertisement
Though the critics's consensus isn't too flattering, we applaud Adam McKay and his ensemble of A-listers for their efforts and performances in the satirical narrative.
Plus, we really enjoy observing a wide variety of locations, and Don't Look Up took us on a journey full of stunning visuals. If you're as curious as we are to discover the filming locations, stick around as we explore them!
Where was 'Don't Look Up' filmed?
Initially, Don't Look Up was set to begin filming in April 2020; however, filming was delayed seven months due to the COVID-19 pandemic. Once filming began in mid-Nov. 2020, the cast and crew headed to Massachusetts. Chiefly, most of the shoot took place in the capital city of Boston. A few notable locations include South Station, the Museum of Fine Arts, and Howl at the Moon Boston.
Article continues below advertisement
Moreover, a section of the film takes place in New York City; rather than heading to the Big Apple for filming, Don't Look Up transformed Downtown Boston into the Empire City. More specifically, the Financial District in Boston is the stand-in for NYC — if you want to get even more specific, Devonshire Street and Federal Street are the key Financial District areas in the film.
Article continues below advertisement
Per the Greater Boston Concierge Association's Twitter page, the Fairmont Copley Plaza, a luxurious four-star hotel, stood in for The Buchanan in Washington D.C.
Besides Boston, Don't Look Up was also filmed in Weymouth. The "Last Concert to Save the World" scene — featuring Riley Bina (Ariana Grande) and DJ Chello (Kid Cudi) — was shot at the South Weymouth Naval Air Station. The Patriot Ledger said the former airfield stood in for the renowned Wembley Stadium.
Don't Look Up also shot the space shuttle launch scene with Colonel Benedict Drask (Ron Perlman) in Weymouth, as well as the first post-credits scene, but we won't spoil it for you.
Other locations include Battleship Cove, which was used for an incredible political rally scene that features President Jane Orlean (Meryl Streep) attempting to bring the nation together of the impending comet via a massive firework presentation.
Article continues below advertisement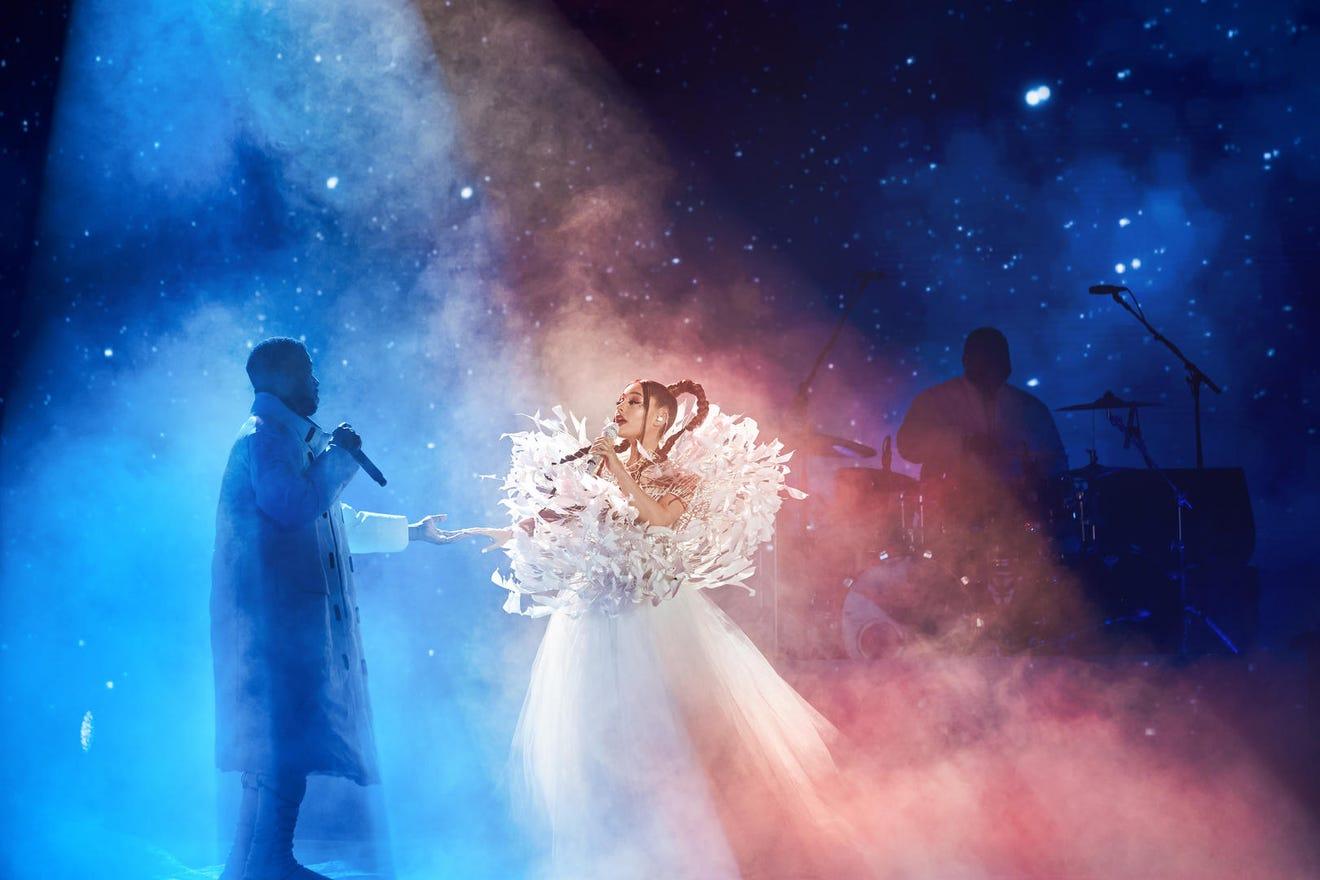 The Plymouth County city of Brockton also served as a filming location. The Patriot Ledger noted that filming in Brockton took place atop the fast-food eatery Burger Crown located on Montello Street. Also, a Twitter user reported that filming in Brockton also occurred at the Enterprise Building on Main Street.
Article continues below advertisement
A portion of filming also took place in Framingham, mainly for the scene in which Kate, Dr. Mindy, and Yule (Timothée Chalamet) are driving on the traffic-free Massachusetts Turnpike. However, The Cinemaholic stated that Lariviere Road and the Butterworth Park neighborhood are also filming locations.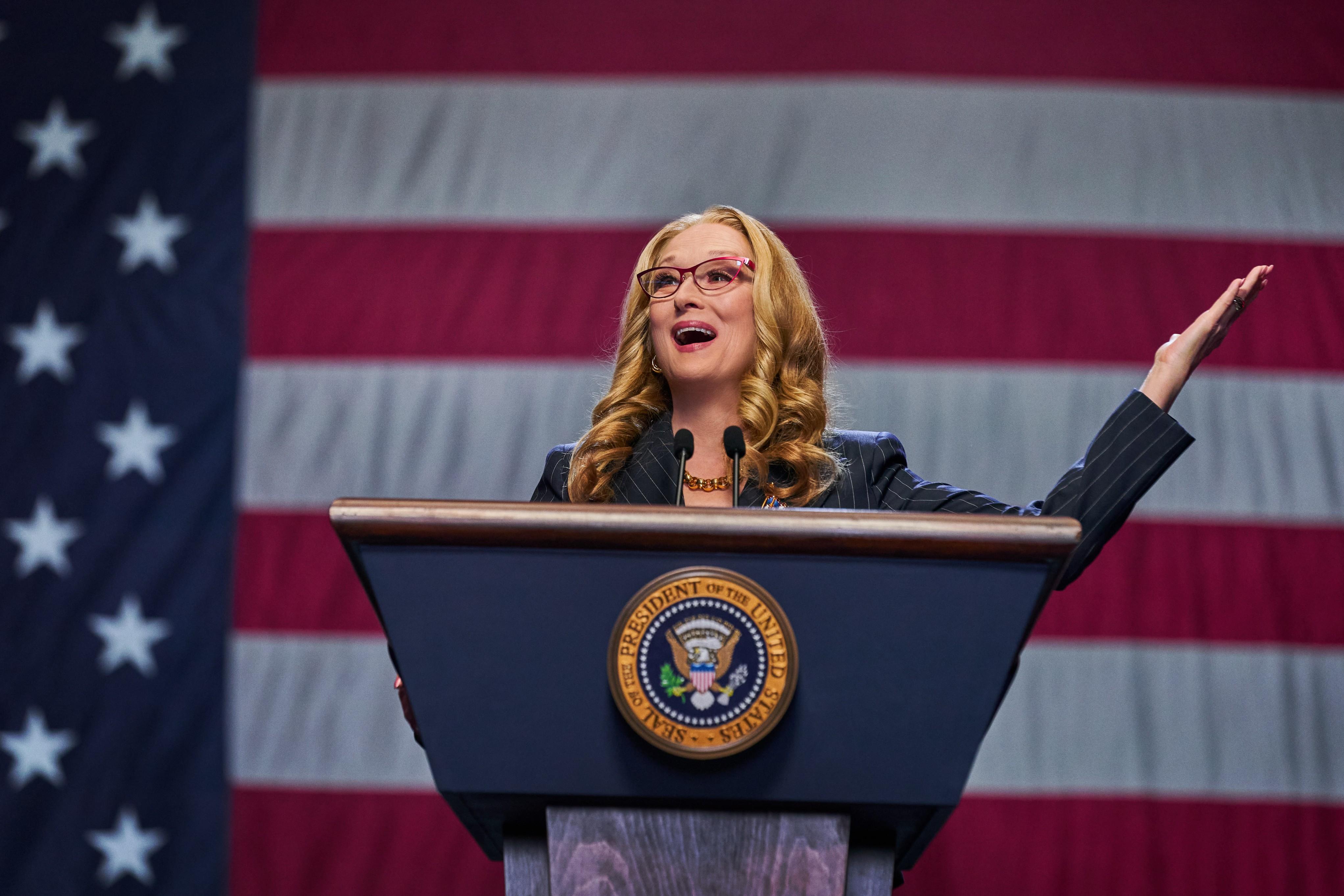 Finally, a few fleeting filming locations include North Attleboro, Salisbury, Norton, Canton, Chicopee, Westborough, and the DCU Center. If you blink, you might miss these more Massachusetts locations!
Don't Look Up is now available to stream on Netflix.