Madison Beer's Social Media Has Folks Thinking She and Nick Austin Are Dunzo
Some recent tweets of Madison Beer's have people thinking that she and Nick Austin are headed for Splitsville.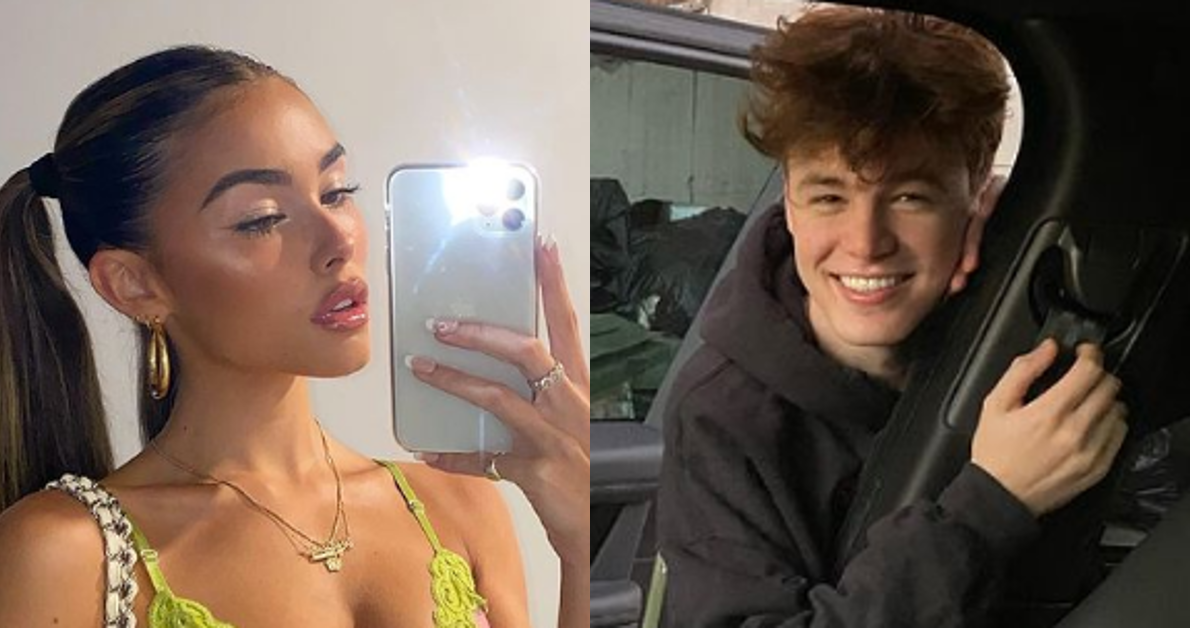 Back in the old days of creeping on famous couples, you had to rely on tabloids, "inside sources," and the paparazzi in order to find out whether or not they broke up. And even then, you were met with just a ton of speculation. Now, the rumor mill gets churning once folks just peep the couple's respective social media pages. Did they unfollow each other? Where did all of their pictures of one another go? Which could be why folks think Madison beer and Nick Austin broke up.
Article continues below advertisement
Did Nick Austin and Madison Beer break up?
The couple went public with their affection for one another in March of 2021. Nick featured Madison on his Instagram, which included a four-item post that included a short video of them hugging one another, and the two of them in the bathroom together as Nick shaved his face. Nick wrote the following heartfelt caption:
"I don't know how I got so lucky. Happy birthday to the love of my life, my best friend, my dream girl, my soulmate. Every day with you feels like I'm dreaming, which I might be. I love you. Forever n ever n ever <3."
So why do people think that they've broken up? Judging by the posts, they definitely seem like they're head over heels for one another.
Article continues below advertisement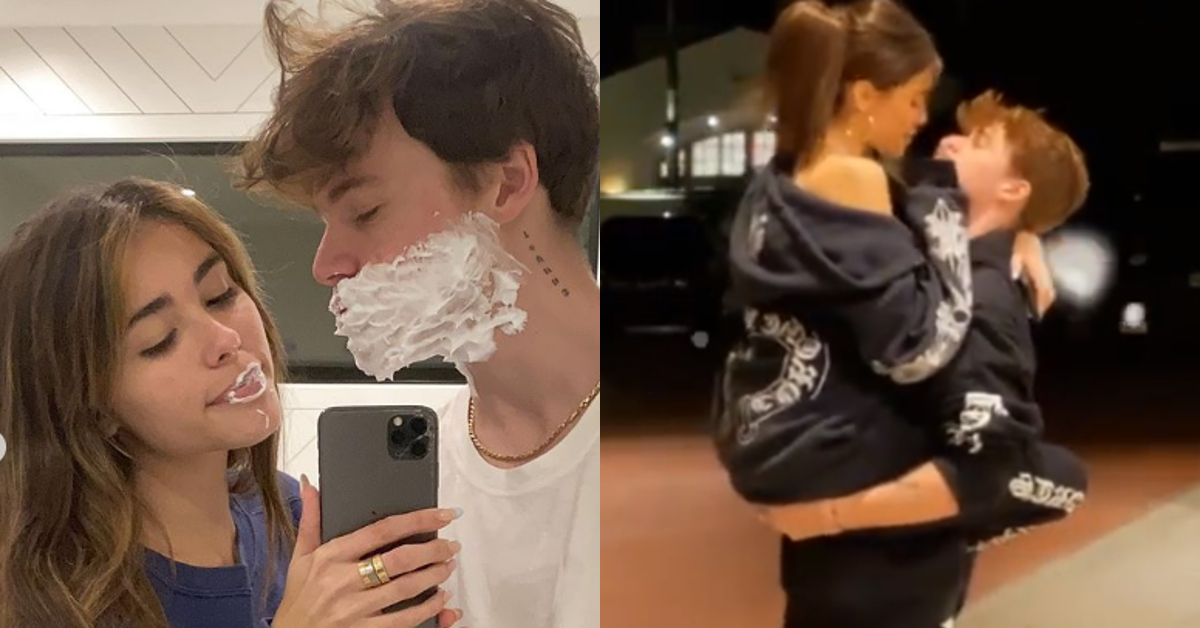 Many people think it has to do with two cryptic tweets that Madison Beer sent out that definitely seem like the kind of post-breakup message you send someone you had to let down gently and they're very, very sad that the two of you aren't together anymore.
Article continues below advertisement
Article continues below advertisement
So did Madison Beer break up with Nick Austin?
That's what a lot of fans who've followed the couple have been speculating, especially because there doesn't seem to be any mentions or references to Nick Austin on her social media pages recently. This could just be due to the fact that they'd rather keep their romantic relationship private.
Since they very much live and thrive in an online space, it could be great for the two of them to reserve their human contact time with one another while they're alone together and don't really want to subject it to social media scrutiny.
And while there are more than a few people who thought that her tweets were directed at a significant other — in this case, Nick — there were plenty of others who took it as an opportunity to shoot their shot on Madison.
Article continues below advertisement
Article continues below advertisement
While others used it as a chance to roast Madison's music, decrying the musician as "overrated" or telling her simply to "make good music."
Article continues below advertisement
Others also think that the TikTok-er shaving his head is a clear sign of Nick "going through it" and the reason he got the buzz cut is because he's having a hard time dealing with a breakup. Again, this is all speculation, but I can confirm that after a nasty split I too shaved my head and wanted to ride a dirt bike.