'Grey's Anatomy' Fans Are Worried About What Will Happen to Maggie and Winston
Dr. Maggie Pierce, played by Kelly McCreary, is having trouble in paradise on 'Grey's Anatomy.' What happens to Maggie? Here's what we know.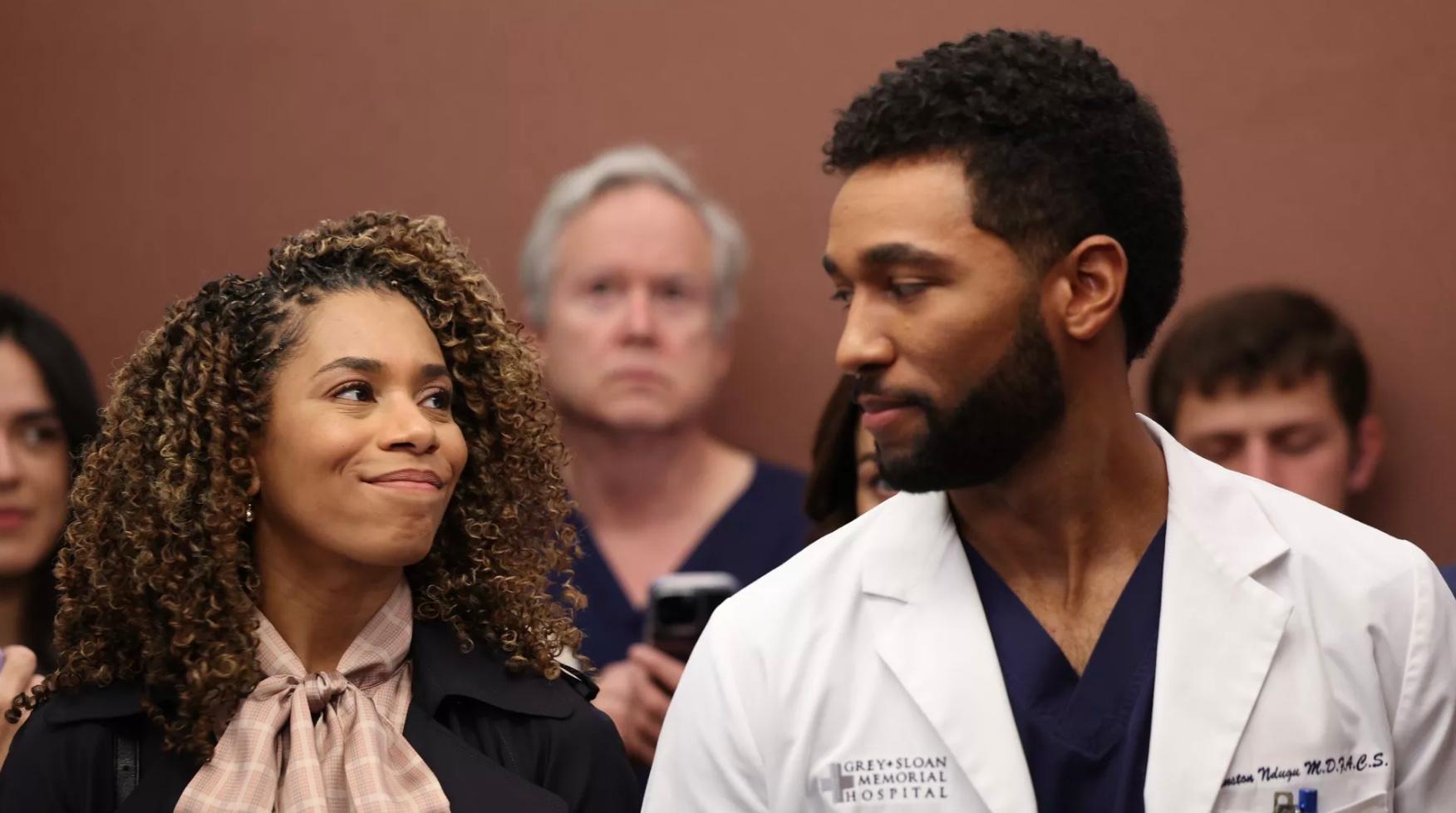 Dr. Maggie Pierce (Kelly McCreary), a brilliant cardiothoracic surgeon and half-sister to the titular Meredith Grey, is having trouble in paradise on Grey's Anatomy.
Article continues below advertisement
For a while, Maggie and her husband, Dr. Winston Ndugu, clashed over working together and their respective career goals. However, their arguments have taken a turn for the worse.
Things got to a point of no return when Maggie started staying at Amelia Shepherd's place for long periods of time. Find out more about what happened below.
What happened between Maggie and Winston?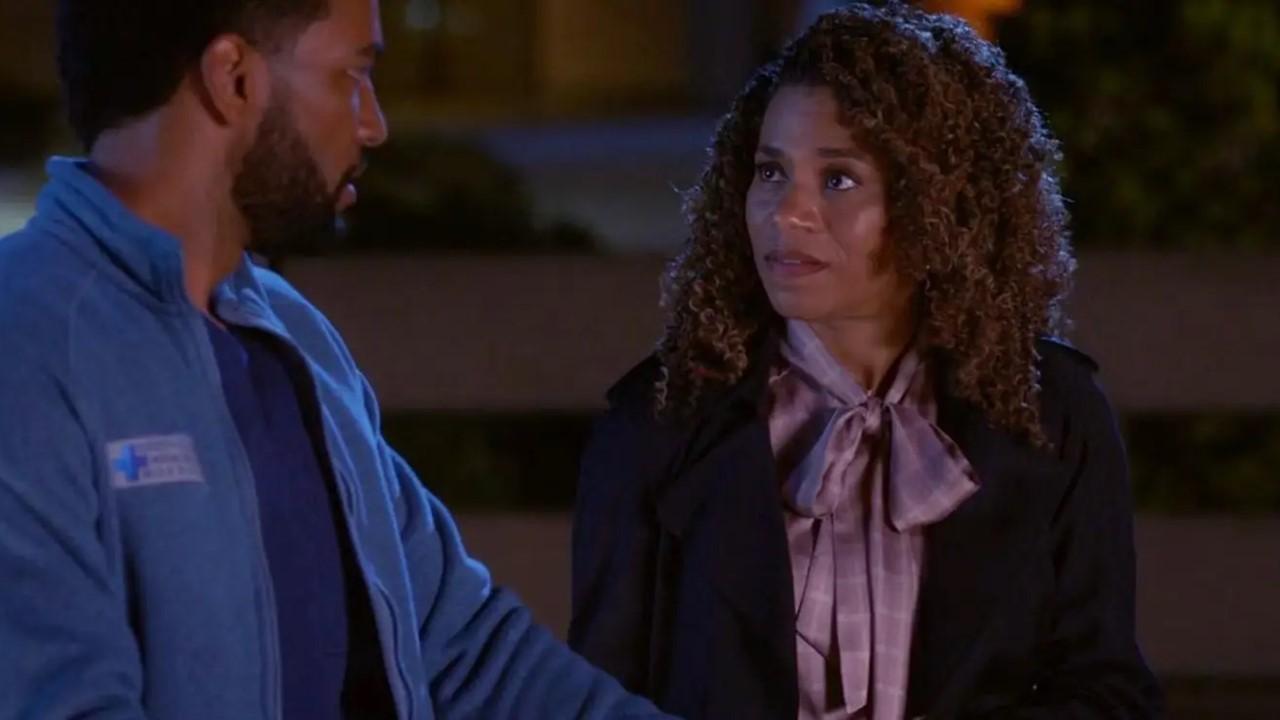 Throughout the season, Maggie and Winston chafed against each other. While working in the cardiothoracic department together, Maggie's position as the head of the department led to some uncomfortable power dynamics between them.
As Winston's boss, Maggie had been overbearing and didn't give him the space he needs.
This is a side effect of Maggie's perfectionism and what makes her such a great surgeon, but it strained their marriage.
Article continues below advertisement
Winston tried to solve the problem by suggesting that he switch specialties and leave the cardiothoracic department. He thought it might help protect their marriage.
But after Winston said that, Maggie told him she didn't respect him and things began to spiral.
Are Maggie and Winston separating?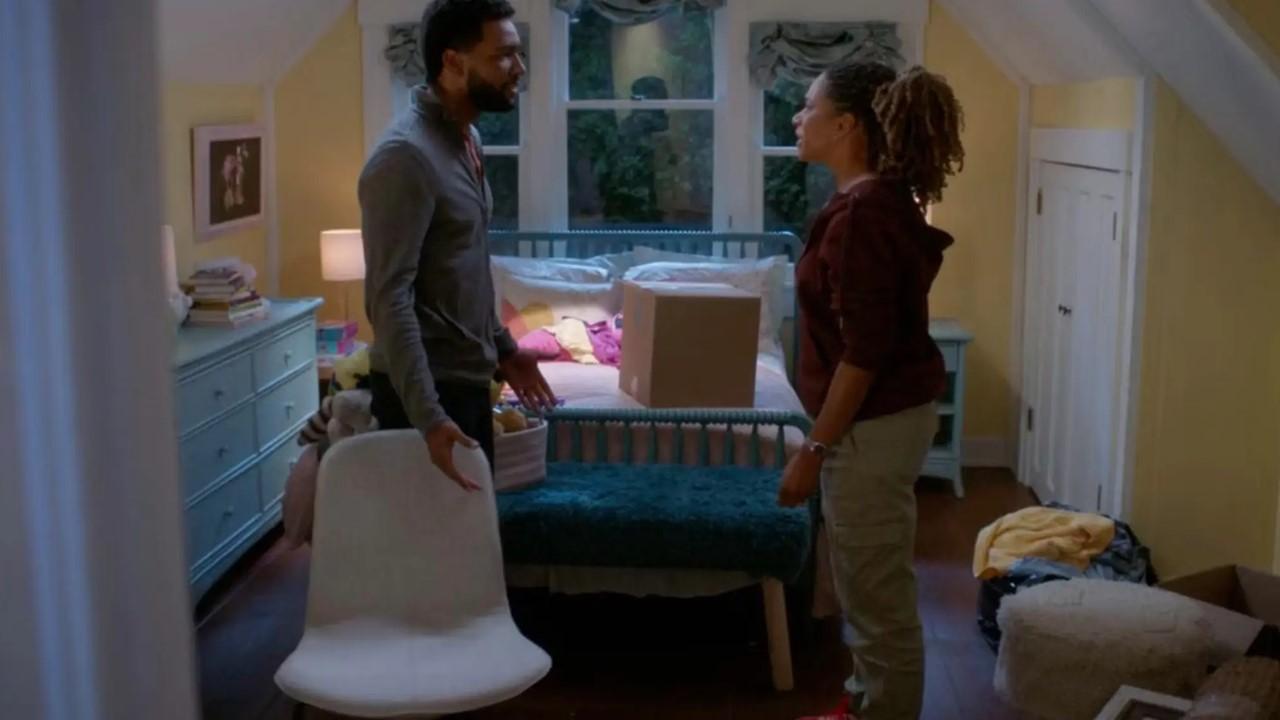 After Maggie said that she didn't respect Winston for suggesting that he sacrifice his career, their relationship significantly soured to the point of icing each other out.
When they did speak to each other, they kept arguing over the same things and weren't seeing eye to eye. Maggie's inability to apologize and see things from Winston's perspective, and vice versa, led to a frosty cold war between the couple.
Article continues below advertisement
During Season 19, Episode 12 titled "Picking Yourself Up," Maggie was staying at Amelia's place. She was trying to give Winston the space he needed, but an article about Maggie in a medical journal made things worse. A journalist wrote that Maggie called all the nurses and doctors who assisted her on a procedure her "assistants."
Maggie tried to explain herself to Winston, but he brushed her off and told her that she has the inability to apologize.
The episode ended with Maggie and Amelia leaving work together.
Article continues below advertisement
Maggie's exit wasn't a surprise to fans.
Kelly McCreary, who plays Maggie, gave fans a heads-up that she would be making her final appearance as a series regular on April 13, 2023.
In a press release from Deadline, Kelly said, "After nine seasons, I am saying goodbye to Maggie Pierce and her Grey Sloan family."
"Playing Maggie Pierce has been one of the true joys of my life," she continued. "And I leave with profound gratitude for every step of this journey. I am excited about this next chapter, and what the future holds."
Article continues below advertisement
Maggie's departure was still an emotional one.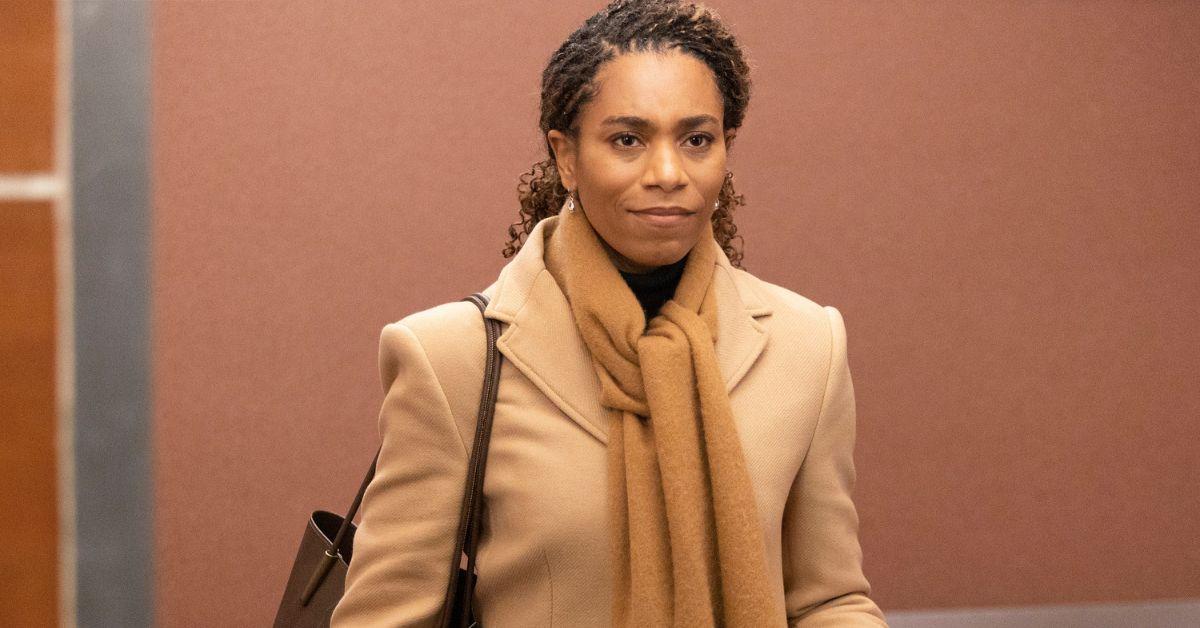 Maggie's final appearance was during a special two-hour episode of Grey's Anatomy on April 13.
In this episode, Maggie has to make a final decision about whether she will depart to Chicago. Just as we're expecting her storyline to end, though, she shares one final intimate night with Winston.
At the top of the second hour and the morning after, Maggie asks Winston to come to Chicago with her. However, Winston doesn't think that's such a good idea. He doesn't have a job lined up like Maggie does. Even though Maggie offers to help him find one, he's still hesitant about the idea.
"Fight for us," he tells Maggie.
Ultimately, Maggie says her "heart is in her work" and she decides to head to Chicago. Winston makes the decision to stay. What this means for their relationship isn't clear, but we know for sure that Kelly has officially left the show.
Grey's Anatomy airs Thursdays at 9 p.m. EST on ABC.