Kelly McCreary Announces 'Grey's Anatomy' Exit After 9 Seasons
Why did Kelly McCreary leave 'Grey's Anatomy'? She played Maggie, Meredith Grey's half-sister and Dr. Webber's biological daughter.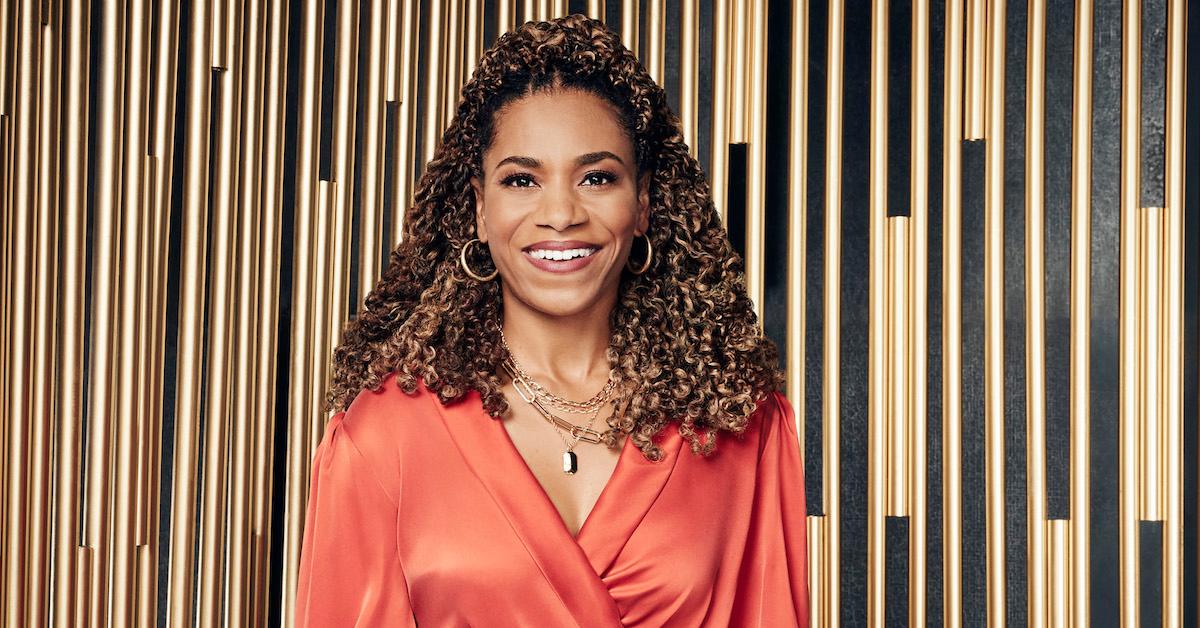 All good things must come to an end — and for Grey's Anatomy's Kelly McCreary, that time has finally come. Kelly joined the hit ABC medical drama at the end of Season 10 as cardiothoracic surgeon Dr. Maggie Pierce. Soon, viewers learned she was actually the secret love child of Dr. Richard Webber and Dr. Ellis Grey and therefore, Meredith's biological half-sister.
Fans have grown to love her quirky, brilliant, and loyal personality through the seasons. So why did she leave?
Article continues below advertisement
Why did Kelly McCreary leave 'Grey's Anatomy'?
On March 17, 2023, Kelly announced she would be leaving Grey's Anatomy after nine seasons on the show. "To spend nine years exploring a character inside and out, while reaching a global audience with impactful stories, is a rare gift," she told People.
"Playing Maggie Pierce has been one of the true joys of my life, and I leave with profound gratitude for every step of this journey," Kelly told Deadline. "I am excited for this next chapter, and what the future holds."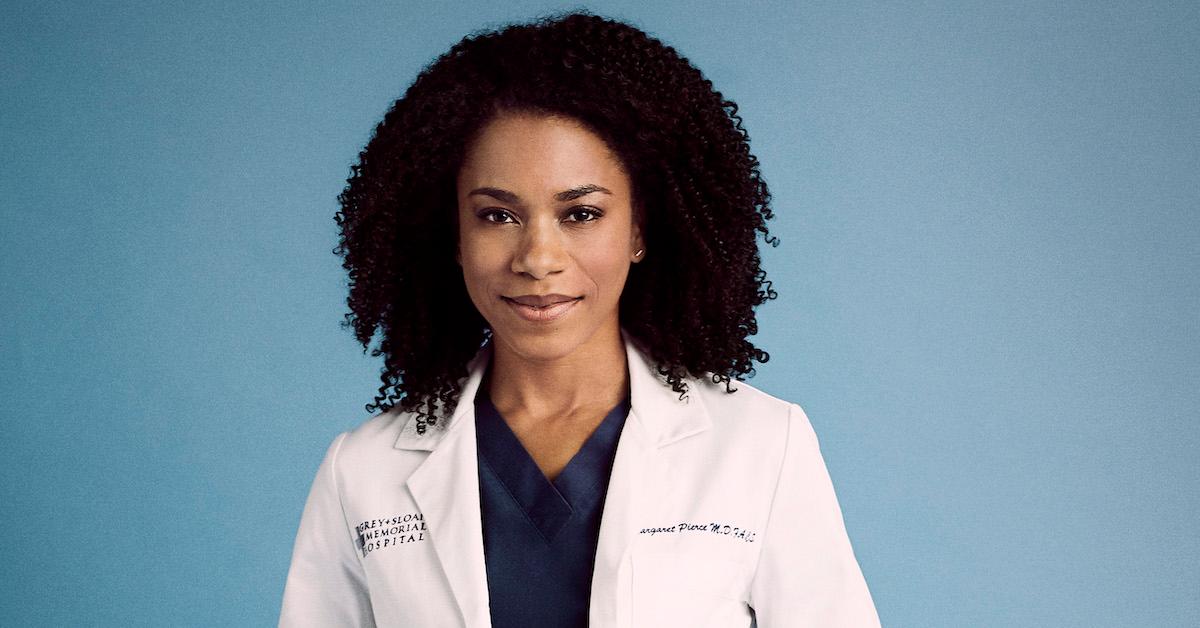 Article continues below advertisement
She also took to Instagram to pay tribute to her time on Grey's Anatomy by breaking down her experience in numbers.
Her time portraying Maggie has involved: "200 episodes, scores of heroic surgeries, countless brave patients, dozens of delightful sister house scenes, 1 episode with my real-life sister, some loss and some grief, a few ghostly visitations from mothers, a handful of boyfriends, 2 gorgeous weddings, a bunch of drunken emotional breakdown," and more.
At the time of the announcement, Kelly didn't offer a specific reason for leaving Grey's Anatomy. But we'll keep you updated when/if she shares more insight into her decision.
Article continues below advertisement
What happened to Maggie on 'Grey's Anatomy'?
At this point, it's unclear how Grey's Anatomy writers will wrap up her character arc on the show. Maggie and her husband, Dr. Winston Ndugu, have been struggling in their relationship in Season 19. So perhaps the end of their marriage is near, and this will prompt her to leave Grey-Sloan Memorial Hospital for good. It's possible she might join Meredith and her kids in Boston.
Or, perhaps it's more likely that Maggie will take up a job offer in Chicago that was teased in the April 6 episode of Grey's Anatomy.
Article continues below advertisement
It looks like we'll have to wait and see how it all plays out. We have our fingers crossed that writers don't kill off Maggie! (Meredith can't take another loss!)
Article continues below advertisement
When is Kelly McCreary's last episode as Maggie on 'Grey's Anatomy'?
Kelly's last episode playing Maggie as a series regular will be on April 13, 2023, per People. However, she will reportedly appear in more episodes in Season 19.
Catch new episodes of Grey's Anatomy on Thursdays at 9 p.m. EST on ABC.