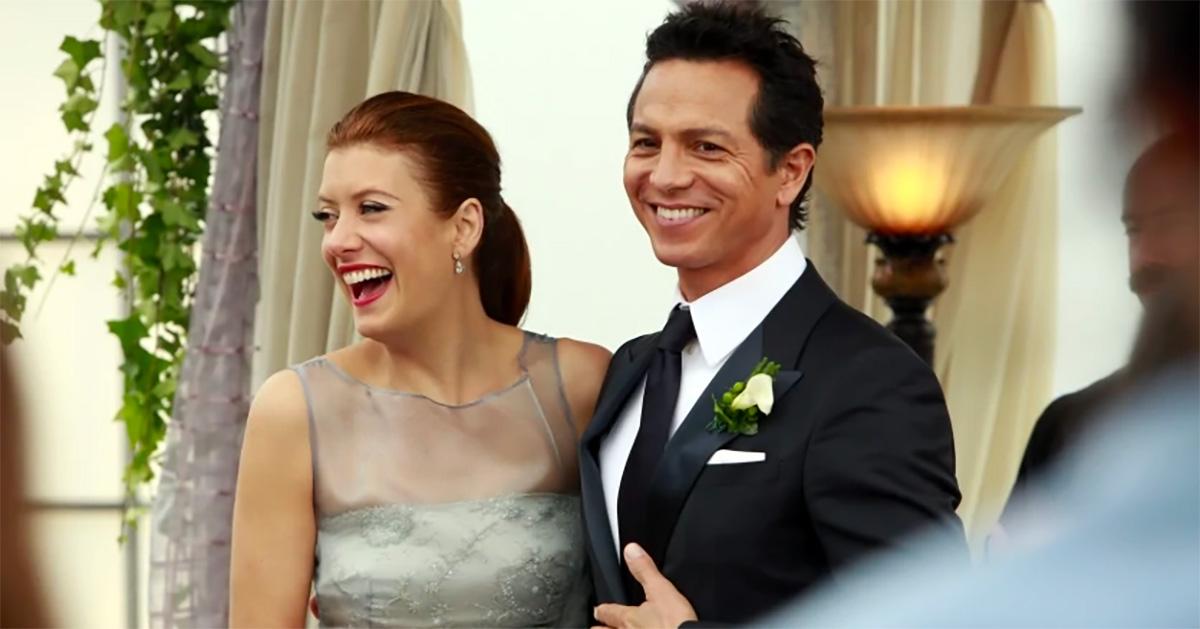 Addison Montgomery Remains Happily Married and Is Back on 'Grey's Anatomy'
Long-time 'Grey's Anatomy' fans may be wondering who Addison Montgomery's husband is now that she has returned to the show full time.
Few characters have a longer history with Grey's Anatomy than Addison Montgomery, who was part of the foundational cast of the show. Although Addison was off the show for years, she has returned as a recurring character on the show's 19th season.
Article continues below advertisement
Now that she's back, many fans want to know who Addison's husband is following decades of romantic turmoil. Here's what we know.
Who is Addison Montgomery's husband?
At the beginning of Grey's Anatomy, Addison was married to Derek Shepherd. After the two got divorced, though, Addison moved to Los Angeles as the foundation for her own spin-off series, Private Practice. It was on that show that Addison eventually met her husband Jake Reilly, and they initially struggled with fertility before adopting a son named Henry together.
Article continues below advertisement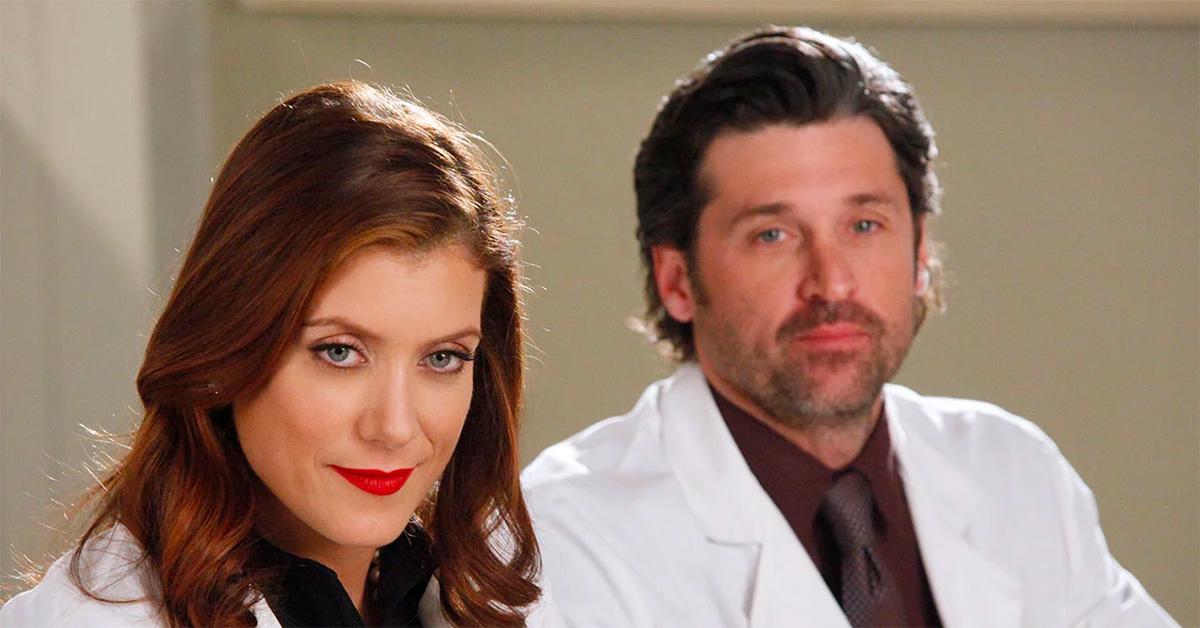 Is Addison Montgomery still married to Jake Reilly?
Following her return to Grey's Anatomy, many noted that Jake has yet to make an appearance. As a result, some were wondering whether Addison is still married, or whether they might have missed some turmoil that eventually separated them. Although it's possible that Addison is withholding that information, it seems like Addison and Jake are still happily married, even though Jake isn't appearing on the series with Addison.
Article continues below advertisement
Jake's absence from the show likely has more to do with scheduling conflicts than it does with any change that has happened in their relationship. Of course, Addison has plenty of other relationships with people in the Grey's universe, and the show has focused on those since her return to the show. In particular, the show has emphasized her relationships with both Amelia and Tovah.
Jake and Addison did struggle during the COVID-19 pandemic.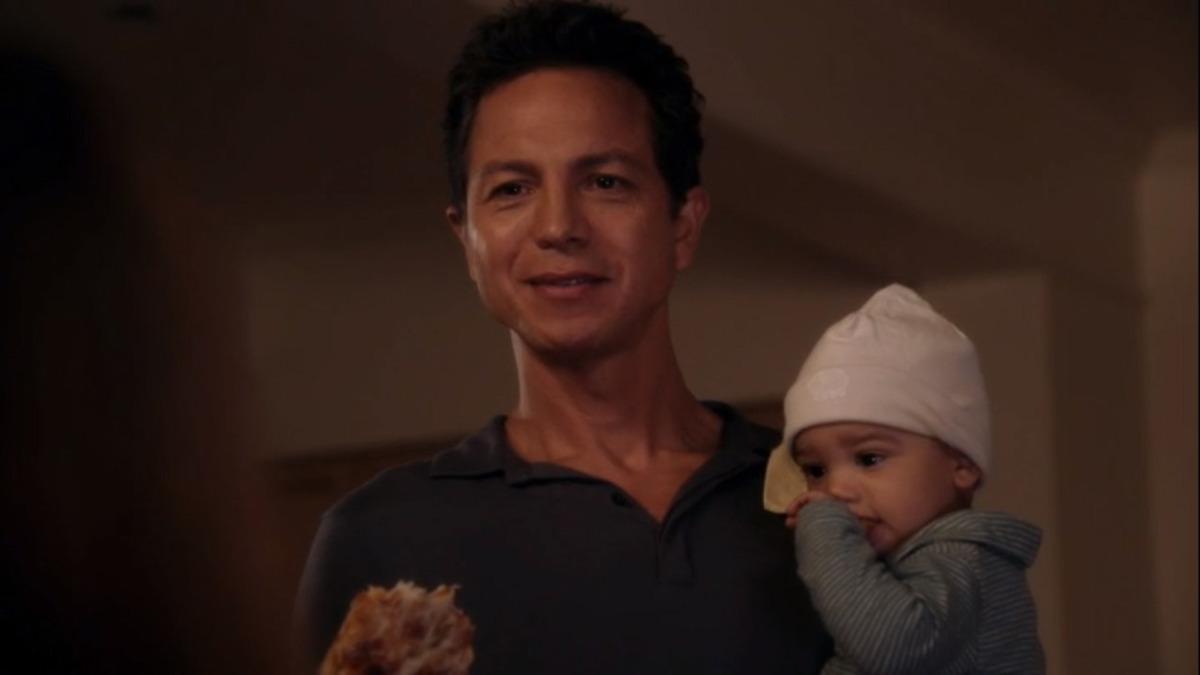 As we learned on Grey's, Addison and Jake did go through some marital strife during the early stages of the COVID-19 pandemic, when they were forced to be with each other at all times.
Jake and Henry fought about Game of Thrones, and Addison simply couldn't take all the arguing anymore. She began to drink to excess, and even considered checking herself into rehab to deal with her alcohol problem.
Article continues below advertisement
Eventually, Addison met Tovah, and that relationship and her desire to help Tovah gave her the spark she needed to get back to her life. That marital strife was likely relatable to many people who had to live through the pandemic with a spouse.
Even the people we love most can drive us a little bit crazy if we spend too much time with them.
Article continues below advertisement
Ultimately, though, it seems that Addison really got her happy ending with Jake, and while that doesn't mean that everything in her life is perfect, she certainly seems to be content in her romantic relationship.
Of course, this is Grey's Anatomy, so anything can happen...
For now, though, Addison is happily married to Jake Reilly, and has been for roughly a decade. Sometimes, even in the world of Grey's Anatomy, a love can actually endure in the long term.