Maika Monroe Is the Scream Queen Starring in 'The Stranger' on Quibi
Who is Maika Monroe from 'The Stranger'? Details on the Quibi actress' career and her personal life (which involves a famous beau).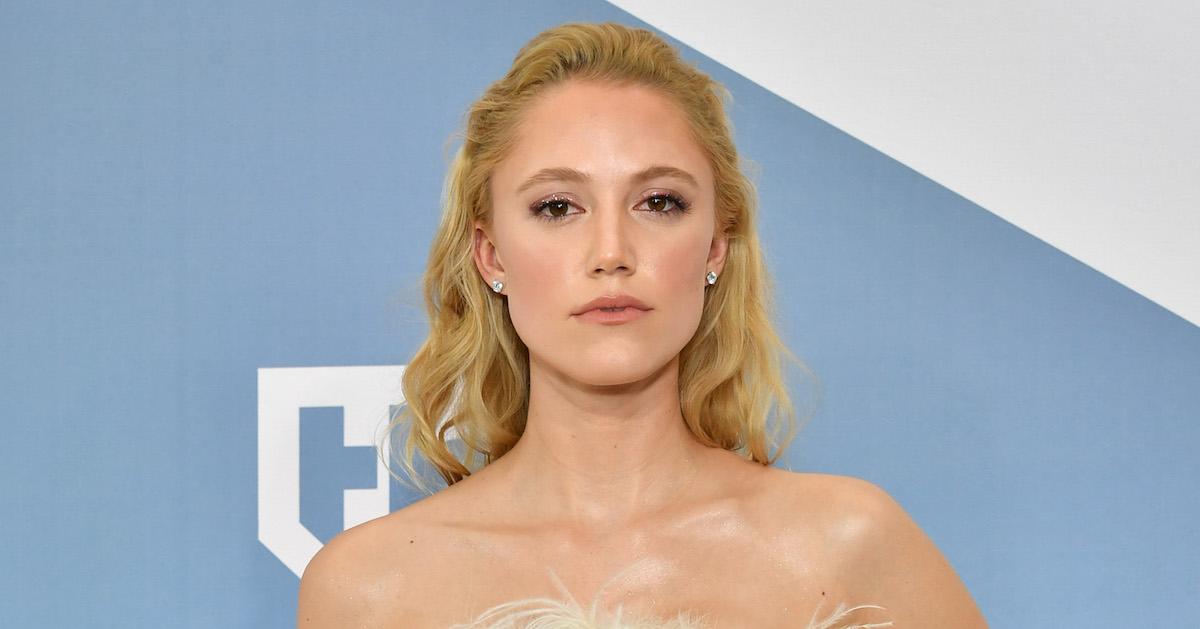 If you haven't heard by now, after months of anticipation, Quibi has launched. Now, dozens of short-form shows are now available for your viewing pleasure, including the Judge Judy-esque Chrissy's Court, the action movie The Most Dangerous Game, and the comedy Flipped. While Quibi subscribers are trying to figure out which shows to watch, and which ones they can skip, there's one title that is sticking out among the rest: The Stranger.
Article continues below advertisement
The plot of The Stranger is terrifying because of how plausible it could be. When a woman (Maika Monroe) gets into the car she requested on a rideshare app, the stranger inside tells her he's just committed a murder. She must tell him a thrilling story, or else he'll kill her too.
Who is Maika Monroe from The Stranger on Quibi? Read on to find out about where you've seen the actress before, and to learn who her famous boyfriend is.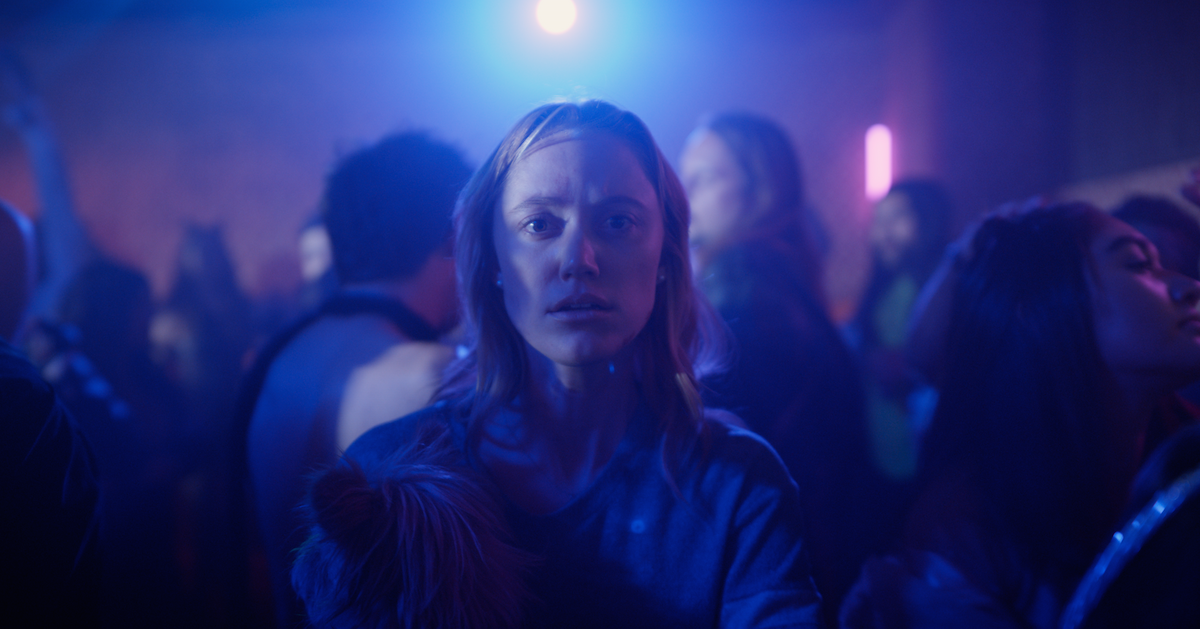 Article continues below advertisement
Who is Maika Monroe from 'The Stranger'?
Maika's character in The Stranger is in an unenviable position, and the Quibi series isn't the first time that the actress has played a woman in distress. Before getting a reputation as a scream queen on both the big and small screens, Maika had a fairly conventional childhood in Santa Barbara, California.
The 26-year-old actress was named Dillon Monroe Buckley at birth, but she later changed her name as a teen to officially go by her childhood nickname. Her father, Jack Buckley, worked as a construction worker while her mother, Dixie Buckley, was a sign language interpreter.
Before Maika became an actress, she was a professional kiteboarder — which is when a person on a wakeboard uses the wind and a kite to move across the water.
Article continues below advertisement
When Maika turned 17, she moved to the Dominican Republic to further her kiteboarding career. She finished her last year of high school online, so she could continue her training for kiteboarding.
Eventually, Maika shifted her attention more toward acting. Her first film appearance was in 2012 in Labor Day, which also starred Josh Brolin and Kate Winslet.
She played Mandy in the film, who through flashbacks, is revealed to be the first wife of Josh Brolin's character, Frank.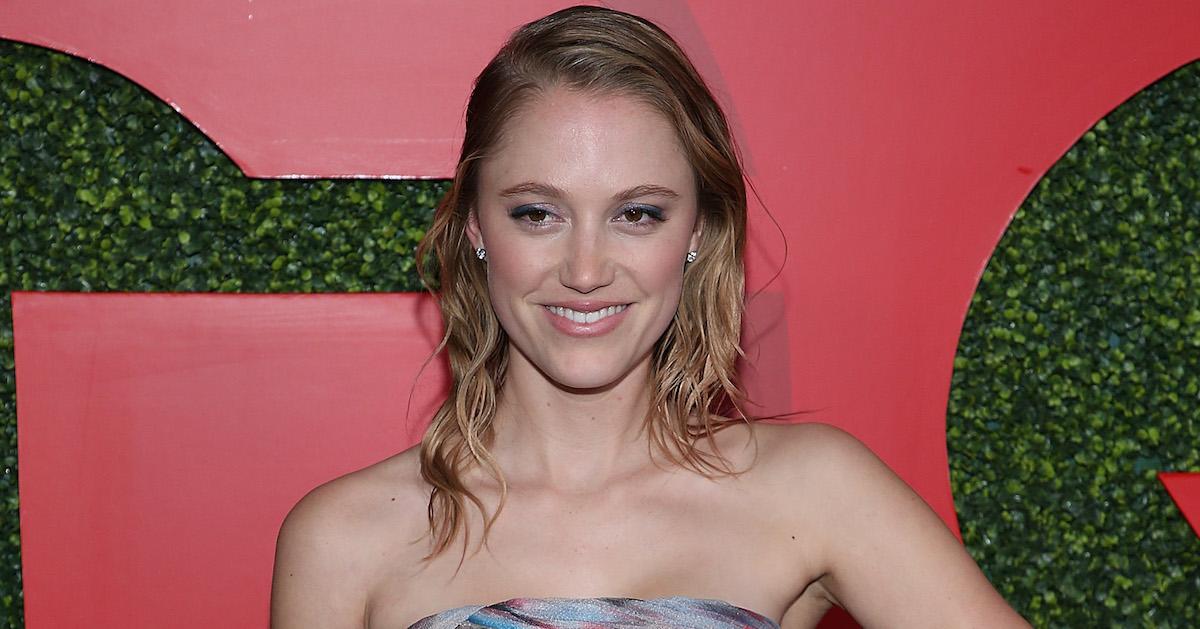 Article continues below advertisement
Her next film would be the first of her many thrillers. She appeared alongside Dan Stevens in 2013 in The Guest as Anna Peterson, a psychological thriller about a man who pretends to be a friend of a family's deceased son.
Maika then starred as Jay in It Follows, a horror movie about a supernatural being that is sexually transmitted.
Some of her other notable credits include Independence Day: Resurgence, After Everything, Greta and Honey Boy, among others.
Who is Maika Monroe dating?
As far as Maika's dating life goes, she's in a relationship with an uber popular Netflix actor. Maika has been dating Joe Keery aka Steve Harrington from Stranger Things since 2018.
The couple met when they were both starring in the 2018 film After Everything. Maika played Mia, a young woman who falls in love with Elliott (Jeremy Allen White from Shameless) after he gets a scary health diagnosis. Joe played Chris, who is best friends with Elliott.
Article continues below advertisement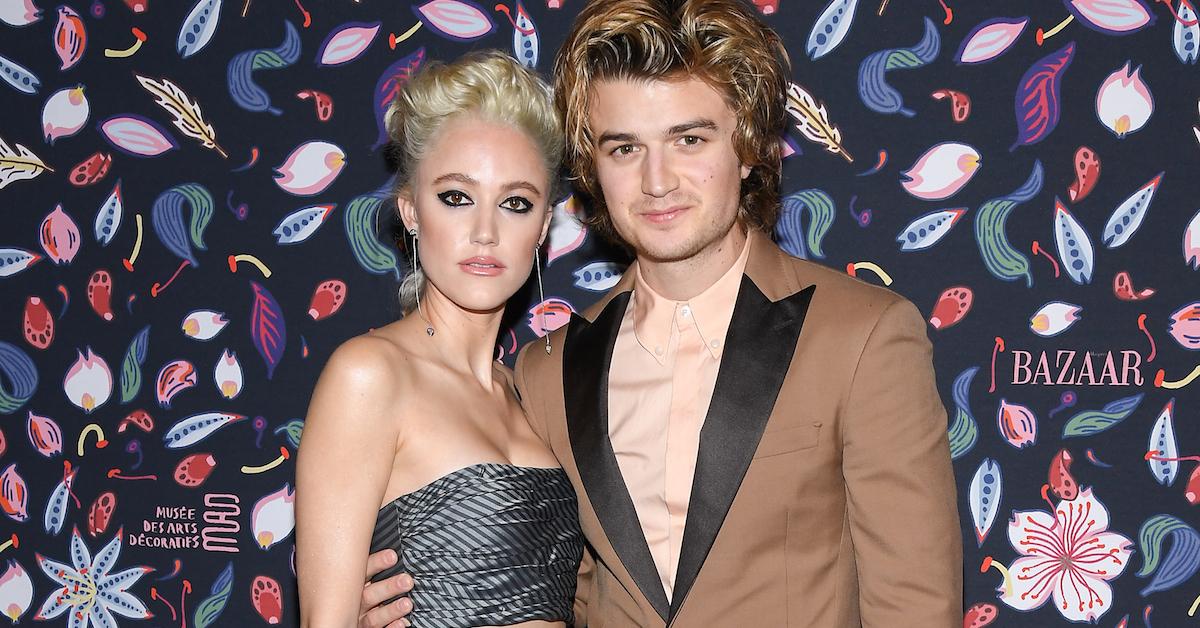 While Maika's love interest in the movie was not Joe, the two clearly formed a bond on set. Nowadays, the couple poses on red carpets together, and they often post photos of one another on their respective social media accounts.
The Stranger is now available to stream on Quibi.