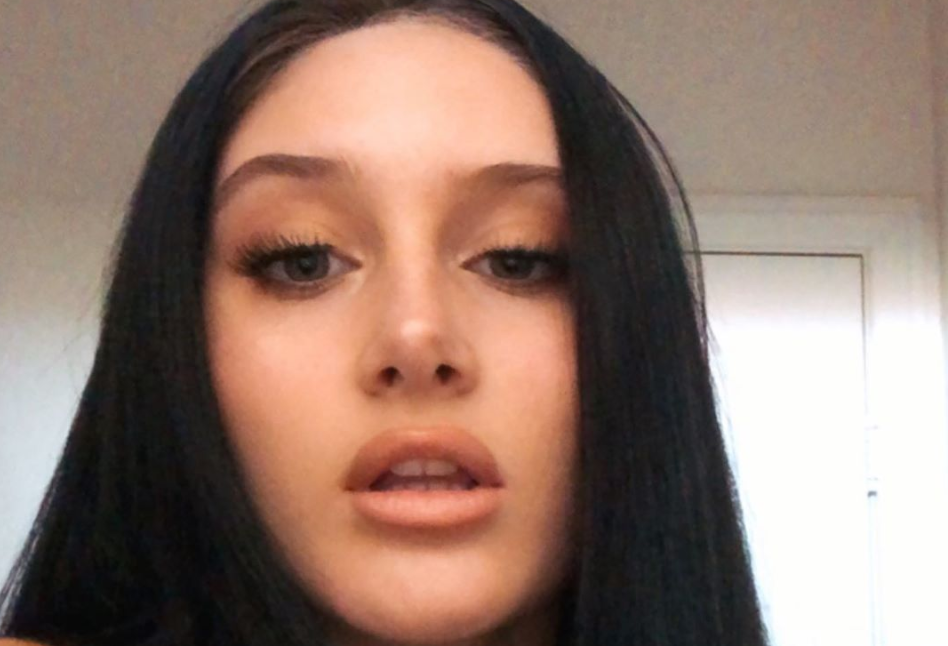 You May Recognize 'American Idol' Contestant Makayla Phillips From Another Popular Show
Makayla Phillips is currently on the newest season of 'American Idol,' but viewers can't help but recognize the singer from another show.
American Idol finally returned to ABC on Sunday, Feb. 16 for the 18th season, and ever since, viewers have been captivated by all the newcomers this season. One in particular? Makayla Phillips. The teen posted on Instagram in November 2019 revealing that she auditioned for the popular reality singing competition, and even though her clip has yet to air on the series (don't worry, there are still a few more audition episodes left), fans already feel like they know the singer from somewhere.
Article continues below advertisement
And that's because they do! Makayla was previously a contestant on NBC's America's Got Talent, another very popular reality talent show. During Season 13 in 2018-2019, Makayla, who was just 15 years old at the time, was remembered for receiving the Golden Buzzer from judge Heidi Klum after her captivating performance of "Warrior" by Demi Lovato.
The gesture moved her right along to the quarter-finals, where she performed "Issues" by Julia Michaels. Heidi told her it was better than the original, and she made her way to the semi-finals.
Article continues below advertisement
She received a standing ovation from both Heidi and fellow judge Mel B during her semi-final performance of "Who U Are" by Jessie J, but it, unfortunately, didn't send her to the finals, as she was eliminated after it.
That said, with such talent, it's no wonder Makayla is testing her luck again by auditioning for Idol. Luckily for her, she has more experience under her belt than just AGT, so we're pretty confident judges Katy Perry, Lionel Richie, and Luke Bryan will like her just like Idol alum Simon Cowell did.
Makayla is already working hard to get her name out there, with nearly 100,000 followers on Instagram. The 16-year-old also has a very active YouTube channel with 43,000 subscribers where she posts videos of herself singing as well as her own music videos.
She's released some singles in 2019, one titled "Forming Great" with Dallin McKay, "Love Me Blind," which has its own music video, and "Might U," which is on the My Hero Academia movie soundtrack. She also recently released a song called "Need Me" with Shawn Moyer.
Article continues below advertisement
Makayla has been singing and performing since she was a little girl, having signed with Dream Talent in 2013 and winning a scholarship to the Hollywood Launch program where many young and successful artists are trained. Her grandfather even had a Top 100 Billboard album back in the 1950s.
She also has TV experience, with small roles in The Birthday Boys, My Crazy Ex, and Occam's Razor, according to IMBD.
She's also very good at networking, as she's already friends with The Voice and American Idol's Anatalia Villaranda as well as Boy Band's Jon Klaasen. On top of that, she's tight with Kodi Lee, who won Season 14 of AGT.
We're wishing Makayla the best of luck during this season of Idol and we can't wait to see her audition. Who knows? Maybe Anatalia could put in a good word with the judges for her.
American Idol airs again on ABC on Sunday, Feb. 23 at 8 p.m. with the second round of auditions.