'Uber Girls' Arna Kimiai and Malaysia King Are Turning Themselves In
Malaysia King and Arna Kimiai landed in some hot water thanks to their video taped behavior in an Uber recently. So, what exactly went down?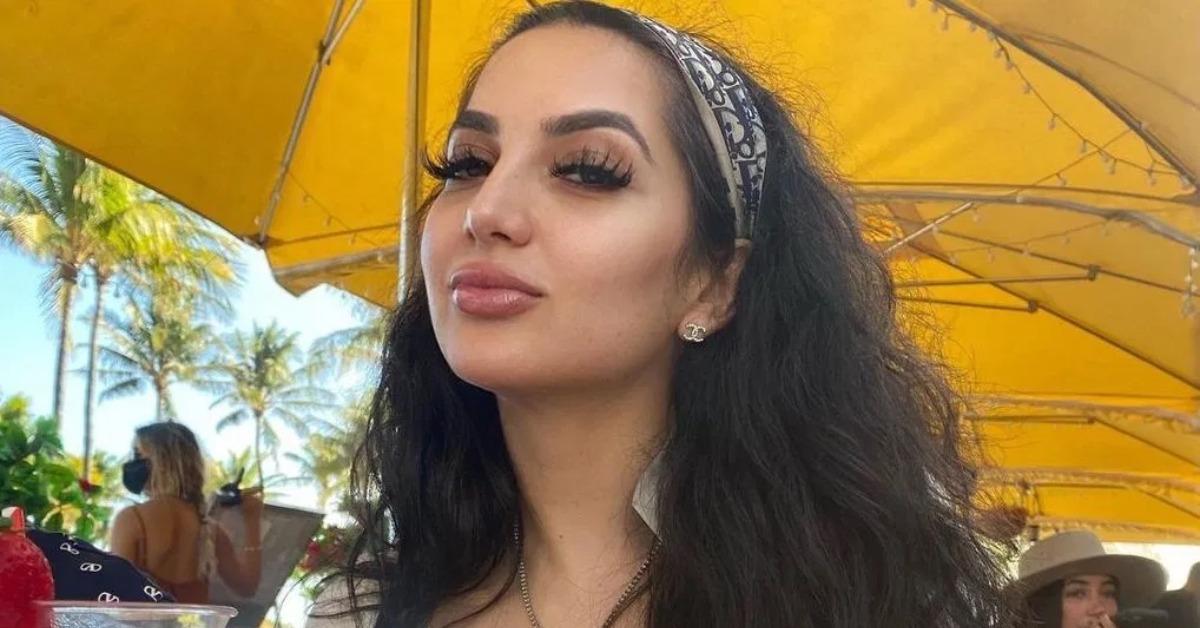 On March 7, 2021, Uber driver Subhakar Khadka released footage to a local news station of two women assaulting him maskless while on a ride in his vehicle. The women, who were later identified as Malaysia King and Arna Kimiai, have become the focus of plenty of hate since the event transpired.
Article continues below advertisement
Through multiple videos online and what could only be described as a harrowing week of back-and-forth statements, plenty of people are still looking to figure out exactly what went down and find out if the girls are being punished for their actions. Well, here's a breakdown of what we know of the developing case so far.
Article continues below advertisement
Malaysia King and Arna Kimiai's Uber video went viral on Instagram and Twitter.
The now-famed altercation took part when Malaysia, Arna, and an unnamed third woman were picked up by Subhakar at the intersection of San Bruno and Felton street in San Francisco. The driver decided to end the ride early after asking the women to wear their masks in the vehicle.
When they didn't comply, Subhakar opted to end the ride early, causing Malaysia and Arna to berate and assault him. As can be seen in the above footage, the two women yelled, took his phone, and coughed maskless on Subhakar.
Article continues below advertisement
The altercation didn't end there, however, as once the women actually exited the vehicle one of them sprayed pepper spray into the vehicle toward Subhakar.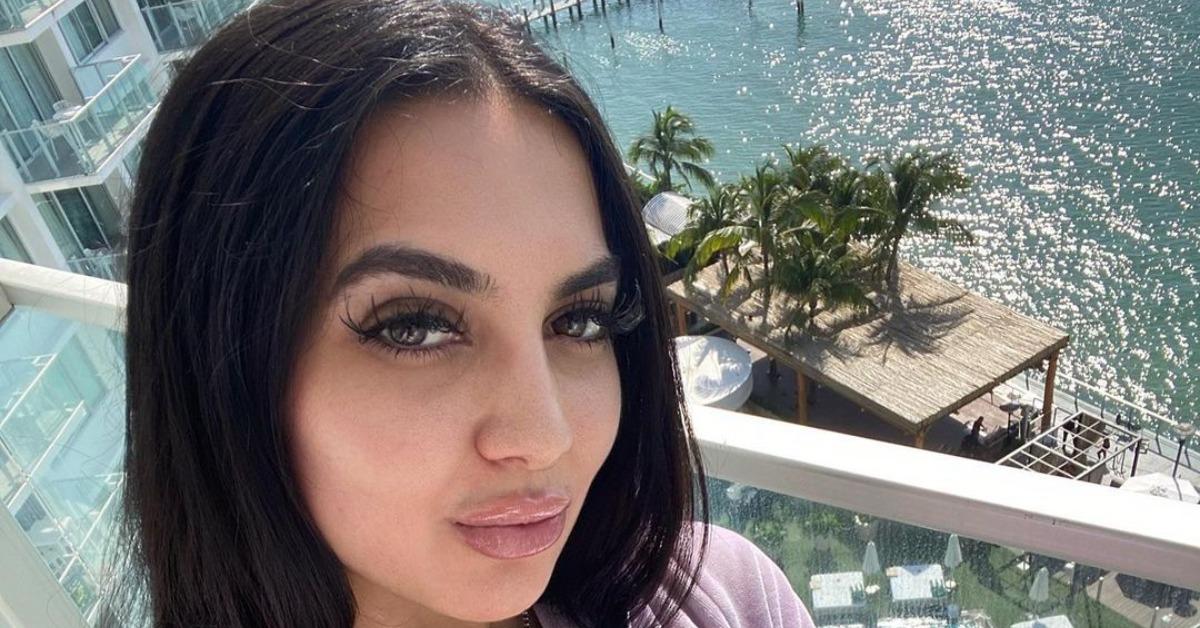 Article continues below advertisement
Who exactly are Malaysia King and Arna Kimiai?
There's not much information available about Arna, and even less available about Malaysia. Arna, prior to deactivating her Instagram account, seemed to be an aspiring influencer going by the name @keepingupwithforeign.
She frequently posted photos of her extravagant travels (many during the COVID-19 pandemic) and designer goods that she owns. Once the initial video from the Uber went viral, Arna was the one who went live multiple times on the app to defend her and Malaysia, attempting to paint Subhakar as the bad guy in it all.
Article continues below advertisement
Nonetheless, both women have effectively scrubbed their online presence for the time being. This may have been a smart move for the clearly-outspoken duo, whose legal issues are only just beginning.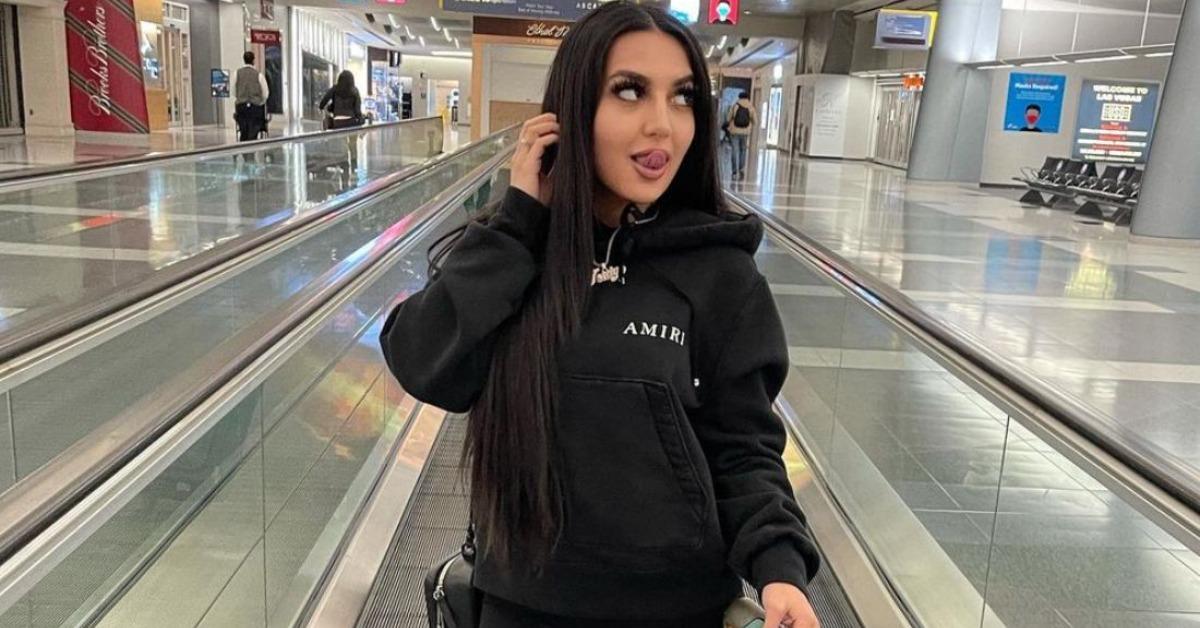 Article continues below advertisement
Malaysia and Arna are facing some serious criminal charges now.
Per San Francisco Police Lt. Tracy McCray, the department is charging the girls with assault and robbery in connection with the Uber incident. Malaysia King was already arrested shortly after the incident, and it appears as though Arna is preparing to turn herself in.
"We're glad to hear that Ms. Kimiai intends to do the right thing and turn herself in to the nearest law enforcement agency, and we hope it happens promptly," the officer said, per ABC. "The behavior captured on video in this incident show a callous disregard for the safety and wellbeing of an essential service worker in the midst of a deadly pandemic."