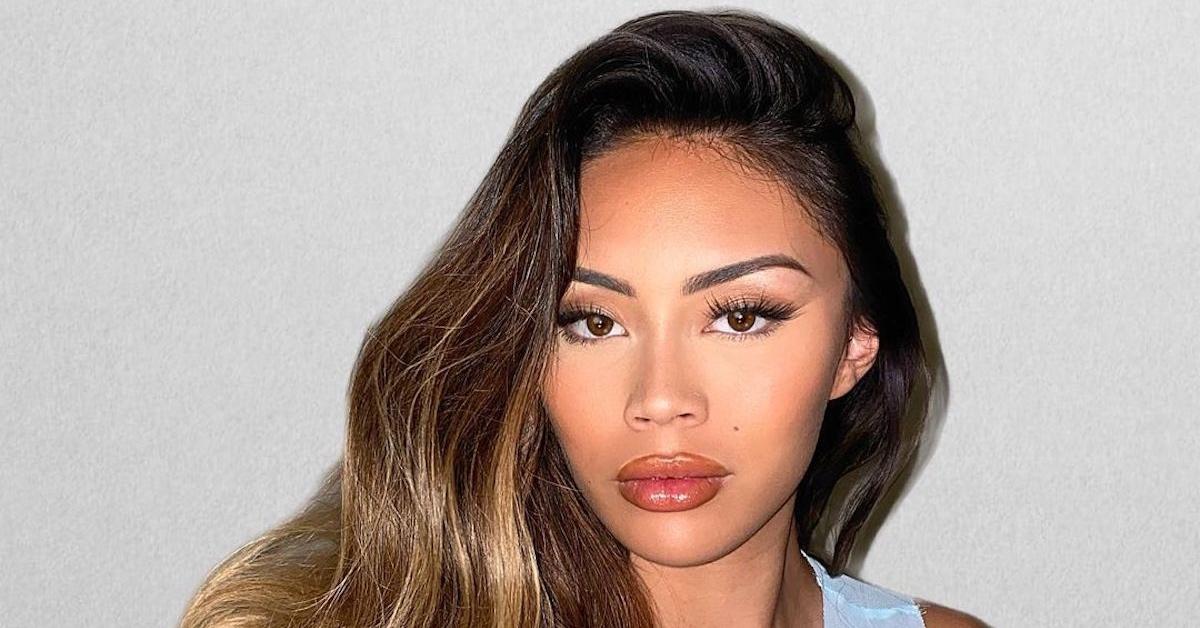 Malik Beasley's Wife, Montana Yao, Throws Shade at His Ex-Girlfriend Larsa Pippen
By Tatayana Yomary

Apr. 6 2021, Published 12:05 p.m. ET
Once the news of Malik Beasley dating Larsa Pippen was announced, many fans had questions. Not only was the relationship a bit weird for people to accept due to their age difference — Larsa is 46 and Malik is 24 — but most people also believed that Malik is married with children. 
Article continues below advertisement
That said, fans were even more shocked about his new relationship after his wife, Montana Yao, shared her sentiments about the situation on Instagram — of course, she threw shade Larsa's way in the process. And while it seems that things are over between Malik and Larsa, fans are still interested in getting to know more about his wife, especially since she filed for divorce. Keep reading to get the 4-1-1. 
Montana threw shade at Larsa after a fan said she's trying to look like her.
There's no argument that tensions are high between Montana and Larsa. After all, Larsa has been dating Malik despite Montana being married to him for a few years.
Article continues below advertisement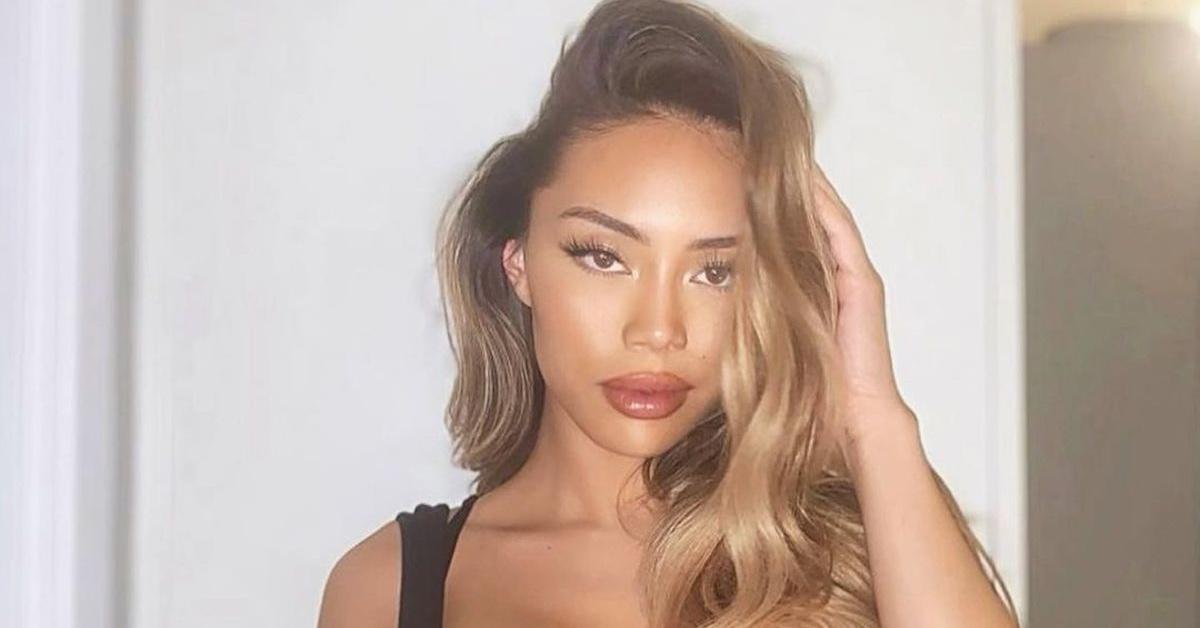 And to make matters worse, Montana found out that the two were dating just like the rest of us — on social media.
"Wow… I don't even know this man," she wrote on her Instagram Story. "This is wild y'all I'm seeing it for the first time just like y'all."
Article continues below advertisement
Things have been pretty messy since the bombshell revelation. And with fans weighing in on all of the drama, Montana has had no choice but to clap back at naysayers.
Malik Beasley left his wife and child for Larsa Pippen just for her to say in an interview " we were never serious" 😂

— Tae (@taesobossy) April 6, 2021
Article continues below advertisement
After a fan commented that she's trying to look like Larsa on Instagram, she wasted no time in setting things straight.
"GTFO my page with this BS," she said. "I BEEN looked this way. More like someone who looks more and more like me — *Laughing emoji* — with all that surgery." 
Malik's wife Montana is a model and former beauty pageant queen.
Aside from being Malik's wife, Montana has an accomplished career of her own. In fact, her face may seem a bit familiar because of what she does for a living.
While a quick scroll through Instagram will show you that Montana is a gorgeous model, she's also a pageant queen. According to Film Daily, she won the title of Miss Malibu Teen USA 2016, not to mention the fact that she also went on to place in the top ten of Miss California Teen USA that same year.
Article continues below advertisement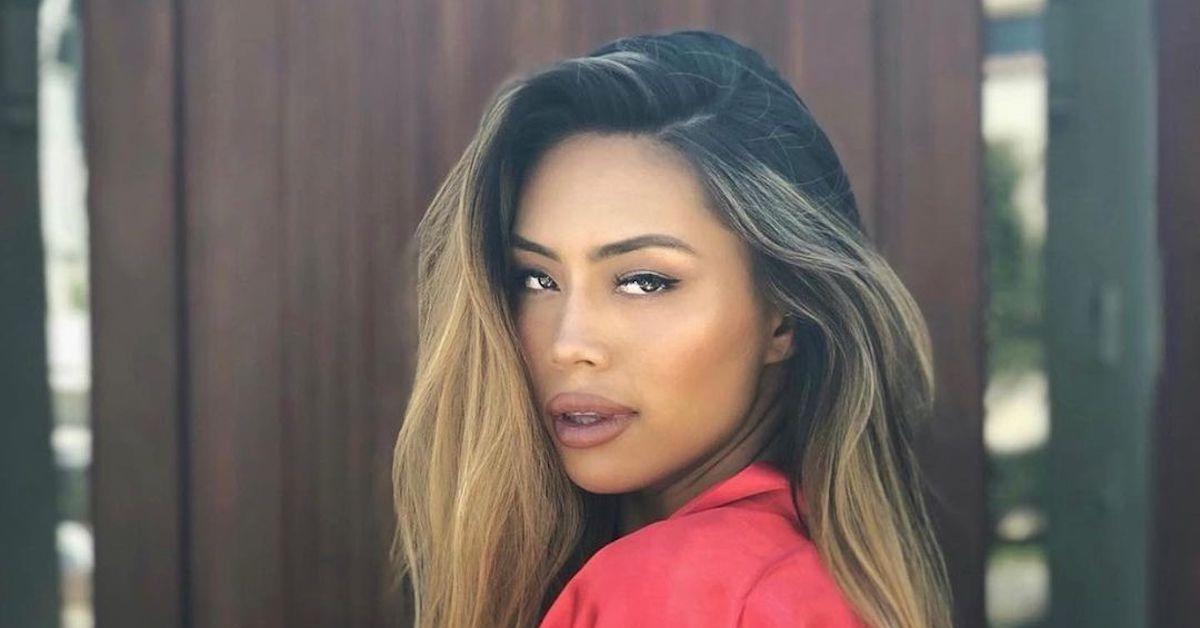 On Dec. 8, 2020, she officially filed for divorce from Malik, per Us Weekly, but she will definitely be OK financially. 
Plus, she is committed to staying strong despite her marriage coming to an end so suddenly. In a now-deleted Instagram post, she took a moment to thank fans for their support in the wake of first hearing about Malik's cheating scandal.
Article continues below advertisement
"Thank you to all the strong women and mother's [sic] who have shared similar stories," she wrote. "Also, thank you to all the men out there who have sent me support and understanding. I'm focusing on healing myself and becoming the best mother I can at this time. Thank you from the bottom of my heart. I'll be back soon," she concluded, signing off with "XO — Montana."
Malik may have to give up a portion of his net worth to Montana in their divorce.
As an NBA shooting guard, Malik has built up an impressive net worth over the years. And since it looks like divorce is imminent for him and Montana, he may have to cough up a few bucks when they officially part ways.
Article continues below advertisement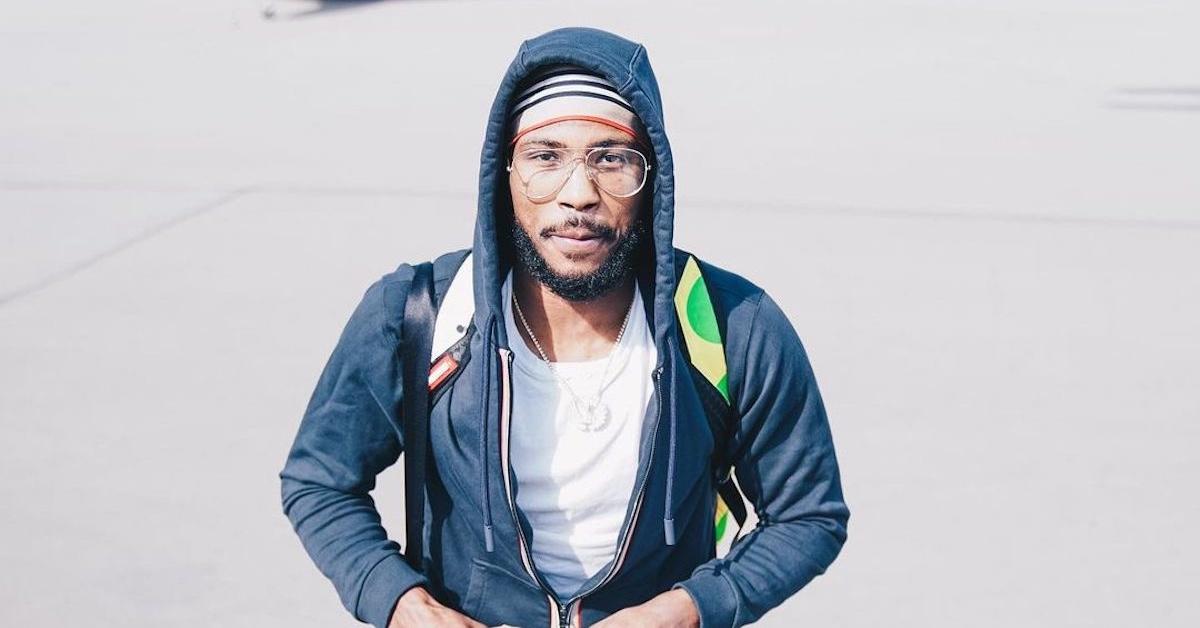 According to Celebrity Net Worth, Malik has earned a nest egg of $6 million over the course of his career. While he is known by sports fans for his time with the Denver Nuggets, he is now a member of the Minnesota Timberwolves.
Article continues below advertisement
It's true that most athletes earn their income from their respective sport, endorsements, and other deals. However, it looks like Malik only gets his income from his NBA salary and his business, Beasley Enterprises. 
Malik Beasley is stupid af 😒 parading a known thot around and now his wife is leaving him & prob will get millions in the divorce😬

— Misty Blue (@TheeCREAMbee) April 6, 2021
Article continues below advertisement
According to the Beasley Enterprises Instagram bio, the multi-functional company specializes in fashion, sports, life services, aesthetics, content and real estate.
There are minimal details of Malik and Montana's divorce, but considering all the drama that has ensued, it doesn't look like things will be civil. After all, she was just denied temporary spousal support, per Us Weekly. 
The site reports that she originally requested $8,000 a month in temporary child support for their 2-year-old son, Makai, but was only awarded $6,500.