Does Liberty Flames Quarterback Malik Willis Have a Twin Brother? Here's the 4-1-1
Does Malik Willis have a twin brother? Now that the NFL prospect has a huge spotlight on his life, fans want to learn more about his family.
One of the most magical and rewarding moments in a football player's career is to get the call about the NFL draft. There are so many talented athletes across the country who are unable to secure that golden spot, so getting the confirmation of candidacy can feel like a dream come true. And Liberty Flames quarterback Malik Willis is currently living out the dream.
Article continues below advertisement
Since the sports world is currently shining a light on the 22-year-old, fans have become interested in learning about his family life. And after social media users learned about Malik's equally talented brother, Marquis Willis, who bears a striking resemblance to Malik, fans are wondering if the NFL prospect is a twin. Here's the 4-1-1.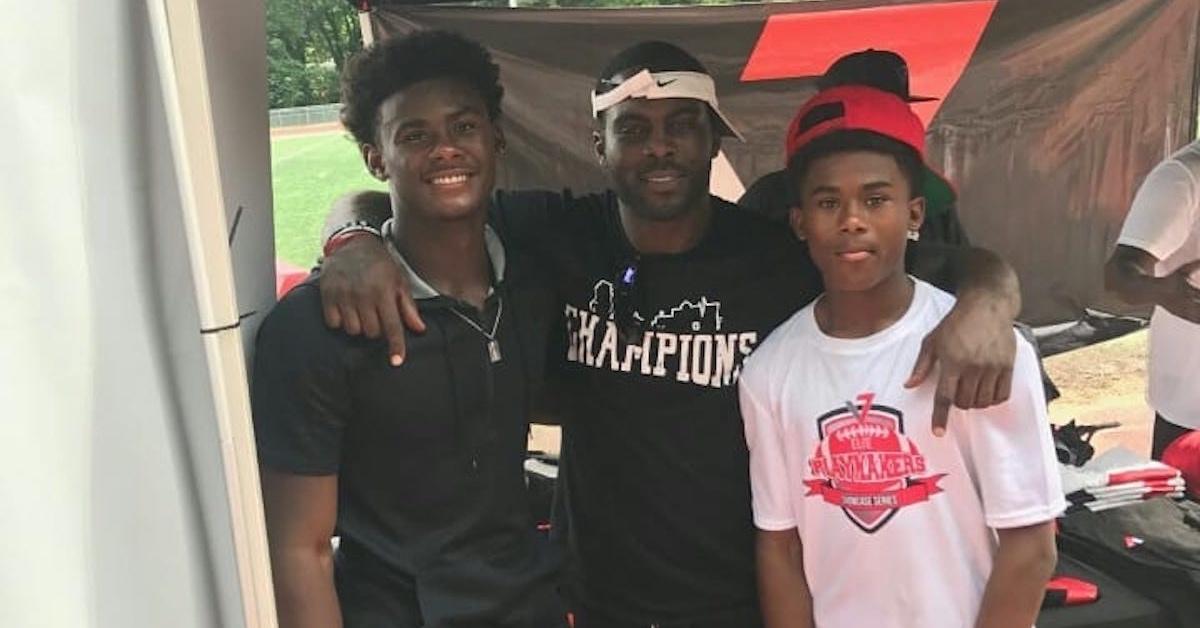 Article continues below advertisement
Malik Willis' brother, Marquis, is not his twin.
Many social media users who are familiar with Malik and his brother, Marquis, have long been convinced that the brothers are indeed twins. And while the brothers truly do look like the splitting image of one another, they are not twins. In fact, Marquis is actually younger than Malik.
Even though fans can't get over Marquis and Malik's resemblance to one another, the pair also has another crucial thing in common: football. Yes, Marquis is also an amazing athlete who played wide receiver for Roswell High School in Roswell, Ga.
Article continues below advertisement
Sportsblis reports that Marquis is also focused on following Malik's footsteps and hopefully becoming an NFL player. As of now, Marquis plays wide receiver at Northeast Georgia Post-Graduate.
Article continues below advertisement
Malik also has a younger sister, Destini Willis.
It appears that athleticism runs in the family! Malik's younger sister, Destini, may not play football, but she is a talented cheerleader. Destini also knows the importance of getting a good education and is currently a student at Albany State University in Albany, Ga.
Even though Malik is focused on making his NFL dreams a reality, he makes time to be a role model for his younger siblings. And since Malik, Marquis, and Destini appear to have a close bond with one another, Malik's career goals won't get in the way of their relationship.
We'd like to wish Malik Willis all the best as he embarks on the 2022 NFL Draft.