Man Complains About Men's Wearhouse Wedding Suit and People Are Reading Him for Filth
A man complains about Men's Wearhouse wedding suit on TikTok and social media users are reading him for filth. Here's the full scoop.
Some people have nothing but audacity! If you've ever been married before or have been to your share of weddings, you likely know the most important day of your life comes down to planning every nook and cranny to perfection.
Article continues below advertisement
While you should expect that some things won't go perfectly according to plan, most folks would agree that ensuring all is good with the venue, the wedding party, and your attire for the big day is key. Speaking of the latter, the bride and groom's dress and suit must be in tip-top shape. After all, pictures last a lifetime.
That said, when a man took to TikTok to complain about his Men's Warehouse wedding suit, folks had no sympathy. Here's the 4-1-1.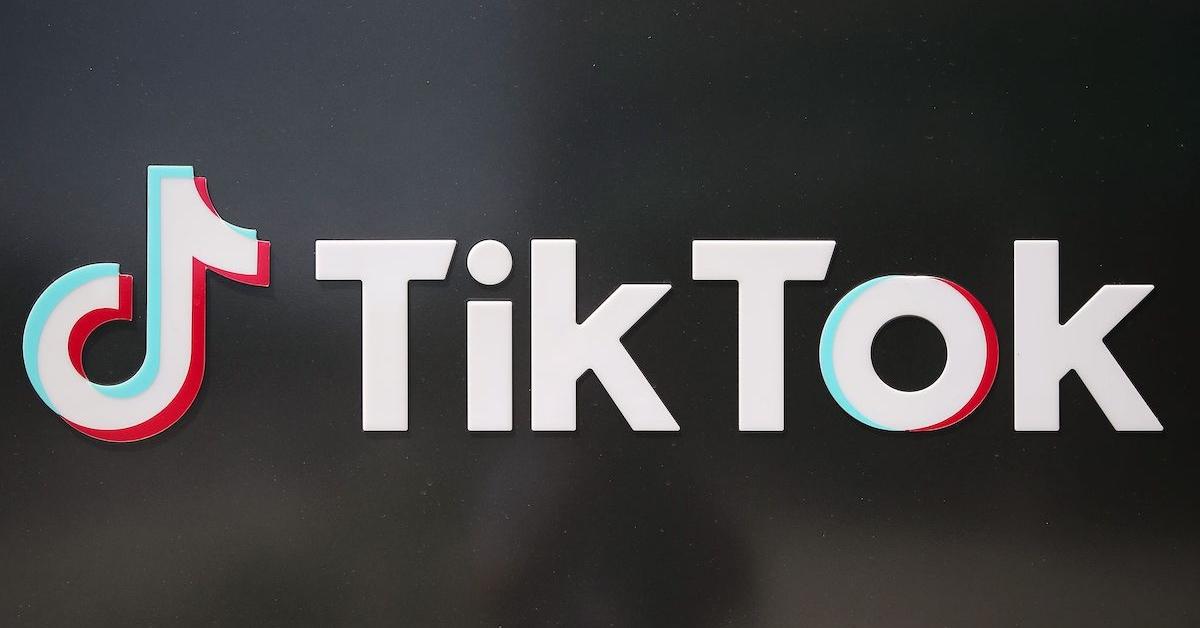 Article continues below advertisement
A man complains on TikTok about his Men's Wearhouse wedding suit and the video is pretty cringeworthy.
Some folks really don't know the importance of planning. In a May 28, 2023, TikTok video, creator Frank Rossiter shared a short clip about his grievances concerning his wedding day suit.
"It's my wedding day and I got my suit from Men's Wearhouse," Mark said as she showed his full ensemble in a floor-length mirror. "It's awful. Don't ever go to Men's Wearhouse."
Article continues below advertisement
As the clip continued, Frank showed his groomsmen and best man (or woman, in this case) before turning the attention back to his grey wedding suit.
"But look how s—y I look," Frank says as his groomsmen and best woman laugh in the background.
TikTok users have stitched Frank's video about his wedding suit and have read him for filth.
Baby ... the internet has no sympathy for people who put themselves into sticky situations. Even worse, Frank revealed in the comments that he didn't try on the suit until the day of his wedding. Foolish man!
And of course, once Frank made the revelation, folks have been cooking him in the comments. Not to mention, folks have also stitched Frank's video and are reading him for filth.
Article continues below advertisement
TikTok creator Callie @_cal_cifer called out the obvious in her video and explained that Frank "is placing blame where it doesn't belong." While it's true that the gray suit doesn't look flattering on him due to lack of tailoring, she shared that this is his fault.
Article continues below advertisement
Interestingly, TikTok creator Ty @dapper_delinquent also shares the same sentiments as Callie and called out Frank for even posting the video and alleging that the retailer is at fault for his mistake.
Article continues below advertisement
The final cherry on top was TikTok creator Happy's @.happyfeet stitch where she actually shared that she's a former employee of Men's Wearhouse. She revealed that employees "specifically tell the grooms to come in and try on the suit." Should the suit or something not fit, the store can make the necessary alterations in a day or two.
The creator also pointed out that people's weight fluctuates all the time so he likely purchased the suit months in advance without doing a final fitting. Tough luck!
Article continues below advertisement
Since we live in a time when bad press can affect a business, it's best to make sure you had a valid complaint before trying to bash a retailer or business online.
In hindsight, we hope that Frank's feeling about his wedding is a total 180 from his sentiments about the wedding suit.