Man Hides Coronavirus Symptoms to Join Wife In Maternity Ward and now His Wife Is Symptomatic Too
He only confessed to masking his symptoms when his wife developed them after giving birth.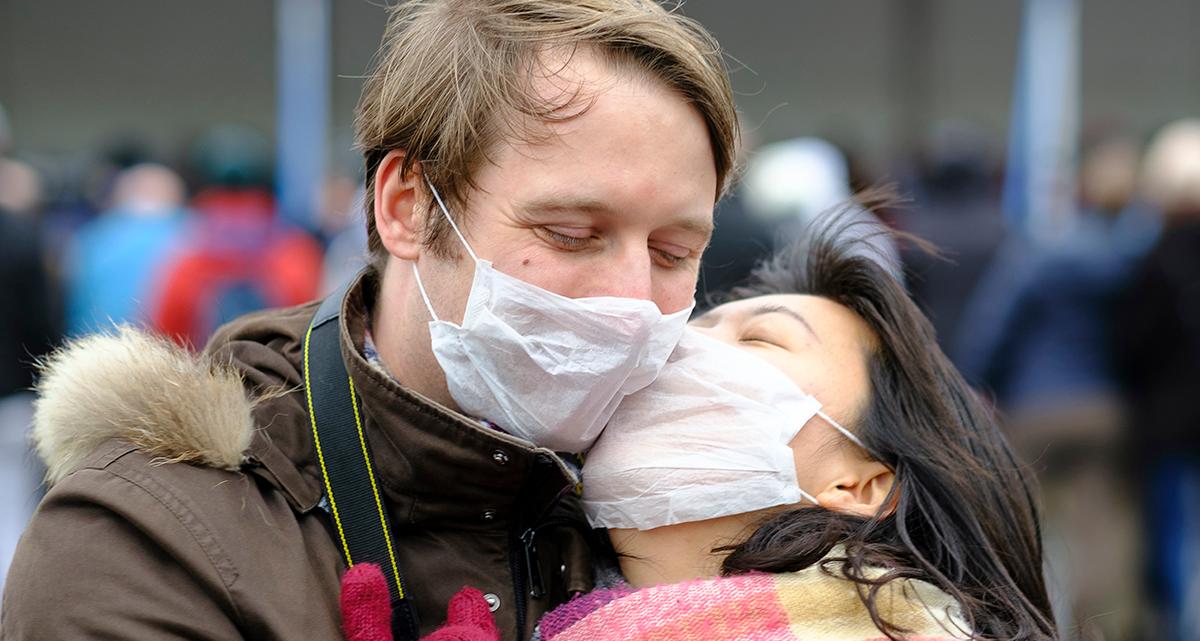 A man in New York may have infected his pregnant wife with coronavirus after hiding his symptoms so he could join her in a maternity ward, according to a report by USA Today.
Article continues below advertisement
The publication reports that a man who had been exposed to coronavirus and who had symptoms of the virus himself hid his symptoms from the staff at Strong Memorial Hospital so he could join his wife while she gave birth.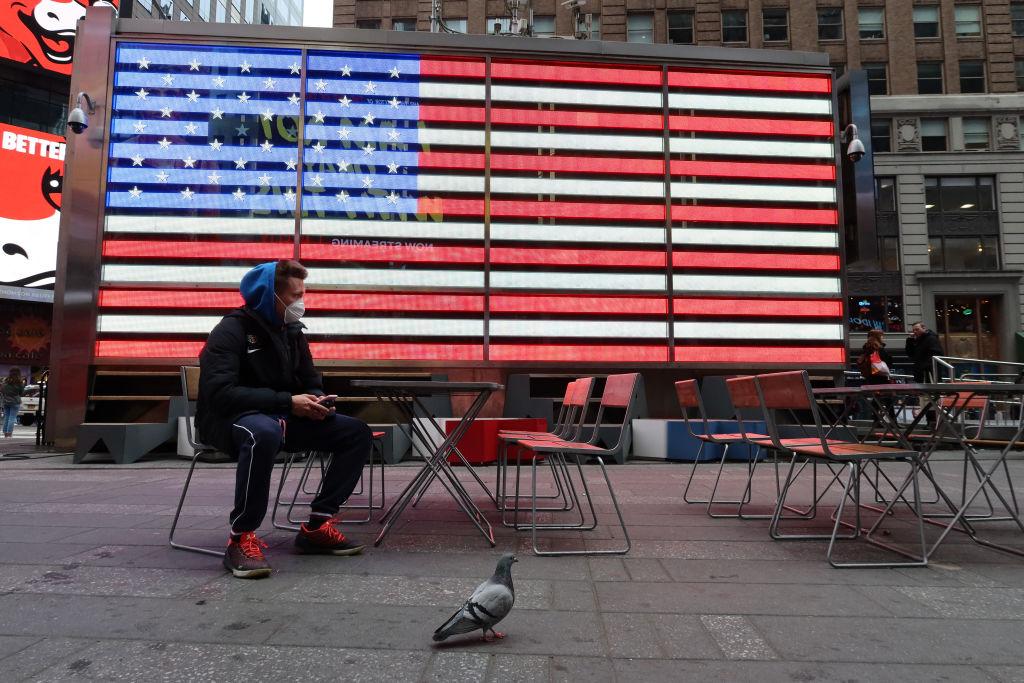 Article continues below advertisement
The man reportedly confessed to masking his symptoms after his wife began to show signs of COVID-19 shortly after giving birth.
"The mother became symptomatic shortly after delivering," spokesperson Chip Partner told USA Today. "That's when the significant other admitted his potential exposure and that he was feeling symptomatic."
Partner explained that staff were informed of the possible exposure to coronavirus, but were advised to keep working unless they became symptomatic. One staff member went on to develop symptoms but ended up testing negative for COVID-19.
Article continues below advertisement
The incident prompted UR Medicine to start taking the temperatures of the small number of guests being allowed into Strong Memorial and three other affiliated hospitals.
"It was purely an honor system before," Partner told the publication. "Now, we're adding the temperature check."
Because of privacy laws, the hospital was unable to disclose whether the mother, father or newborn baby went on to test positive for coronavirus. The incident comes as coronavirus cases in New York are expected to pass 75,000, along with over 1,500 deaths.
Article continues below advertisement
The Department of Justice has laid down harsh punishments for those who intentionally spread coronavirus. According to a memo, these people could be charged with terrorism for the "purposeful exposure and infection of others."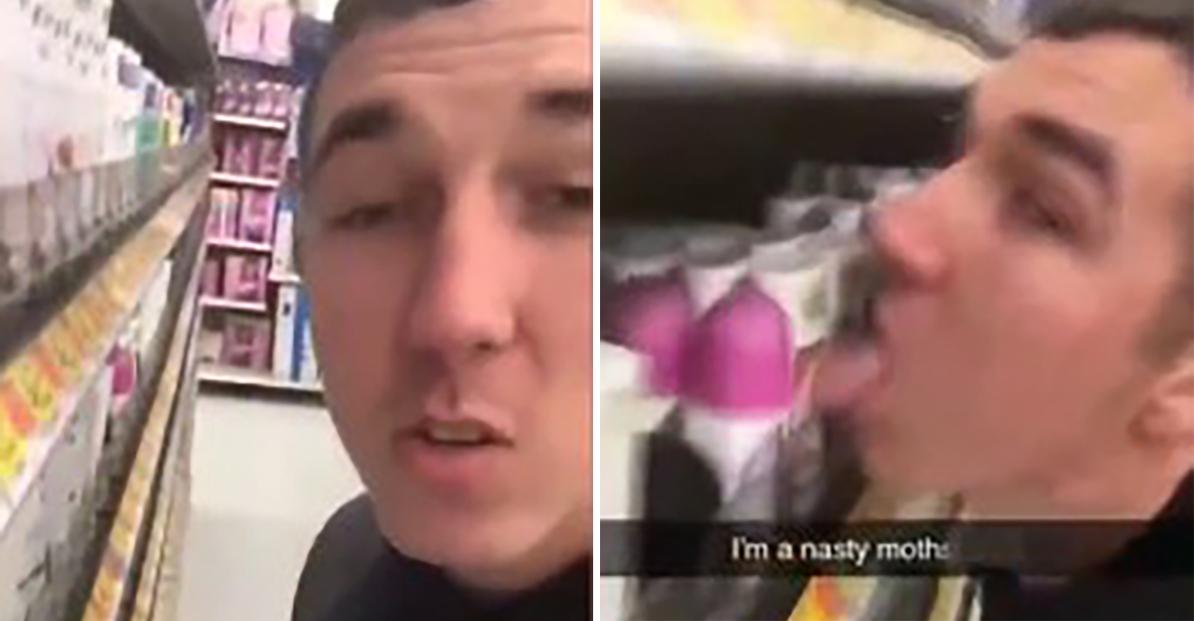 Article continues below advertisement
Earlier this month, a man was arrested for filming himself licking toiletries at a Walmart store while asking: "Who's scared of coronavirus?"
Cody Pfister has since been charged with making a terrorist threat in Warren County, Missouri. Court documents state that Pfister "knowingly caused a false belief or fear that a condition involving danger to life existed," and he acted "with reckless disregard of the risk causing the evacuation, quarantine or closure" of the Walmart.
Article continues below advertisement
A woman was also arrested in Hanover Township, Pennsylvania, after intentionally coughing over $35,000 worth of groceries. Margaret Ann Cirko, 35, was charged with two counts of making a terroristic threat, one count of threatening to use a "biological agent" and one count of criminal mischief. All three charges are felonies.
The best way to prevent contracting or spreading coronavirus is with thorough hand washing and social distancing. If you feel you may be experiencing symptoms of coronavirus, which include persistent cough (usually dry), fever, shortness of breath, and fatigue, please call your doctor before going to get tested. For comprehensive resources and updates, visit the CDC website. If you are experiencing anxiety about the virus, seek out mental health support from your provider or visit NAMI.org.