TikTok Is Convinced a Man Plotted Wife's Death So He Could Marry Her Sister
TikTok becomes suspicious after hearing about a man who remarried the sister of his late wife two months after her death.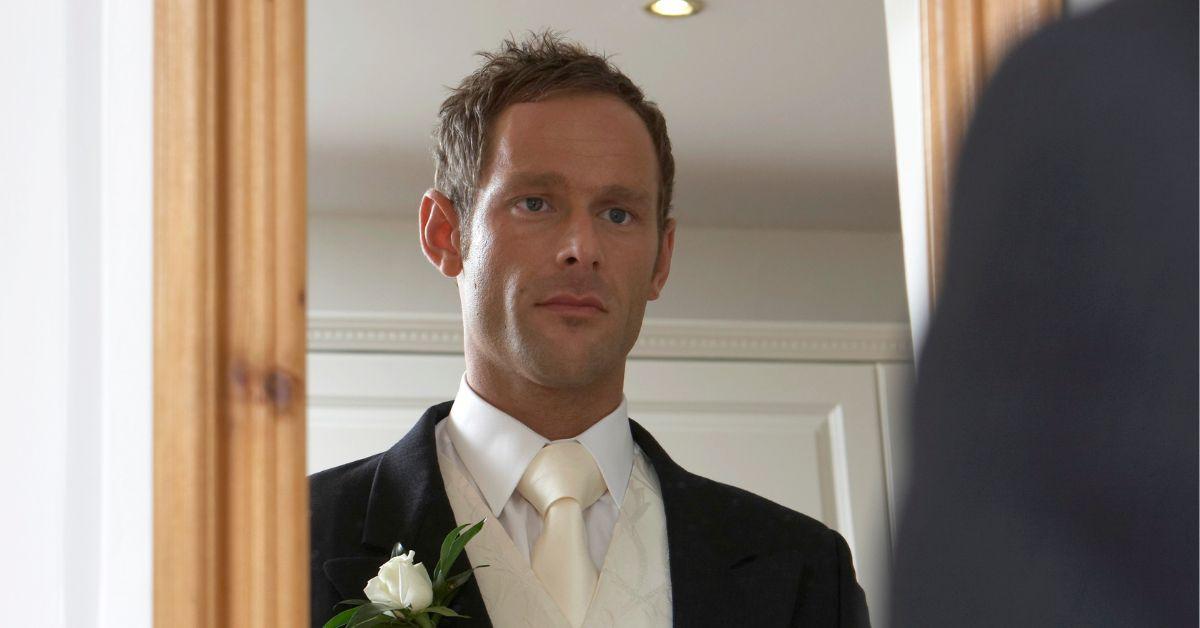 You don't always have to head to Netflix for a mysterious and chilling story. Sometimes you just have to open up TikTok.
One creator just shared a very brow-raising story about a man who remarried two months after the death of his wife and one of their children. And after looking at all the facts, it's hard not to be just a little suspicious. Check out the story below for yourself.
Article continues below advertisement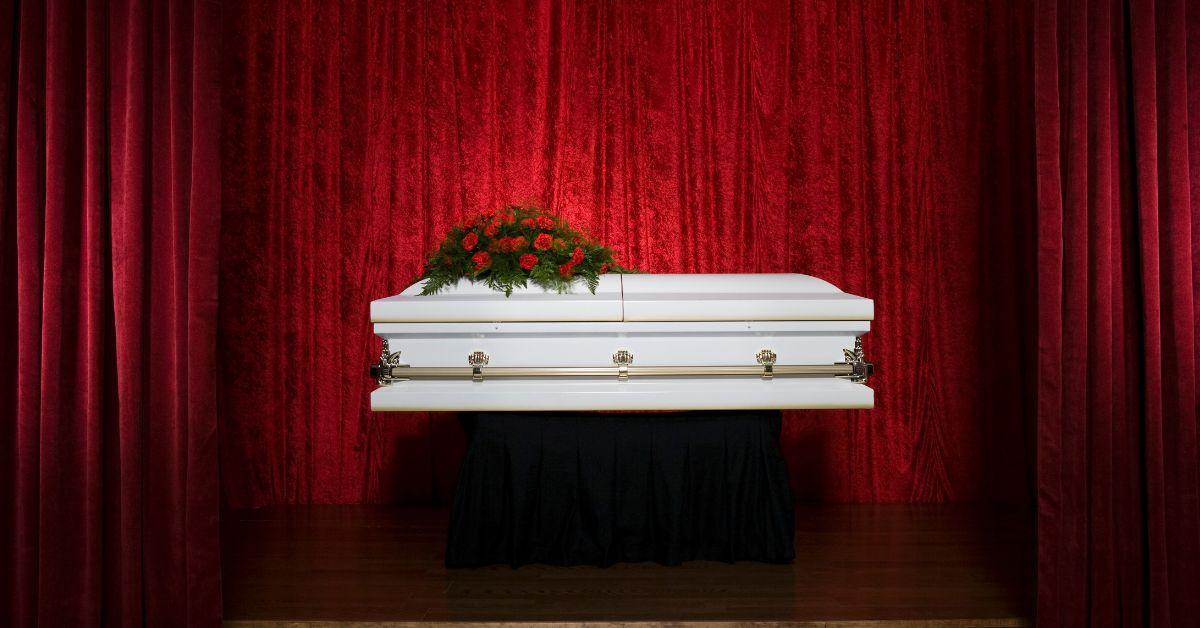 TikToker shares story about a man who loses his wife, then remarries her sister.
"I do have something to say about this Facebook love story," says a TikToker by the name of Nosey Rosie (@mindseverybodiesbusiness).
Article continues below advertisement
She motions to a screenshot of a happy couple on their wedding day behind her. "You see that man right there?" she asks. "He was married to her sister two months prior to them getting married."
Article continues below advertisement
But as Nosey explains, the man in question didn't cheat on his wife and then leave her for her sister.
"What actually happened is that his wife got in this tragic bus accident and she passed away, as well as one of their children." Nosey explains that his other two children survived the accident, but remain in the hospital and rehab, "barely hanging on."
She reiterates the fact that, two months after this tragic bus accident, the man got remarried to his late wife's sister. Mysteriously enough, the cause of the bus accident was never determined.
Article continues below advertisement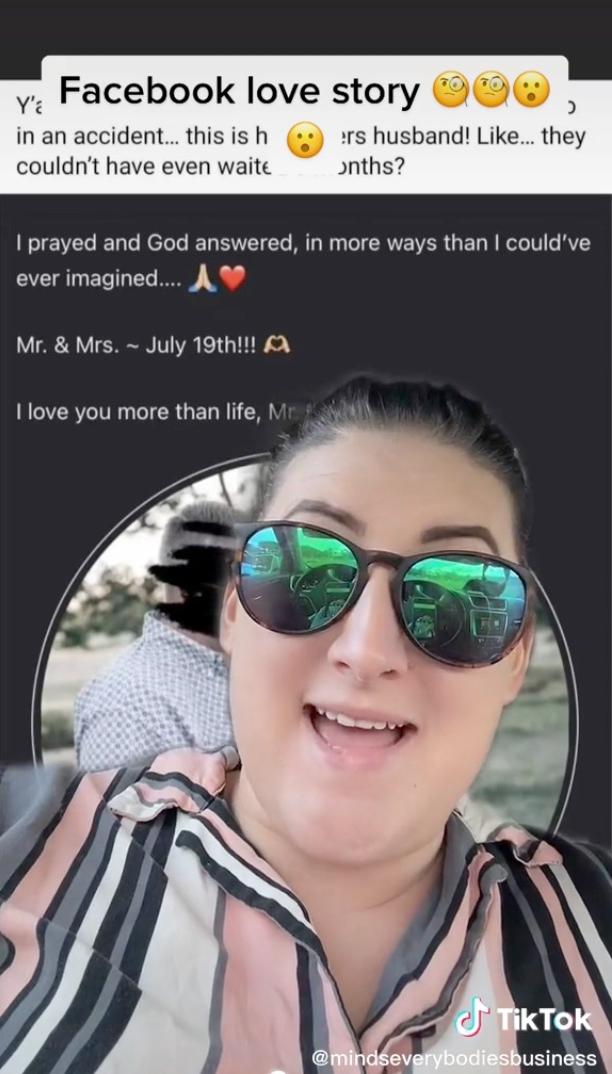 Nosey then projected a screenshot of a Facebook post from the man's new wife, gushing over their wedding. "I prayed and God answered in more ways than I could have ever imagined."
"And I just gotta say 'What was she praying for?'" asked Nosey.
She also mentioned that the newlyweds are both members of the Church of Jesus Christ of Latter-day Saints.
Article continues below advertisement
On the Facebook post, Nosey pointed out some comments of folks starting to question this entire story. "That sounds sketchy ... did she cut the brakes?" asked one user, inferring that this woman may have been involved in the death of her own sister.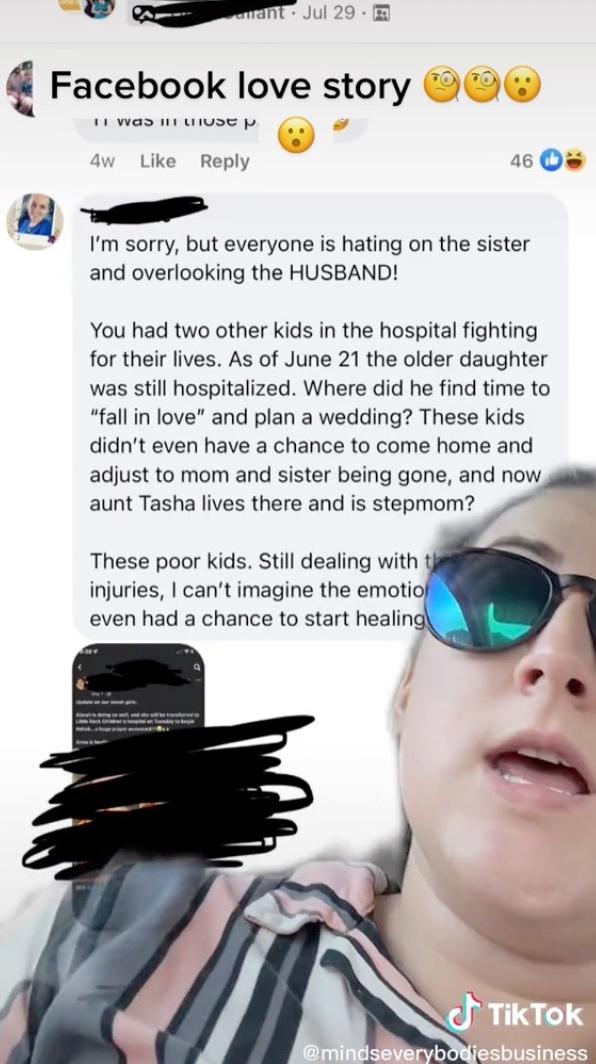 Article continues below advertisement
Others pointed out that the husband also looked suspicious in the grand scheme of things. Why did he remarry so quickly — especially when his two children who survived the accident were still in very critical condition?
As Nosey concludes, "I feel like this is a plot and they had it all figured out."
Users in her comment section agreed.
Article continues below advertisement

Some said the peculiar story reminded them of Lori Vallow's story. As described in the Netflix documentary Sins of Our Mother, Lori was also a member of the LDS church and allegedly believed that her two children, who were mysteriously found dead, had evil spirits in their bodies. She is currently in jail waiting to stand trial for their deaths as well as her ex-husband's.